Simplicity, timeless designs, and generations of quality craftsmanship make up the commitment Rough Linen abides by. The California-based linen textiles, home goods, and wearables manufacturer finally launched its first ever men's capsule collection this month: the Rough Linen Touch collection.
Rough Linen has been conceiving homespun, handmade linen designs since 2009, but the company's roots date back four generations of family sewing and knitting from a stone cottage in Scotland. This family tradition has persisted due to its ethical practices and championship artistry, and we're extremely excited to share that it's finally dipping its toes in the pool of products for men.
The Rough Linen Touch collection features a selection of classic, timeless linen pieces like tees, long sleeves, button-ups, shorts, and lounge pants. The pieces are as dapper as they are durable, and they're the perfect wardrobe additions for summer weather and light fall layering.
In fact, linen fabric has many attractive attributes when it comes to clothing, and most of them become apparent when wearing the material. Its lightweight, breathable construction works hard to maintain a comfortable body temperature by wicking moisture from the body, allowing more airflow against the skin during high heat moments, as well as playing host to stellar heat conductivity capabilities.
The Rough Linen Touch collection only features five pieces, however, each item is offered in multiple neutral colors that offer versatile wearing opportunities for every occasion. Rough Linen's 100 percent linen textile is pre-washed for shrinkage stability, then cut and sewn in its San Francisco workshop with care.
The Essential T
The Rough Linen ordinary tee boasts a lightweight and breathable material that is perfect for summer and undoubtedly stylish. It's a great alternative to regular old plain t-shirts, featuring a neck cut that sits exactly on the collarbone, and a body cut with European style and American ease.
The Essential Long Sleeve T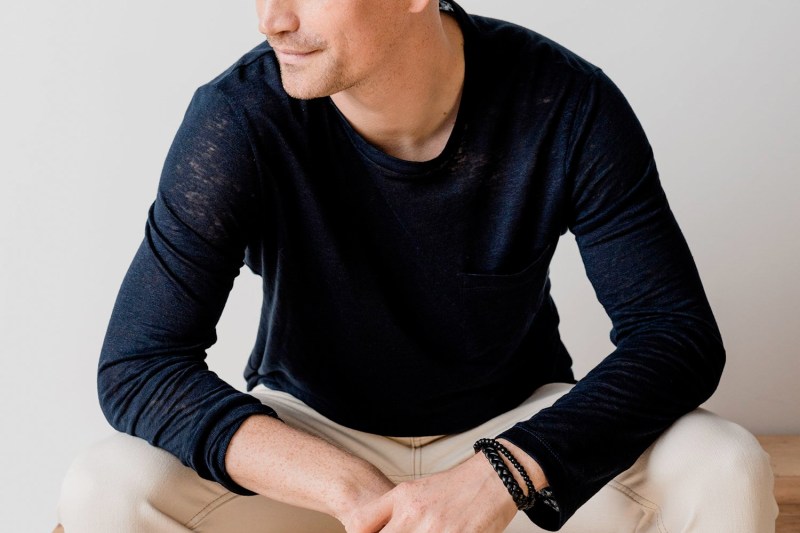 This long sleeve tee is a great layering component for all weather conditions, while also featuring enough minimalistic style to be worn solo. It's crafted with the same 100% linen breathable textile, and offers an optimal shape that sits lightly on the shoulders and is wearable with everything from shorts, jeans, and pants.
The Classic Shirt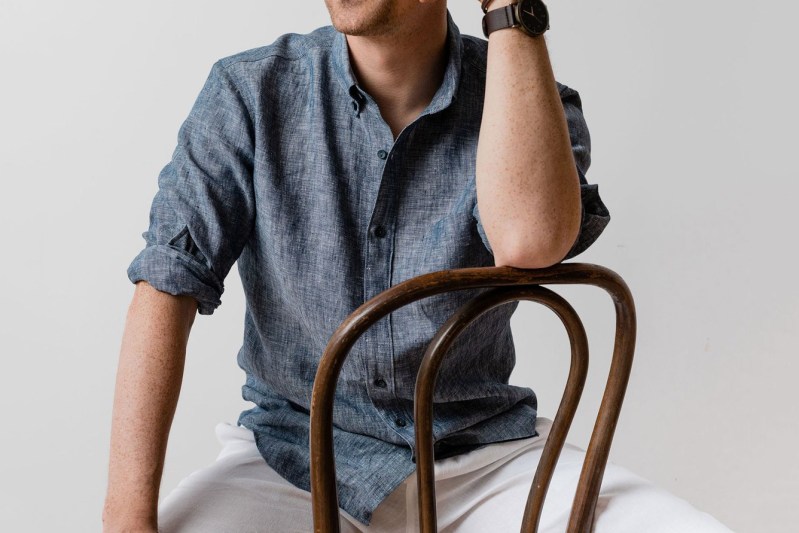 Don't let the price tag fool you. Rough Linen's classic button-down shirt is an absolute fashion statement. It's two color options are refined enough to be worn year-round, sporting the signature 100 percent linen textile and carefully cut collar and cuffs, finishing everything with natural corozo buttons.
The Easy Short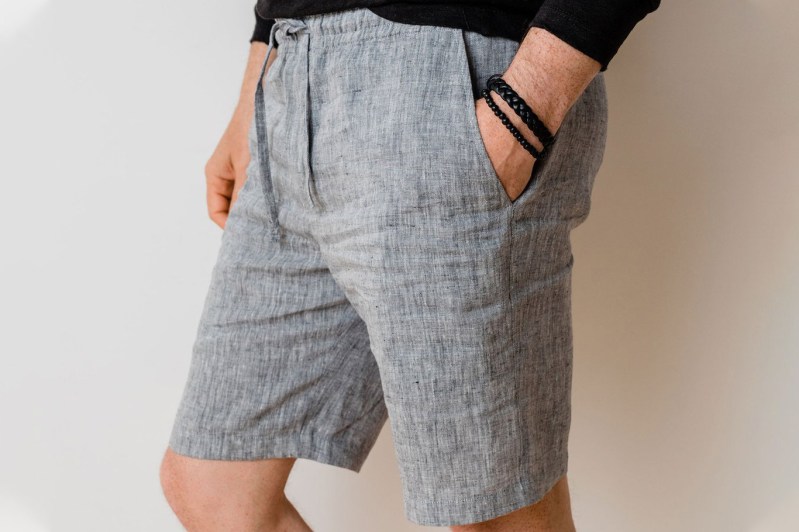 If you don't own a pair of linen shorts, you should. These lightweight, airy shorts are crafted to do more than just wick moisture away down under. The Rough Linen shorts are an excellent companion if you're looking for a polished summer look, which can be difficult to pull off with shorts. The easy short — which is offered in three neutral colors — does it with ease.
The Relaxed Pant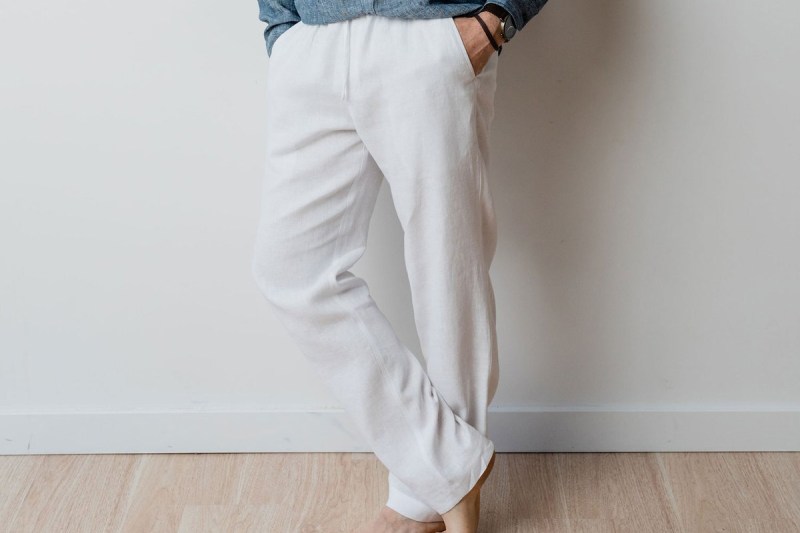 Last but not least, Rough Linen offers a ridiculously comfortable pair of relaxed pants, perfect for enjoying a summer afternoon with friends or a casual daytime exploration. The pants feature an elastic waistband for wearing support when walking, and a choice between a black or white colorway for added flexibility amongst the wardrobe.
The Rough Linen men's Touch collection is available now on Rough Linen's , offering sizes small through extra-large for every item.
Editors' Recommendations