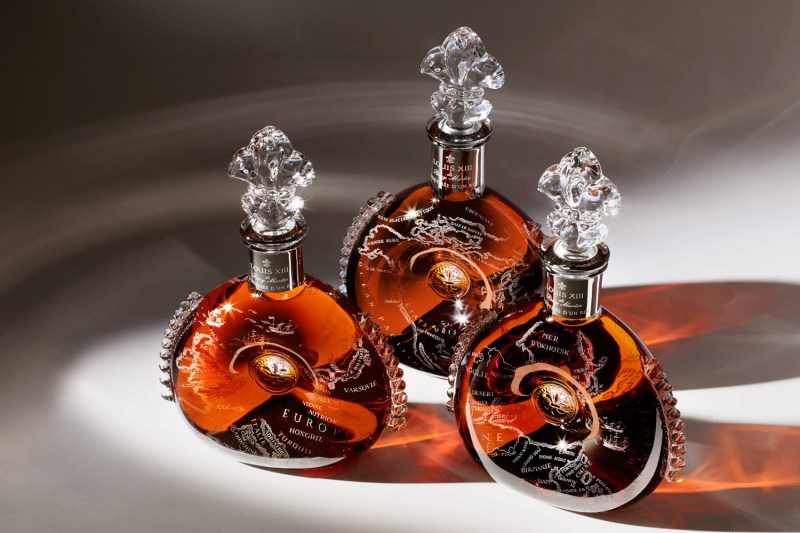 High-end French goods can fetch astronomical prices, whether it's a vintage bottle of Champagne, a dusty old crate of Bordeaux, or its most famous brandy export. Yep, the most expensive cognac offerings of all time cost about as much as a brand-new sports car.
This list is far from definitive, as a lot of these pricy bottles sell in private and can be passed around from wealthy bidder to wealthy bidder (without much of a paper trail). But like the most expensive Scotch whiskies, or special release one-off bourbons, the rarest cognacs can attract big, big dollars. Collectors see it as an investment as much as something they might crack open one day, as they should, as it's not uncommon for the most coveted expressions to crack the six-digit mark.
Here are the five most expensive cognacs we're currently aware of.
Croizet Cognac Cuvée Léonie 1858 – $156,760
The granddaddy of them all, this bottle went for well over $150K at auction in China in 2011. It's the work of a lauded producer out of the Grande Champagne region of cognac, which launched in 1805. It's impressive to think that this bottle predates Phylloxera. Perhaps even cooler, it is believed to be what Eisenhower and Churchill enjoyed as they devised the victory of the joint allies in World War II.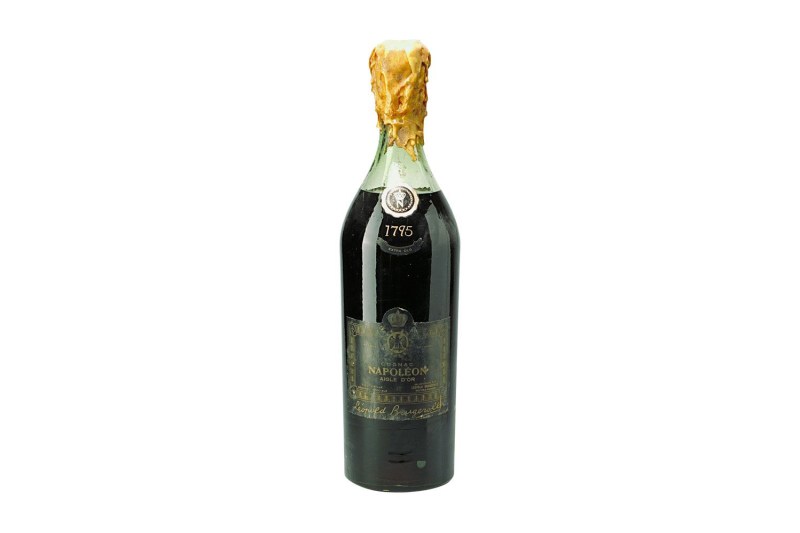 Cognac Brugerolle 1795 – $149,943
Oh, Napoleon. The iconic French ruler loved all the expensive things from Champagne to this very cognac. Part of the reason the price for this puppy blew open the roof is that it was the last remaining bottle out there. Apparently, French military officers would specifically request the work of Brugerolle, especially in the 18th century, before it set up its still-standing shop in Matha, back in 1847.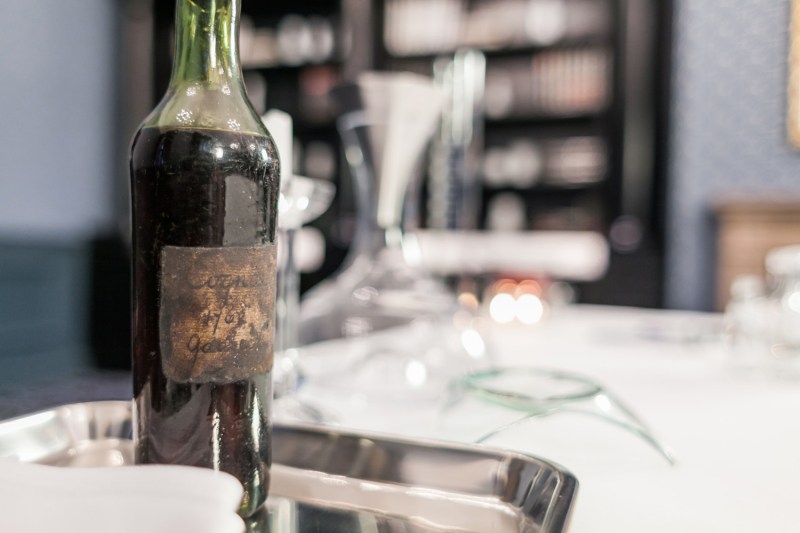 Gautier Cognac 1762 – $144,525
Unsurprisingly, one of the most expensive bottles of cognac sold to date is also the oldest. At the time of sale, this ultra-luxurious offering was 258 years old. Perhaps more impressively, it went for $144,525. Just three of these almost-priceless bottles are believed to still be in existence, all wearing their original labels. What a thrill it would be to sip something that was crafted fourteen years before the U.S. was even a country. It's practically a natural history artifact that you can drink.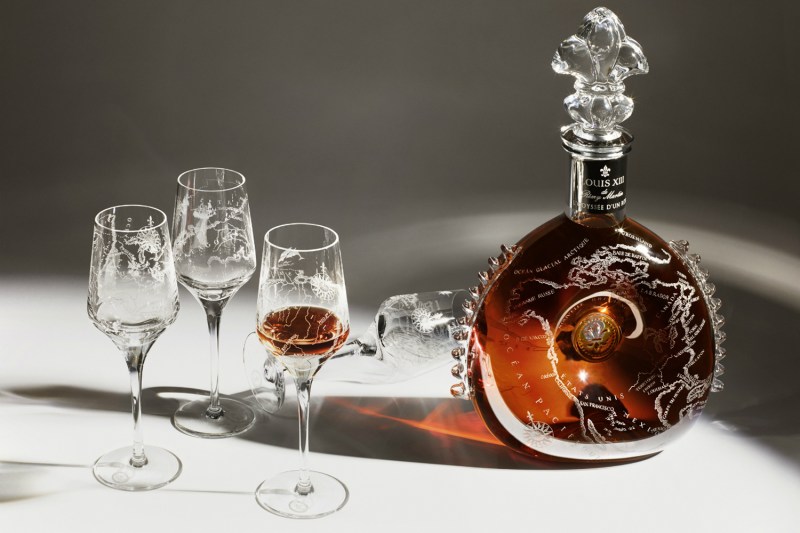 Remy Martin Louis XIII L'Odyssee D'un Roi Cognac – $134,750
This bottle of Louis XIII was sold in 2016 and comes in its own custom Hermes leather trunk, along with a crystal decanter. What's in the bottle? A blend of the oldest eau du vie brandy at the time and allegedly tasted only by the cellar master. Like the Gautier, just three bottles are in orbit.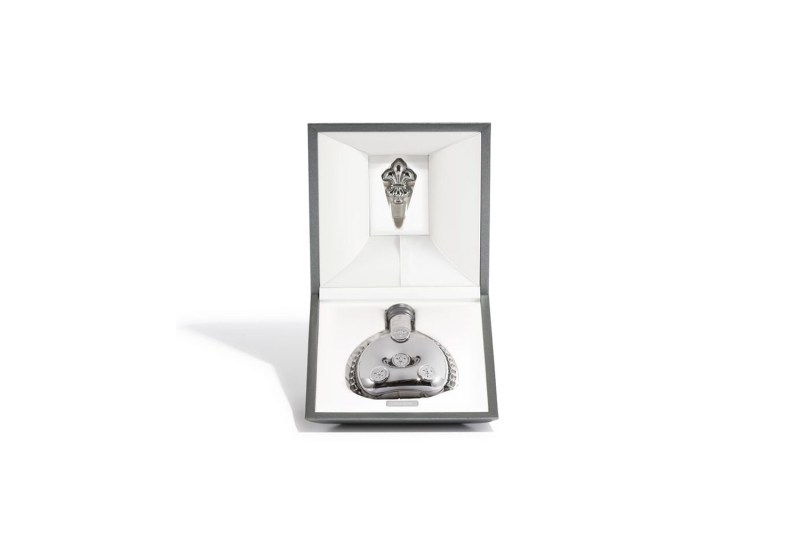 Remy Martin Louis XIII Black Pearl Grande Champagne Cognac – $30,000
Apparently, a handful of these has sold, with the price tag generally falling around $30,000. It seems like a big drop off from the four spots on the list, but that's mainly because of quantity. No matter, it comes in a metallic bottle you'd expect to find in an art gallery and the stuff inside is likely liquid gold. The Black Pearl Grande Champagne Cognac came about in 2007 as an extra-special release honoring some of the producer's best and earliest offerings.
Editors' Recommendations