Reebok is always taking the next step to expand on its storied sneaker history. Its latest performance-driven sneaker silhouette, the Reebok Sole Fury, is a daring, dashing, and delightful release for sneakerheads and athletes alike. The pair meshes street-level insouciance with chic sophistication.
The Reebok Sole Fury collection arrives in new color combinations for the spring and summer seasons. They also boast enhanced performance detailing as well as textured, futuristic design components. The release is the second installment in Reebok's culture-driving #SplitFrom campaign that debuted in 2018, which was started as a gesture of respect for those who put forth the confidence to defy what is conventional by forging their own path to greatness, whether that be in fashion or in sport.
Reebok pays homage to some of its classic style innovations from the 90s by incorporating its coveted Split Cushioning into the Sole Fury construction, which removes a portion of the outsole and midsole to strip the sneakers of unnecessary baggage. The result? An extremely lightweight and comfortable sneaker that can be worn for style points at the club or for added stability and performance when you want to take your training to the next level.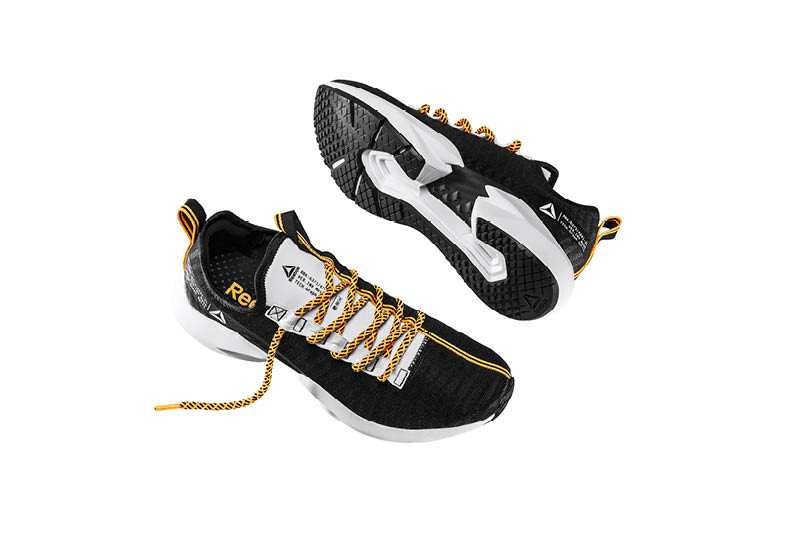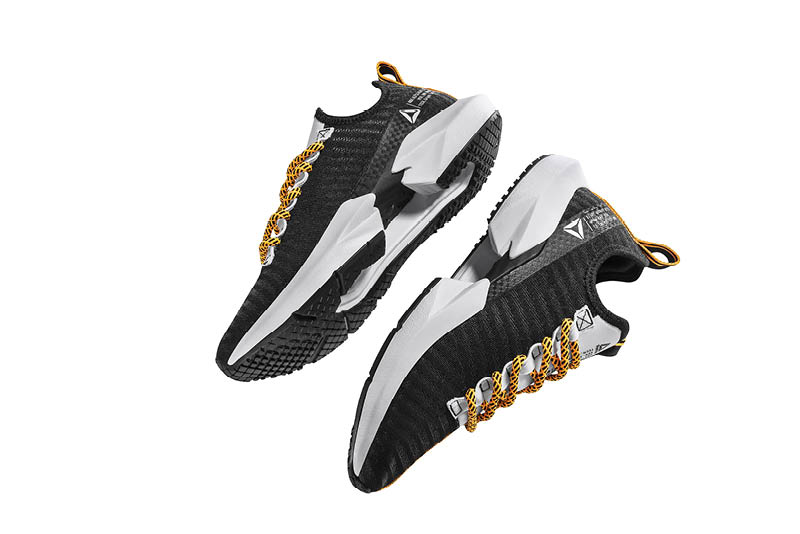 Its Split Cushioning alteration does more than just supply you with a pair of feather-light shoes, though. Tt gives you added flexibility and a wider range of motion during high-energy workouts and cardio sessions to help boost your performance. Furthermore, a bold knit upper and layered mesh also helps make this model one of Reebok's lightest shoes to date.
Other key elements of the Reebok Sole Fury release includes aerodynamic vents, a removable EVA foam sock liner, and an engineered knit upper to deliver 360 degrees of breathability to help curb sweaty feet. To finish things off, the sneakers also feature neoprene accents and an unconventional, bright rope shoe lace that stays in line with the fashion-forward aesthetic and provides a snug fit.
Like Reebok as a brand but you're just not quite feeling this particular design? Take a step back and opt for sneaker that exudes a classic yet bold persona like its Alter the Icon series.
Editors' Recommendations