Reebok continues its deep dive into audacious design with a third installment of the remastered Alter the Icon Series. After reviving its DMX lineage earlier this winter, this particular collection features using the power of music influencers and their keen sense of style to revamp versions of the 80s Classic Leather and Workout Plus silhouettes
The innovation behind the Reebok Alter Icon Series is to rework its recognizable branding with vivid, unexpected features inspired by up and coming creatives in the hip-hop world in order to keep up with current streetwear trends.
As an homage to the season, the newest group of kicks offers redesigns sporting seasonal aesthetics for modern style and flare. Overall, the newest release offers 10 different models, each providing Reebok's timeless and comfortable creations with changes to logo placement and other design aspects.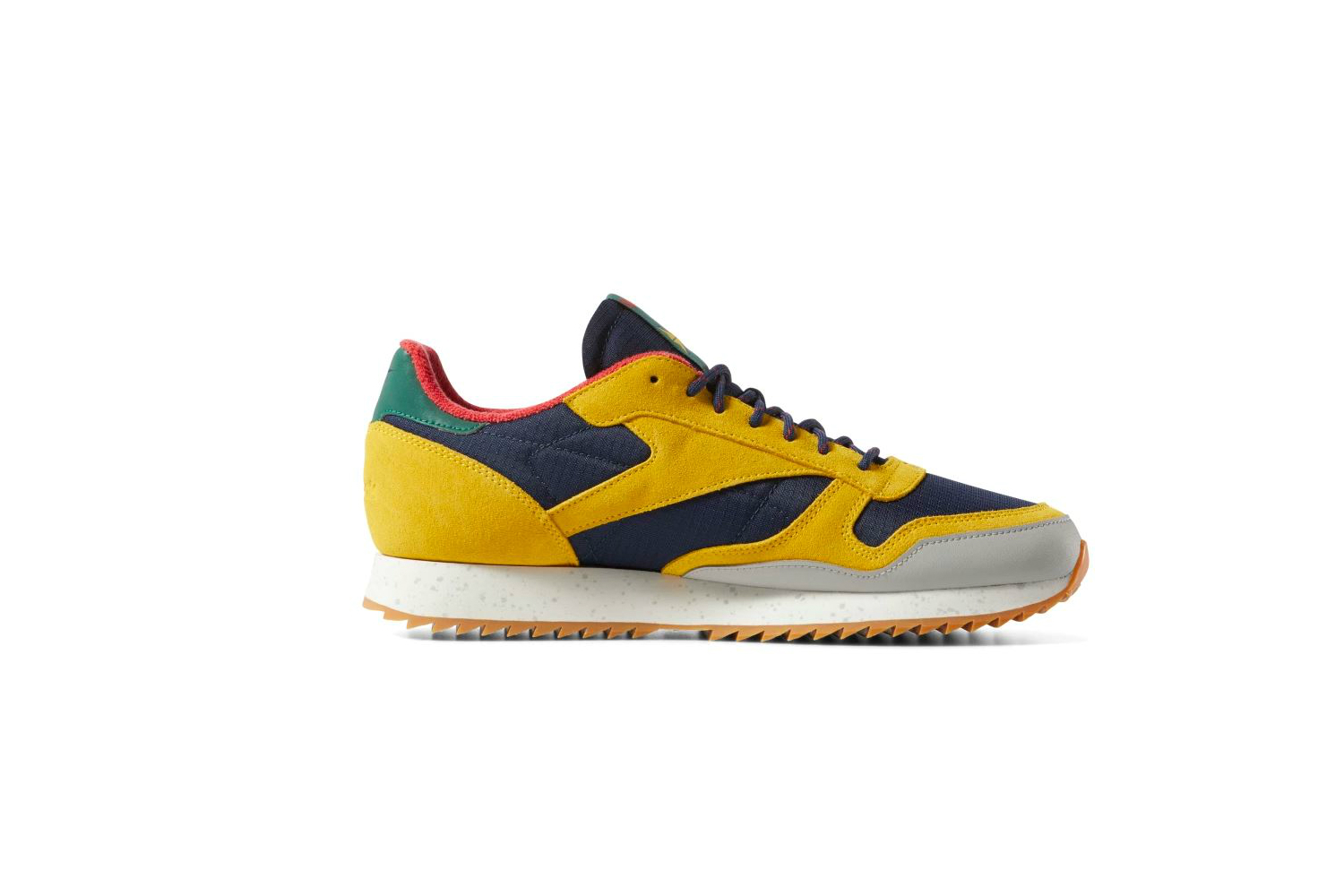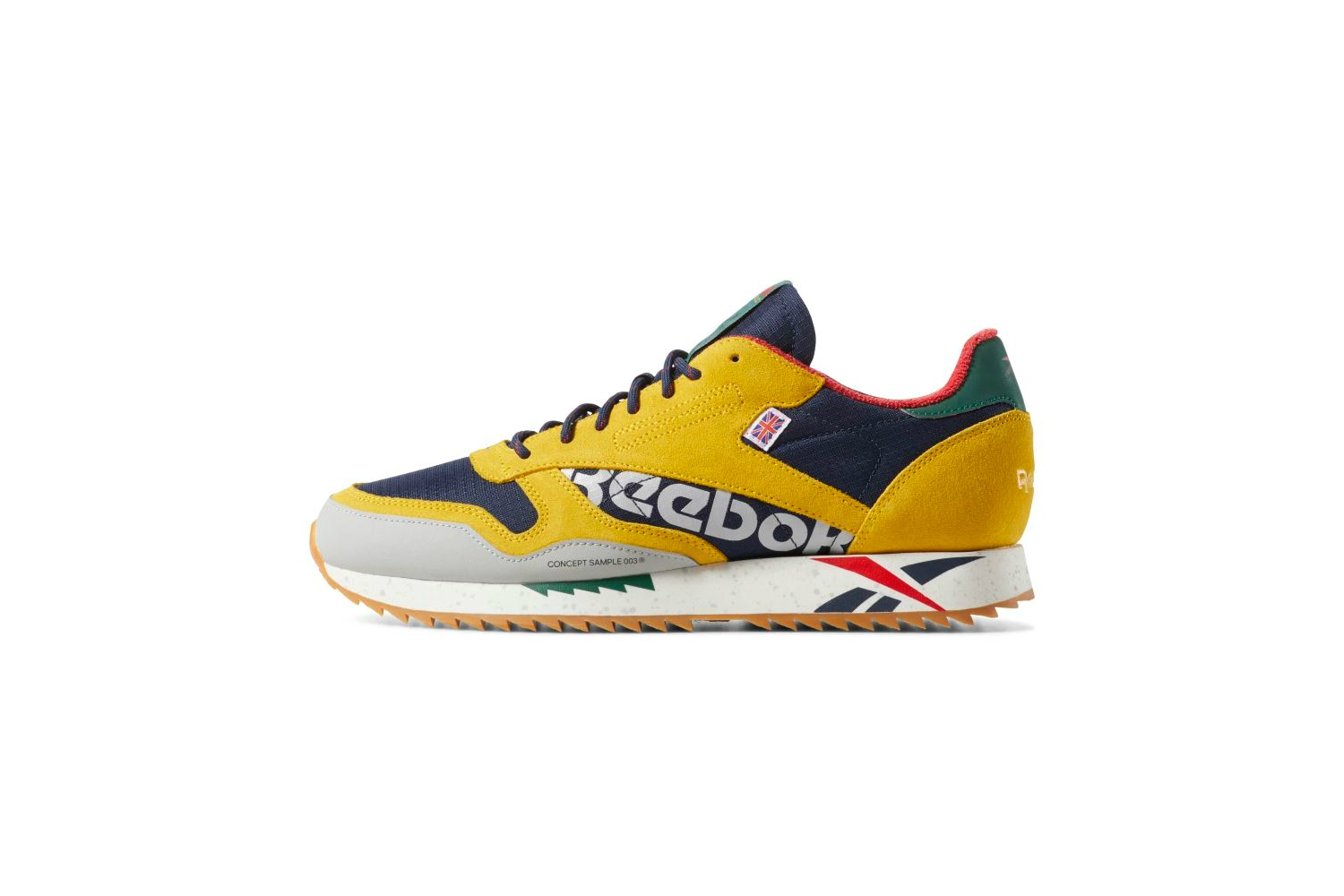 The latest Alter the Icons release also takes time to celebrate the younger generation of future icons, like 25-year old Atlanta-based rapper, MadeinTYO, who shares the story of how he paved his own path in a crowded music world. After all, the capsule collection is dubbed "alter the icons."
Our favorite redesign of the series, though, is the Classic Leather Ripple Altered, which flaunts bold colors and a few unique features. Some of the added assets include durable and thick boot laces, a rippled suede and stitched nylon upper, a unique rippled gum outsole, and a multitude of seasonal colorways for ultimate personalization.
The Workout Plus Ripple Altered is pretty snazzy, too. It features much of the same elements in regards to materials and inspiration that went into the Ripple Altered, with the addition of a durable high-abrasion rubber outsole and a few other design differences.
Both options are fantastic additions to your street sneaker collection and both are extremely affordable (as far as shoes go these days).
The Reebok Alter the Icons series launched November 15th and is now available at Reebok's web store, with the Classic Leather Ripple styles retailing at $85, and the Workout Plus Ripple Altered styles at $90.
Love the shoes but at a loss as to what to wear with them? Why not check out the best brands to help you go full-on street style and embrace the fashion swerve.
Editors' Recommendations