So, just what is streetwear?
Honestly, even as an editor who has been covering this industry for decades, it's a little hard for me to pin down some days. Let's just say that for a long time the fashion system was all about designers telling people what to wear and now the roles have reversed. People find things they think are cool in off-beat surf/skate shops, in thrift stores, or from some internet start-up and then trends develop organically from there. Certain brands, styles, or silhouettes are discovered by normal, everyday people who share them across social media.
Thus, these days the savvy shopper (and retailer) has to keep a sharp eye on the street to see what the coolest kids are wearing, knowing that the cool-ish kids will be coming for it next week. Of course, celebrities still wear the flashiest (or trashiest) outfits, but they also have a team of stylists at hand 24/7. How can a regular guy wear the chillest 'fits without looking like a dad who just raided his teenage son's closet? Stick with us, bro. We got you.
There are a couple of key things to keep in mind. For right now, the bigger the logo, the better. (In the age of Instagram, that brand has got to show up), but that could all change. Have some fun with it, but don't be a tool. Watch for your favorite, comfortable track pants and joggers, for camouflage prints and military looks, as well as workwear and sports inspirations. We like bold color…but remember you're looking to project some swagger…so don't pick hues that make you feel like a clown.
Here are a few of our favorite brands and pieces that fit into that oh-so-finicky and ephemeral classification of "streetwear."
Streetwear and Street Style Picks to Get You Started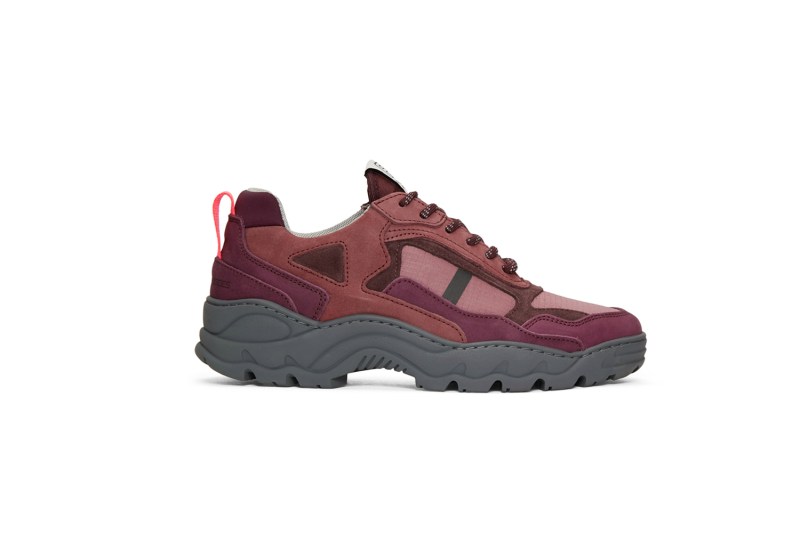 Let's be honest. Doesn't it always start with the shoes? Here Filling Pieces, based in Amsterdam, brings a Dutch sense of high design to your kicks: The oxblood, burgundy, and purple color combo is key for the season, while the suede and nubuck materials and paracord laces create an outdoorsy vibe.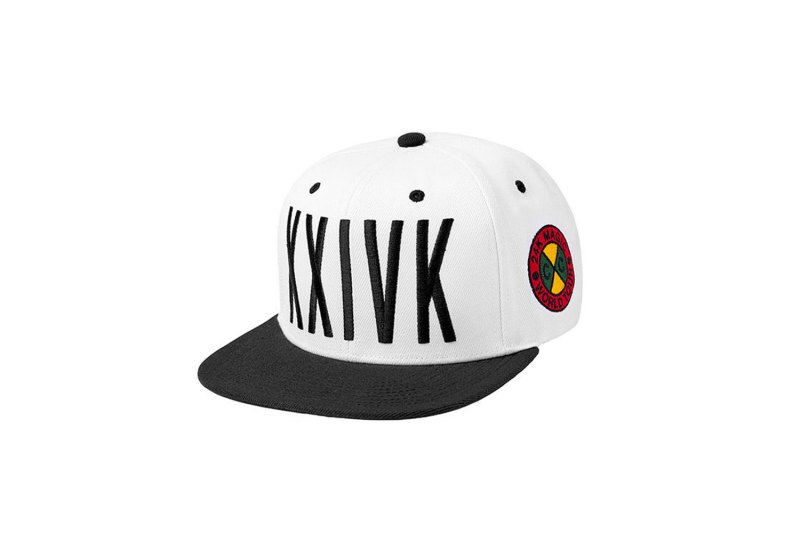 Bruno Mars fan or no, the bold graphic of this snapback is made by heritage brand Mitchell & Ness. It commemorates Mars's 24 Karat Magic tour with bold Roman numerals. You'll be a dangerous man with this cap on your head.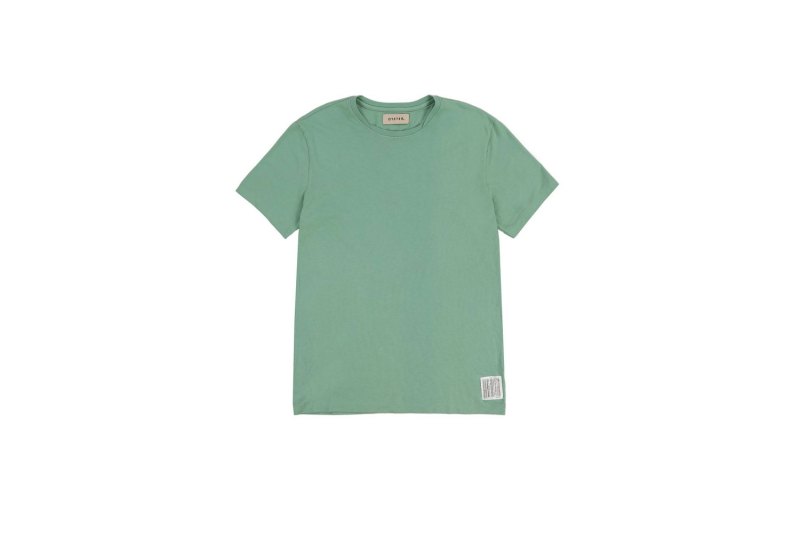 The team at Oyster Holdings' motto is "Traveling is a Sport," and they design their collection of streetwear must-haves for optimal style and comfort whether dashing to the airport, the office, or out with the boys. While the brand also offers some sick hoodies and track jackets, the designers have elevated this basic T-shirt with a simple origami-like neckline treatment that makes each one into a real statement piece.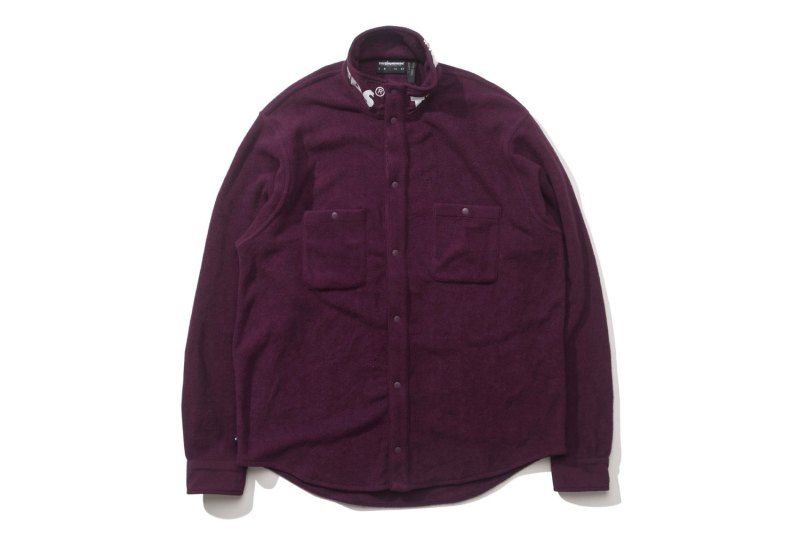 You need a shirt jacket to layer over T-shirts and under jackets for the season. This one from The Hundreds' version is extra-chill in that it's extra warm — made from micro-fleece — and features a snap closure. The nylon contrast collar pops the brand logo while the eggplant color lends a regal hue to the season's activities.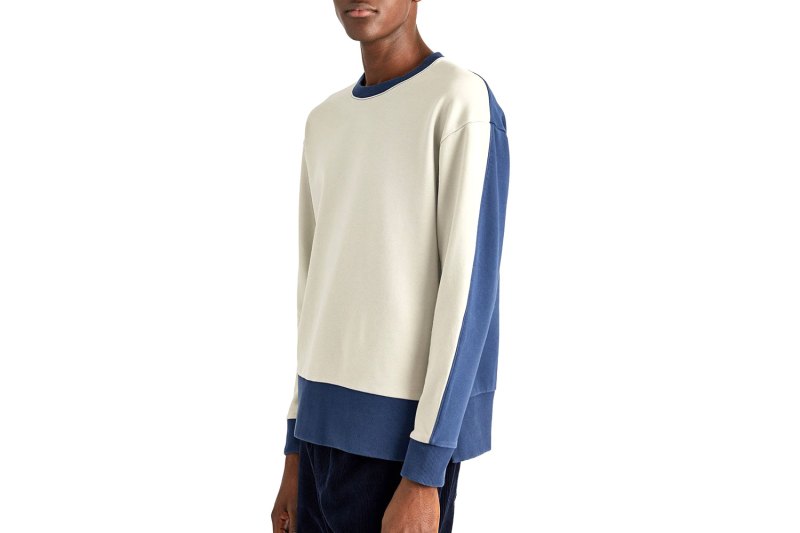 Collaborations are the DNA of the streetwear world. ONS did this one with designer Niyi Okuboyejo of NYC-based Post-Imperial. Okuboyejo took inspiration from the Senegalese polymath artist, Issa Samb. We love the comfortable minimalism of this piece. It makes a great layer over a T-shirt or woven shirt.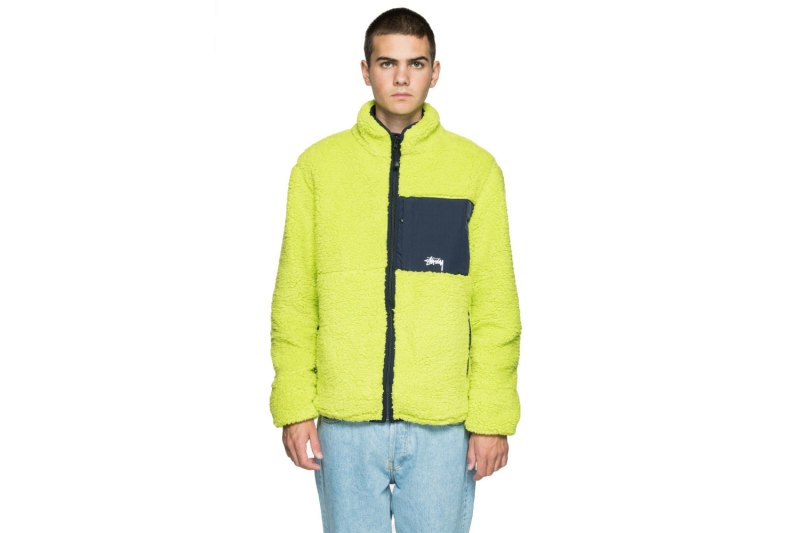 As noted above, this jacket offers you bold color in abundance, but sometimes we like to have the option to be a little more understated. Here, surfwear legend Stüssy offers a great combination of vibrant lime fleece that reverses to a handy rain- or snow-resistant — and understated — purple nylon.
Sometimes a little goes a long way. Willem, a new collection from NYC, created this classic shawl collar cardigan in a wool/cashmere blend, adding a simple Jasper Johns flag patch that offers some art house posturing and street cred. Best of all, it pairs as nicely with a pair of joggers as it does a pair of dress flannels.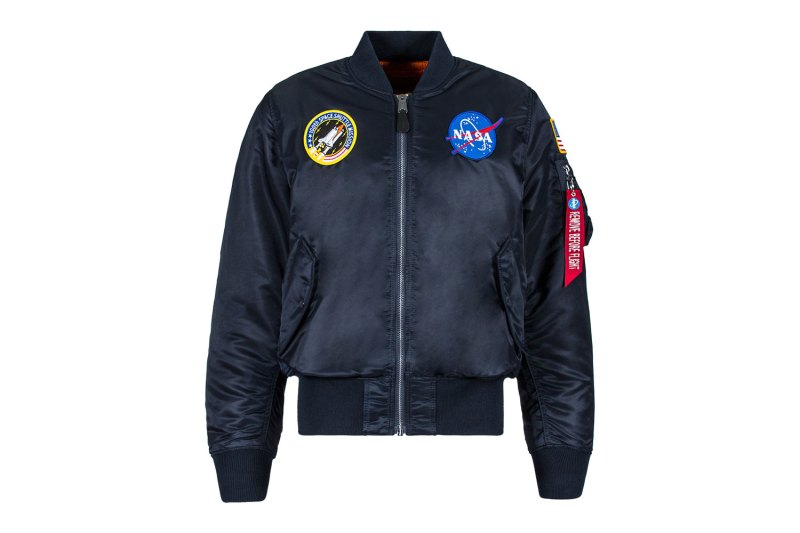 Boldly go with this great layering piece from Alpha Industries. It ticks the military box — a must have for your streetwear wardrobe — plus it's got a cool, techie, but slightly retro vibe from its tie-in to the space shuttle program. With it's simple, short silhouette, think of this jacket as a substitute for a navy blazer. It can be either your top layer or worn under another longer jacket.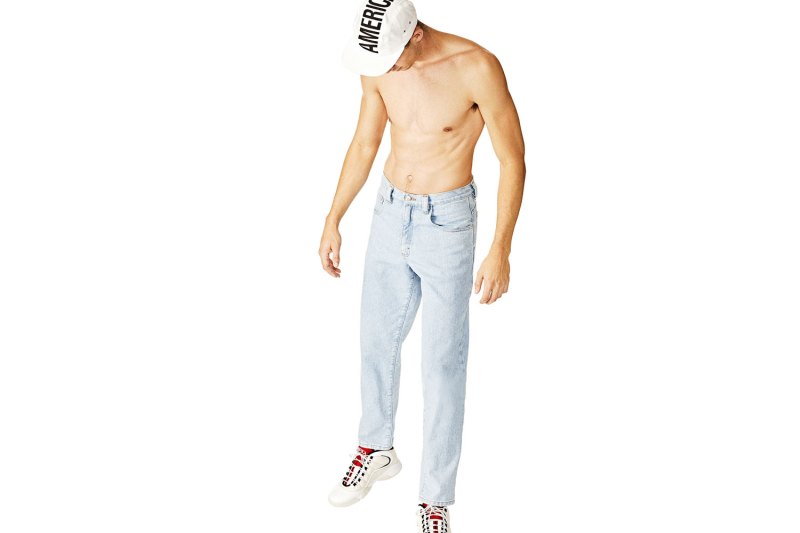 Because, yeah … just when you were getting used to how your legs looked in skinny stretch jeans, it's time to bust out a pair of Dad jeans you haven't seen since, well, since your Dad wore them in the 1990s. Only now they're cool. Like SERIOUSLY cool. These will be your foundation, the go-to of your streetwear wardrobe. Wear 'em just high enough to show off those carefully curated kicks and some novelty socks.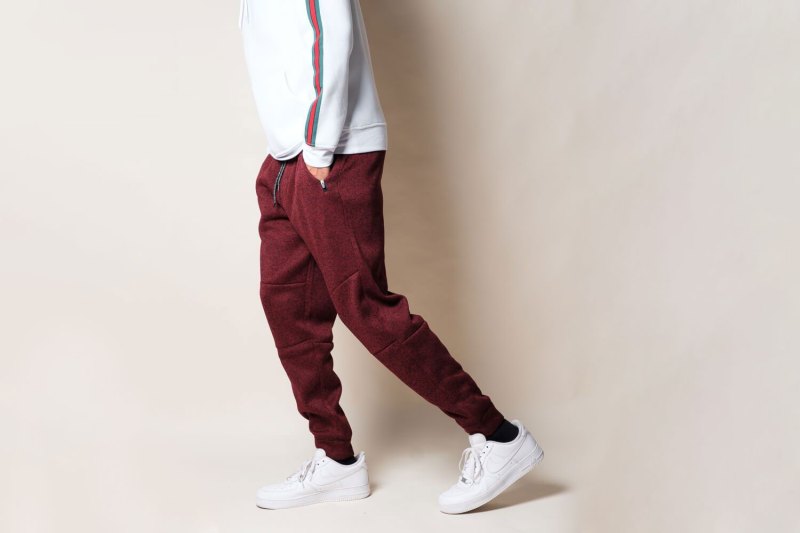 You'll be wishing you'd spotted these even earlier in the season because the wine color is a perfect complement for fall palettes. These are great for casual dressing during the holiday season, but can easily be dressed up with a soft sport coat or sweater. They are super-soft and comfy, and the marled finish adds some visual texture.
Looking for other streetwear resources? Look no further than Stadium Goods.
Editors' Recommendations