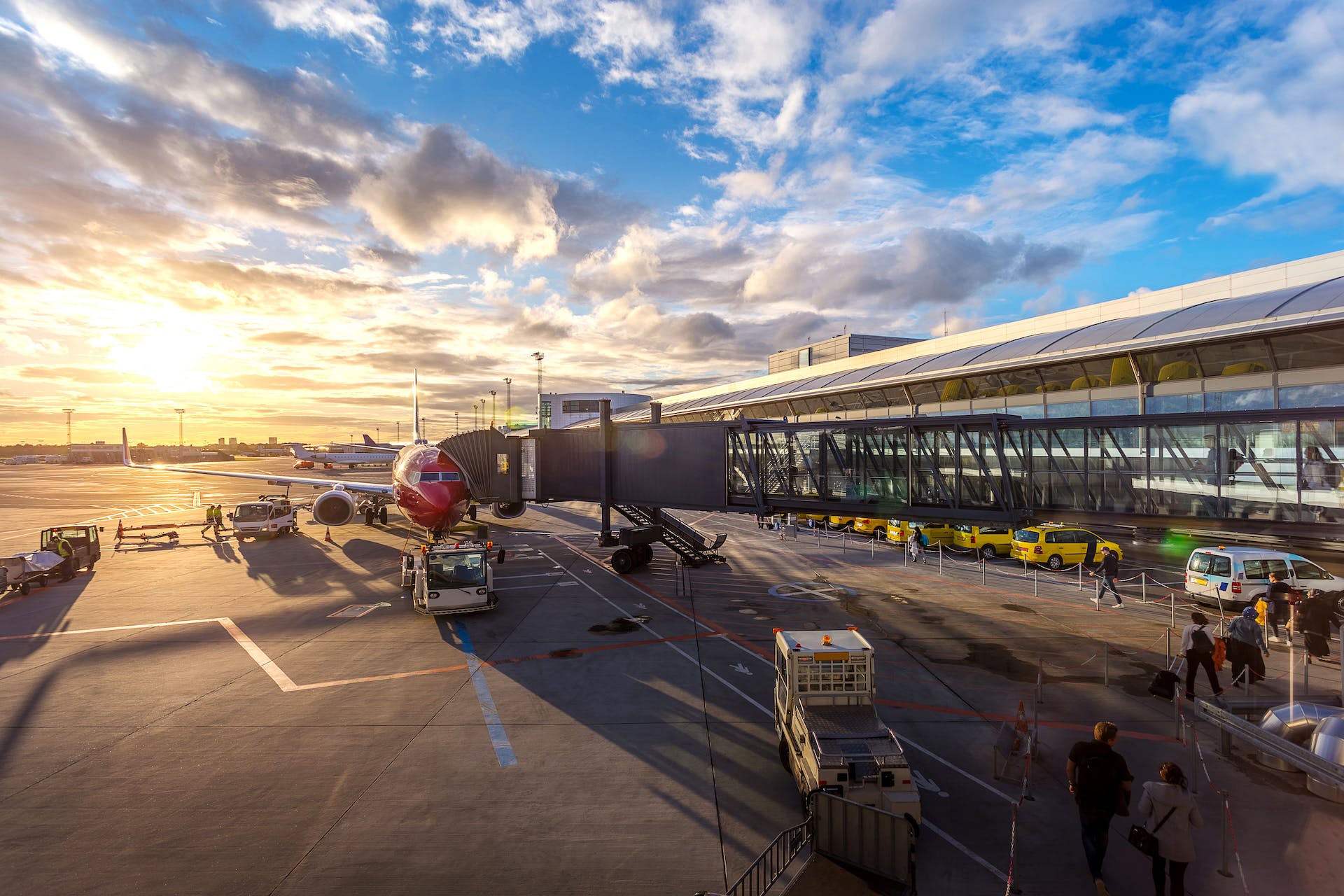 Unless you count hot air balloons and hang gliders, there's really only one way to fly from one country to another — an airplane. And to travel successfully to your destination via airplane, that plane will need an airport to land. Air travel has become such an integral part of our lives that it's difficult to imagine an entire country without at least one airport for foreign travelers to fly into. But believe it or not, there are actually five such places in Europe that lack this modern convenience. Nestled amidst stunning landscapes and historic cityscapes, travel to these destinations often requires a multi-leg journey. While it's not necessarily hard to get to these European countries, flying directly there is out of the question.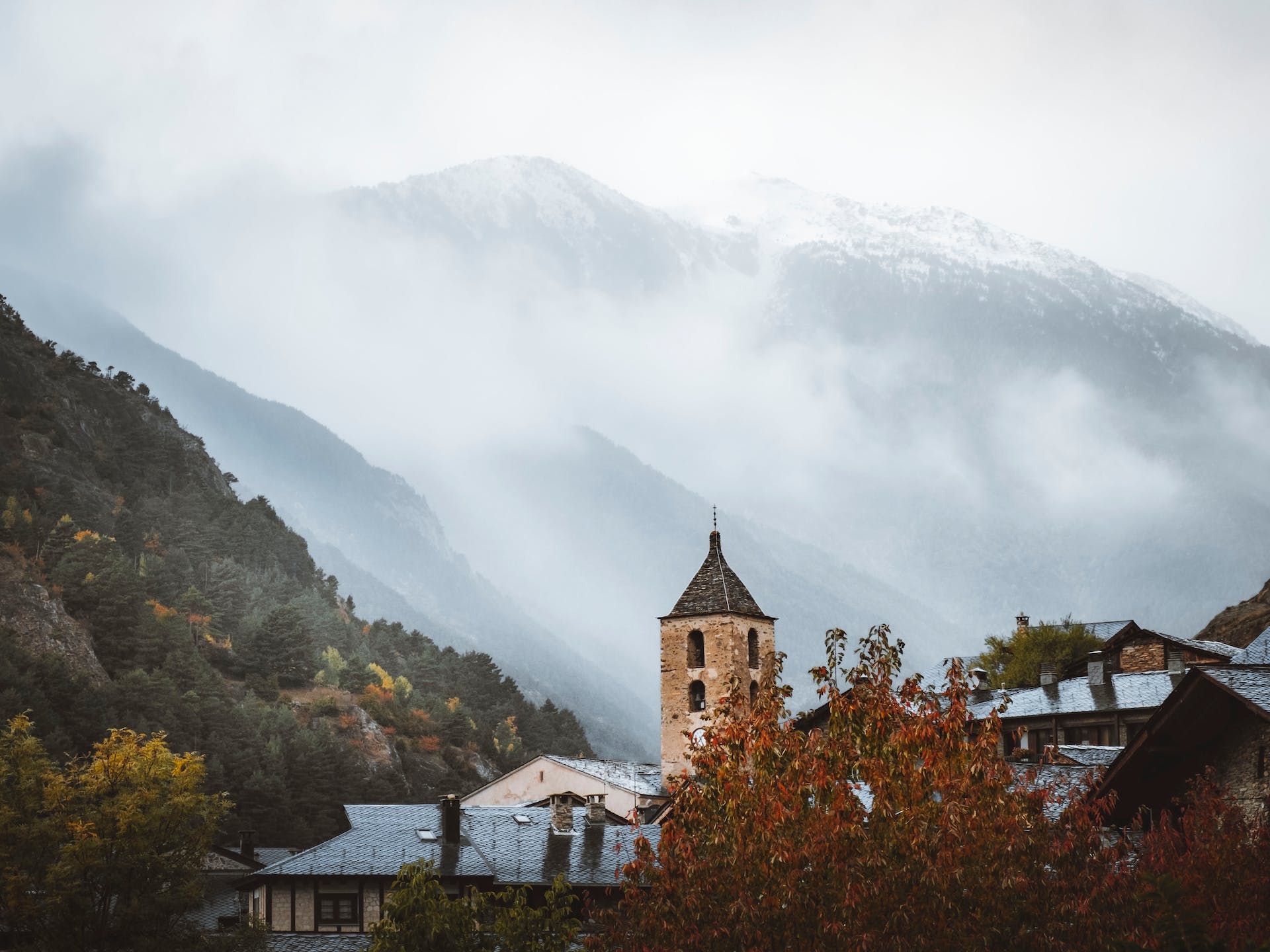 1. Andorra
A country no bigger than the average city, Andorra faces a unique challenge due to its mountainous terrain. Situated between Spain and France and encircled by the Pyrenees mountains, the country's high peaks, reaching almost 10,000 feet, make it quite inhospitable for air travel, especially in adverse weather conditions. In short, building an airport, let alone trying to land a plane among the mountaintops, would be incredibly difficult.
Despite its small size, the country packs a punch with its natural beauty and winter sports. To get here, you'll need to touch down at the nearest major airports in either France (Toulouse) or Spain (Barcelona). Once you arrive at the nearest airport, a picturesque drive through the Pyrenees will take you to the heart of Andorra, where stunning landscapes and charming towns await. Travel to Andorra is worth the journey if you're looking for breathtaking views or a skiing adventure.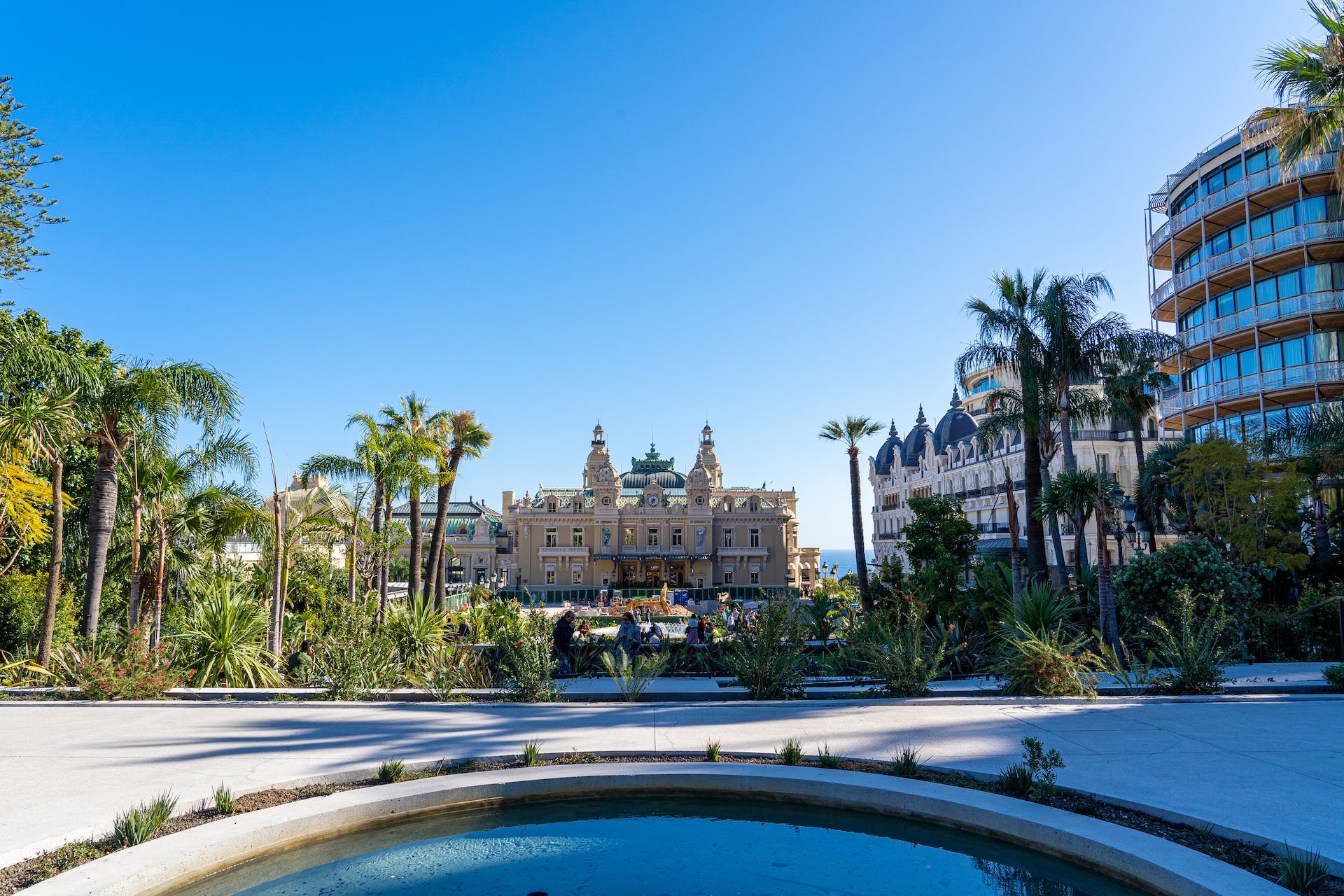 2. Monaco
You might think that a travel destination coined "the playground of the rich and famous" would have its own airport, but you'd be wrong. The tiny principality of Monaco, with a population of fewer than 40,000 and an area of just more than 3/4 of a square mile, lacks the space for an airport. Instead, it relies on well-established transportation methods, such as railways along the French coast, a bustling harbor for goods, and winding roads for cars.
The nearest major airport is actually Nice Côte d'Azur Airport in France. From there, it's a short and scenic train journey or a leisurely drive along the stunning French Riviera to reach the glitzy world of Monaco. That's not a bad price to pay for access to this glittering city-state filled with lavish casinos, upscale restaurants, and world-class entertainment. Or, like the rich and famous do, you could hop on a helicopter and land in Monaco five minutes later.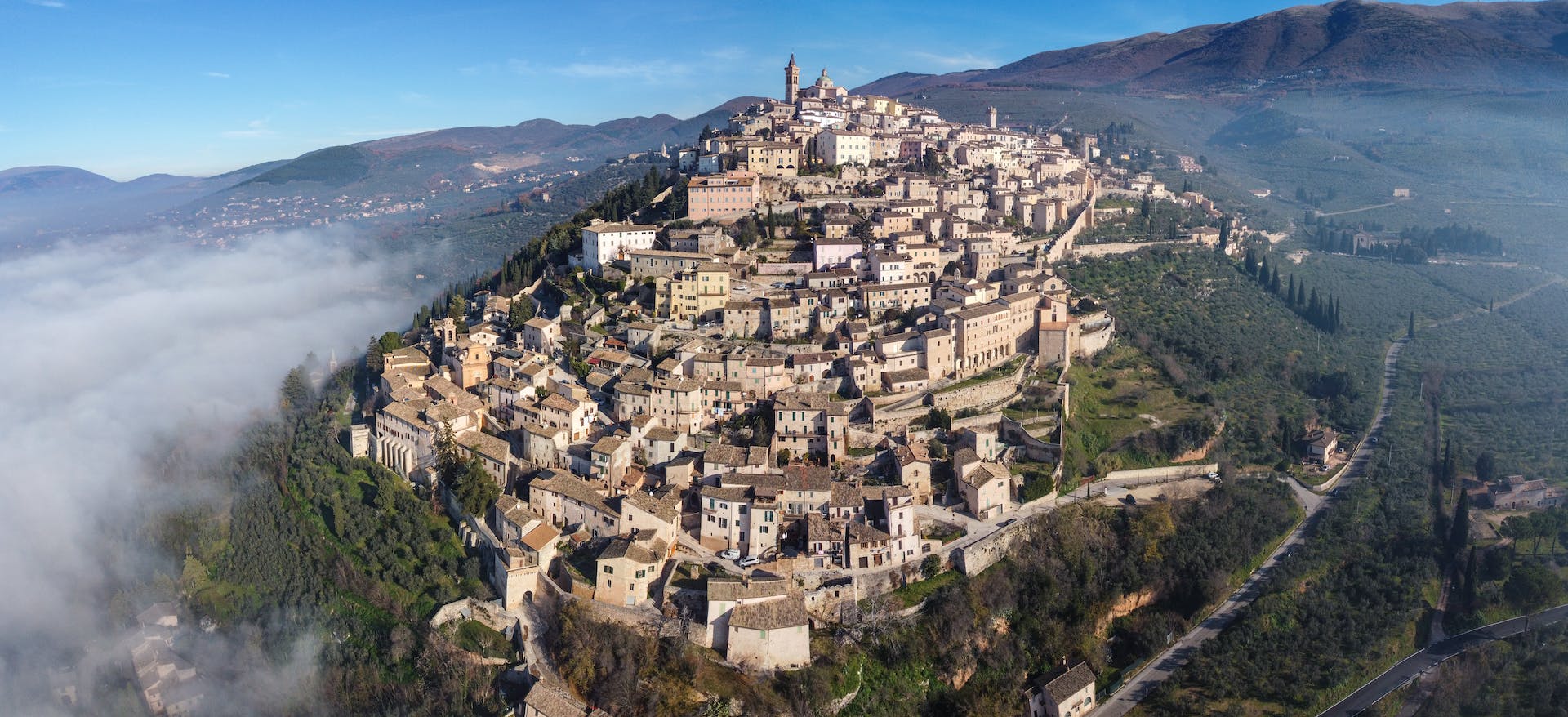 3. San Marino
Completely encircled by Italy, San Marino is a microstate with a rich history and captivating architecture. Despite being the world's oldest state — founded in 301 AD by Sait Marinus — this destination has no airport.
While it doesn't have its own airport, you can easily access this hidden gem via the Federico Fellini International Airport in Rimini, Italy, just 10 miles away. A short bus or taxi ride will transport you to the heart of San Marino, where medieval castles and panoramic views await. The airports of Bologna, Florence, Pisa, and Venice, all in close proximity, also serve both the locals and tourists here.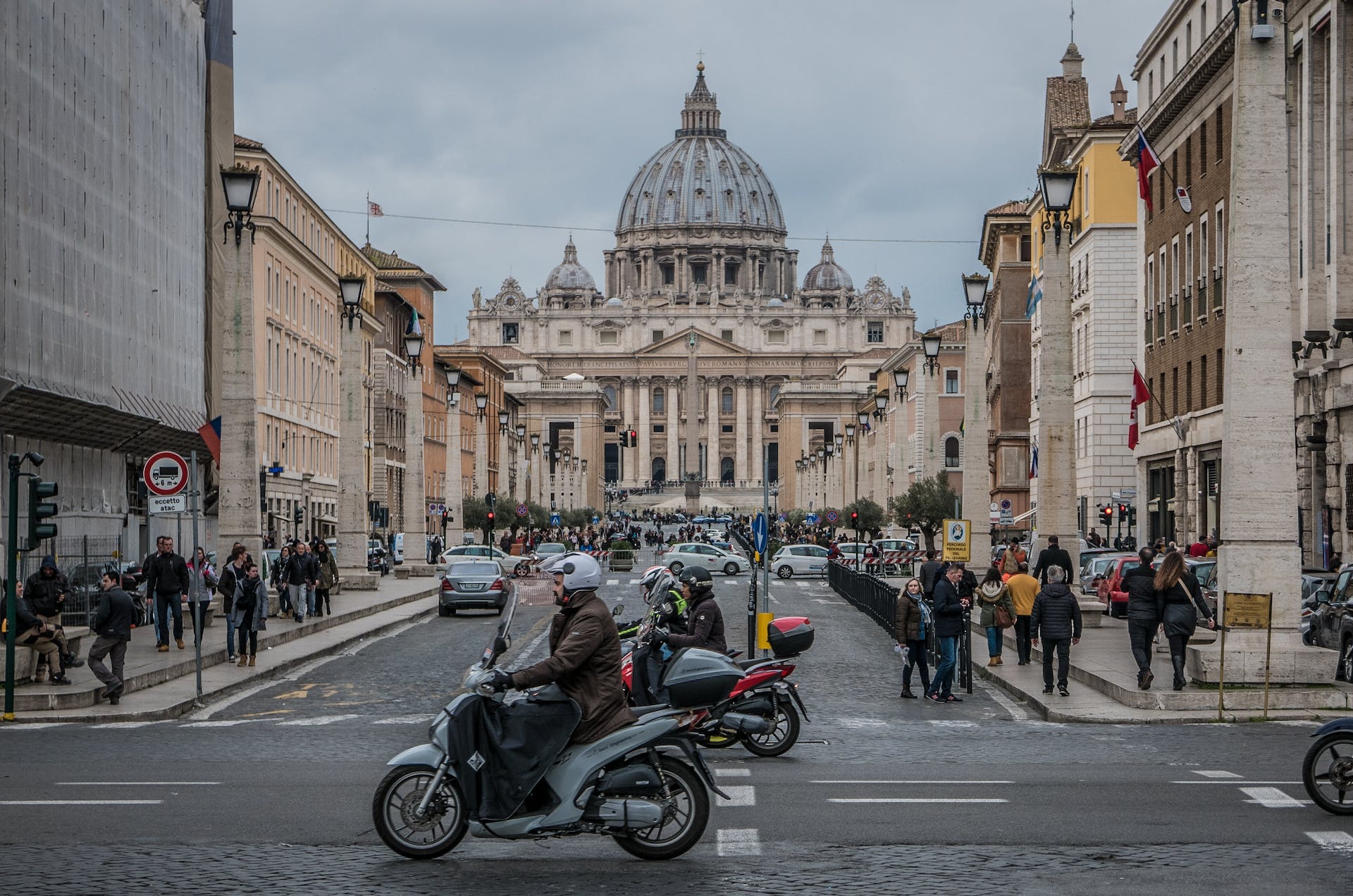 4. Vatican City
At just 44 hectares in size (or a little more than 1/8 of a square mile), Vatican City is the world's smallest country — an independent state entirely contained within Rome, Italy. To reach the heart of the Catholic world, travelers can't fly directly. That's right; there's no Vatican City airport. There are also no direct train lines, and all of the bus stations are located on the outer perimeter. To get close, you'll have to take a flight to Rome's Leonardo da Vinci–Fiumicino Airport. From there, it's about a half-hour ride by car, taxi, or bus to see the Vatican's awe-inspiring St. Peter's Square, the Sistine Chapel, and other historical treasures.
5. Liechtenstein
This German-speaking, landlocked microstate is sandwiched between Switzerland and Austria and completely surrounded by the Alps. The geography here is characterized by undulating hills and low mountains, with only one small plain near Schaan dedicated to agriculture. For this reason, there's no airport. To get to Liechtenstein, you can fly to Zurich Airport in Switzerland or St. Gallen-Altenrhein Airport in Austria. From there, you'll take a scenic train or car ride to reach this charming destination where outdoor enthusiasts can revel in the hiking, skiing, and pristine alpine scenery.
If you're headed to one of these five airport-less places, it can help to think of the absence of an airport as not a travel obstacle, but an invitation to immerse yourself in the diverse cultures, landscapes, and histories that make these countries truly unique. In the end, the extra effort is well worth it for the unforgettable experiences that await in these remarkable European destinations.
Editors' Recommendations