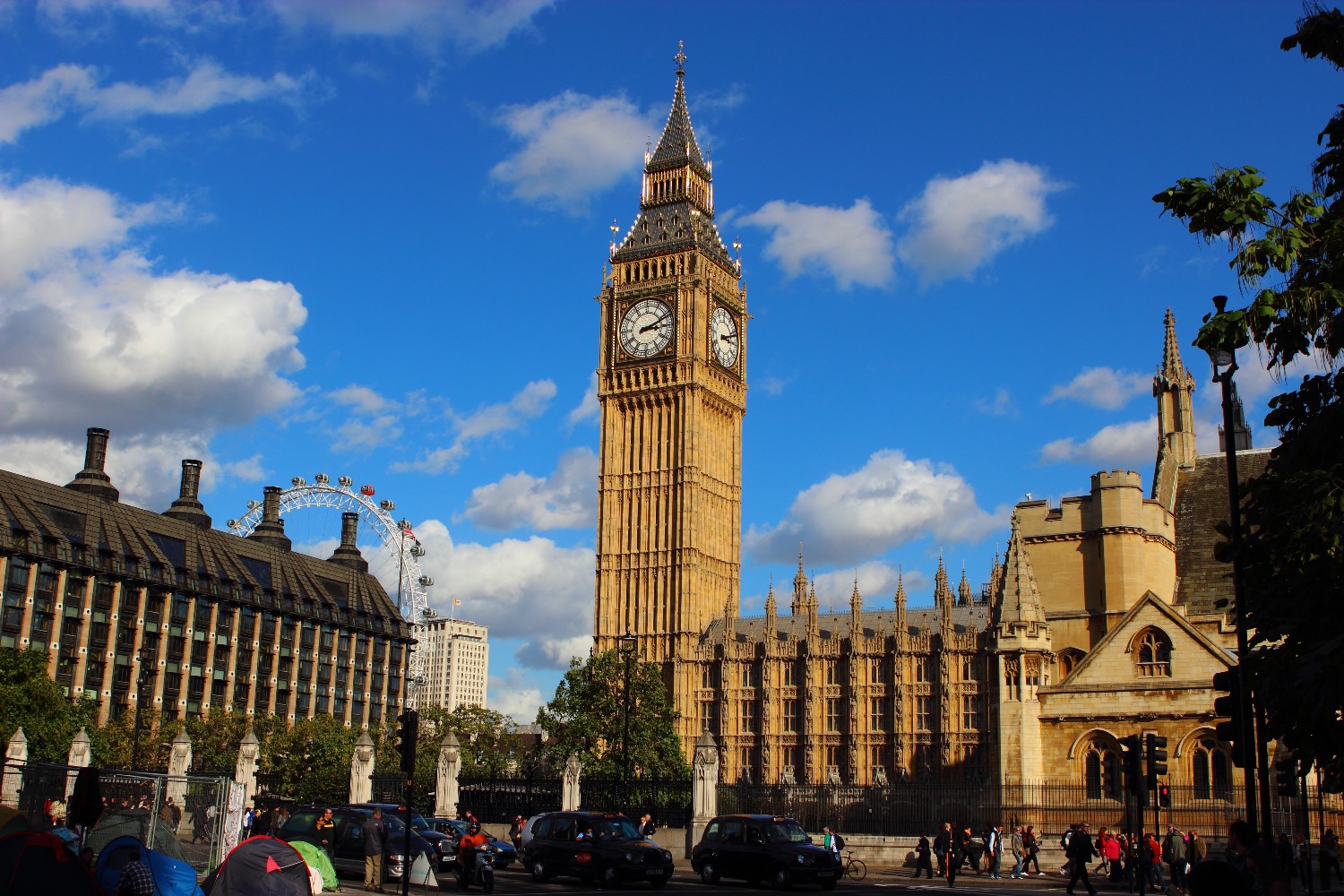 If exploring an underground bomb shelter once used by spies and soldiers sounds like your idea of an exciting travel activity, and you have future plans to visit London, you're in luck! A network of clandestine passages shrouded in mystery for nearly seven decades is set to open to the public. History buffs take note: of all of the things to do in London, this may just make it to the top of your itinerary.
Exploring London's secret WW2 underground tunnels
With an area of 8,000 square meters and corridors stretching up to 7.6 meters in diameter — equal to the width of three of London's iconic buses — these World War II tunnels, also known as The Kingsway Exchange Tunnels, are located at the intersection of London's West End and the historic Square Mile. They were initially built in the 1940s to help protect the city's citizens during WW2's Blitz bombing campaign and have since been a secluded home for a number of covert government operations.
No longer subject to the British government's Official Secrets Act, public access for visitors to explore the passageways is expected in the coming years. Yes, you'll have to wait until at least 2027 to set foot in these historical hallways, but according to plans from The London Tunnels team, it will be worth the wait.
A team of experts, including architects from WilkinsonEyre, WSP, and Future City, are spearheading the £140 million restoration project. This investment team, known as The London Tunnels team, is dedicated to preserving the heritage of the tunnels while infusing them with a renewed sense of public purpose.
Digital mapping of the tunnels has been done to capture the site exactly as it was left in the late 20th century. Upon renovation and restoration, the tunnels will offer an authentic journey back in time to the WWII era. The immersive experience curated by partnerships with entertainment and technology giants aims to capture imaginations and become a hub for engaging stories about London's 20th-century history.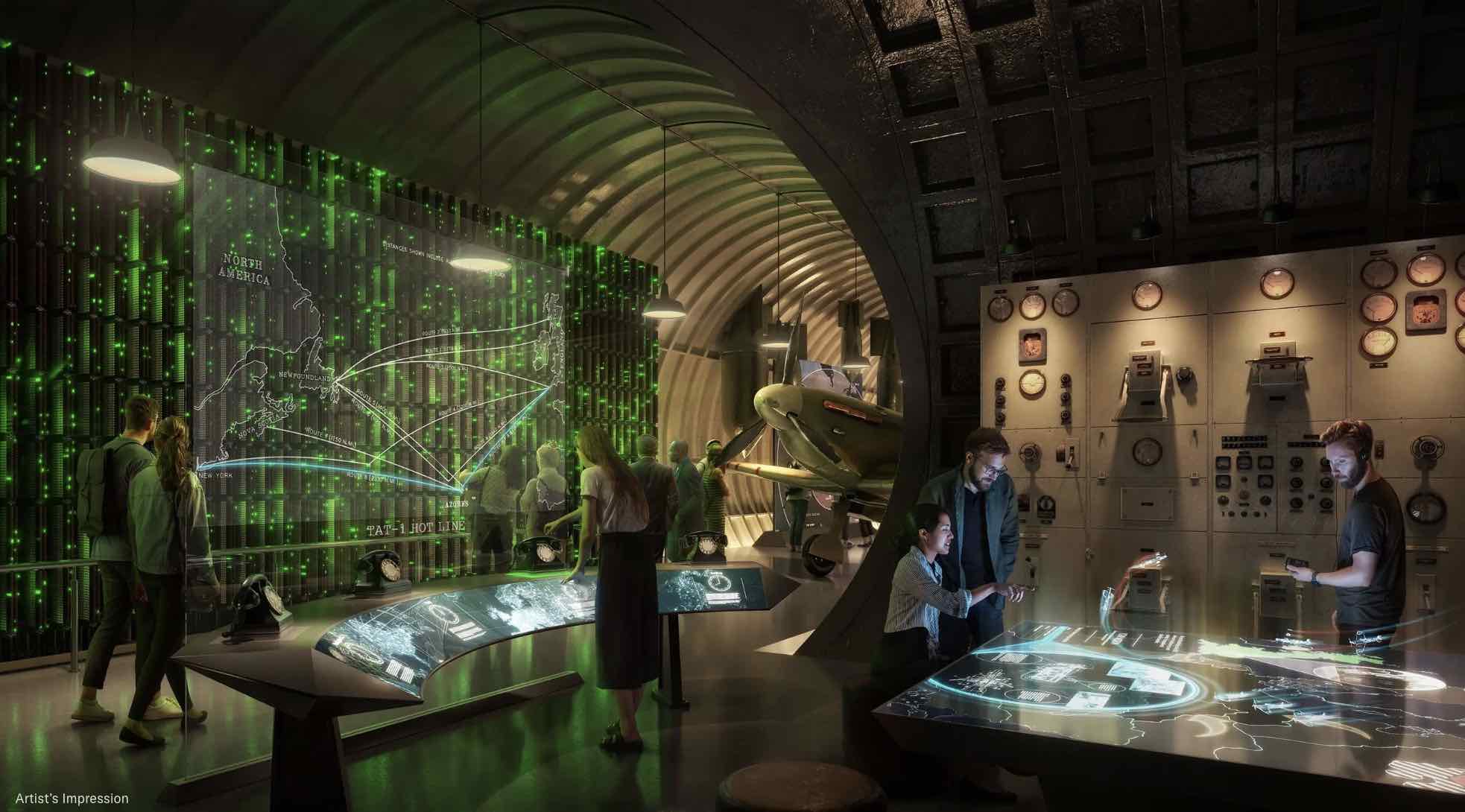 The London Tunnels will offer a historical look at London, England
The London Tunnels project is poised to transform how history buffs think of the city. With their rich history, the Kingsway Exchange tunnels will be given a renewed sense of public purpose that will both respect its heritage and benefit the community to create an experience that visitors of all ages, abilities, and backgrounds can share.
Just imagine walking through tunnels that were intended as emergency bunkers for up to 8,000 people. Eerie, right? The hidden artifacts within the tunnels are set to be carefully restored and showcased to offer a glimpse into the covert activities of the 1950s-60s metropolitan London. From eavesdropping on historical phone calls to taking control of the Special Operations Executive command, visitors will be immersed in a unique historical experience.
During the Cold War, these passageways also played a pivotal role, housing the real-life 'Q Branch' — which you probably recognize from James Bond. The tunnels also served as a secure long-distance telephone exchange, operating the first Transatlantic telephone cable, TAT-1, connecting the White House to the Kremlin, and even once housed London's deepest underground bar. Basically, there's a ton of history to behold in these hallowed halls.
As The London Tunnels project unfolds, it promises not just a journey into the depths of the past but a vibrant new tourist destination in London, England, that intertwines history, technology, and entertainment, creating an experience worthy of the stories these tunnels aim to tell. Even though they won't be open for a few years, it's never too early to start planning your trip.