James Bond has been gracing our movie screens periodically for more than 60 years, and in that time, six different men have played the role. The length of time each James Bond actor played the part varies pretty wildly, but one thing that seems undeniable is that Bond has become an icon unto himself, separate from the men who have played him. None of these actors have been A-list American stars like Brad Pitt or George Clooney, but each built a career in part out of playing James Bond.
Through each of these performances, Bond has changed and transformed, sometimes to be in step with the times and sometimes to be wildly outside of them. The quality of these movies has also varied significantly. Some have been among the best action movies ever made, while others have totally fallen flat. These actors all put their own distinctive imprint on the role, for better are worse, and each one of them only made Bond a firmer part of the culture as a whole. Without further ado, here is every James Bond actor ranked from worst to best.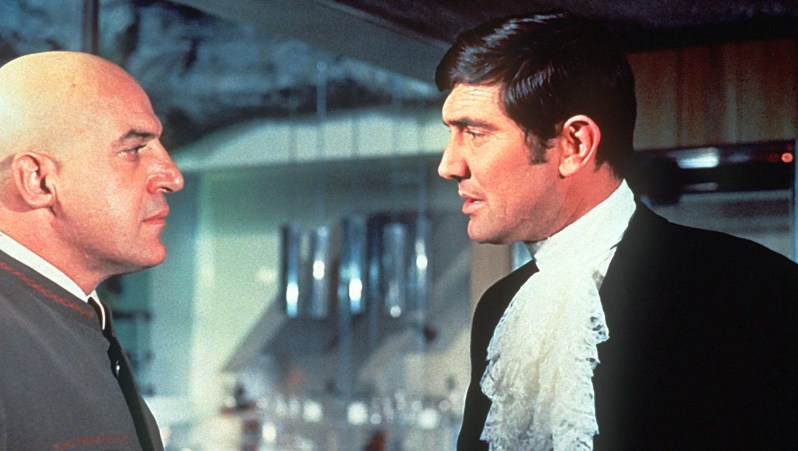 6. George Lazenby
Lazenby probably doesn't deserve most of the hate that gets thrown his way for his time playing James Bond. He only played the part for a single film, and he was the first actor who was asked to step into the immense shoes that Sean Connery had left behind. Lazenby is much more reserved and gentle than his predecessor, but he only starred in one film, and then the studio decided to bring Connery back. Of course, it doesn't help matters that Lazenby is actually Australian, which makes him an undeniably strange choice to play one of the most famous British characters in movie history.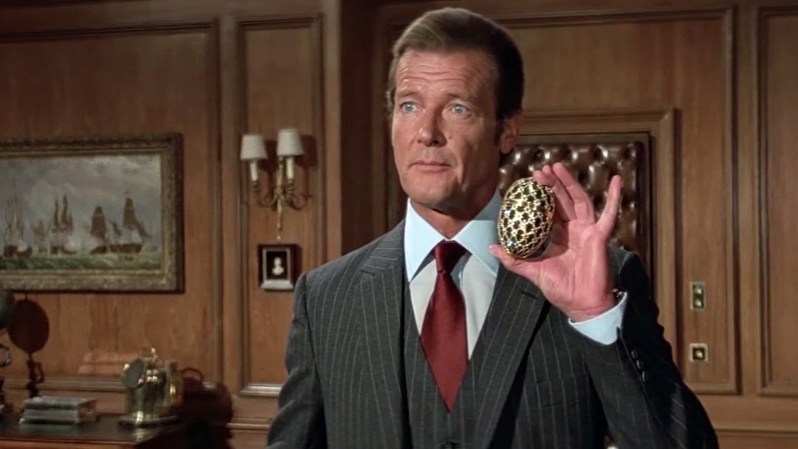 5. Roger Moore
Roger Moore may not have been a great actor, per se, but he was pretty good at playing his particular version of James Bond. If Connery's original version was slightly more sinister and workmanlike, Moore's Bond was much more slicked back and refined (and a pretty excellent dresser to boot. That doesn't mean that Bond would never get his hands dirty, but this Bond had a taste for the finer things in life and seemed to be a bit blasé about the actual work of being a spy. Moore had one of the longest tenures as James Bond, and the quality of the movies he starred in varied pretty wildly, but he was always implacable through it all.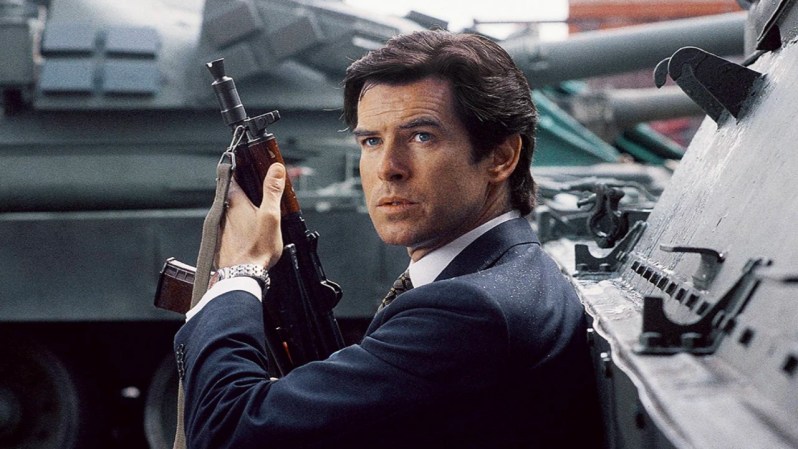 4. Pierce Brosnan
Brosnan was only in one great James Bond movie, but his tenure saw the character reach the apex of his cool and charm. The movies became increasingly campy during his tenure, which is part of why a hard reset was necessary to kick off the Craig era. Still, there's no denying that Brosnan was fully capable of being a handsome, charming, slightly misogynistic spy. Goldeneye is undoubtedly the best example of what he was capable of, but Brosnan completely commits to the part every time he was called on to play the character. He's a prototypical Bond, but he knew exactly how to play that part well.
3. Timothy Dalton
Timothy Dalton was a great James Bond who never got the chance to be in a great James Bond movie. Dalton's Bond feels almost like a prototype for Craig's. He's rough, sometimes angry, and feels out of step with the bombast of the movies around him. Regardless of the films as a whole, though, it's hard to deny that Dalton brought a real performance to his work as James Bond. This was a Bond who was edgier. He could still be charming, but it was cut with a hint of cynicism that made the character feel like quite a departure from the version that Roger Moore had played.
2. Sean Connery
Connery's Bond is the template for the entire franchise. He's everything you imagine a James Bond to be, but never verges on generic. Instead, Connery allowed his Scottish accent to slip through and made composure one of the crucial elements of the character. Few actors are as instantly iconic as Connery, and Bond may be his most iconic role, so much so that they brought him back after a failed experiment to replace him. Connery may not have always given the character the depth or cynicism that ran through some of the other performances on this list, but he knew how to make the character live forever, and that's exactly what James Bond has done in the decades since he stopped playing him. On top of that, he got the first crack at adapting the best books in the series.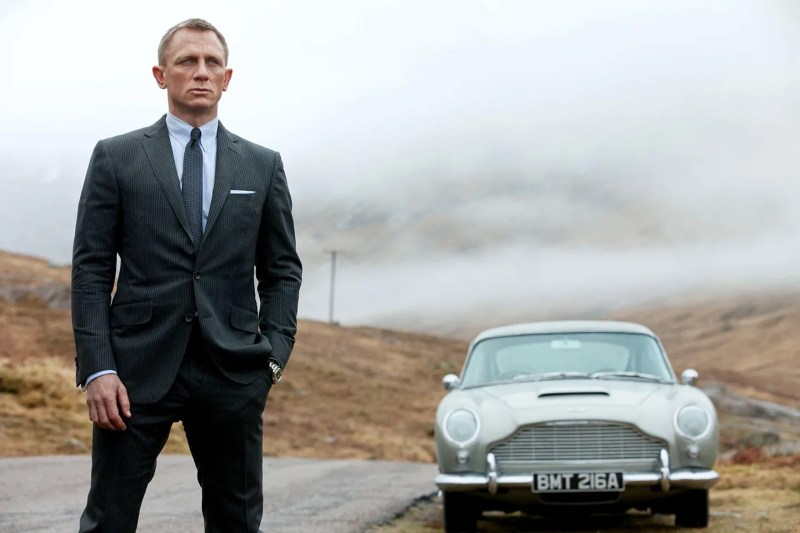 1. Daniel Craig
A controversial opinion that could also be influenced by recency bias, but it's hard to deny that Craig's take on the character is the main reason James Bond still exists. From the moment Casino Royale started through his triumphant send-off in No Time to Die, Craig's Bond was charming, debonair, and incredibly skilled, but he mixed in notes of regret and pain that few other Bonds had even attempted. Gone were the days of pure camp where Bond could seduce a woman who died two scenes later. This version of the character feels every blow and evolves as he ages. Craig may not have loved playing the character, but there's no denying that he brought more nuance to the part than any other actor has.
Editors' Recommendations