If you know Jason Bateman, you likely know him from his roles on TV. From Arrested Development through to the Netflix smash Ozark, Bateman has proven that he can fit comfortably in a wide number of different genres. Even as he's built up a great career on TV, though, Bateman has also worked regularly on the big screen, and some of those roles have become just as important to his career as anything he did on TV.
Generally, Bateman is known for playing the straight man. He's the regular guy in an absurd situation who's just trying to make it through the day. He's not trying to make waves or cause a fuss, and he's built an entire career around that averageness. On the big screen, though, he's occasionally allowed himself to cut loose. His best film roles reflect the enormous diversity of his career, and also cement him as one of the most undersung actors of his generation.
If you're a Bateman expert, we also have these lists of the best Seth Rogen movies, the best Brad Pitt movies, and the best Jim Carrey movies for your perusal.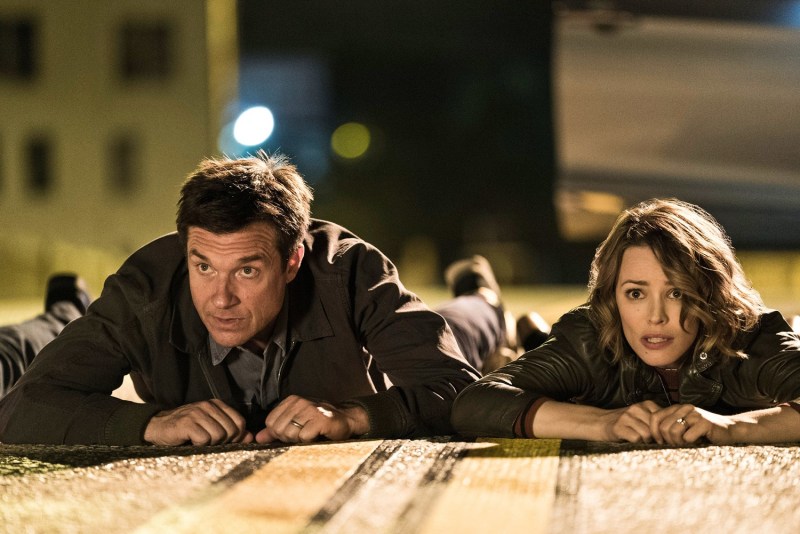 Editors' Recommendations