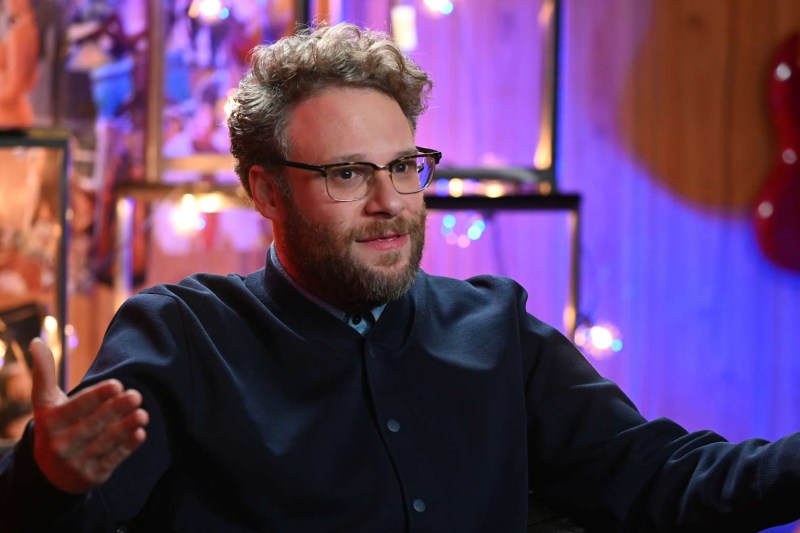 As soon as I realized you could be funny as a job, that was the job I wanted.
A man you probably know best for being one of the most popular stoners in pop culture, Seth Rogen has been behind and in front of the camera for many different features over the years. Not surprisingly, a lot of those movies are chock-full of humor that is perfect for stoners and goofy comedy fans alike. Looking past the cultural scope of Seth Rogen as a stoner icon and who he is today, he started out with stand-up comedy as a teenager in his hometown of Vancouver B.C. This helped him with his confidence as a comedy writer, as he teamed up with his long-time friend and co-writer Evan Goldberg for the majority of his writing projects. Stemming from his booming success in movies as well as pop culture, Rogen has gone on to support and host charity events for Alzheimer's (along with donating and taking part in 21 others) and started his own commercialized marijuana and paraphernalia business in Canada, also co-created with Goldberg.
Besides being an overall good and goofy guy, Seth Rogan has been behind and in front of some of the most hilarious and absolutely ridiculous comedies of the past few decades that are definitely worth mentioning. Without getting too serious, the extent of his acting career has actually been pretty diverse, especially over the past few years. Seeing Seth discover himself in new lights has been entertaining for sure, but his biggest fans know that his best lane is the comedy lane where he shines so brightly. So, getting to the goofy and the sometimes surprisingly deep, we will rank his ten best films of all time.
Editors' Recommendations