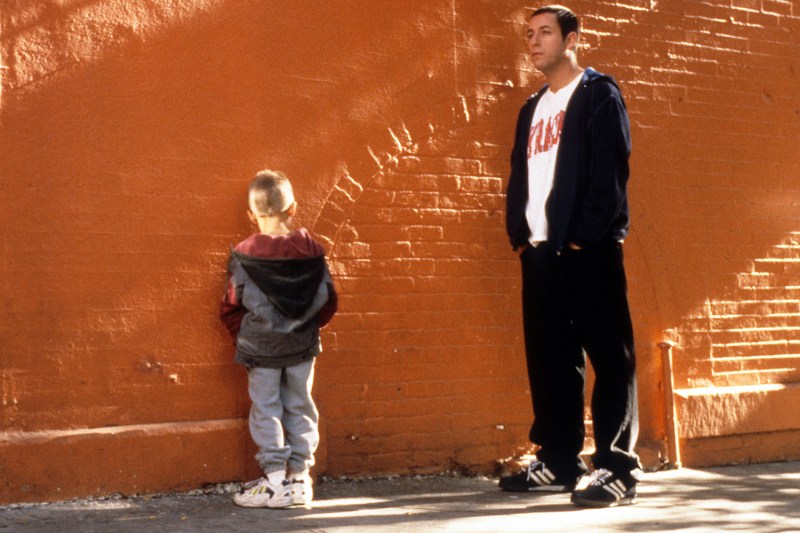 What is there left to say about Adam Sandler? The Sand-Man has been a fixture of pop culture for well over 20 years, having worked first on Saturday Night Live and then broken out in a series of farcical, wonderful comedies in the years after his departure. He's one of the biggest comedy stars on the planet, and he's been part of some of the best comedy movies. He's also made plenty of movies that nobody should be forced to watch twice.
For every movie that has immediately been relegated to the trash bin of history, though, Sandler has also made an indelible comedy or a surprising turn into drama. While he could have emerged looking a little bit like a one-trick pony who relies on funny voices for cheap laughs, Sandler turned out to be far more complicated than that. He is a genuinely great actor whenever he wants to be. The rest of the time, he's content to make silly movies with his best friends.
Looking for movies to stream right now? We've found the best Netflix movies, Amazon Prime Movies, and Hulu movies to watch.
Editors' Recommendations