When it comes to sports movies, some of our favorite films have always been golf adjacent. There's just something about this slow-paced and overwhelmingly frustrating game that we can't get enough of. So now that spring has arrived, it feels like the perfect time to go back and re-watch some of the best golf movies of all time.
Whether you're a seasoned pro or a complete amateur, these great golf films have a little something for everyone. Whether you're looking to experience the drama of the game through a comedy or a biographical spotlight, we've got you covered.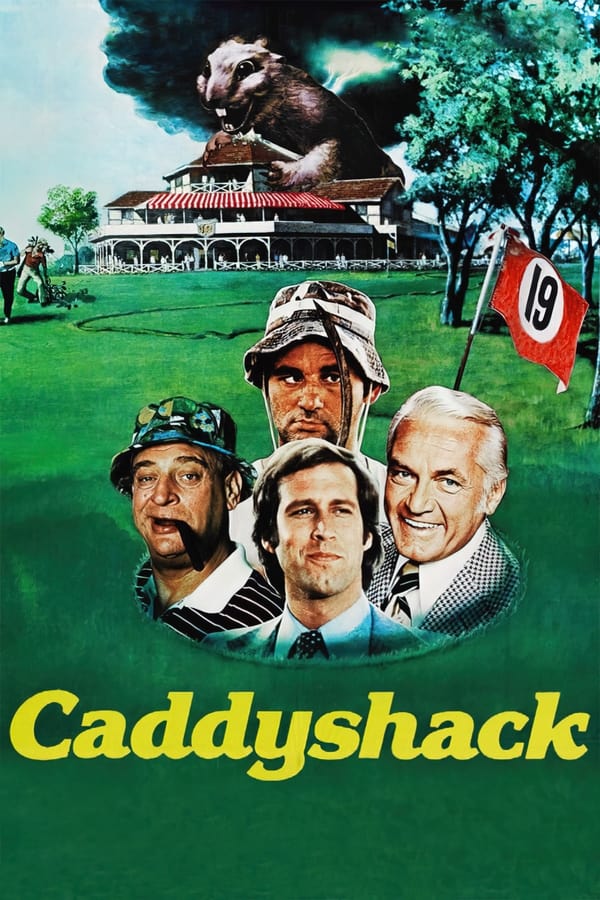 Stars
Chevy Chase, Rodney Dangerfield, Ted Knight
Caddyshack
is one of the
best comedy movies of all time
, and it's also the best golf movie.
Hilarious and unconventional,
Caddyshack
envelops so many zany characters and storylines that you'll want to follow. The main character, Danny Noonan (
Michael O'Keefe
), is a young and impressionable caddy at a high-class Country Club who is just trying to get some scholarship money to afford an education. With Rodney Dangerfield and Chevy Chase thrown into the mix, it only gets better from there. If you're a fan of Bill Murray movies, this is a must-see.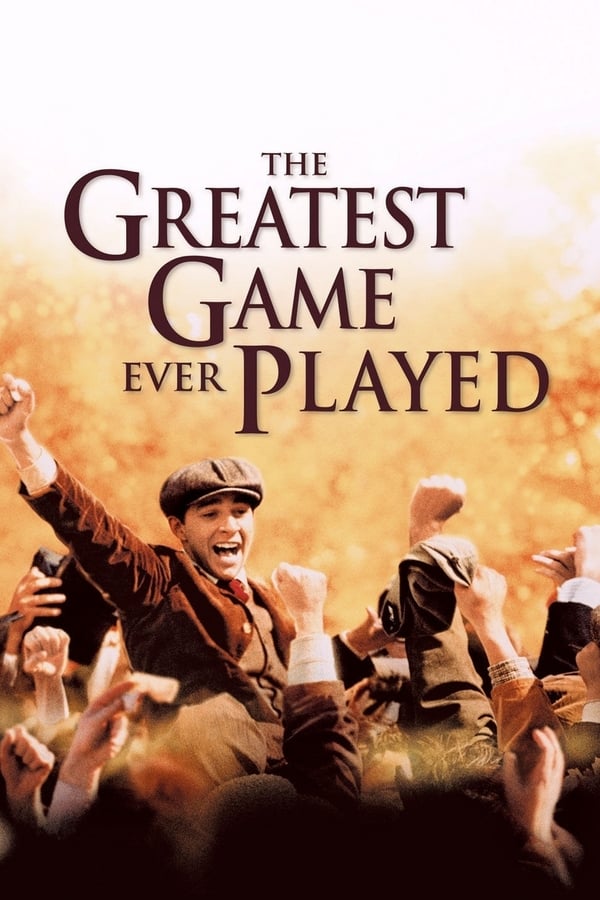 Stars
Shia LaBeouf, Stephen Dillane, Josh Flitter
The greatest game ever played is more than just a golf movie, it's a look into golf history. The story follows a young, working-class boy named Francis Ouimet (
Shia Labeouf
) as he tries to make his dreams of becoming a golf champion a reality. Though it's primarily a drama, there are bits of humor and action sprinkled in throughout the film — which is why it made our list of the
best movies on Disney+
.
Stars
Adam Sandler, Christopher McDonald, Julie Bowen
Happy Gilmore is one of the
best Adam Sandler movies
you will ever see.  The story follows Happy (
Adam Sandle
r) who is a wannabe hockey player. After accidentally finding out his talents truly shine on the golf course, he takes up the game to raise enough money so that his grandmother can keep her house. However, his unorthodox approach to the game creates havoc along the way.
Stars
Kevin Costner, Rene Russo, Don Johnson
The story follows a washed-up golf pro (Kevin Costner) who spends most of his time working at a driving range. But when he begins to fall in love with the girlfriend of his greatest rival, he decides to try his hand and qualifying for the U.S. Open to win her heart. It's a classic golf tale of choosing to go for it or laying up and playing it safe. It's also one of the best Kevin
Stars
Matt Damon, Will Smith, Charlize Theron
Directed by
Robert Redford
The Legend of Bagger Vance is a heart-warming story of personal fulfillment and triumph over the obstacles in our lives. The story follows a down-and-out golfer (Matt Damon) who suddenly finds himself with a chance to play with two of the greats in his hometown of Savannah, Georgia. With the help of mystical caddy (Will Smith) who seemingly appears out of nowhere, he learns to recover his golf game — and in turn, his life.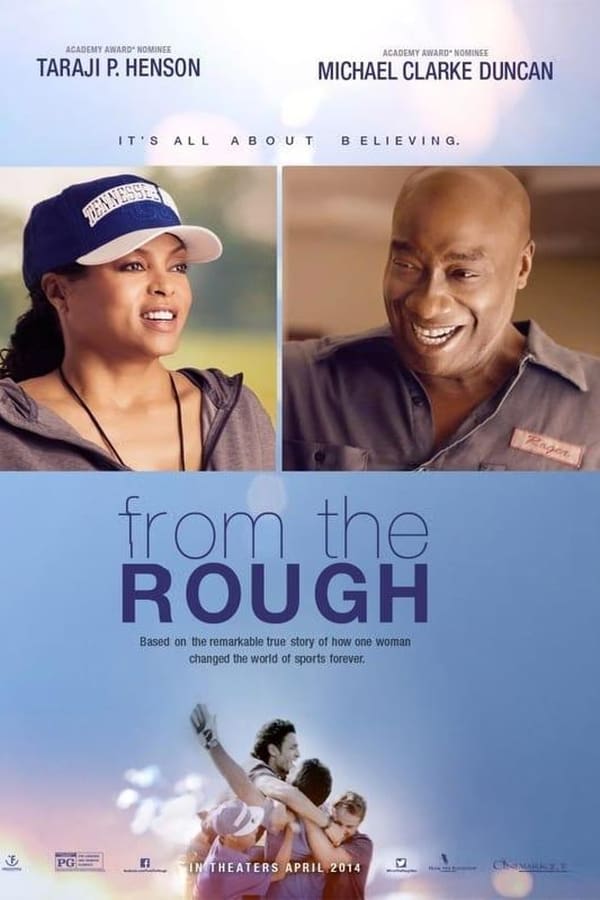 Stars
Tom Felton, Michael Clarke Duncan, Taraji P. Henson
Directed by
Pierre Bagley
Based on the true story of the first woman to coach a men's college golf team, From the Rough follows the story of Dr. Catana Starks (Carol Sutton). Through sheer grit and determination, she does everything she can to guide her rag-tag group of golfers to a record championship season. Oh, and it also has Malfoy in it.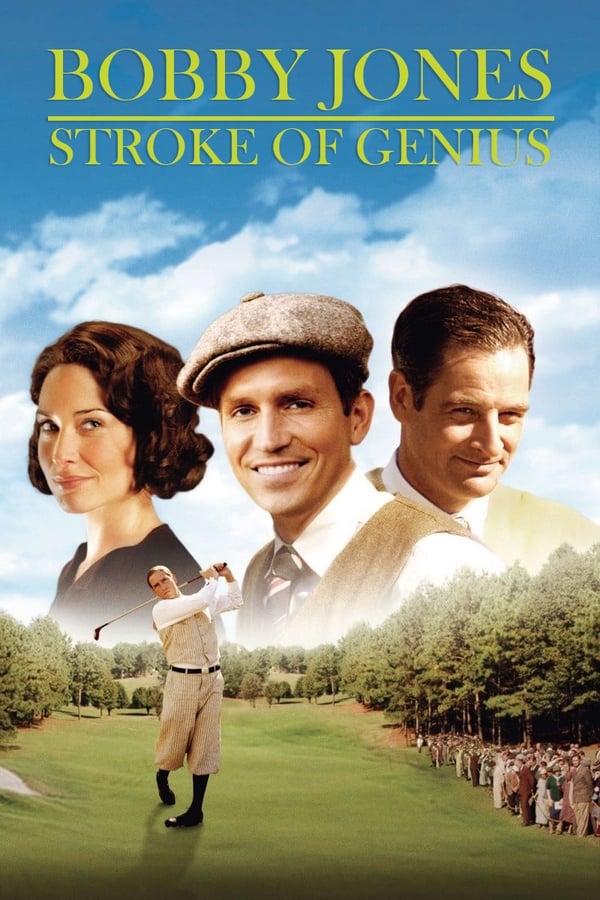 Stars
Jim Caviezel, Claire Forlani, Jeremy Northam
Directed by
Rowdy Herrington
As a biographical drama, this movie is a tribute to golfing legend Bobby Jones. The story follows Bobby jones as he rises from obscurity to become one of the most well-known golfing legends in history. It's a look into his past life as he worked to overcome his own temper and perfectionist tendencies to master the game.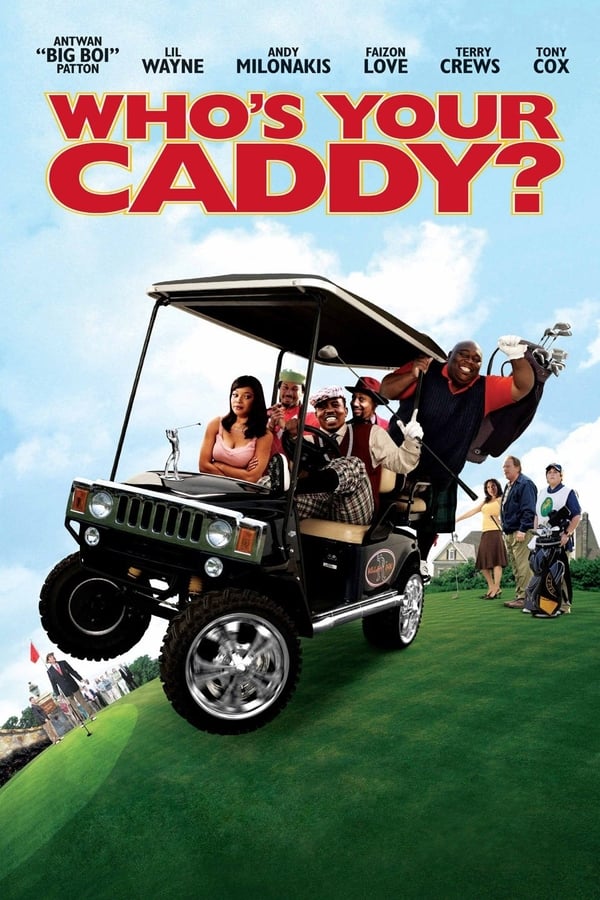 Stars
Big Boi, Lil Wayne, Faizon Love
Directed by
Don Michael Paul
Who's Your Caddy? is one of the worst golf movies, and thus, it belongs on the list of the best. The story follows a rap mogul (Big Boi) from Atlanta as he tries to join a conservative country club. Facing opposition from the board president, he brings in his personal entourage to help him circumvent the problem. As long as you can detach yourself from the fact it looks a lot like a Caddyshack rip-off, it's a fun movie to sit down and laugh about.
Editors' Recommendations