Are you obsessed with The Last Of Us? We don't blame you — it's a fantastic show. Unfortunately, most video game movies and shows suck. Few things feel so unquestionably true, and that knowledge can make looking forward to an adaptation of your favorite game an especially tricky proposition. While it's fair to be distrustful of any potential adaptation of a beloved gaming property, there are a few exceptions to the rule. These video game-based movies aren't perfect, but they do manage to have some real fun with the games that they're based on. Even better, they often double as great action movies. One can only hope that in the future, more great video game adaptations will make it to the big screen. For now, though, these are the best video game movies you can watch right now.
If you've seen all of these, check out this list of our favorite movies on Netflix, Amazon Prime, Hulu, or Disney+.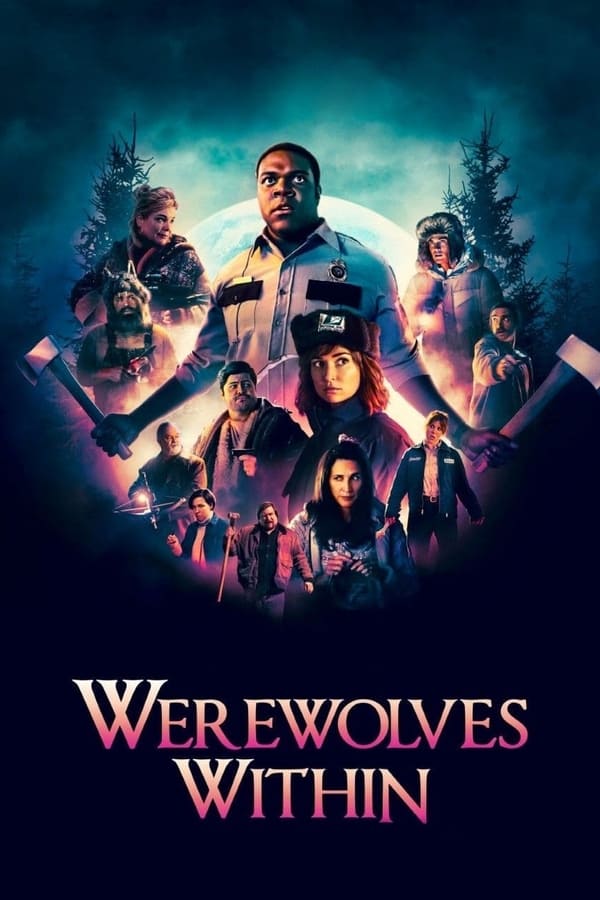 Stars
Sam Richardson, Milana Vayntrub, George Basil
A genuinely great horror comedy based on a video game of the same name, Werewolves Within is great in part because it nails its tone so effectively. That coupled with a great cast of mostly under-the-radar comic talents helps the movie deliver on what is admittedly a much smaller budget than many of the other movies on this list. Even so, a fun movie is a fun movie, and Werewolves Within is delightful in part because it's told on such a small scale. So many video game adaptations have massive budgets and are filled with special effects, and while those things definitely exist in this movie as well, they aren't the only reason for the movie's existence.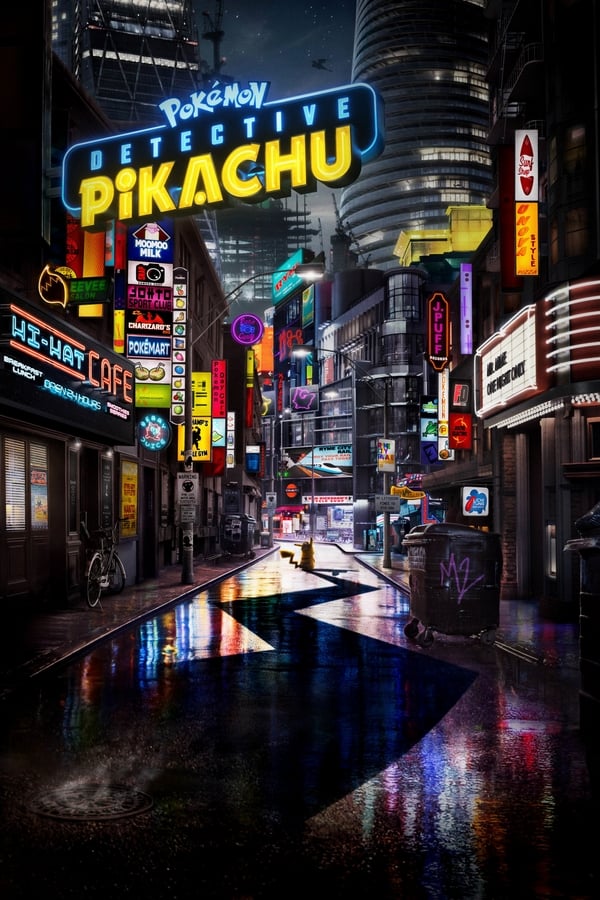 Genre
Action, Adventure, Fantasy
Stars
Justice Smith, Ryan Reynolds, Kathryn Newton
Directed by
Rob Letterman
This movie is set in a world filled with Pokémon, and somehow, it manages not to look insanely stupid. Detective Pikachu is actually pretty fun, largely because it's not too concerned about replicating the story of the video games or TV show perfectly. Instead, it tells a mostly original story that manages to incorporate a wide array of Pokémon. Detective Pikachu works because it's pretty fun and pretty fizzy, and it never takes itself seriously in the slightest. It knows that the world it's set in is completely ridiculous and that all it can do is dive in head first and hope the audience will follow.
Genre
Action, Adventure, Family, Comedy
Stars
James Marsden, Ben Schwartz, Tika Sumpter
The Sonic franchise has proven to be a remarkable winner at the box office, and Sonic 2 managed to even slightly improve on its predecessor. The film, which follows Sonic as he attempts to prove his hero bona fides, has the same zip and charm that made the video games such a success. It may not be perfect, but in the rather dreary world of video game adaptations, Sonic 2 feels like a genuine blessing. Thanks to a couple of new animated characters in Knuckles and Tails, Sonic 2 also manages to feel like an evolution of the first movie. It was never going to reinvent the wheel, but at least all of the elements come together well.
Genre
Action, Adventure, Fantasy
Stars
Alicia Vikander, Dominic West, Walton Goggins
Lara Croft has been on the big screen three different times, but it's Alicia Vikander's take on the character that ultimately cracked our list. Like most of the movies here, this one is far from perfect. What earned it its spot is how endlessly fun Tomb Raider manages to be. The movie is filled with fairly smart puzzles, and if you can separate it from the video game it's based on, it starts to feel like a fun riff on National Treasure or Indiana Jones. Alicia Vikander is a skilled actor, and while she doesn't get to show off all of her many strengths in Tomb Raider, she does manage to prove that she could be an action star if we'd let her.
Genre
Action, Adventure, Science Fiction
Stars
Michael Fassbender, Marion Cotillard, Jeremy Irons
Directed by
Justin Kurzel
Look, the Assassin's Creed games are built on a whole lot of lore, and all that lore is exactly the kind of thing that makes most video games impossible to adapt. While it's undeniably true that the movie version is also heavy on this lore, it manages to make that lore feel at least a little bit cool. What really earned Assassin's Creed its spot on this list is that the action is also pretty excellent. Michael Fassbender seems pretty committed to the project, strange as it might be. Of course, Fassbender is surrounded by a number of other A-level talents, which doesn't hurt, especially when the dialogue is as silly as it often is here.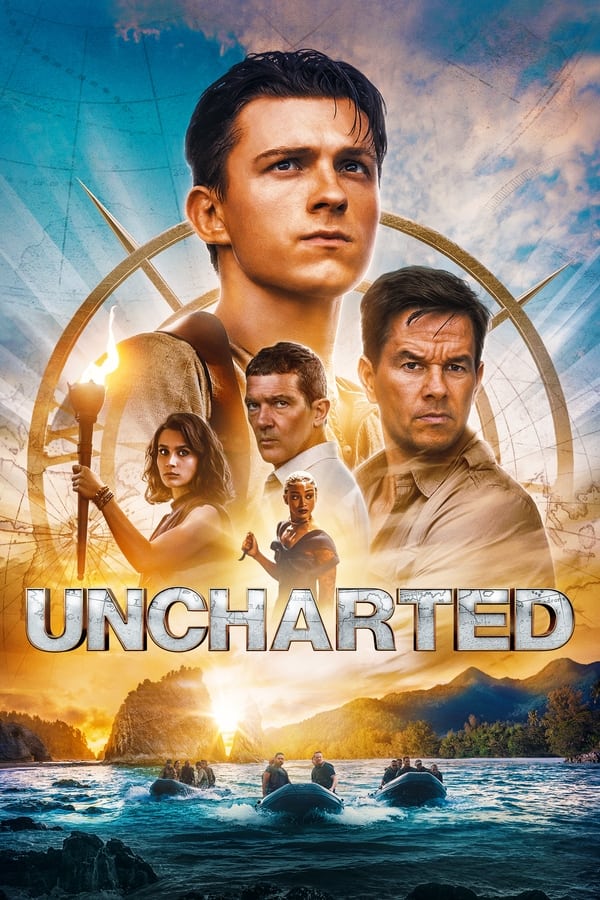 Stars
Tom Holland, Mark Wahlberg, Sophia Ali
Directed by
Ruben Fleischer
Tom Holland seems to be a genuine movie star, and Uncharted is one of the first big non-Spider-Man projects to prove that. Also starring Mark Wahlberg, Uncharted works mostly because it's pretty light on its feet and moves efficiently from large set piece to large set piece. It might not be quite as fun as playing the game, but it's a solid action movie in its own right, and Holland proves to be a remarkably charming lead. The movie did well enough at the box office to merit a sequel, so it's unlikely that we've seen the last of this universe on the big screen.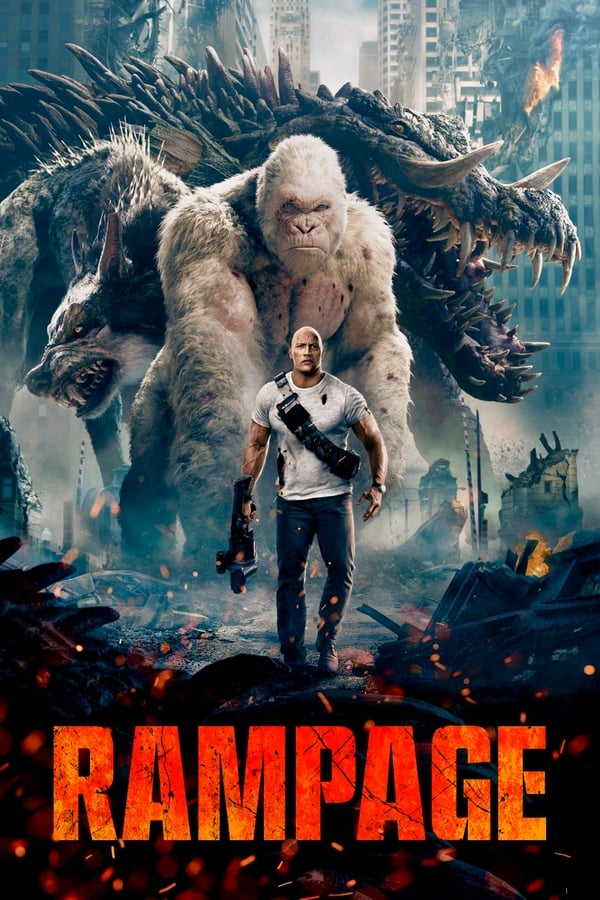 Genre
Action, Adventure, Science Fiction
Stars
Dwayne Johnson, Naomie Harris, Malin Åkerman
There are few movies as stupid and basic as Rampage. What saves Rampage and earned it its place on this list is that it is exactly what it says it'll be. It's a movie in which the Dwayne "the Rock" Johnson, a giant man, fights an even bigger gorilla. Not exactly surprising, but pretty fun nonetheless. The effects work here is pretty solid, and Johnson remains a sturdy and dependable leading man, even if he isn't exactly like action heroes from other eras. The movie also diverges from the game its based on wherever it needs to, which more adaptations should do. Thus far, this is the only movie where the Rock fights a gorilla, so if you want to see that, you've got to see Rampage.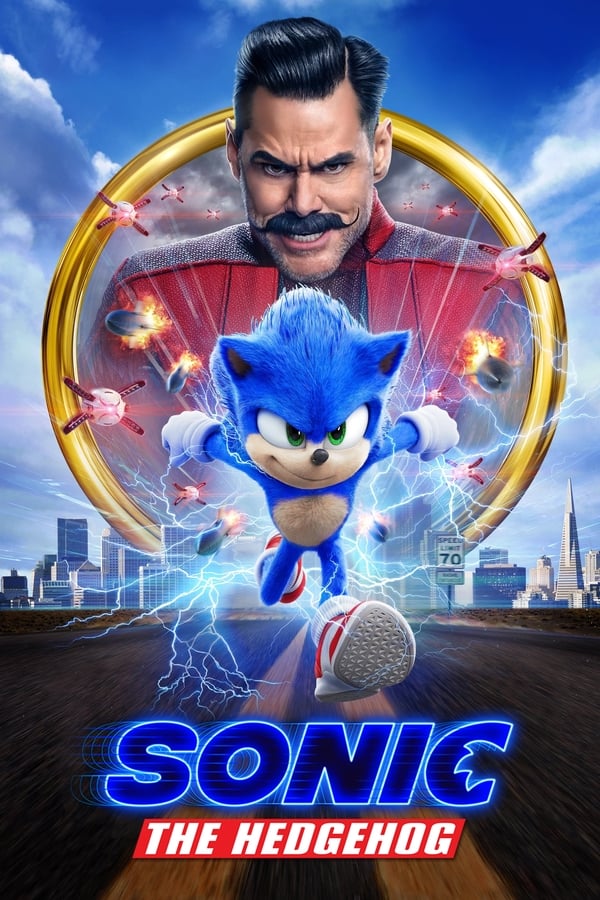 Genre
Action, Science Fiction, Comedy, Family
Stars
James Marsden, Ben Schwartz, Tika Sumpter
The original Sonic the Hedgehog initially seemed like it had no chance of making this list. When the first trailer was released, it caused a huge controversy, mostly because nobody liked Sonic's strange teeth and uncanny valley appearance. Thankfully, the effects artists went back into the studio and redesigned the character, ultimately delivering a much less terrifying version in the final product. Other than that controversy, the first Sonic is a pretty enjoyable time at the movies. Jim Carrey gets to go really big as Dr. Robotnik, and it's great to see James Marsden in this kind of pseudo-lead role. It's not going to change your life, but it's solid!
Editors' Recommendations