Ever been sandsurfing? How about scratch-cooking legit Thai dishes on an organic farm in Chiang Mai? Or floating under historic homes on a riverboat in Amsterdam? These are just a few of the most bucket-list-worthy experiences cited as TripAdvisor's top 10 most highly recommended international experiences of 2023.
Here, we'll follow along as the world's largest travel guidance platform reveals its must-do travel activities in some of the hottest spots around the world. Check out Tripadvisor's top 10 tours worth checking out this year.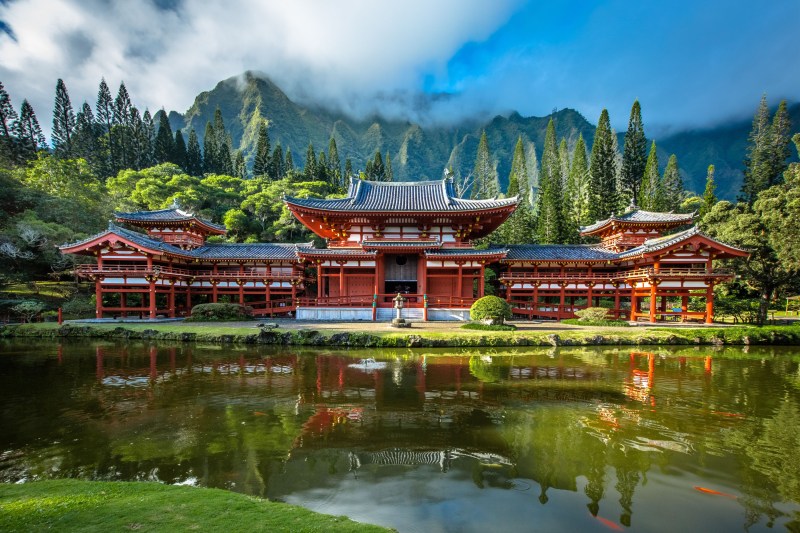 1: Grand Circle Island and Haleiwa 9-Hour Tour
Hawaii
This "best of the best of Hawaii" tour covers a lot of ground in nine hours. It's the ideal experience for first-time visitors to Hawaii and Oahu, in particular, as it lets them take in all the highlights. Tour-goers experience Hanauma Bay, Halona Blowhole, and the Byodo-In Temple, plus Diamond Head and the epic, world-class surf beaches of the North Shore. There's even time to check out Haleiwa town. The best part? It's only $135.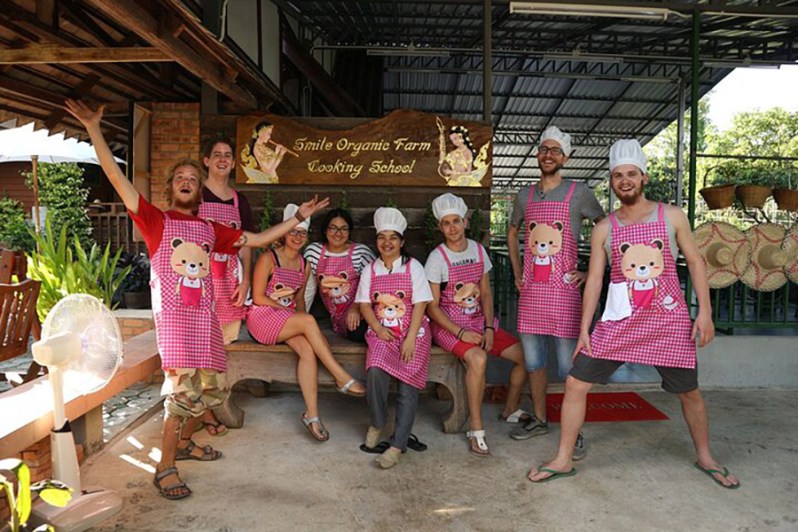 2: Half-Day Thai Cooking Course at Farm
Chiang Mai
For some of us, cooking (and eating) is life. If you dig weaving in good cuisine with your travels, this half-day Thai cooking course at a farm in Chiang Mai is your jam. The onsite experts start with a crash course in growing and sourcing organic produce, then end with a from-scratch cooking demonstration of some of Thailand's best eats. Think stir-fry, soups, spring rolls, curry paste, and more.

3: Best of Ubud All-Inclusive Tour
Ubud
Ubud is wild and amazing but can be overwhelming, especially for first-time visitors. This private, all-inclusive tour starts at your hotel with pickup in an air-conditioned ride. The tour is completely customizable to your interests — ask the driver what they recommend, and they'll take you there. Possible highlights include the Tegalalang Rice Terrace, the Tegenungan Waterfall, and the world-famous Sacred Monkey Forest Sanctuary. Did we mention it starts at less than $100?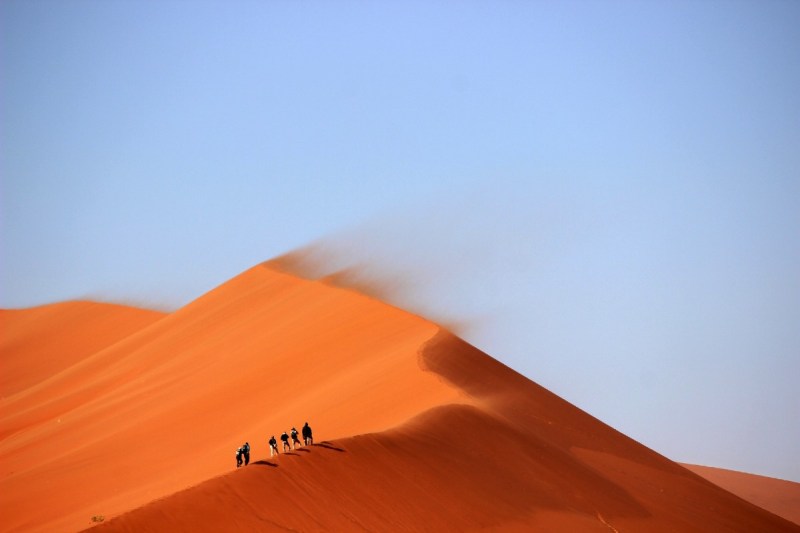 4: Red Dunes Quad Bike, Sandsurf, Camels & BBQ at Al Khayma Camp
Dubai
No trip to Dubai is complete without venturing into the surrounding Arabian Desert. Find the spirit of the Middle East by riding quad bikes up dunes and sandboarding back down. Ride a camel like a Bedouin during cooler evenings and then sit down for a barbecue dinner accompanied by live belly dancing and traditional Tanoura shows at an Arabian desert camp.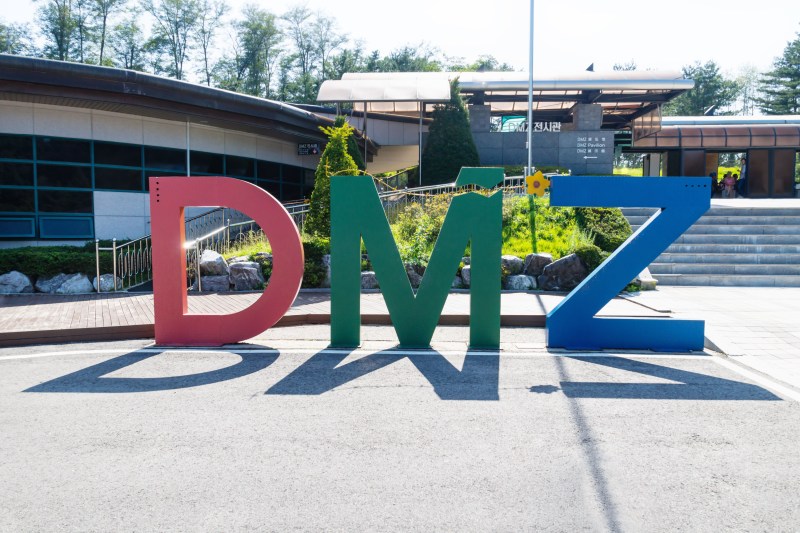 5: Best DMZ 3rd Infiltration Tunnel Tour from Seoul
Korea
Planning a trip to the DMZ is no easy feat, especially for foreigners. This Top 10 TripAdvisor experience is a day-long tour that starts with hotel pickup and includes the area's most famous highlights, namely Imjingak Pyeonghwa-Nuri Park and the Bridge of Freedom. The big get, of course, is a tour of the DMZ, Third Tunnel, and Dora Observatory — all with expert commentary to put it all in perspective.
6: Reykjavik Food Walk – Local Foodie Adventure in Iceland
Iceland
Little known fact: The magic, volcanically active isle floating in the vast North Atlantic is also home to some of the world's best food. And tourists get to taste it all on the TripAdvisor-approved Reykjavik Food Walk and Local Foodie Adventure in Iceland. Visit various Icelandic capital eateries, from restaurants to food trucks. Sample a selection of traditional dishes and street foods, including Icelandic cheeses, lamb, homemade ice cream, and world-famous Icelandic hot dogs. On the culinary journey, check out landmarks like the giant Hallgrimskirkja Lutheran church, the Harpa concert hall, and Parliament House.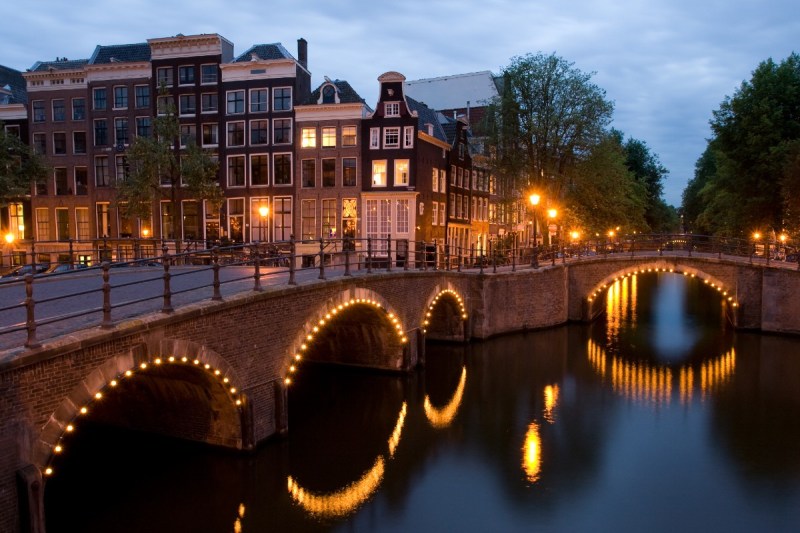 7: Amsterdam Open Boat Canal Cruise
The Netherlands
Ah … Amsterdam, aka the Venice of the North, spreads out on the coast of the North Sea in a series of interconnected canals that take locals and tourists alike to many of the city's districts and most important locations. Travelers can see the best of the capital of the Netherlands in these canals via scenic cruises like this TripAdvisor Top 10 tour that takes them past the Anne Frank House, the hip Jordaan District, the Houseboat Museum, lively Leiden Square, the stunning Rijksmuseum, and much more.
8: Small-Group Explore Angkor Wat Sunrise Tour with Guide from Siem Reap
Cambodia
Few destinations are as popular in Southeast Asia as Angkor Wat, and there's no better time to see (and photograph) it than at sunrise amid the perfect natural light. This comprehensive small-group TripAdvisor tour takes you there well before the tourist crowds, along with the jungle temple of Ta Prohm, Angkor Thom, Banteay Kdei temple, and the Terrace of the Elephants.
9: San Juan Guided Snorkel Tour
Puerto Rico
If you've never visited Puerto Rico, it's a deceptively small island destination that's impossible to see even in a month. And there's even more to see under the water. This tour takes guests to some of the best snorkeling spots off San Juan, where the waters are almost always clear, warm, and perfect for spotting marine wildlife. Plus: It's under 100 bucks.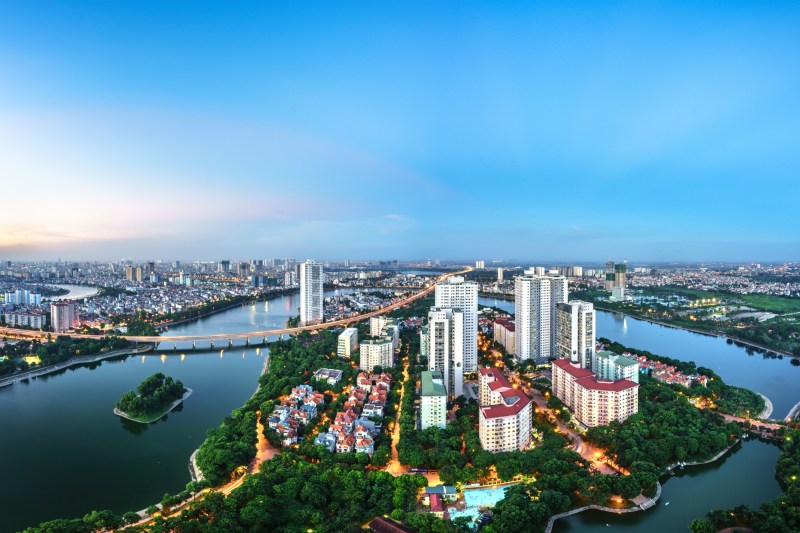 10: Hanoi Jeep Tours: Food+ Culture + Sight +Fun By Vietnam Army Jeep
Vietnam
Rounding out the list of TripAdvisor's Top 10 experiences, this unique tour takes visitors around Hanoi in the most interesting way possible: By vintage Vietnamese army Jeep. The package includes a comprehensive, narrated city tour with an expert guide, plus a street food lunch and drinks at a rooftop bar.
Editors' Recommendations