We love to know about a new place to visit, but it's even better when it's a whole experience. TripAdvisor released its list of the best things to do, and a U.S. attraction landed at number one. If you want to see where people say is the top place to visit and what to do there, here's where to book your next stay.
How the places made the rankings
Calculated over an entire year

Standards ranged from safety to trustworthy

A mix of opinions and customer reviews

Not even one percent of the listings make the cut
No, they didn't just look at what places were trending on Instagram. Out of the millions of listings on TripAdvisor, only a select few experiences are awarded the top honors for the best experiences. It's a more involved process, so you know there won't be a Fyre Festival situation.
The best of the best top experience
A 9-hour tour of Grand Circle Island and Haleiwa in Honolulu, Oahu, Hawaii
Yes, it's 9 hours long

Holds a 5-star rating with over 9,000 reviews

For any age group

Take up to 10 people per tour
Hawaii is known for having beautiful beaches, exotic food, stunning volcanoes, and a gorgeous culture, so having an experience that tops all others just makes sense.
The tour will take up your entire day, so there's no need to plan anything else. You'll be guided all around to take in the culture and hit spots like the Byodo-In Temple, which is a Buddhist temple dedicated to the first Japanese immigrants there, see the rock formations at the Halona Blowhole, check out the volcanic craters around Hanauma Bay, go hiking at Diamond Head, and see all of the beaches along the North Shore.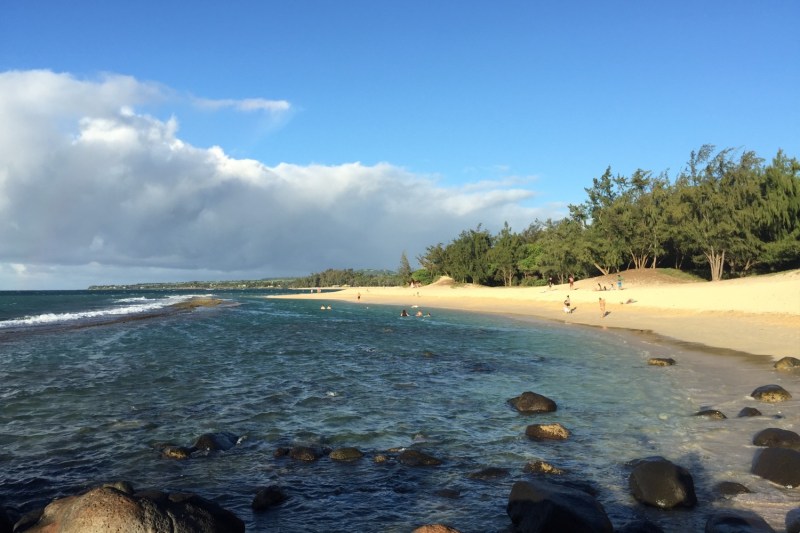 If you make it to Hawaii, add these stops
Since you're already in Hawaii, there are other TripAdvisor-approved experiences awaiting you there.
This is a half-day tour in an air-conditioned coach cabin aboard the USS Arizona Memorial.
You'll be able to fit in this quick one-hour-long trip to catch the most stunning views.
If you love private boat tours, this is your thing.
Be daring and dive down the island's longest zipline.
Hawaii has so many of TripAdvisor's top places to visit and things to do, you could make a whole week (or two) out of your stay and still not run out of options.
Make a bucket list, and put these on it
The U.S. is packed with the most popular happenings, so take yourself on a little tour of them. There are plenty of outings to spend your money on instead of buying another present that's going straight into the regifting closet.
A few noteworthy visits
Good luck picking which of these adventures you'll do first, but we're going with either the whale watching or the haunted tour.
Look at the entire list of unique things to do right here in the U.S. and plan which ones speak to you. From adventurous outings to giving your eyes something to ogle to immersing yourself in history, keep TripAdvisor's list handy for your next vacation.
Editors' Recommendations