If you want a vacation filled with gorgeous hikes, stunning beaches, delicious food, and getting safely close to volcanoes, then Hawaii is your final destination. With an endless list of reasons to visit the aloha state, the hard decision isn't if you should go or not — it's when you should go. Whether or not you've ever been, here's the best time to visit Hawaii to get the most out of your trip.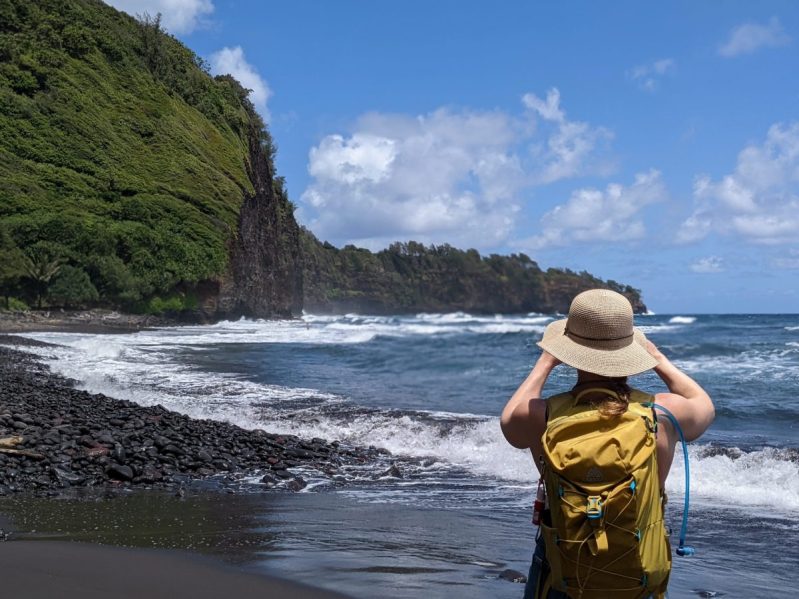 Time to book
Everyone has their preferences when it comes to the timing of their vacation. Some of us hate going during the hottest months, and some hate going during the busiest months. Pick your preference and see which month is best for you.
The off seasons
April and May

September and October
The rules for usual school breaks apply when visiting Hawaii. The summer months and during holiday school breaks create the most chaos. If you want to avoid the influx of families, stick to April, May, September, and October, also known as the shoulder months.
Flights will be cheaper, hotels won't be full, lines won't be a mile long, but you'll still have gorgeous weather. With any of these months, though, check if there is a holiday in there, and book around those times.
Runner up month
The next best month to go would be January. There is a bit more rain and wet weather, but the upside is that it's the peak season for whale watching.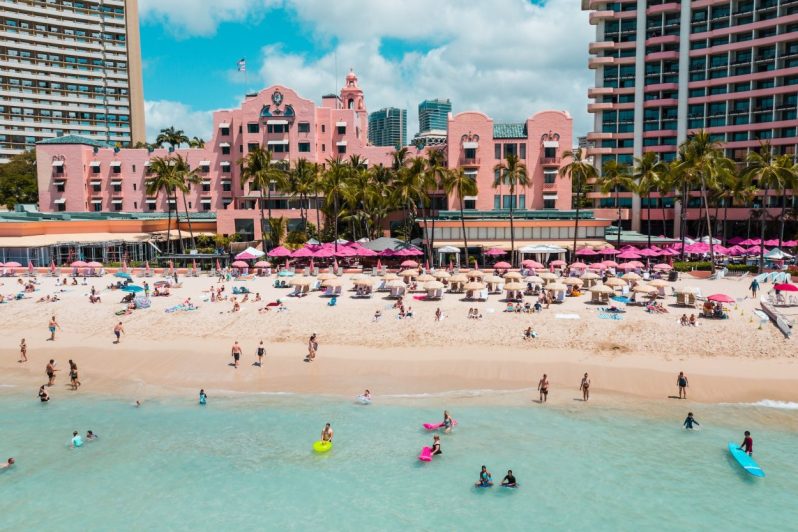 Months to avoid
The busiest months mean more people, which, depending on what you are visiting Hawaii for, could be a downer on the whole trip. But there are also months when the weather won't entirely be your friend.
Steer away from these months
June until November is hurricane season.

December is wet all around, but also has a high tourist count.

December to March is busy with tourists

August
Hurricanes realistically happen anytime there, but the main season is June to November. December is a month to skip altogether for a few reasons. The tourists pour in right before Christmas and go until New Year's. That means higher fees, higher rates, fully booked hotels, and everything you want to do and see also being seen by all the other people.
The tourist season goes until March, so those issues continue all the way through then. August gets the same treatment, as everyone is out for the summer and wants to take the family trip.
The best time to go to Hawaii might be a little different for everyone. If you want fewer people sharing the sea turtles and crowding the luaus, stick to the shoulder months.
Not that there is really a bad time to immerse yourself in the culture of Hawaii, but there are times that are better than others. Whenever you go, enjoy your time, and post your pictures so we can creep on them from the comfort of our couch.
Editors' Recommendations