No one likes to be told they're doing something wrong. However, you can't fix what you don't know, and what you don't know could be costing you big when you're travel planning.
Travel planning typically follows a similar itinerary: You choose a destination and a date, often around your work schedule. Teachers usually select summer. Accountants probably won't be jetting off anywhere during tax season.
The problem? You're probably boxing yourself into a specific price tag on flights— even with deals from sites like TripAdvisor and Expedia.
Massive flexibility will give you more runway to score deals on the cheapest flights. Obviously, this luxury isn't available to anyone, but if you have wanderlust and a spontaneous side, read on.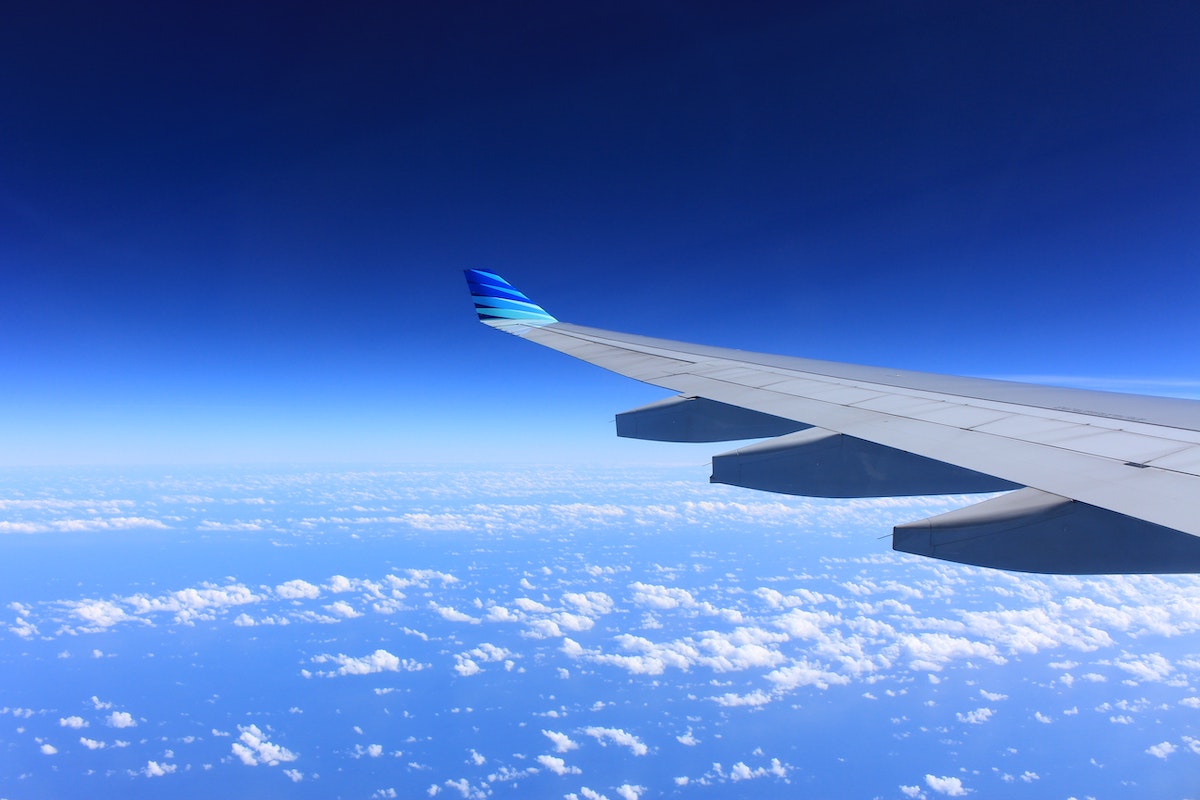 Prioritize the fare over the destination
The destination is often the primary driver in our travel planning process. You may have a list of places to go and attractions you'd like to see during your lifetime. However, there are so many places to travel to that you may have never considered. Keeping an open mind could help you maintain a hefty wallet.
Instead of keeping the destination top-of-mind when traveling, prioritize the best fares during your search. It can seem overwhelming, though — there are so many airlines. A few tools will streamline the process for you. Skyscanner's Everywhere Search and Google Flights Explore Map can help you find the cheapest flights from your local airport. You'll just need to input your airport, and you might want to use the price slider to give a maximum spend amount to ensure you stay within budget.
The key: Leave the destination blank. Then, watch as the app populates the cheapest flights around.
If you can't see yourself being that spontaneous, enter a region, country, or continent. For example, maybe you've never been to Asia. Visiting all seven continents is on your bucket list. Putting in Asia but keeping an open mind about the places to travel to when you're there is a good compromise. There are a lot of places on your bucket list — why box yourself into one this time when you can go with the cheapest option and save the other locations for your next trip?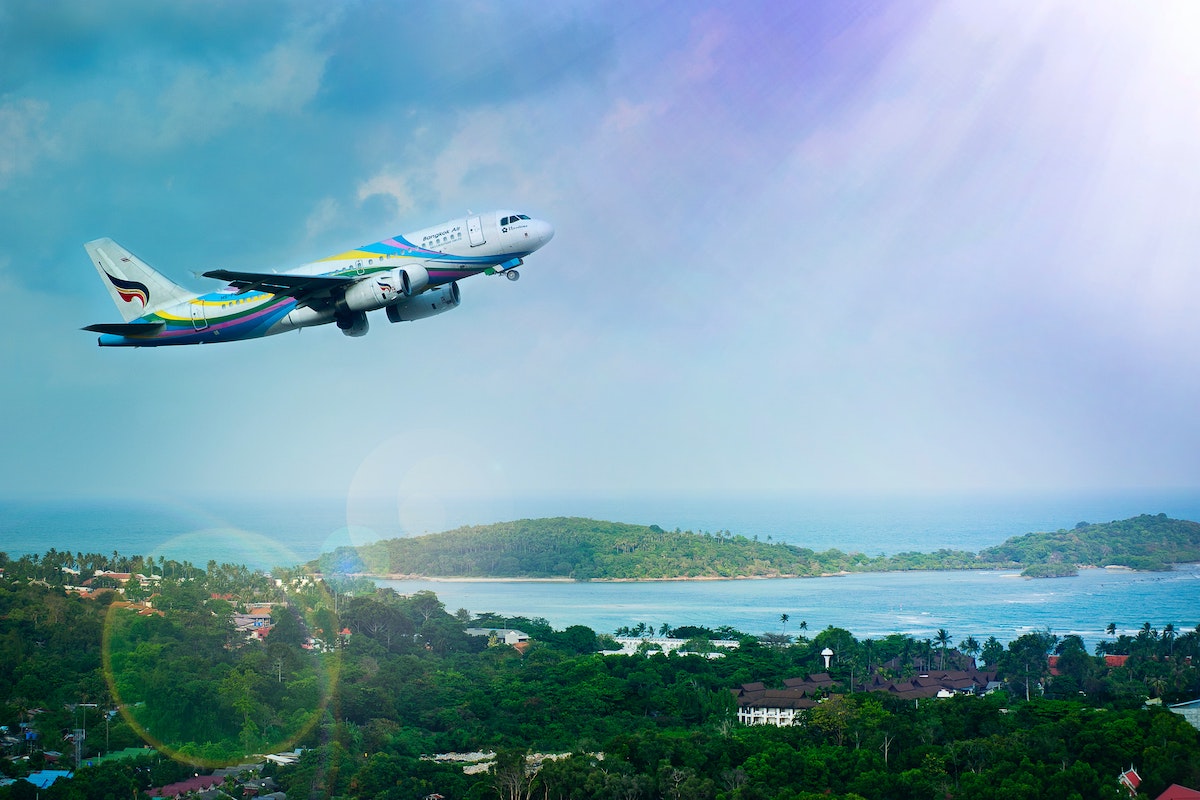 Be flexible on dates
Perhaps you truly have your heart set on a destination. If work and lifestyle allow, consider being super flexible on the dates you choose to travel — we're talking six to 12 months flexible. It's not feasible for everyone. Parents have school and sports schedules to revolve their vacations around, and some employers simply aren't that flexible.
Still, you can snag a deal. In the tool, enter your desired departure and arrival dates. Then, hit the 7-day fares button. You can see how certain days offer significant savings, often during the week versus the weekend when more people are looking to fly. You could save hundreds, if not thousands, of dollars.
Play around with it and see, if only because it's fun to dream.
Editors' Recommendations