Nobody wants to hear that their flight is delayed, but the worst news of all for air travelers is a sudden flight cancellation. Unfortunately, this exact scenario could play out for thousands of Southwest Airlines passengers soon. According to an exclusive report from The Street, a Southwest Airlines pilot strike may be on the horizon.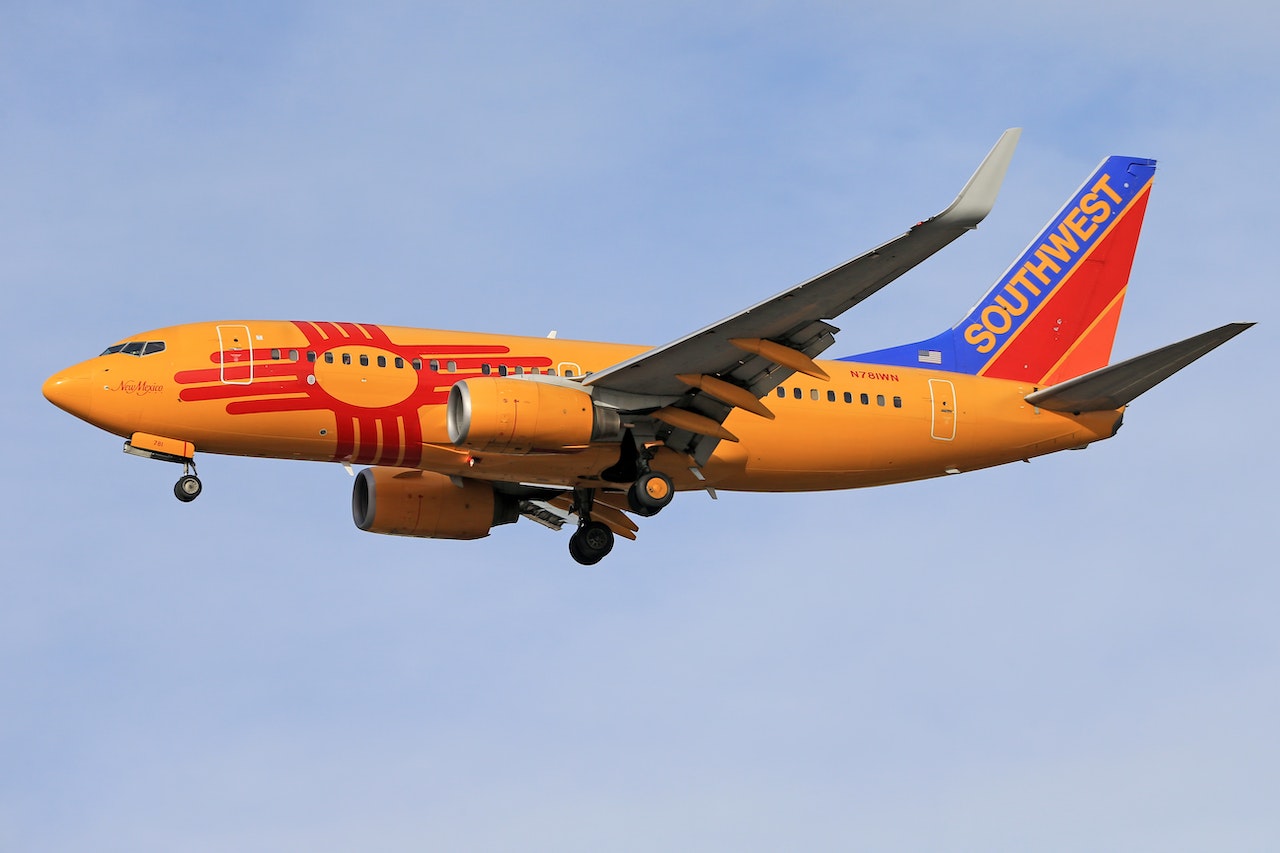 What's happening with Southwest Airlines?
During the 2022 holiday season, Southwest Airlines experienced massive delays and flight cancellations caused by outdated technology to the tune that the U.S. Department of Transportation opened a probe into exactly why the chaos escalated so quickly. One major factor of the ordeal was attributed to pilot scheduling.
Now, a failure to reach an agreement on a new union contract for pilots after a whopping 3 1/2 years of ongoing negotiation, 99% of the Southwest Airlines Pilot Association (SWAPA) has voted in favor of a strike, according to the report. Amid the ongoing pilot shortage, Southwest isn't the only carrier to experience issues, but they are the last holdout among major U.S. carriers to agree to an updated union contract for pilots.
Pilot unions for Southwest competitors, Delta Airlines, United Airlines, and American Airlines have recently agreed to new deals to help ease the burden on pilots amid the ongoing shortage. These union contracts — all notably similar in nature — promise substantial raises, but according to SWAPA President Casey Murray, salary and benefits are not the main concern for Southwest pilots. In an email interview with The Street, Murray addressed the union's top priority — scheduling and productivity.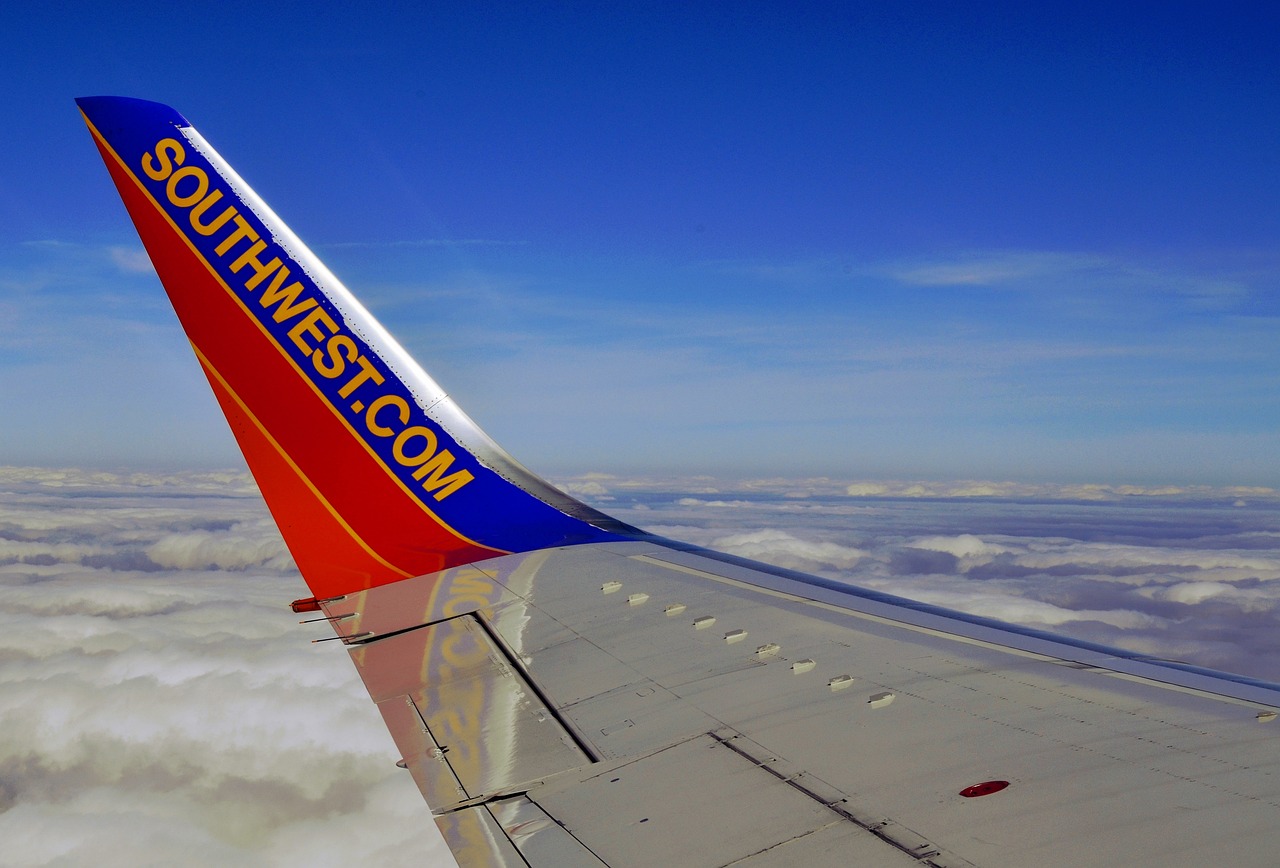 A Southwest Airlines pilot strike could significantly impact passengers.
As evidenced by the 2022 holiday season debacle, delays and cancellations caused when pilots are reassigned from one flight to another can cause major frustration for travelers. In his statement to The Street, Murray explained this in clear terms, noting that "mismanagement at the scheduling level" causing an "overwhelming number of reassignments" is a driving force behind customer delays.
"Last year our pilots lost 35,000 days off as they were involuntarily forced to work on off days. July of 2023 marked the highest number of fatigue calls in SWA history. The scheduling system MUST be corrected if SWA is to excel. Today SWA is focused on not failing through schedule reductions and preemptive cancellations and as such, can never win when the focus is not failing," Murray wrote.
Currently in mediation to negotiate a fair contract, a statement published by The Street from Adam Carlisle, Southwest Airlines Vice President of Labor Relations, noted that the airline's negotiations are currently "about one year" behind carriers who have recently reached agreements. "We feel confident that the mediation process will continue driving us even closer to a final agreement that rewards our Pilots and supports our business," Carlisle told The Street.
According to reporting by The Street, the union has asked federal mediators involved in the current negotiations to release SWAPA from the negotiations so that they may legally strike. So far, that has yet to happen.
Only time will tell whether or not a strike will happen, how long it may last, and how much it might affect passengers. If you plan to fly Southwest anytime soon, be sure to keep an eye out for potential impacts as union negotiations continue.
Editors' Recommendations