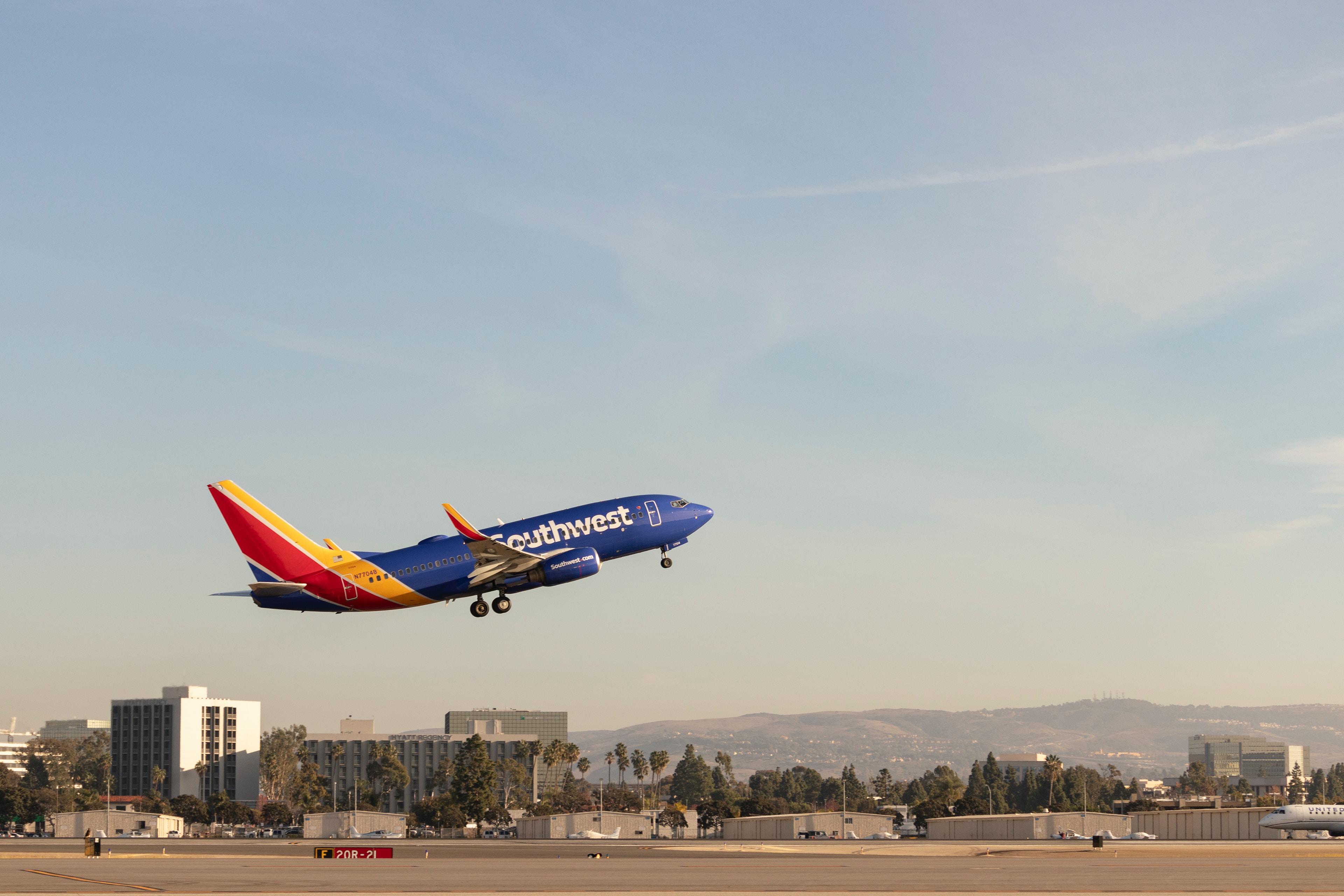 Travelers flying the friendly skies with Southwest Airlines may be in for a surprise the next time they book their ticket. The Dallas-based company has received high praise from the travel industry and passengers alike for its customer-friendly policies like no fees for flight changes, allowing two free checked bags per person, and flight credits without expiration dates. Their latest move, however, involves limiting access to a feature that comes in handy for many Southwest Airlines passengers.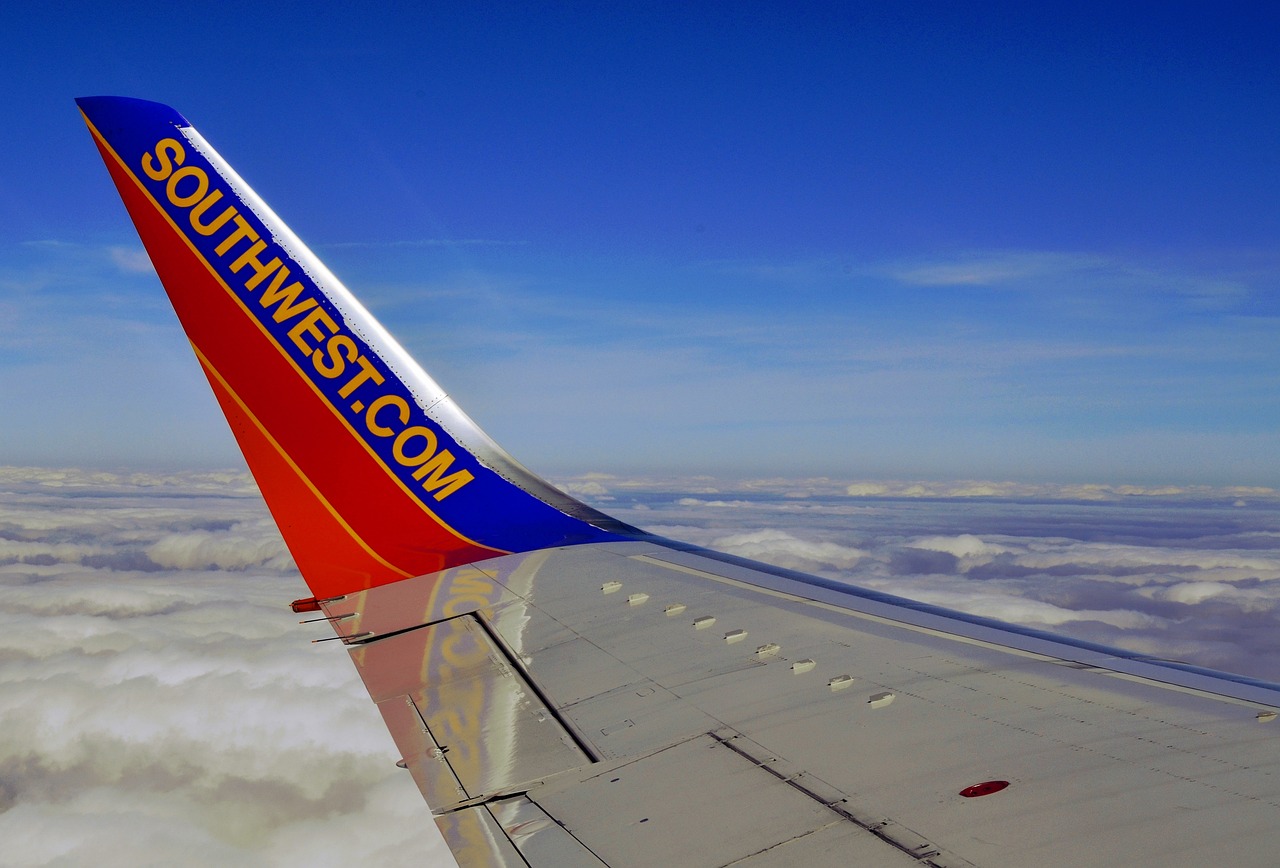 Southwest Airlines to limit EarlyBird Check-In
Having flown Southwest many times, I am no stranger to checking in precisely 24 hours before boarding to snag a spot in groups A or B and then waiting in line at the airport to secure the best possible seat. Without advance seating assignments, the earliest passengers can typically secure the best spots on a given flight once those with premium tickets have boarded. With the airline's option to purchase EarlyBird Check-In as a standalone add-on, paying an extra $15-$25 for the ability to check in ahead of most other travelers automatically helps guarantee a lot less anxiety.
According to an internal memo obtained and published by View From The Wing, which the airline confirmed to The Points Guy, Southwest Airlines will no longer offer EarlyBird Check-In across all flights, routes, or dates. Starting August 15, EarlyBird Check-In will be sold subject to availability only, creating a new dynamic for passengers.
The change might seem counterintuitive at first glance — especially for travelers who appreciate the option of early boarding for a small fee. Though Southwest Airlines has earned plenty of revenue from EarlyBird Check-In fees — "hundreds of millions of dollars," according to View From The Wing — the new policy is part of a modernization initiative.
The memo reads in part: "Many initiatives are underway across the Company to modernize the Customer Experience and win more Customers, aligning with our five Strategic Priorities. This focus brings an opportunity to evolve our fare and Ancillary Products, while maintaining the value they bring to our Customers."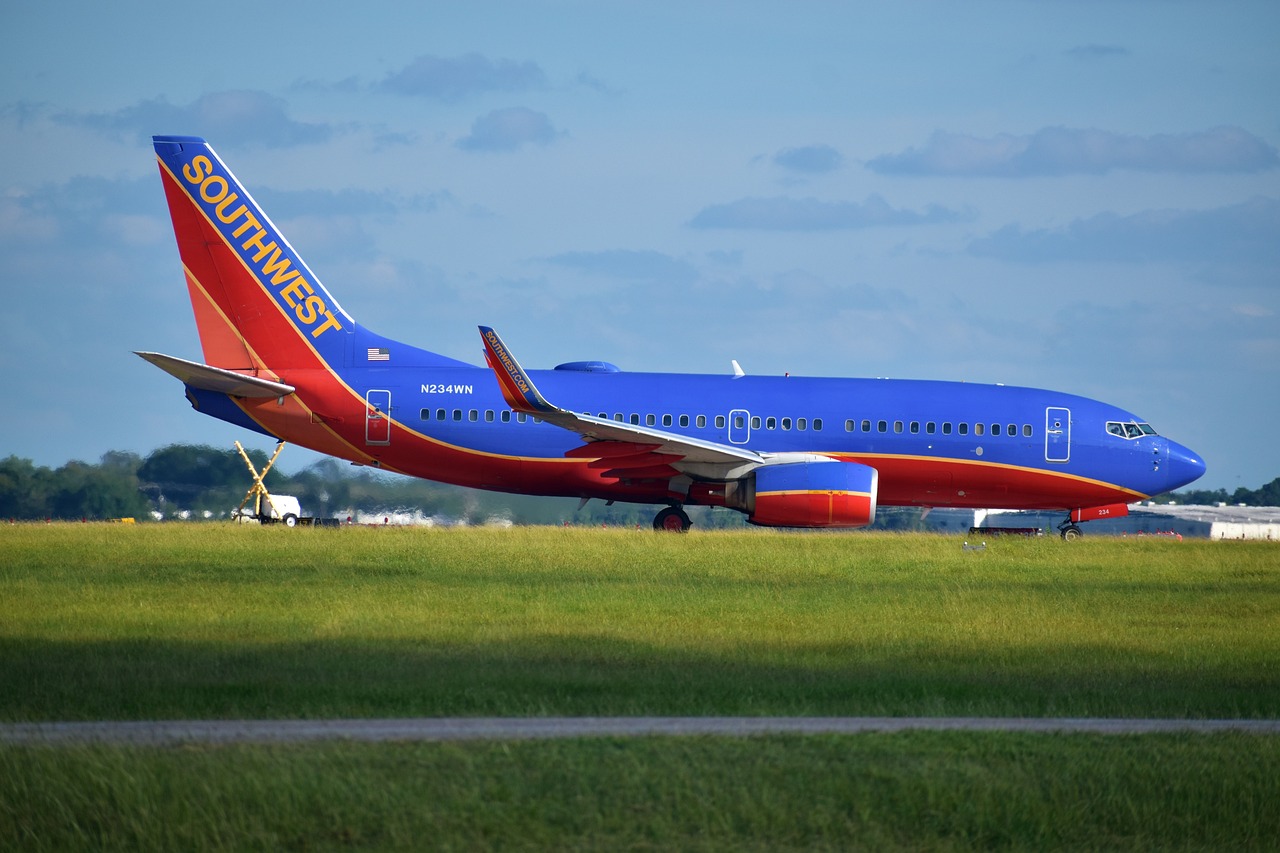 Southwest Airlines passengers still have boarding options
EarlyBird Check-In will still be available at select times for select flights, and it's still unclear exactly how much the airline will scale back availability. With this in mind, the alteration will no doubt pave the way for Southwest to promote other fare types.
Status-based boarding is still available, so travelers who purchase a Business Select ticket are still allowed to board before everyone else. In addition to A1-15 spots in the boarding line, a Business Select ticket comes with a free drink, so it's an extra expense, but there are perks. Alternatively, passengers can opt to purchase any remaining early boarding slots, currently priced at $85, offering a middle ground between the more affordable EarlyBird option — when available — and the premium Business Select fares.
Anytime fares through Southwest will also continue to include Early Bird Check-In as a benefit. However, these tickets are often pricier than the airline's notoriously inexpensive Wanna Get Away tickets combined with the traditionally accessible EarlyBird fee.
This change may require adjustments for loyal Southwest customers who have relied on EarlyBird Check-In access to secure their preferred boarding positions. While the change may not resonate positively with all passengers, it underscores the airline's commitment to diversifying fare options and ensuring that passengers can tailor their travel experience to their preferences.
Editors' Recommendations