No U.S. retailer has helped popularize the outdoor and adventure travel spaces like REI. In the States, city dwellers have to come to rely on it as a one-stop outfitter for hiking, camping, bicycling, paddling, walking the dog, or taking the kids to the park. That's thanks in large part to REI's massive selection of the best outdoor clothing brands, from Patagonia and The North Face to MSR and Arc'teryx.
But its in-house gear brand, REI Co-Op, tends to fly under the radar, especially compared to its brand-name counterparts. That's a shame because many of its own products offer the same great quality, features, and innovation, plus a fantastic "satisfaction guaranteed" return policy — all for significantly less than elsewhere. Let's take a look at everything you should know about REI Co-Op outdoor gear and why you might want to consider the brand for your next gear-up.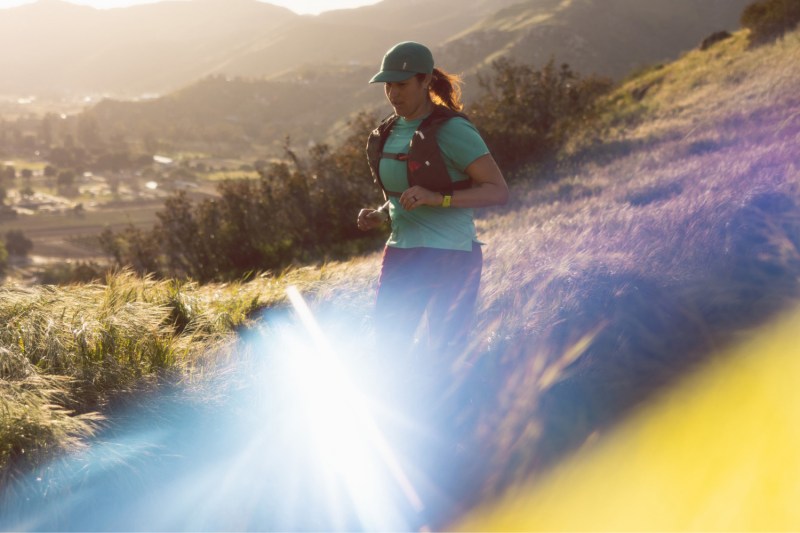 What is REI Co-Op?
REI Co-Op is REI's own brand of outdoor gear. Its history dates back to 1938, so the company has more than eight decades of field-testing under its belt. At its core, REI promises "gear born from and built for an outdoor life — part of experiences that transform lives." Most importantly, however, it's built to be affordable. In the company's own words, it's designing outdoor gear and apparel to "break down barriers like cost, activity level, and sizing to get everyone outside." The bottom line: It's billed as a more accessible alternative to high-end (and high-priced) outdoor gear but with the same quality and innovation.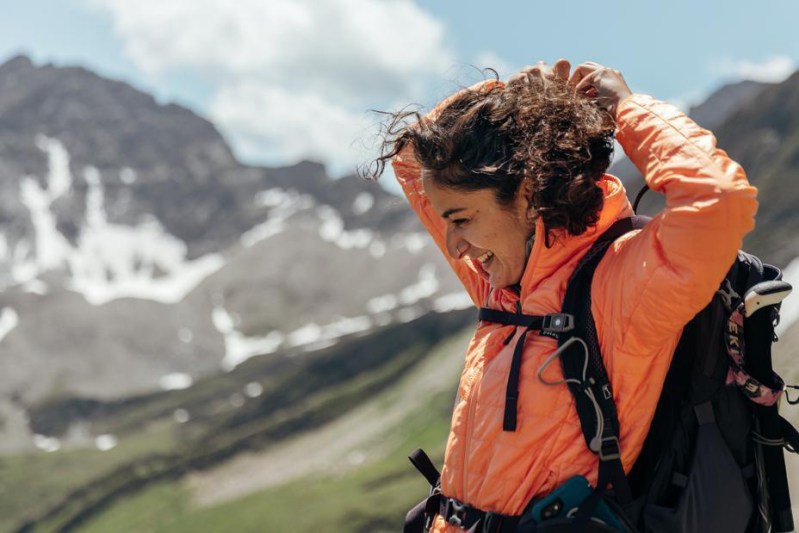 What's the price range of REI Co-Op gear?
As we said, affordability is one of REI Co-Op's best selling points. To be sure, it's pricier than the sort of bargain-basement off-brand gear you might find at, say, Walmart, but often less than more recognizable brands. However, the quality is surprisingly on-par or better than many of those brands. In most cases, the technical innovation and feature set are comparable, too.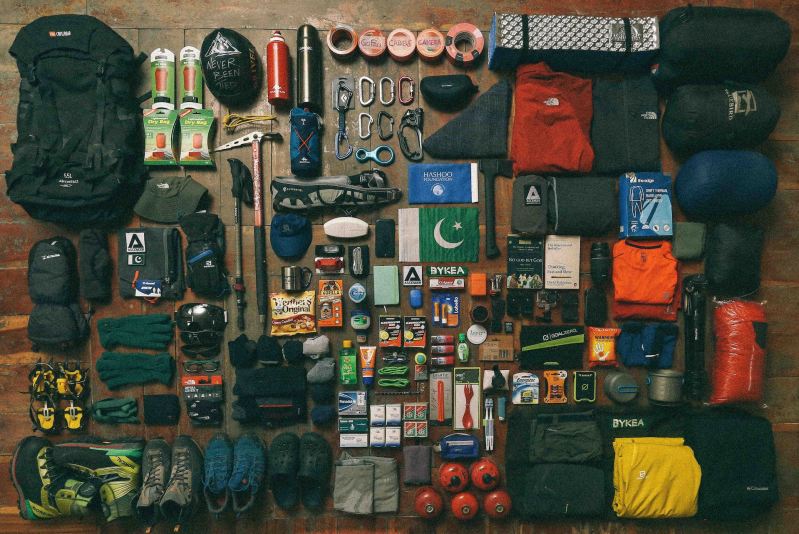 What are the most popular REI Co-Op outdoor products?
The REI Co-Op catalog runs deep, with nearly 700 products in total. You'll find essentials like socks, water bottles, and duffel bags. But, the selection of gear extends well beyond the basics to include everything from men's hiking boots and four-season expedition tents to backpacks and luggage.
The most popular REI Co-Op products include its tents, which deliver some of the best bang-for-your-buck value of any modern camping tents on the market. Its Half Done and Base Camp tent lines, for example, frequently receive four-star-plus reviews from customers and countless outdoor gear review websites.
REI Co-Op's best sleeping bags, like those in the Trailbreak line, are similarly well-reviewed. The self-branded line also includes great outerwear options like rain shells and down jackets for men and women. Of course, the best part is that these often cost less than most premium brand-name alternatives.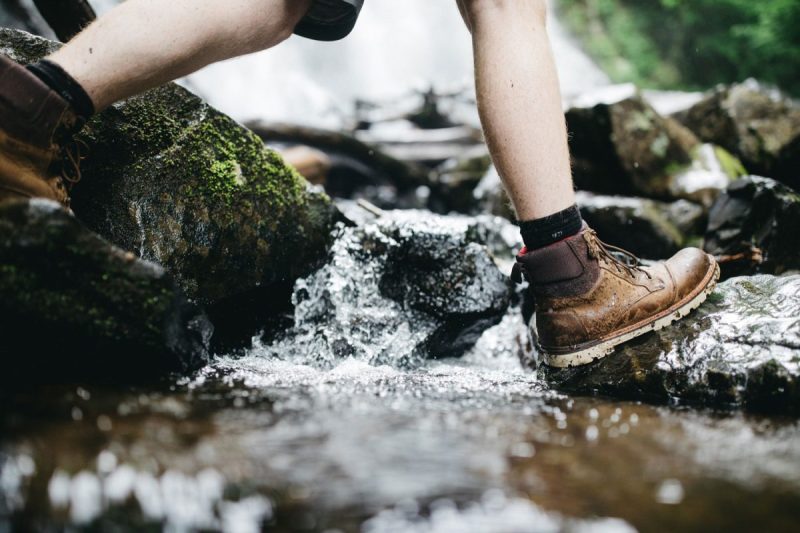 What's the return policy for REI Co-Op products?
REI's generous return policy applies to anything from any brand bought at its stores. For new products (not including outdoor electronics), the company guarantees, "If you're not satisfied with your REI purchase, you can return it for a replacement or refund within one year of purchase." That's already better than almost any retailer.
But, in our experience, it tends to go the extra mile to back its own REI Co-Op products. Stories abound of the store accepting returns on years-old products that prematurely failed or that regular customers weren't happy with. (These stories are anecdotal, of course, so don't quote us.) Just know that REI really does stand behind its products and typically bends over backward to keep customers happy. This is especially true for REI Co-Op members, which is why it literally pays to be a member.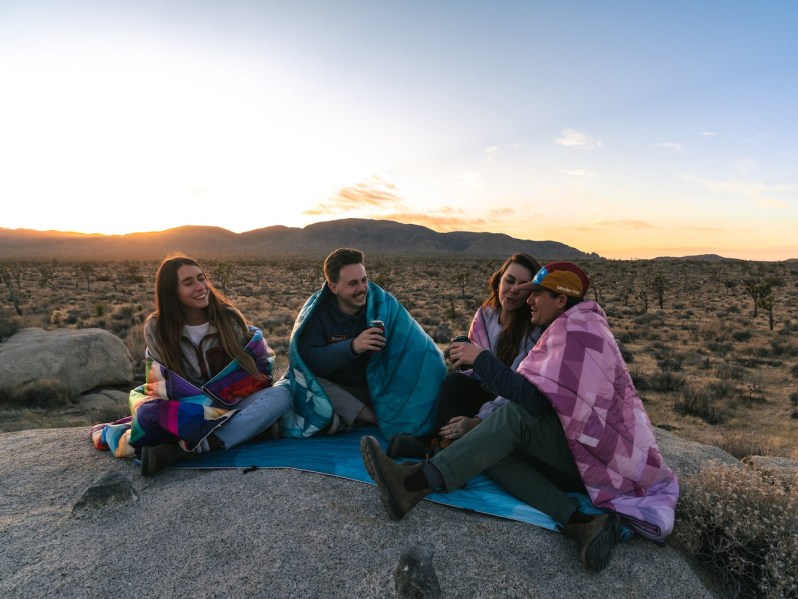 Is it worth becoming an REI Co-Op member?
If you're already an REI customer or you routinely buy gear for hiking, kayaking, skiing, camping — any outdoor adventure really — the short answer is: Yes! The lifetime membership fee costs just $30 with no recurring monthly or annual charges ever (yes, really). Members automatically earn 10% back on most full-priced purchases throughout the year, which then shows up as a credit to their account the following March. You can then use that credit toward new outdoor gear either online or in person. Bottom line: The membership fee can easily pay for itself in just one visit if you're already planning to make a big purchase. Plus, if you love the great outdoors, there's a good chance you'll find yourself shopping at REI at some point in the future.
Editors' Recommendations