If your next great adventure involves hitting up a far-flung locale, then you surely know that you need the right gear in tow. So, turn toward our picks for the best hiking boots and hiking socks to get your gear up to speed while alleviating any doubts about whether those picks will pass muster. Put those fears to rest before you've even packed your gear because the best hiking boots are going to alleviate plenty of discomfort, stress, and worry on your next excursion this season.
The best hiking boots are definitely the most crucial component of your hiking gear list — after all, you can't do much if you're not wearing the right pair. From heritage-quality leather hiking boots to sporty hybrids that use technology more commonly found in your favorite sneakers, the best hiking boots for men are yours for the taking, and ready to power many a hike for seasons to come. Here are our favorites below.
Cole Haan 4.ZEROGRAND Hiker Boots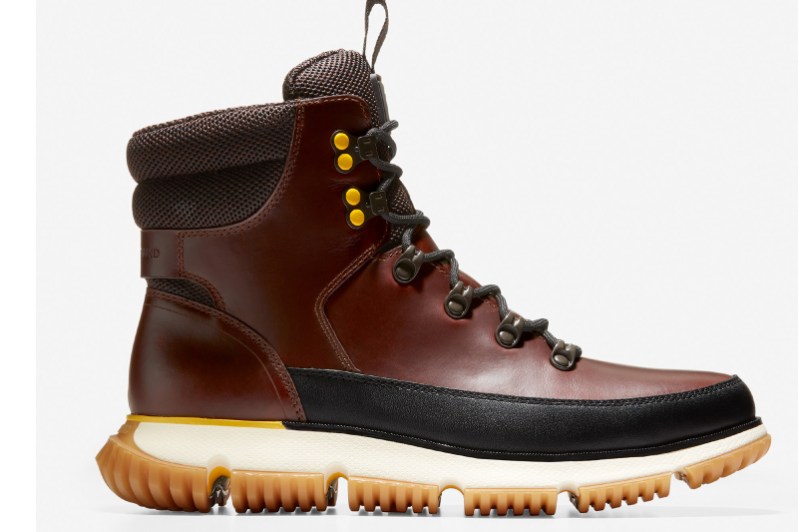 Go incredibly futuristic, technical, and just plain cool with these rugged, durable, and yet fashionable Cole Haan hiking boots, the perfect hybrid for the guy on the go.
Merrell Sugarbush Braden Hiking Boots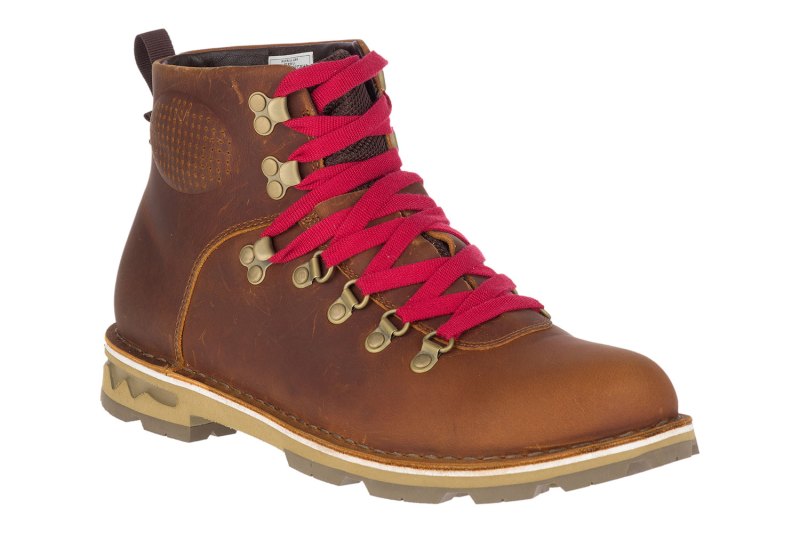 These rugged hiking boots feature a higher lacing design for stability on tough terrain, to go along with a waterproof and salt-resistant upper. It all sits atop a rubber outsole for maximum traction.
Season Three Ansel Hiking Boots
There's a new brand on the market when it comes to the best hiking boots for men, and it's a brand that's come up with a uniquely city-ready and trail-friendly pair of hiking boots. Meet Season Three, and the brand's well-appointed Ansel Hiking Boots. Wear them to get socially distanced cocktails, and know that they can also work readily for early morning trail hikes.
La Sportiva Pyramid GTX Hiking Boots
These hiking boots are refreshingly sporty and modern, made to tackle tough terrain, and look pretty darn stylish while doing so.
To complete your outdoor get-up, you can also check out these best hiking pants for maximum comfort.
Editors' Recommendations