Avid outdoor lifestyle brands The North Face and Pendleton launched their first ever collaboration on November 29. This limited edition capsule collection is teeming with outdoor protection, style, and all sorts of essentials to help you brave the colder elements this year and beyond, from mountain jackets and vests prepared for frozen temperatures to durable commuter packs, camp mules, and wool hats.
The outerwear and accessories line celebrates also shares rich heritage of outdoor adventure from each company, both in appearance and functionality. The American-made wool signatures from Pendleton, coupled with iconic silhouettes from The North Face, stands up against the cold while also adding a little spice to your winter wardrobe.
Through six generations of family-owned fabric innovation, Portland-based Pendleton crafts unique wool patterns with eco-friendly technology. The company signature is recognized and used worldwide, available in select retailers across the U.S., Canada, Europe, Japan, Korea, and Australia.
Seeing that both outdoor brands reside on the West Coast (The North Face is from California), it's somewhat surprising that this is the first time we see the two names together. Nevertheless, the capsule is a perfect blend between The North Face's favorites styles straight and Pendleton iconic colorways.
The Nuptse Jacket ($299) is one of our standout picks in the collection. Featuring The North Face's heat-trapping, goose-down insulation and a vintage white wool jacquard, the Nuptse jacket's appearance is as good looking as it is warm.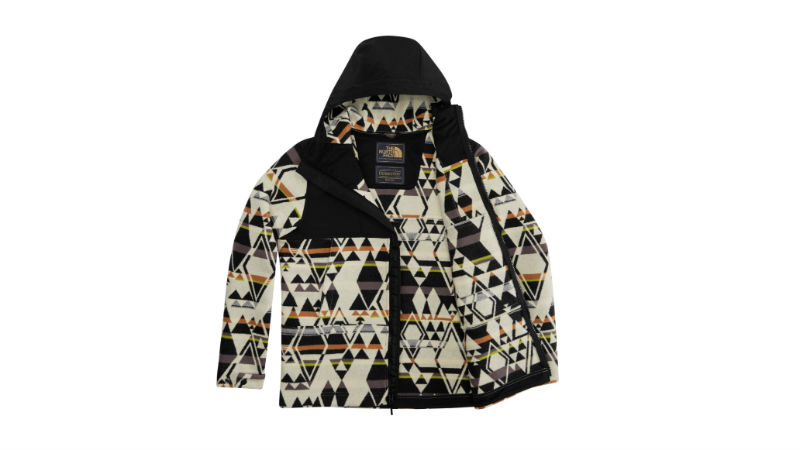 If you need something a little more stouthearted for your winter explorations, the Mountain Jacket ($499) boasts an Alpine shell that delivers durable, waterproof, breathable protection — and it's available in Pendleton's white or gray print.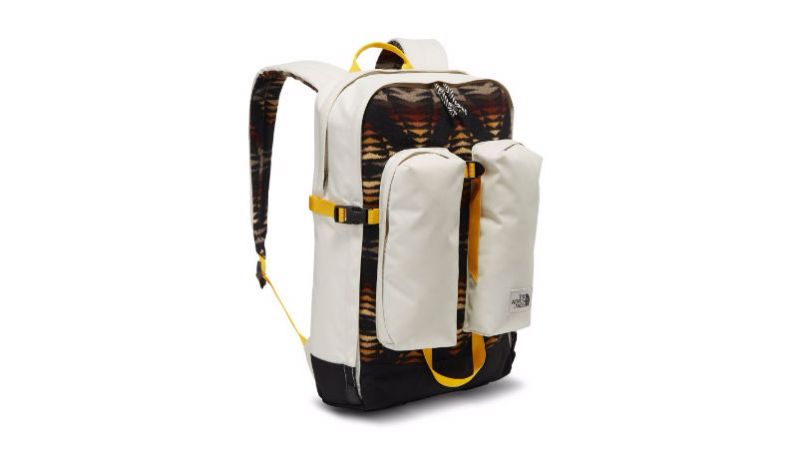 The Crevasse pack ($160) is the perfect companion for your everyday commutes. The 24-liter backpack touts a beautiful waxed canvas, complemented with leather trim and a heavy-weight Pendleton diamond jacquard.
The North Face and Pendleton collection is now available online and in select North Face stores across Europe and the U.S.
Editors' Recommendations