We take back everything we've ever said about Instagram ads. (Well, almost everything.) Annoying as these sponsored posts can be, in recent months they've shown us a number of small clothing companies that are right up our alley. The monolithic influence of the smartphone has apparently inspired some bright fashion entrepreneurs to peddle their goods almost exclusively through social media. Makes sense—since it's nigh impossible to make people look up from their mobile phones, where better to showcase your brand?
It can't be denied that the all-knowing algorithm has learned way too much about our shopping habits. But if it means being introduced to awesome little companies that we'd otherwise never find…well, maybe Big Brother isn't as bad as we thought.
If your online shopping could use a refresh, check out these menswear brands we've discovered on Instagram:
This outerwear brand's name is less a mandate than a very short backstory on the company. In 2008, three pals embarked on a mission to produce clothing that was as concerned with recyclability, second life, and end of life as it was with performance and style. The result today is a line of organic, recycled and bio-sourced products for snowboarding, skiing, surfing and the outdoors, one that looks playful and plays seriously. We love their Yakuomo Bibs for cold weather exploits, their MC Murray Navajo jacket for rugged yet street-friendly insulation, and their Sila cords for sustainable stand-by.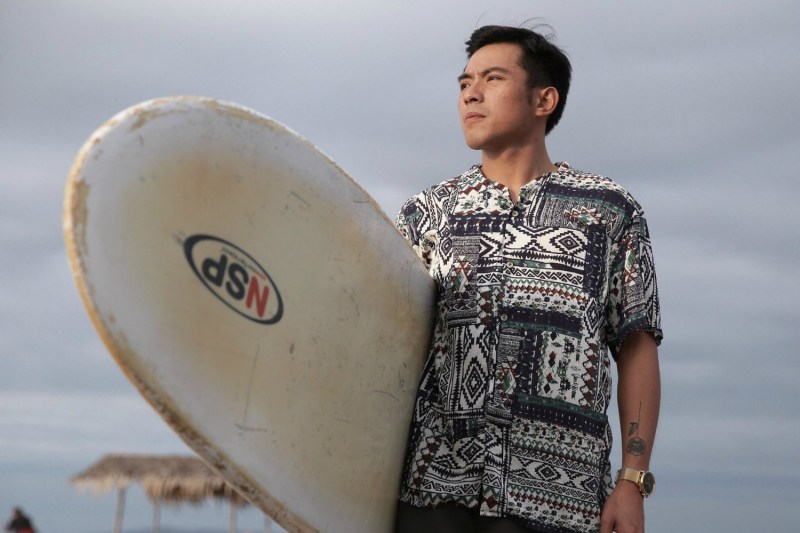 Remember the episode of Mad Men when Don Draper went to Hawaii with his new wife? That's the aesthetic you'll find from this Manila-based retailer. Known for their Cuban shirts that come in a variety of muted tones and uncomplicated prints, The Ilustrados also offers shorts, sandals, and swim trunks for the perfect West Coast weekend look.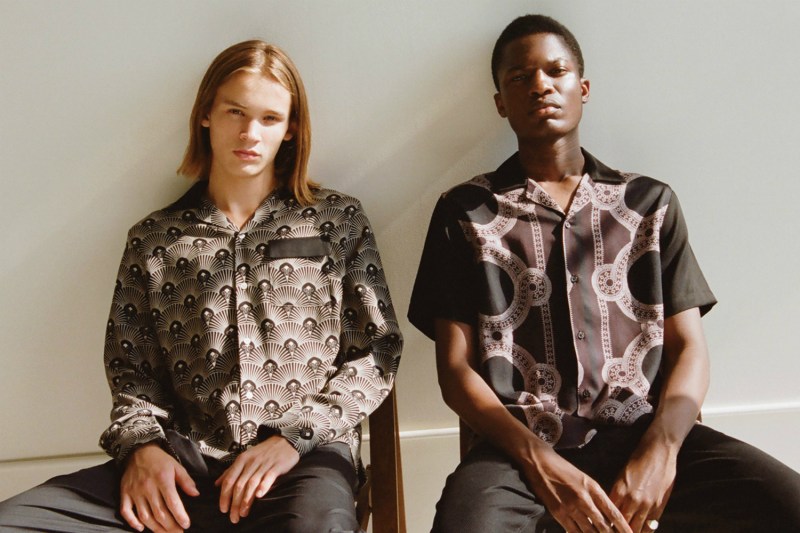 Suiting, knitwear, graphic tees, denim —this brand does it all, offering high style in a relaxed profile. Their look is like Hemingway's prose: understated yet bold, modern yet iconic. Their latest collection is inspired by New York's Art Deco history—all it took was one look at this Cameron Deco short sleeve and we were in love.
We're suckers for softness you can see — that's why we fell ass over applecarts when we peeped this company's Instagram feed. Their heavyweight Blanket Shirt feels as cozy as cuddling in bed on a Saturday morning, and it's constructed out of 100% organic cotton twill. In fact, the company makes sustainability as high a priority as great style, which makes us twice as happy to overspend our fashion budget with them.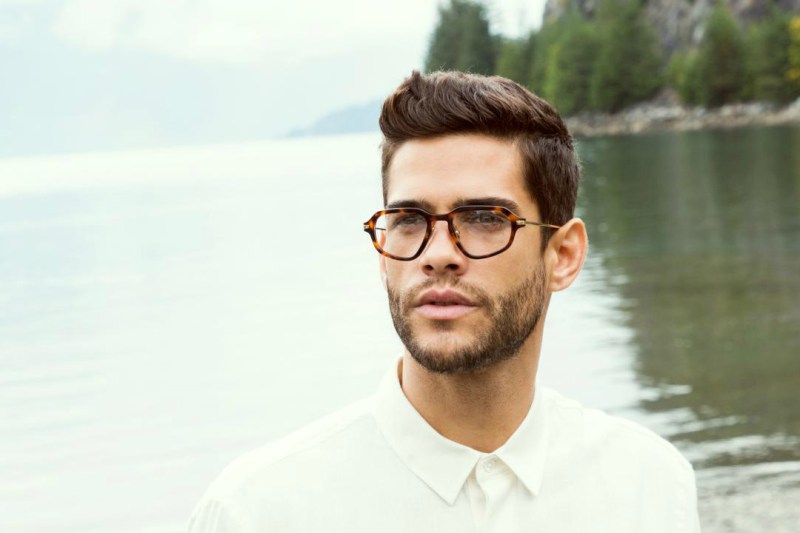 The styles from this Vancouver-based eyewear company are not for the faint of heart. They specialize in exploring classic designs and reimagining technical eyewear with luxurious materials, fastidious detailing and construction of peerless quality. Our style goals for 2019 include pulling off the NL-7, inspired by vintage mountaineering goggles.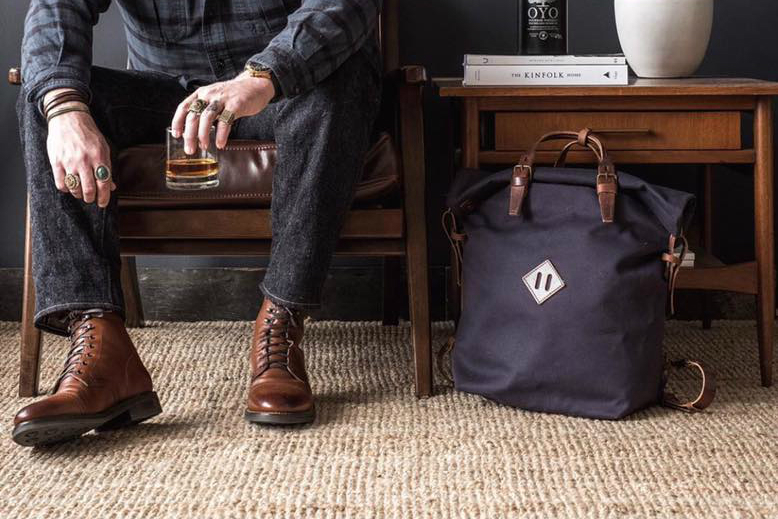 The timeless designs and sumptuous vegetable-tanned leather used by this French bag manufacturer will leave you sighing with ddesire From messenger bags to travel duffels, from backpacks to wallets, every item glows with meticulous craftsmanship and subtle continental flair. If we could choose just one, it would be their Postman Bag, which looks as at home strapped to a vintage Triumph motorcycle as it does by the side of a senior executive's desk.
And, if that wasn't enough Instagram for you, check out these pro grooming tips from the best beards on the 'gram.
Editors' Recommendations