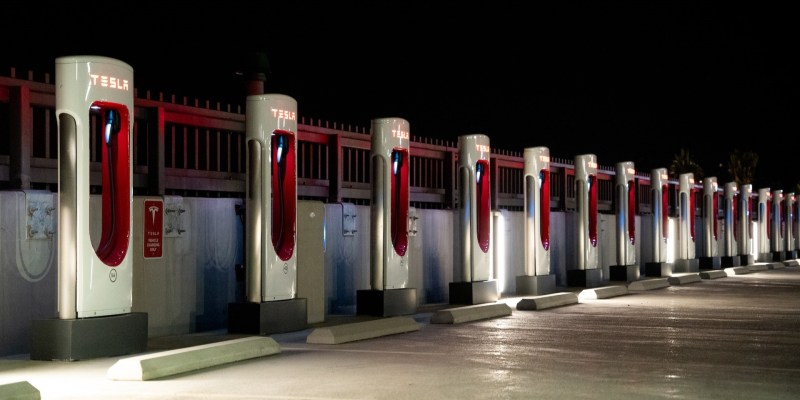 Tesla is the most popular electric vehicle brand in North America. Of course, one of the reasons why Tesla became synonymous with electric vehicles is because it revolutionized the EV industry. But to make it convenient to drive an electric car, Tesla built its own fast-charging stations across North America to support its vehicles. As other automakers tried to catch up with Tesla by adopting electric vehicles, Tesla built a reputation for offering the most reliable charging network to its customers.
Initially, Tesla was not open to sharing full access to its charging infrastructure with its competitors. As a result, two common charging standards for EVs developed over the years — Combined Charging System (CSS) and Tesla's North America Charging Standard (NACS). However, with the U.S. government accelerating the adoption of electric vehicles, a significant number of automakers decided to adopt Tesla's North America Charging Standard. A group of automakers have also banded together to create a network with over 30,000 charging stations in North America. What does all this mean? Charging your EV will soon be a lot easier.
Here is every automaker that will fully access Tesla's Supercharger network and details on the new partnership.
Ford
Ford was the first major automaker to announce it made a deal with Tesla to fully access its Supercharger network using NACS connectors. By 2025, the Mustang Mach-E and Ford F-150 Lightning models will come pre-installed with NACS connectors. This means Ford EV drivers will be able to fully access the Tesla Supercharger network without adapters.
Ford also says its customers will gain access to Tesla's DC fast chargers using its vehicle app instead of processing the payment using the Tesla app. Better yet, if you drive any Ford EV model with a NACS adapter, you should be able to access over 12,000 Tesla Supercharger stations through the FordPass app or Ford Pro Intelligence platform by spring 2024.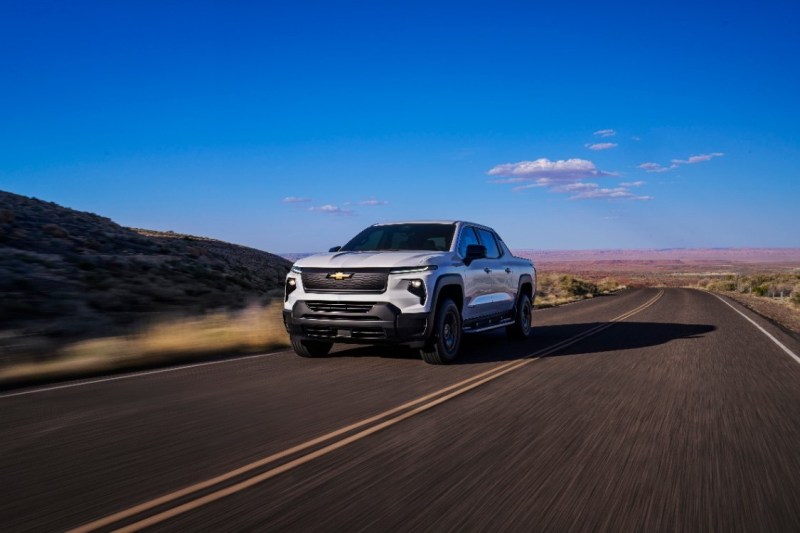 General Motors
After Ford's announcement, General Motors was the second major automaker to support Tesla's NACS. Its deal is similar to Ford's partnership with Tesla. More succinctly, GM EV drivers will have full access to the Tesla Supercharger network by 2024 using NACS adapters — but if you want a built-in NACS connector, you have to wait until 2025. The payment will also be done directly using GM's official vehicle app.
Unfortunately, the NACS connectors won't be available on the Chevy Bolt because it will be discontinued by GM before 2024. However, the Chevy Bolt will be replaced by the Equinox electric SUV, and if you want an affordable electric pickup, GM offers the Chevy Silverado EV from a starting price of $39,900.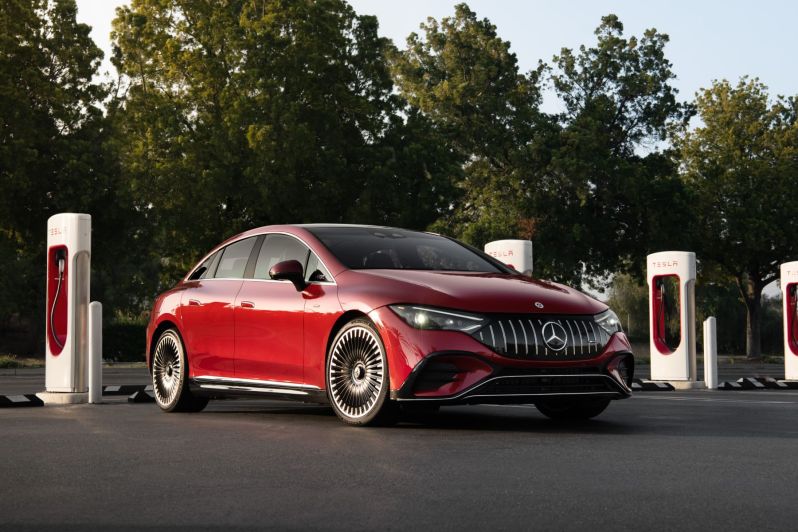 Mercedes-Benz
Mercedes-Benz wasn't left behind after Ford and GM made the deal with Tesla. We expect all of its EQ all-electric models, including the Maybach EVs, to come with standard NACS adapters by 2025 to access the Tesla Supercharger network in North America.
Interestingly, Mercedes-Benz is also planning to introduce its fast-charging network in North America, which will be accessible to all EV brands.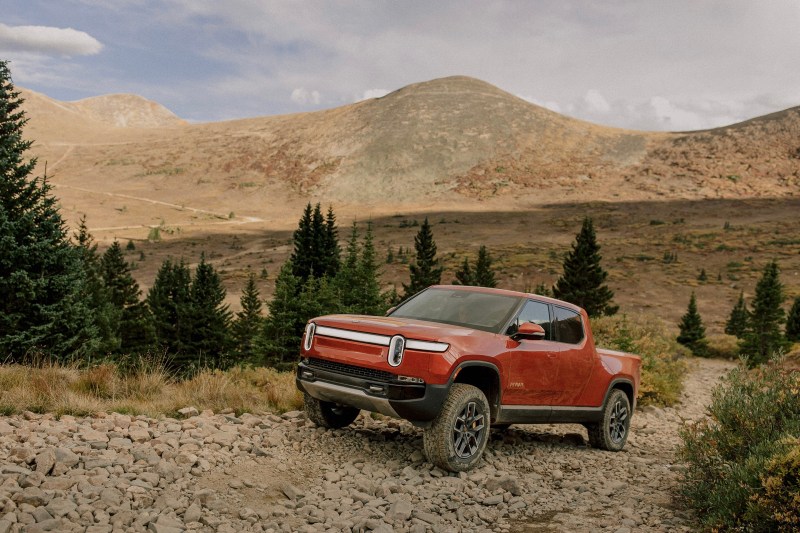 Rivian
Despite making some of the best adventure EVs, like the Rivian R1T and Rivian R1S, the automaker has been seeing losses. However, Rivian is planning to recoup its losses in 2025 with ramped-up production and affordable R2 models. Since it doesn't want to lose customers who prefer the reliability of Tesla's DC fast chargers, it makes sense why Rivian is ditching the CCS port in favor of the NACS connector by 2025.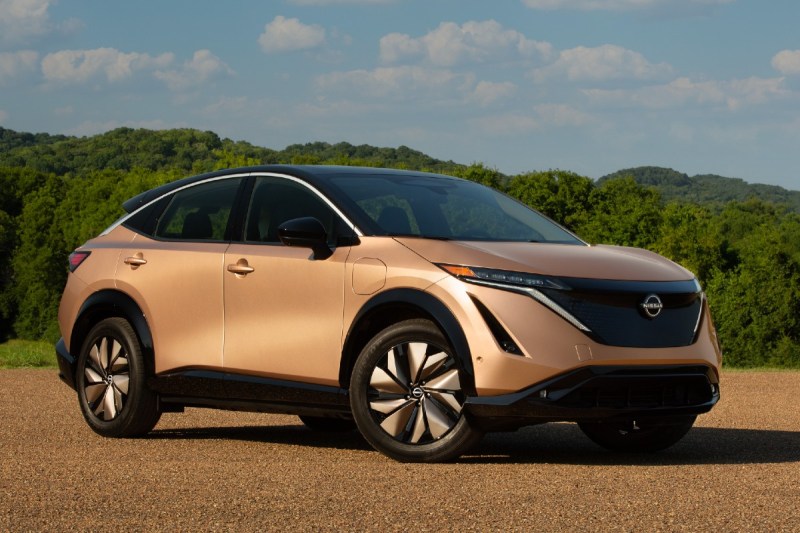 Nissan
The Nissan Ariya is one of the best offroad electric SUVs on the market — and by 2025, all new models will be fitted with standard NACS ports to fully access the Tesla Supercharger network. However, Nissan hasn't mentioned if it will also replace the CCS ports with NACS connectors on the Nissan Leaf, its most affordable EV model.
In addition to that, Nissan will introduce two all-electric vehicles that will be assembled in the U.S. by 2025.
Polestar/Volvo
With the Polestar 3 and Volvo EX90 anticipated in early 2024, Polestar and Volvo want to gain a foothold in the U.S. market. The 2025 Polestar 4, which will have a range of up to 373 miles, is also expected to be released in 2024. As soon as the new upcoming models are dispatched out of the factory, customers will have the option to charge at Tesla's Supercharger network using NACS adapters. However, if you want to buy a Polestar or a Volvo EV with a built-in NACS connector, you have to wait until 2025.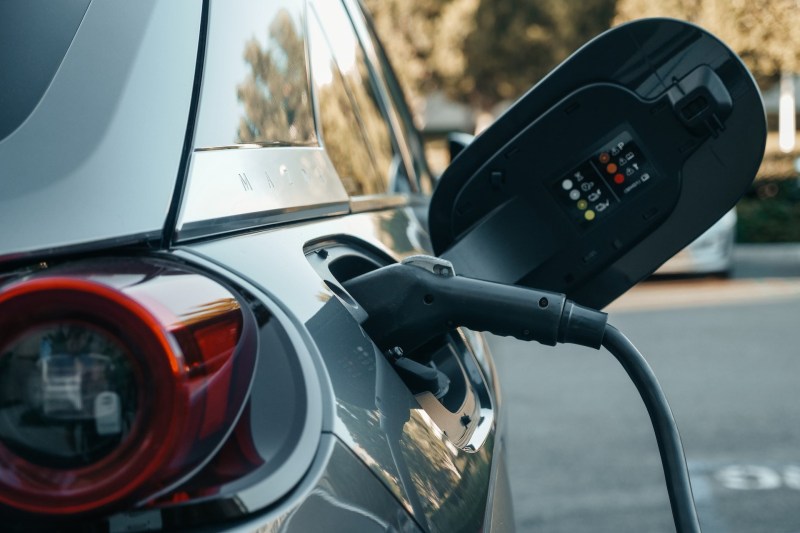 Popular automakers have united to provide a fast-charging network to compete with Tesla
Perhaps as a reaction to Tesla controlling the largest and most reliable EV fast-charging network in North America, seven major automakers announced they're working together to introduce a high-powered charging network with over 30,000 charging stations in North America. The automakers include BMW Group, Mercedes-Benz Group, Hyundai, Kia, General Motors, Honda, and Stellantis NV.
The first charging stations created by the joint venture will be rolled out in the summer of 2024. In addition, the charging stations will be equipped with CCS and NACS plugs. This means it will be accessible to all EV brands, including Tesla vehicles.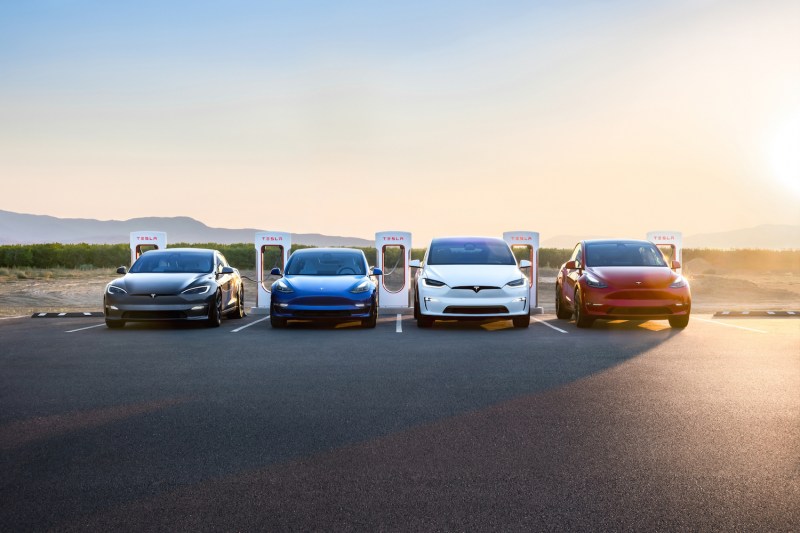 Tesla's NACS could become the universal charging standard in North America
At the moment, there are two charging protocols fighting for dominance in North America — Tesla's NACS and CCS, which is currently used by other EV brands. With GM, Ford, Mercedes-Benz, Nissan, Polestar, and Volvo on course to adopt Tesla's NACS connectors by 2025, it's likely that will influence the EV industry with a domino effect.
Beyond that, popular mobility service providers like ChargePoint, EVgo, Blink Charging, and Electrify America announced that they will adopt Tesla's NACS plugs for their customers. Interestingly, Tesla's NACS is not superior to CCS. However, most EV owners prefer Tesla's Supercharger network because it's more reliable than its competitors.
Well, if you don't want a Tesla, but you want the convenience of charging your EV like a Tesla, you will have plenty of options to choose from by 2025.
Editors' Recommendations