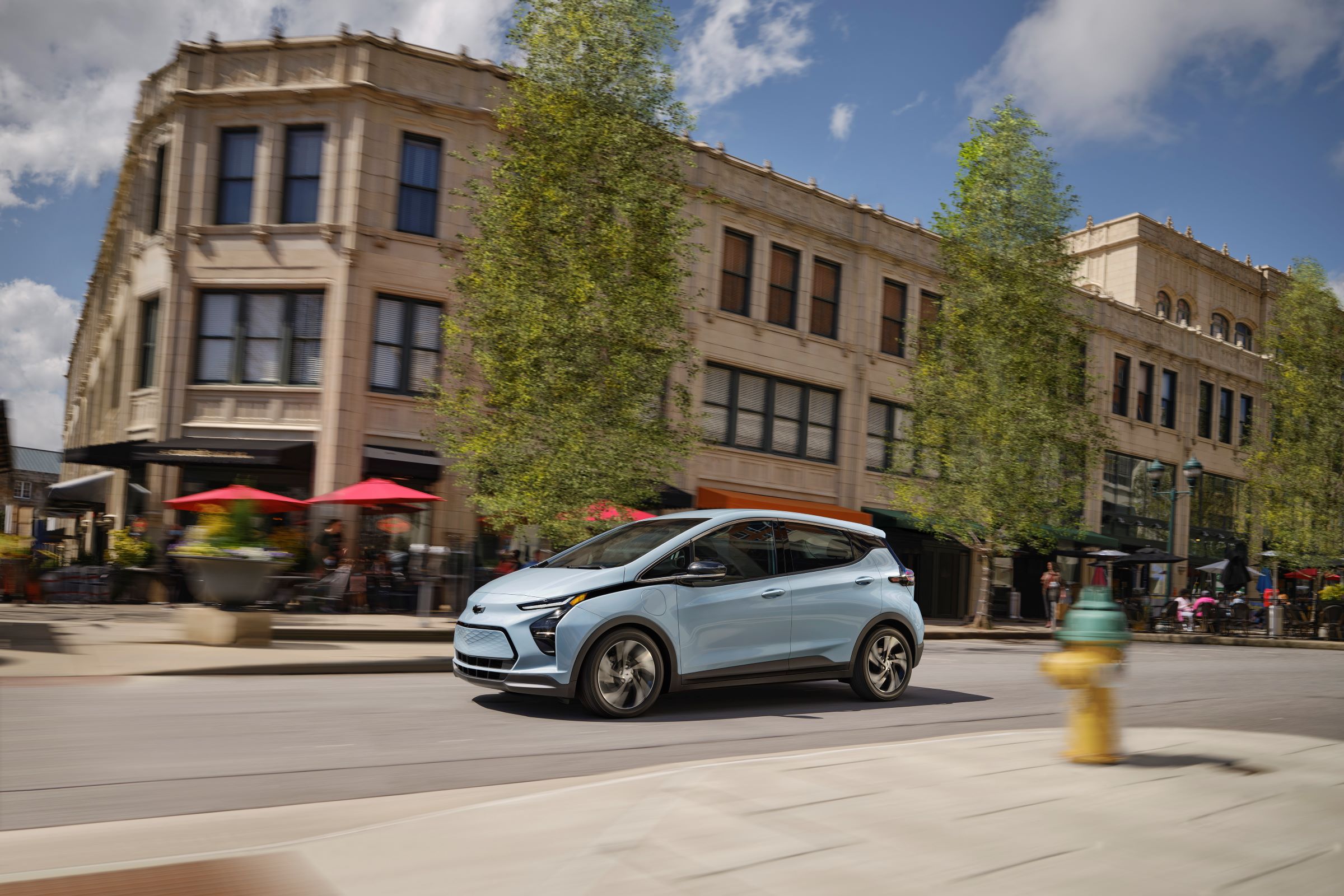 When the Chevy Bolt EV was released in 2017, we took it on a test drive and it exceeded our expectations. Since then, the Chevy Bolt went on to become General Motors' best-selling EV. According to Kelly Blue Book, GM overtook Ford to become the second best-selling EV brand after Tesla due to the Chevy Bolt's high demand. Besides that, the Chevy Bolt is one of the most affordable electric cars on the market today.
But despite its success, GM is surprisingly pulling the plug on the Chevy Bolt. "It's now time to plan to end the Chevrolet Bolt EV and EUV production, which will happen at the very end of the year," Mary Barra, the CEO of GM, announced the plan during the company's Q1 earnings call. Why is GM dumping its most popular EV? Well, it has to do with profits.
GM is selling the Chevy Bolt at a loss
When the Chevy Bolt was released in 2017, UBS reported that GM was losing $7,400 for every unit that was sold. As per the report, GM was making a loss because it hadn't yet ramped up the production of the Chevy Bolt to reduce the cost. Of course, GM was also willing to lose money to make the Chevy Bolt one of the cheapest EVs on the market.
Six years after the Chevy Bolt was introduced, GM is yet to increase its Chevy Bolt production significantly to make a profit. However, according to its latest earning call, the company expects to record "low to mid-single digits" profits in its EV portfolio by 2025.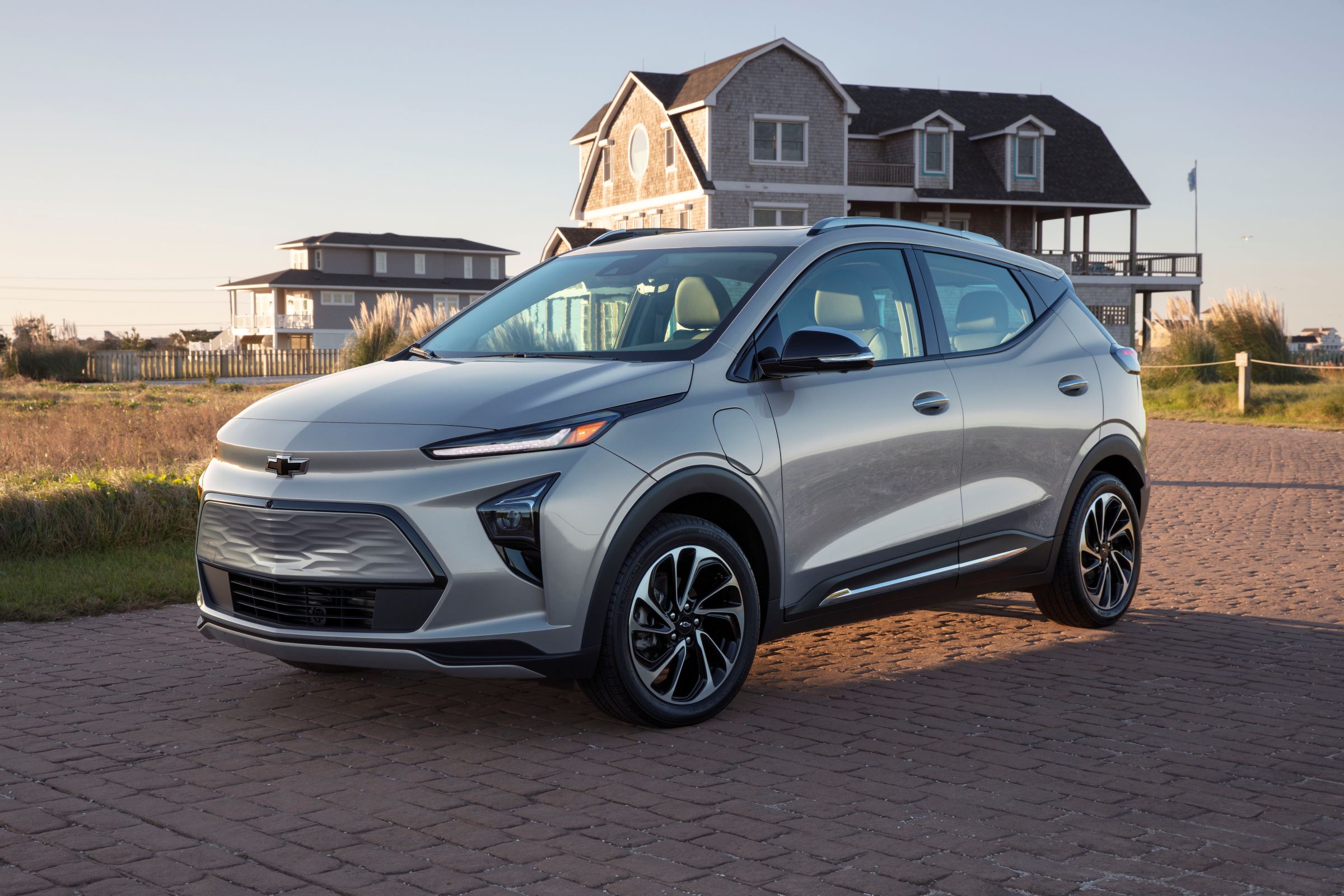 "When Orion EV assembly reopens in 2024 and reaches full production……we'll have a company-wide capacity to build 600,000 electric trucks annually," the CEO of GM kept the investors in the loop during the earnings call. If everything goes according to plan, GM is projecting 1 million EVs coming out of its production plants by 2025. Unfortunately, the Chevy Bolt won't be part of its future plans, and it will focus on its upcoming EV models designed on the Ultium architecture.
More succinctly, the Chevrolet Silverado is GM's best-selling ICE vehicle, and it wants to replicate that success by introducing Chevrolet Silverado EV later this year. GM will also produce the GMC Sierra EV and Chevrolet Silverado EV in its Orion EV assembly plant.
However, GM is yet to reveal which EV model will replace the Chevy Bolt. The model that comes close to Chevy Bolt's affordability is the Equinox electric SUV which is expected to start at $30,000. If it qualifies for the federal tax credit, the Equinox EV could be cheaper than the Chevy Bolt. GM will also deliver another electric SUV this year, the Chevrolet Blazer EV — but it starts at around $44,995.
Editors' Recommendations