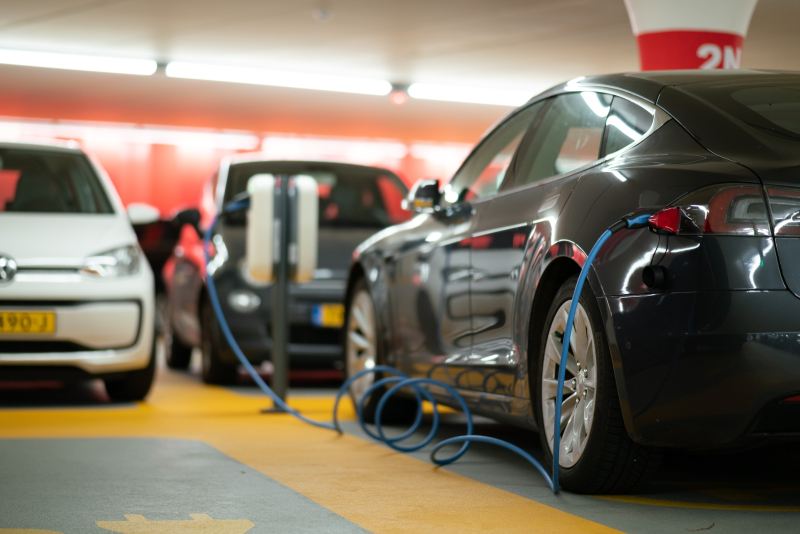 In 2021, President Biden's administration announced an ambitious plan to have 50% of all vehicles sold in the U.S. by 2030 to be zero-emission vehicles. As part of the plan, the government introduced the federal tax credit, and it's investing billions of dollars to advance charging infrastructure, battery components, and clean transportation technology. Popular automakers such as Ford, General Motors, Stellantis, BMW, and Volkswagen welcomed the government's plan and pledged that 50% of their lineups will be electric vehicles by 2030.
However, a survey we covered earlier this year reveals that at least 76% of auto executives aren't as confident as they used to be about current EV adoption plans with a 2030 deadline. In fact, another survey done by KPMG in 2022 concluded that industry insiders think that they could fall short of the target. Despite that, the EPA proposed new rules, and it expects 60% of all new vehicles sold in 2030 to be EVs. This is an increase from the 50% initially announced by President Biden's administration.
Reuters reports that in response to the EPA's new proposal, major automakers represented by The Alliance of Automotive Innovation have expressed concerns that they will find it challenging to meet the new EV adoption target by 2030. Some of the popular automakers who are members of The Alliance of Automotive Innovation include BMW, Ford, General Motors, Honda, Hyundai, Mercedes-Benz, Nissan, Toyota, and Volkswagen.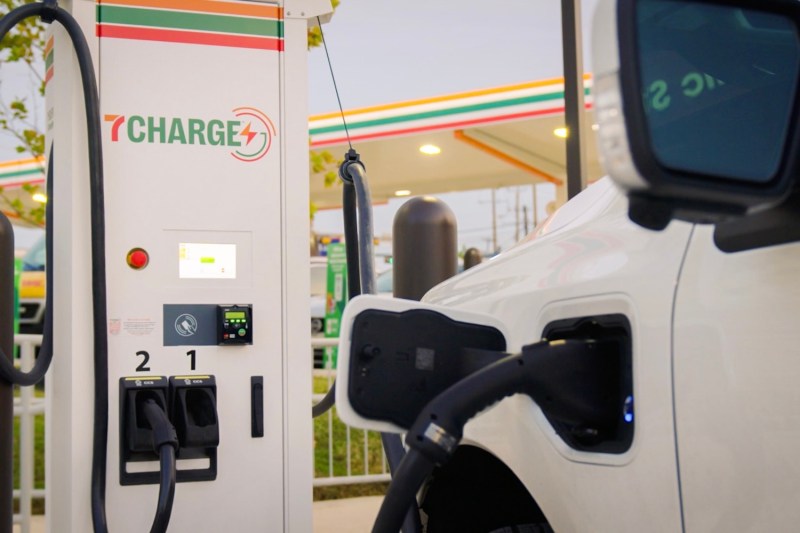 According to the automakers, the biggest roadblock to achieving the EV adoption goal by 2030 is supply chain issues that have affected the global economy for the past few years. In the survey we reported on, auto executives were also worried about a recession, high interest rates, and inflation slowing down their progress to access raw materials and battery components.
Besides that, the lobby group reiterated that the EPA's new proposed rules that raise EV adoption figures from 50% to 60% by 2030 are "a significant movement of the country's electrification goal posts – not by a little, but by a lot." In addition, those new rules will increase the challenge by requiring at least 67% of all new electric cars to be electrified by 2032.
However, the proposal has not yet been made law, so automakers hope they can convince policymakers to reconsider. Whichever way it goes, most automakers are setting up battery plants and assembly facilities in the U.S. to manufacture electric cars that would be eligible for the federal tax credit. BMW, Ford, General Motors, Hyundai, Mercedes-Benz, Toyota, and Volkswagen also announced new upcoming EV models that will be introduced between 2025 and 2027.
The big question is this: Will they realistically meet the EV adoption target by 2030? We'll just have to wait and see.
Editors' Recommendations