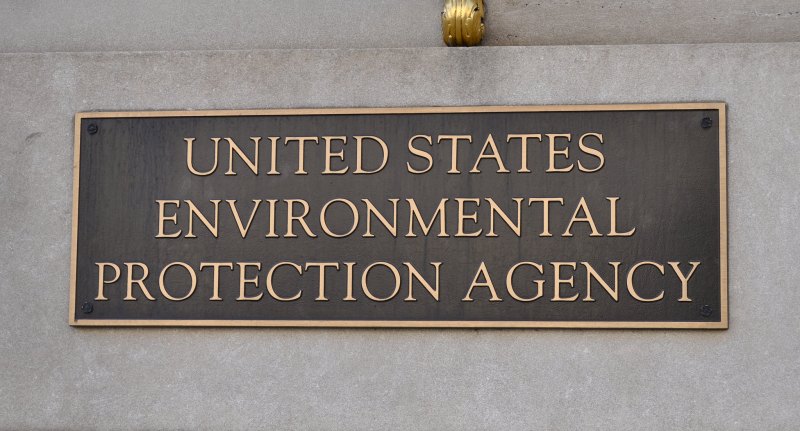 President Biden has witnessed enormous growth in electric vehicle (EV) sales since taking office, with sales tripling and the total amount of available models doubling. For example, over 130,000 public charging stations for electric cars have been deployed across the United States, indicating a 40% increase over prior years.
In addition, since Biden signed the Inflation Reduction Act into law, the private sector has spent over $120 billion in domestic electric vehicle and battery production. Now the EPA has introduced new rules and regulations surrounding EVs to further accelerate America's movements toward more environmentally friendly automobiles.
These new requirements are a result of improvements and investments in cleaner car production, which accelerated because of Biden's "Investing in America" initiative. The regulations also align with the automotive industry as a whole with its shift toward more environmentally friendly car production.
The new EPA rules about electric vehicles — How they affect drivers
The suggested emissions limits for heavy, light-, and medium-duty vehicles for the (MY) 2027 and beyond seek to reduce environmental and other dangerous air pollutants considerably, resulting in better public health outcomes, particularly in places with poor air quality. Adopting such standards could decrease maintenance costs and give drivers and truck operators significant fuel savings.
According to the EPA, the proposed rules will reduce the production and release of nearly 10 billion tons of carbon dioxide (CO2) by 2055. This is over double the amount of carbon dioxide released in the U.S. in 2022. The proposed regulations would also reduce other dangerous air pollutants, resulting in fewer unexpected deaths and a lower incidence of pulmonary and cardiovascular ailments needing hospitalization.

The suggested specifications aim to boost the implementation of low-maintenance, fuel-efficient technology while helping to reduce emissions. This will save consumers a total of $12,000 throughout the life of light-duty cars compared to vehicles that don't comply with the new criteria.

The combined impact of these concepts is expected to reduce oil imports by around 20 billion barrels. According to the EPA, the new rules would result in benefits exceeding costs by at least $1 trillion, and many of these monetary reduction benefits would trickle down to drivers.
Making investments for the advancement of America's clean transportation future
The suggested EPA standards are consistent with automakers' and states' commitments to expedite the introduction of cleaner technology for cars within their fleets during the following 10 to 15 years. This pledge indicates the industry's desire to incorporate electric vehicles into their existing and upcoming product lines.
As a result, buyers will have access to a more comprehensive selection of more environmentally friendly vehicles, resulting in a broader market. President Biden's government is also making significant investments in clean energy alternatives, on which businesses are benefiting.
Furthermore, as battery costs fall and the interest of consumers in EVs grows, automakers will have a chance to build safer and more environmentally friendly cars, creating a positive ripple effect in the industry and consumer mindsets.
Proposed but not yet law
A complete stakeholder consultation process included industry participants, labor, activists, and community members briefed on the EPA's proposal. These ideas will be publicly available for feedback, and the EPA will continue communicating with stakeholders throughout the regulation development process. However, these proposed regulations will likely become law in the near future.
Editors' Recommendations