Last month, Volvo unveiled the new 2025 Polestar 4. It's an electric SUV that will compete against the Tesla Model X — but it will be cheaper with a price tag of around $60,000. The 2024 Polestar 3 and Volvo EX90 were also unveiled late last year as part of the Swedish carmaker's plan to bring an all-electric vehicle lineup to the U.S.
Both the Polestar 3 and Volvo EX90 were scheduled for production in mid-2023 with delivery slated for later this year. However, the production plans have changed and Polestar says we have to wait until early 2024 for the new Polestar and Volvo cars. What's the reason for the pushback? It has something to do with software issues.
Polestar needs more time to develop and test the software
According to the Swedish automaker, it needs "additional time for final software development" before manufacturing the Polestar 3. Since the Volvo EX90 shares the same platform as the Polestar 3, it will also be affected. However, the automaker clarified that the upcoming Polestar 4 won't be affected and it will be delivered on the initial schedule.
Polestar also said that it's been burdened by "the economic environment affecting the automotive industry." Coincidentally, Polestar announced that it was laying off 10% of its workforce after it postponed the Polestar 3 production date. According to Reuters, Volvo is also taking the same measures by laying off 6% of its workforce. Even Tesla is feeling the heat of the current bear market.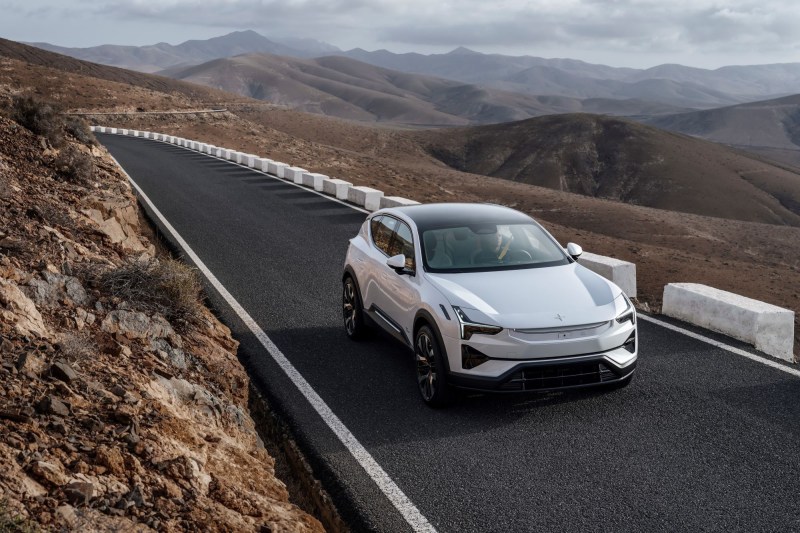 As a result of the recent developments, Polestar expects to sell between 60,000 to 70,000 EVs globally in 2023 — down from the 80,000 units that it had projected in Q1 2023. So far, the automaker has delivered 2,340 Polestar 2 models in the U.S. and 12,000 total vehicles between January and March 2023. Even with the economic slowdown, Polestar has increased its Q1 sales by 26% compared to last year.
The Polestar 3 is expected to have a 111-kWh battery that can deliver a range of up to 379 miles. It will come with a standard 360 kW electric motor equivalent to 482 horsepower. Alternatively, you will have the option to choose a higher-performance 380 kW electric motor that can produce 509 horsepower. On the other hand, the upcoming Volvo electric car will have almost the same specifications as the Polestar 3.
The Polestar 3 will also rely on AI technology built on Nvidia's processor to self-drive itself. As for the price, it's expected to start at around $85,000, while the Volvo EX90 could be $5,000 cheaper.
Editors' Recommendations