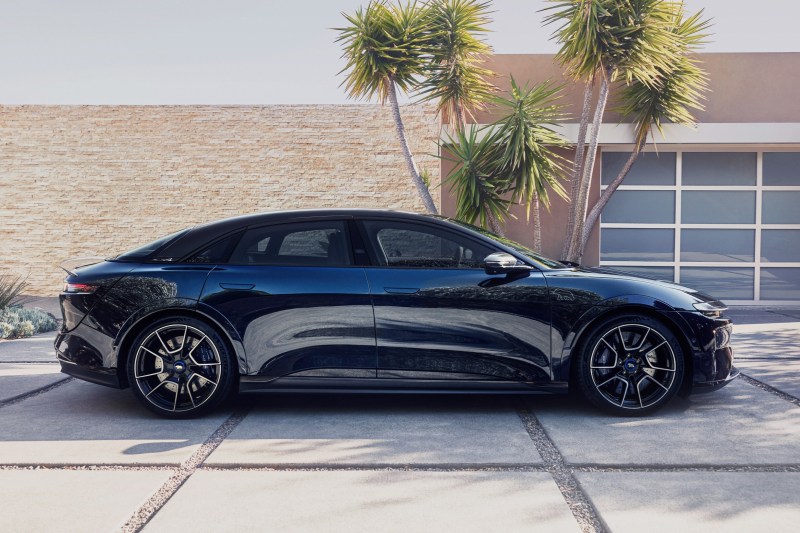 When the Lucid Air was first sold in 2021, it was a worthy competitor of the Tesla Model S in the luxury segment. What's even more interesting is that the founder of Lucid Motors was the former chief engineer of the Tesla Model S. But Lucid Motors doesn't just want to make luxury sedans; it wants to take things to the next level. For instance, the Lucid Air Grand Touring, with a range of 516 miles, makes number one on the list of the EVs with the longest range on the market.
Like that's not enough, Lucid Motors wants the bragging rights of making one of the world's fastest electric cars. With the 2024 Lucid Air Sapphire finally coming out of the production line, it can finally achieve that feat. What makes it special?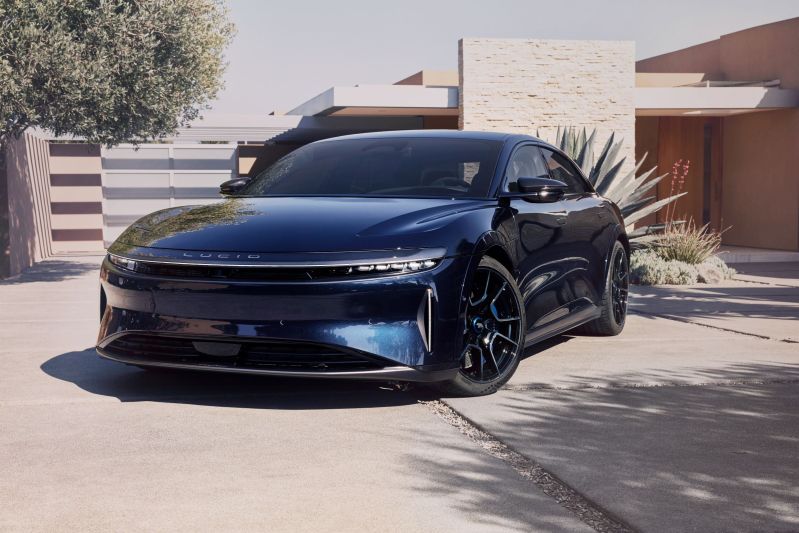 The Lucid Air Sapphire can accelerate from 0 to 60 mph in 1.89 seconds
The Lucid Air Sapphire can accelerate from 0 to 60 mph in 1.89 seconds. That's fast enough to push you at the back of your seat like you're on a supersonic jet. To put that into perspective, the Lucid Air Sapphire is fast enough to beat some of the fastest cars in the world in a drag race. If you have to see it to believe it, Hagerty tested the prototype, and it was faster than the Bugatti Chiron Pur Sport and Tesla Model S Plaid in a quarter-mile drag race. It also beat the Ducati Panigale V4, which is one of the fastest motorcycles in the world.
Its super-fast acceleration is engineered using two rear axle motors and one front motor to deliver up to 1234 horsepower and 1,430 lb.-ft of torque. It can also achieve a maximum speed of 205 mph and cover 427 miles on a fully charged battery. But the biggest wow factor about the Lucid Air Sapphire is that it weighs slightly over 5,000 pounds, yet it is as fast as the upcoming Tesla Roadster.
In fact, it almost looks like the Lucid Air, but the exterior has been slightly tweaked to reduce its drag. To give credit where it's due, it's basically a Lucid Air that's been re-engineered by Sapphire, the performance division of Lucid Motors — it's similar to how AMG customizes Mercedes-Benz models.
Are you wondering about the Lucid Air price? If you have $249,000 to spare, you can order the Lucid Air Sapphire and have it parked in your garage before the end of 2023.
Editors' Recommendations