To be blunt: The problem with hostels is other people.
You can have the nicest hostel in the world, but if you're sharing a room with a pack of sex-obsessed bros or rowdy tourists, a budget trip to a major European, Asian, or North American city can quickly turn from money-saving savvy to an intolerable stay in a close approximation to hell. In fact, some travelers are so averse to hostels that they go out of their way to avoid the shared room concept.
Thankfully, Hilton Hotels has a new brand prepped and ready to pop-up in urban centers around the world. Motto by Hilton offers a fresh approach to modern budget travel with an updated and elevated micro-hotel format.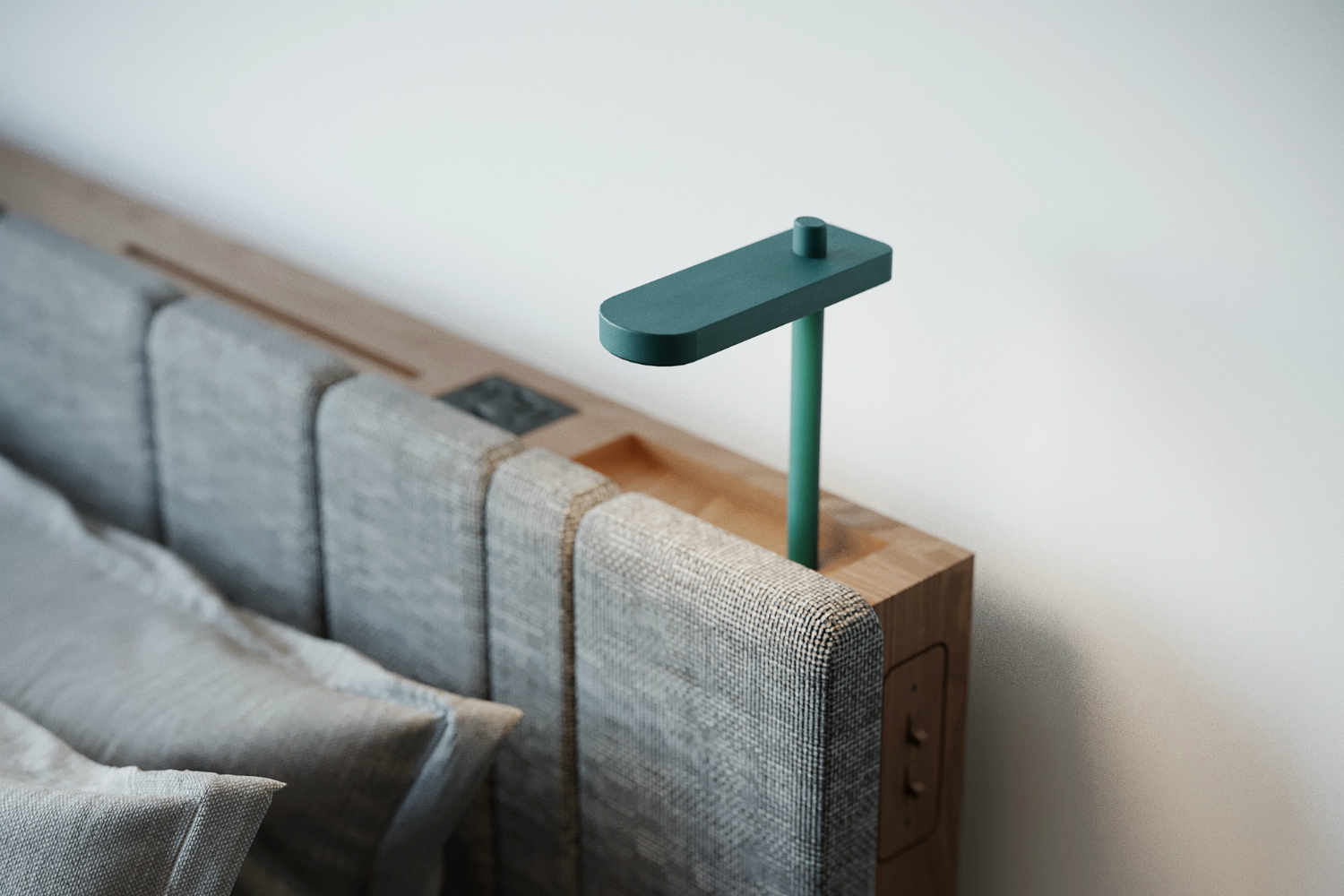 "Hilton prides itself on being a leader in the hospitality industry and evolving with the needs of our guests," Christopher J. Nassetta, the president and CEO of Hilton, said in a statement. "Innovation is in our DNA, and as we embark on our 100th year as a company, we are innovating more than ever before. With Motto by Hilton, we are bringing to market something the industry has never experienced with its flexible and affordable room product, desirable locations, and guest-empowered services."
With guest rooms that average just 163 square feet, the small rooms are efficiently designed with space-saving features like wall-beds, lofted beds, and furniture that pulls double duty, like couches that turn into queen-sized sleepers. The rooms will also be super high-tech; all guests will be able to access and control things such as temperature, lighting, and window coverings, all from the Hilton Honors mobile app.
Motto by Hilton also offers a new concept called "linking rooms," wherein guests have the option of booking multiple connecting rooms in advance for their friends, relatives, or children. To make things even easier when traveling with a group, Motto by Hilton will allow for split payments so visitors can divide their final bill between each person at the time of booking.
The first Motto by Hilton will be located in Marylebone, London, with construction beginning in 2019 with a target open-date of 2020. Other cities slated for Motto by Hilton development include Lima, Dublin, Savannah, San Diego, Boston, Washington D.C., and more.
For more information on Motto by Hilton, check out their recent announcement here.
Looking for a Hilton hotel to stay in now? Why not book a trip to Japan and spend a few days at the Hilton Odawara for Japanese luxury at its finest.
Editors' Recommendations