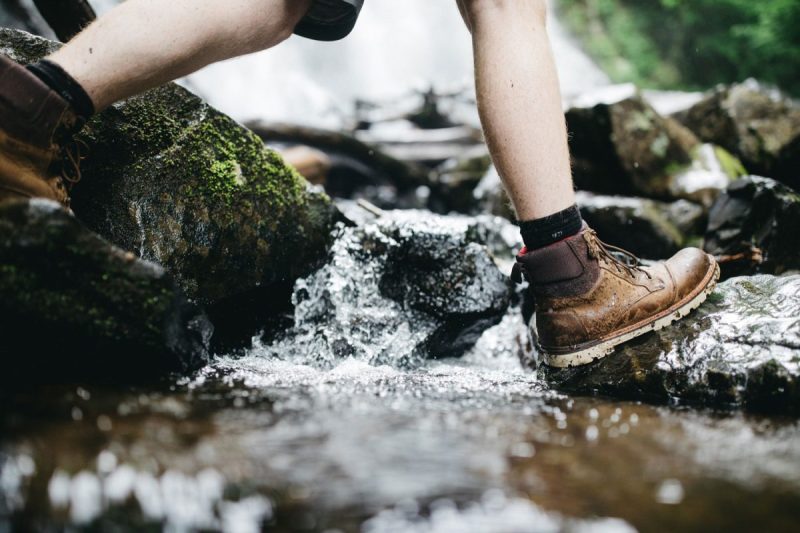 Every man needs a great pair of boots when he takes on the world outside his door. The question is less about whether you will face adversity in the world but more about what boots you will be wearing when you do. There are two types of boots that are the most common when exploring the outdoors or facing all the world has to throw at you: tactical boots and hiking boots.
While they may seem like they are interchangeable from each other, the two kinds of boots are very different in their construction, with design intents for very different scenarios. Tactical boots typically reach higher on the ankles than hiking boots and could be used for virtually anything you would want to use boots for, from working in a shop to an afternoon trek in the woods. Hiking boots, however, are lighter and shouldn't be used for more than long walks ranging from leisurely strolls to intense hikes.
While they both have specific characteristics that make them uniquely qualified for their design intent, there are a wide variety of types for you to choose from, no matter what your life looks like.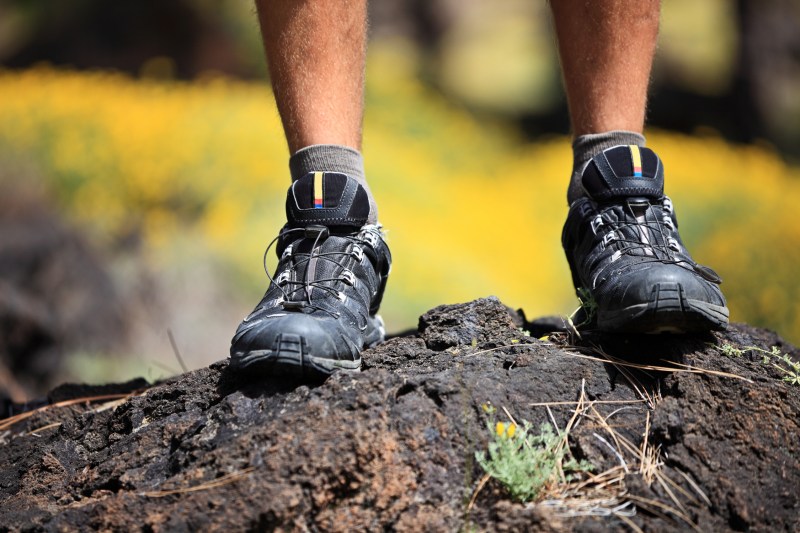 What makes good hiking boots?
Hiking boots for men are almost always made using leather, nylon, or suede materials, and they generally come up to the ankles. They are designed specifically for the outdoors, perfect for wilderness trails or treks up a mountain. Men's hiking boots are built for comfort first and foremost, and provide less protection from anything other than being waterproof.
The main feature that keeps them separate from other boots is the soles. The best hiking boots often feature heel break outsoles, which is when the tread on the heels differs from the tread on the arches and forefeet. This design provides additional support and slip resistance for hikers.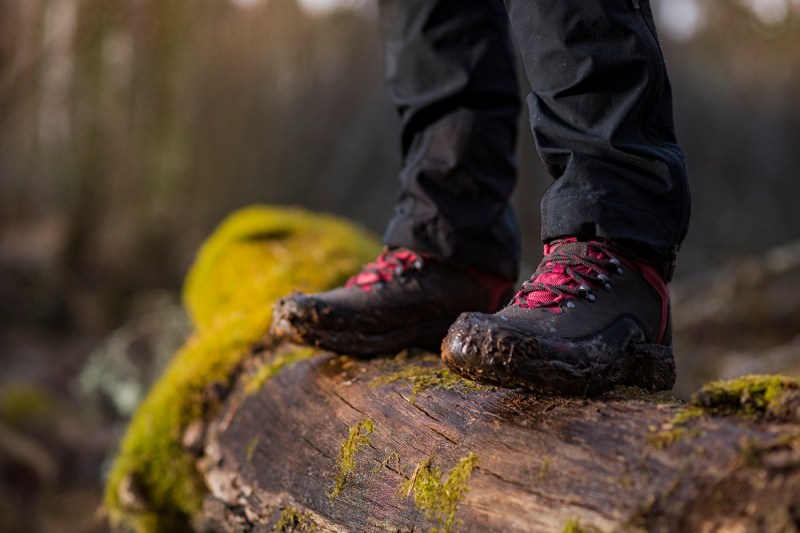 Great options for hiking boots
If you decide to shop for the best hiking boots online, you will be bombarded with options from all over the world. If you can, trying these on before you make a purchase is best, as you will be wearing them to do some of the most arduous activities you can find. If you want a little help to get started, these are our picks for the best on the market to check out first.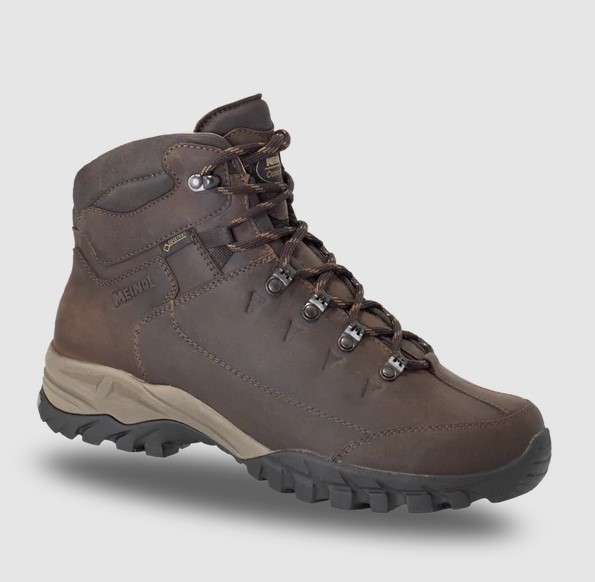 Meindl Comfort Fit Light Hiker
There'd something to say about experience. Most of the shoes we recommend come from storied brands that stand the test of time. But all of them fail in comparison to the four centuries of experience Meindl has in making boots. Petrus Meindl built his first boot in Germany back in 1683 and has been providing some of the best hiking boots ever since. The Comfort Fit Light Hiker is exactly like it sounds, lightweight, comfortable, and waterproof to make your hike as easy as can be.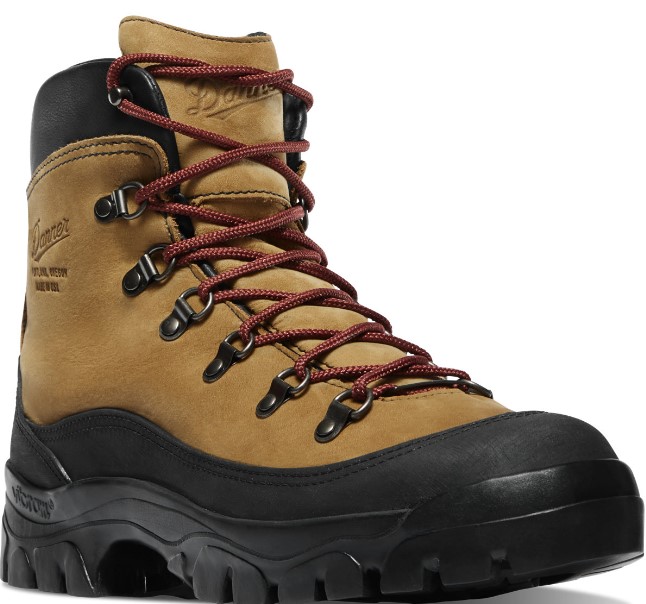 Danner Crater Rim
Charles Danner traveled out West to create the best logging boot the Pacific Northwest had ever seen and became a powerhouse in the industry. Based in Portland, Oregon, Danner is in the heart of outdoor country, and the Crater Rim holds everything a serious hiker needs to make it through the Gorge and any other treks they try. Waterproof nubuck leather, 360-degree abrasion-resistant Vibram rubber, and waterproof and breathable GORE-TEX liners make this as tough as you are.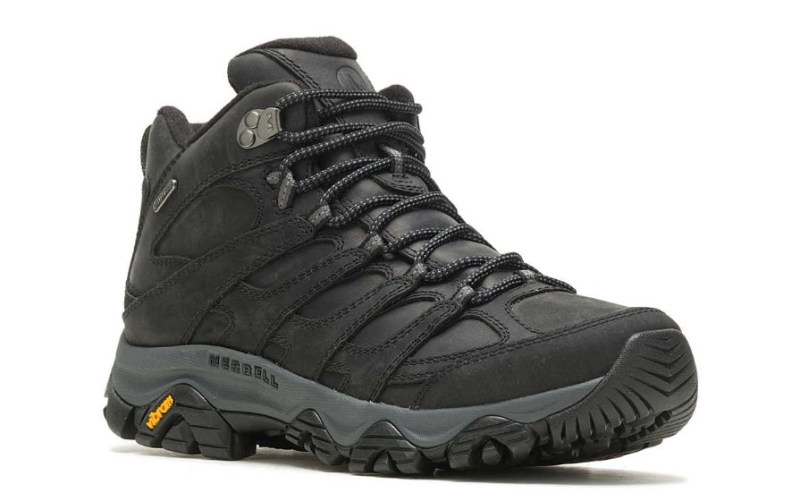 Merrell Moab 3
If you love the outdoors, Merrell gives you the perfect boot for multiple reasons. First, the Moab 3 has been a bestseller in the industry for over a decade and gives you everything the others on this list do. And second, Merrell uses 100% recycled materials to show its own love for the outdoors. You can hike and explore the wilderness, all while keeping it safe.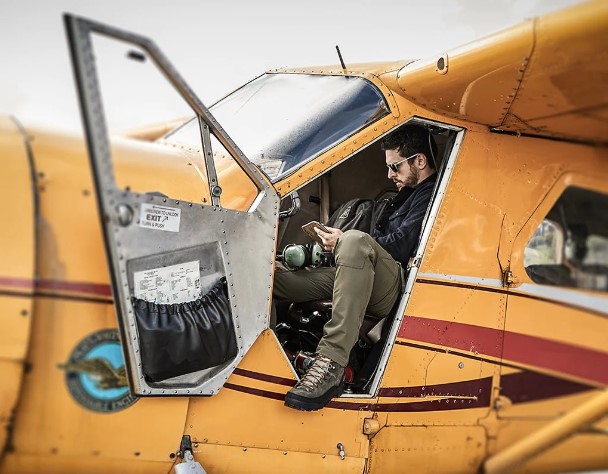 What makes good tactical boots?
Tactical boots are made with military and law enforcement professionals in mind, which means they focus on very intentional specifications to go with tactical pants and gear. They are intended to protect your feet during any engagement and keep you on the move, whether your mission is military, law enforcement, wilderness photography, or sharpening your skills at the gun range.
These types of boots are often made to come up to the mid-calf like the Army boots you see in the movies and tend to use polyurethane or ethylene-vinyl acetate materials to keep them tough and waterproof.
Great options for tactical boots
While these are made for the military and law enforcement communities, that doesn't mean you can't indulge in some of the most dependable boots out there. They may have a design intent for combat, protection, and first responders, but they are also made for all environments, which means you can wear most of them to hike just as easily as the men's hiking boots above. Just keep in mind that they aren't leather most of the time, which means the comfort at the top of the mountain may not be up to snuff like their hiking counterparts.
5.11 A/T Mid Waterproof
5.11 embodies an "Always be Ready" mindset and prides itself on serving others, providing some of the best knives and gear or apparel for the man who's always ready. Therefore, every product is meant to serve the purpose of being ready for anything, and the A/T Mid Waterproof is meant to be ready for anything from kicking doors to capturing majestic images of bald eagles in the wild. The A.T.L.A.S. (All Terrain Load Assistance System) gives you all the support you need for long shifts or endless deployments while the Tac-Dry keeps your feet ready to move.
Under Armor UA Tac Loadout
Under Armor may be known for making gear for athletes to put them into peak physical performance, therefore it may surprise you by having one of the best tactical boots on the market. After all, soldiers, law enforcement officers, and first responders all have to move and be ready to act immediately. They are the athletes of the professional world, and the combination of the shoe world and the gear house creates a top contender for the best tactical boots for men.
Wolverine Wilderness Tactical
Similar to Under Armor, Wolverine isn't known for tactical boots as it had been the work boot of America for decades. But when you have to work hard and be at your best at all times, Wolverine is the answer you seek. And no one has to be at their best at all times more than the industries requiring tactical boots. The side zipper makes them easy to slide on and off for the added bonus of acting quickly.
Editors' Recommendations