So, you've spent the last year at your local climbing gym and are ready to make the transition from the indoor wall to the rock face. There are locations around the globe, like Mount Everest, that have become meccas for the adventure climber. Here is a list of our picks for the best rock climbing places in the world (with a few from the US thrown in for good measure).
Disclaimer: As exhilarating and challenging as climbing can be, the sport can also inherently dangerous. If you are new to the sport, consider enlisting the help of a professional outfitter that can make your entrance into the sport both enjoyable and safe. Always pick a route that suits your climbing level and make sure your gear is in good condition.
This absolutely gorgeous region contains the greatest concentration of arches east of the Rocky Mountains. The variety of routes is almost as diverse as the experience levels of the climbers that pack this area every weekend during the season.
Otter Cliff, located on the rocky coast of Maine, is a 110-foot high sea cliff where the fun begins immediately as one must rappel down first. Climbing is weather and tide dependent and routes exist for beginners and experienced climbers alike.
Over 400 routes exist among the massive limestone cliffs located in this largest developed climbing area located in the Atlas Mountains.
In addition to its diversity of routes, the superb weather and year round climbing make this one of the best sport climbing destinations in the world. Plan accordingly and you could find yourself there for the annual climbing festival to watch some of the world's best climbers show off their skills.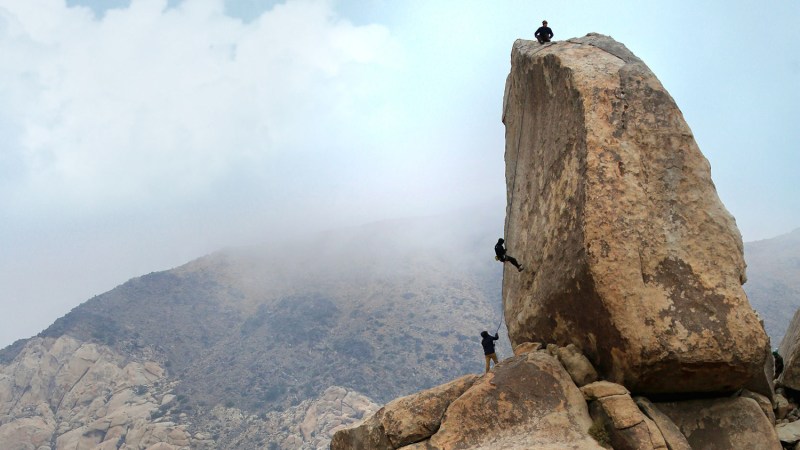 This year round climbing destination is located in the high desert region of California. There are over 8,000 established routes in the park and it is an ideal location for winter climbing as the summers can scorchingly hot.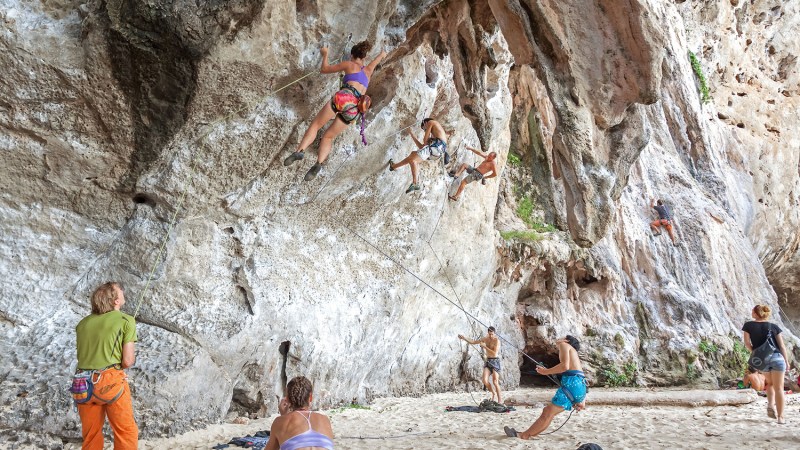 Accessible only by boat, this exotic destination features thousands of routes and may very well be a climber's paradise. Limestone cliffs set against an endless blue sea provides a dramatic landscape for climbers of all levels. And, you can boulder right over the water which provides a soft landing should you lose your grip.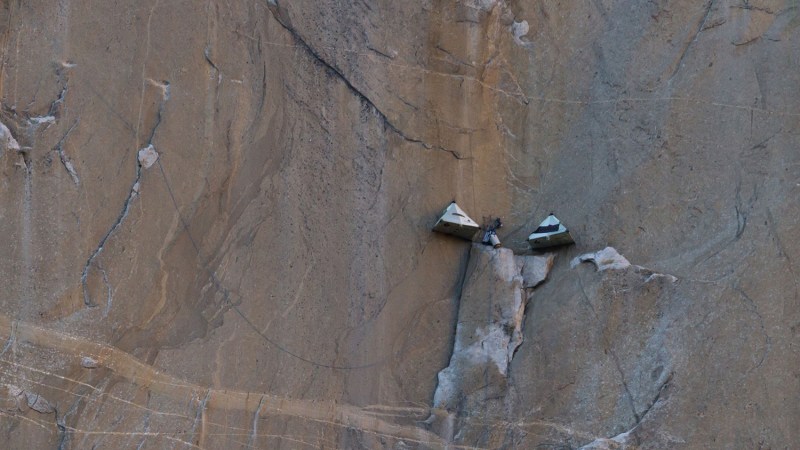 No roundup of the world's best climbing locations is complete without including El Capitan. While multiple routes exist, climbing this 3,000 imposing granite cliff face is best left to the most experienced climbers.
Editors' Recommendations