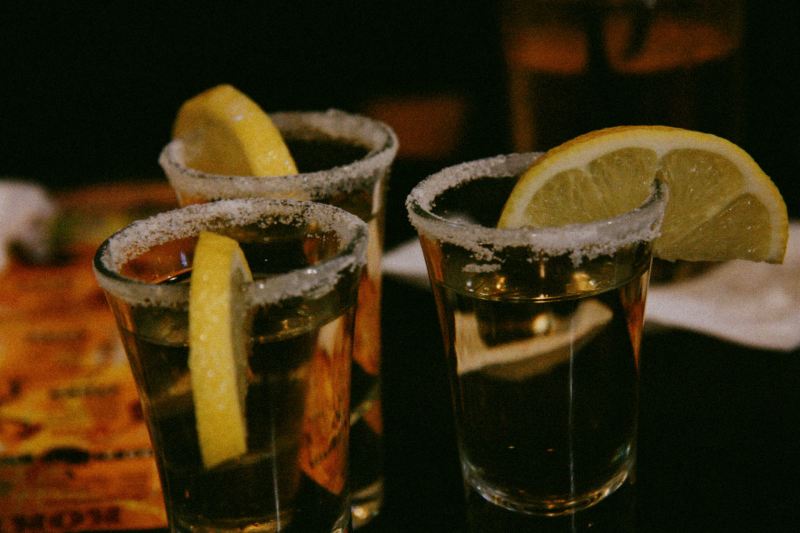 Just like when it comes to whiskey, the aging process for tequila is extremely important. Although, unlike bourbon, rye, Japanese whisky, and even single malt Scotch whisky, tequila doesn't follow the same aging rules. You won't find a bottle that says Don Julio 12-Year or Cimarron 10-Year like you would in the whisk(e)y world. If you didn't know any better, you might assume tequila bottles don't carry any age statements at all. They do, but they just need a little more deciphering than their whiskey counterparts.
But tequila, like whiskey, needs (except for blanco tequila) to spend time aging in barrels. While unaged tequila carries the vegetal sweetness of the roasted agave and light flavors like honey and vanilla, maturation imparts extra aromas and flavors, thanks to the chemical processes that take place from resting and aging in charred oak barrels. Flavors and aromas of caramel, chocolate, and gentle spices are heightened by aging. The longer the maturation, the more pronounced the aromas and flavors will be.
To get back to it, there are five legally defined aged tequila classes (as well as one recent addition). They are joven (or gold tequila), blanco (or silver tequila), reposado, añejo, and extra añejo, While these are the designated defined terms, there is also another class referred to as cristalino. Keep scrolling to learn everything there is to know about each aging term and then stick around to learn about a few key tequila-centric phrases and their meanings.
Blanco
One of the most common types of tequila you'll find on the shelves of your local liquor store or online retailer, blanco (also known as silver or plata) tequila is usually bottled directly after distillation (or rested in stainless steel containers to help with oxidation). But it can rest for as long as two months and still fit the criteria. It's clear and filled with vegetal, agave sweetness, as well as citrus and light spices. It's commonly used as a base for cocktails like Palomas and margaritas.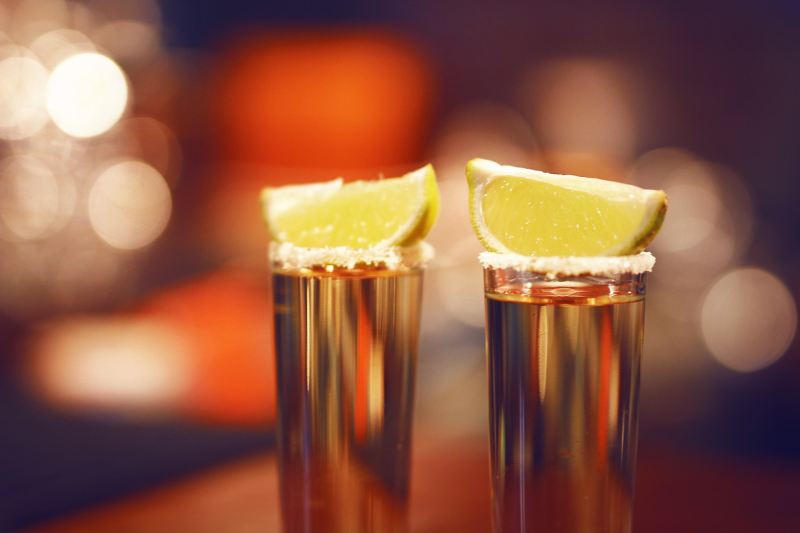 Joven/gold
Joven tequila is a young tequila that's been rested for a short time in a barrel or a blanco tequila that was blended with a reposado tequila. It's often a mixto tequila. This means it's not made with 100% Blue Weber agave. Instead, it incorporates other agaves and even sometimes has sugar added. Gold tequilas are made to simulate aging and might contain caramel coloring and added sweeteners.
Reposado
To be referred to as a reposado tequila, the spirit must be matured between 2 and 12 months in oak barrels. No more, no less. This limited aging gives the spirit a light amber hue and imparts aromas and flavors of toffee, honey, citrus peels, vanilla, and gentle spices. It's a style that's great for mixing and value sipping. Also, when it comes to aged tequilas, this is a great value option compared to longer matured tequilas.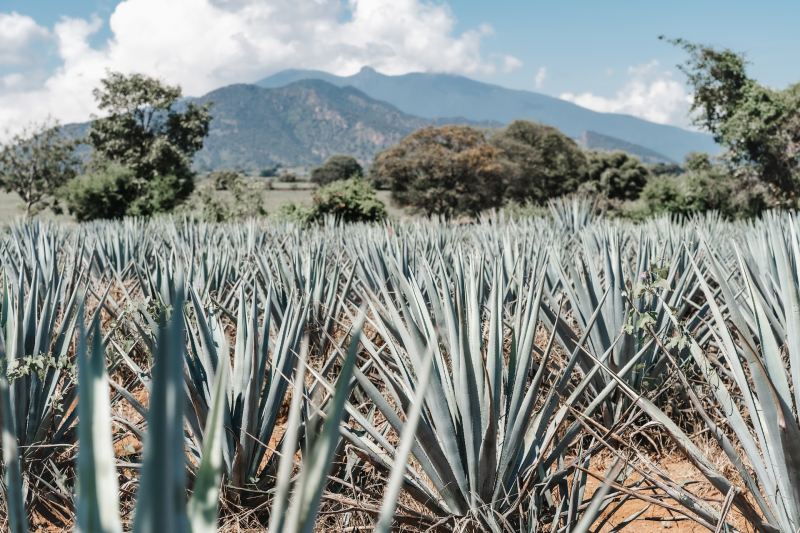 Añejo
When it comes to maturing tequila, añejo is the real sweet spot. This is the designation for tequilas that mature between one and three years. Also, barrels are limited to 600 liters. This creates more chemical reactions (and thus aromas and flavors) between the tequila and the oak. While reposado has a nice palate, añejo is even more heightened with notes of toffee candy, toasted vanilla beans, roasted agave, dried fruits, cinnamon, and other wintry spices. It's a great slow-sipping tequila and a tremendous base for cocktails.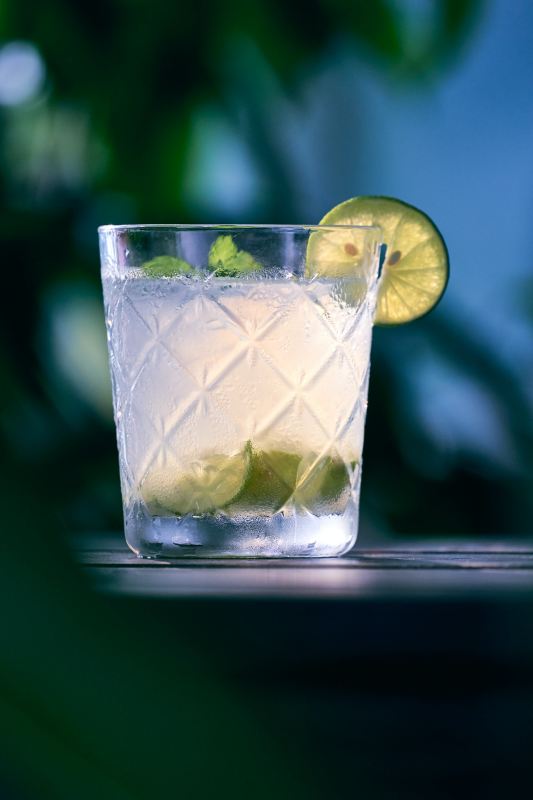 Extra añejo
It might seem like whoever invented the tequila aging terms ran out of ideas, but the next tequila class is extra añejo. To receive this label, the tequila must be matured for a minimum of three years (although many are matured much longer) in small oak barrels. The closest thing to whiskey or dark rum you'll find in the tequila world, extra añejo tequilas are heavy on caramel, vanilla, agave, cinnamon, pepper, honey, and other flavors and aromas. This is a class of tequilas that begs to be enjoyed neat or on the rocks.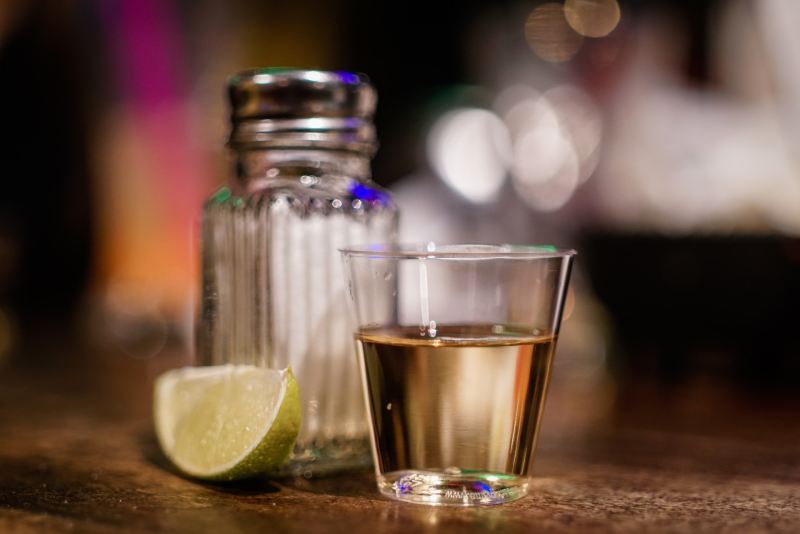 Cristalino
While not one of the traditional tequila classes, in the last few years you might notice bottles with the term "cristalino" printed on them. While the age varies, cristalino tequilas spent time maturing in oak barrels but were then filtered through charcoal to remove the caramel color, some impurities, and flavors. This results in a complex, flavorful tequila with more nuanced aromas and flavors, but still lighter vegetal, agave flavors similar to a classic blanco.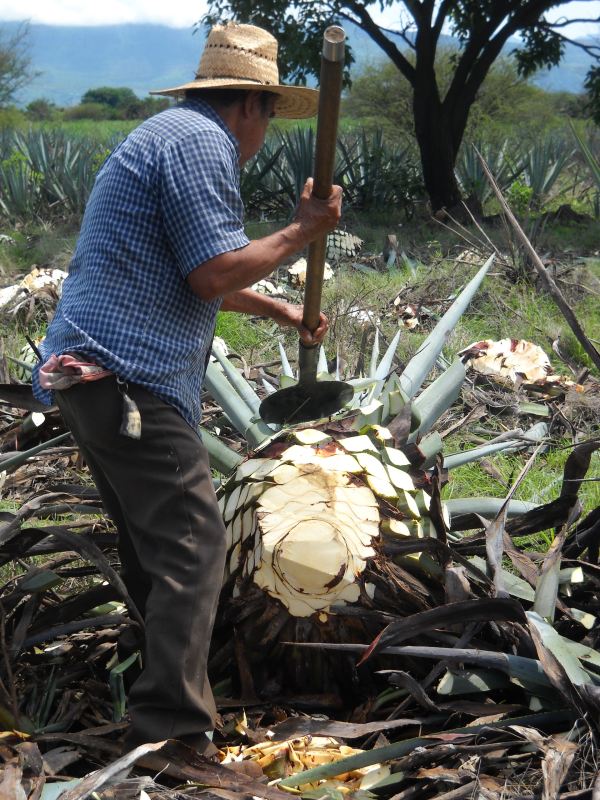 Other terms to know
Agave: The plant used to make tequila. The thick leaves are chopped off to find the heart (or piña) within. This is what is roasted, crushed, and fermented to make the popular Mexican spirit.
Jalisco: Jalisco is the Mexican state where most tequila is produced (it's also where the town of Tequila is located). It can also be produced in Michoacan, Nayarit, Tamaulipas, and Guanajuato.
Jimador: A jimador is the name for the farmer who actually harvests the agave. These farmers are in charge of finding ripe agave plants and harvesting them using a sharp, flat-bladed tool called a coa de jima that's set on the end of a long pole. They use the sharp edges to cut away the thick leaves to get to the piña (the center of the plant that's roasted).
Editors' Recommendations