Let's be honest- there are some days we trudge to the kitchen, open the refrigerator door, stare back at this week's groceries on the shelf, and feel completely lost at the sight. Maybe you made the mistake of grocery shopping on an empty stomach and now the obscure "but-it-sounded-good-in-the-moment" ingredients are mocking you with their complicated steps and need for a recipe search. We've all been there.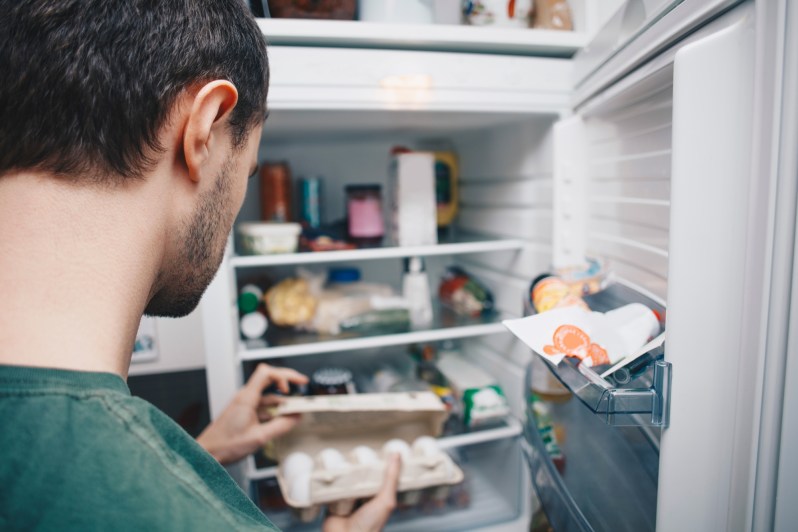 The trick to having easy meals ready to prepare is having an assortment of core staples on hand at all times. With these staples, you can make a variety of dishes at any skill level. Because if you fill your grocery cart only with things that take hours to prepare, or uniquely obscure (albeit delicious) ingredients, dinnertime, more often than not, will come with much unnecessary stress.
The ingredients below are some of the most versatile foods that can be either whipped up in a minute or two, or, if you're in the mood and have the time, prepared thoughtfully and beautifully for a more luxurious meal. So add these items to your grocery list, and know that this week's meals can be stress-free.
Rotisserie chicken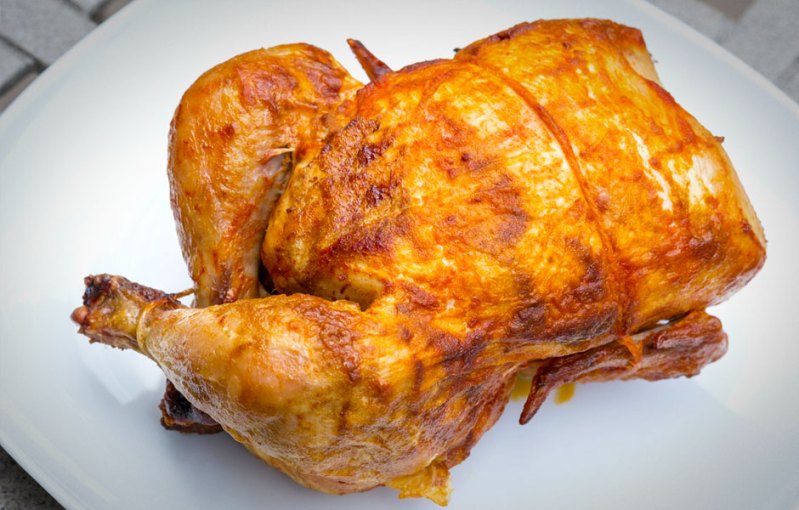 We love a store-bought rotisserie chicken. The possibilities here are endless. The trick is to shred it once you get it home from the store while it's still warm. If you wait until it's had time to chill in the refrigerator, the job becomes a little more difficult. Shred one or two of these convenient little beauties, and store in the fridge for easy meals all week. Toss some into soups, salads, and pasta dishes. Put some in a tortilla with your favorite melty cheese for a quick quesadilla. Eat it plain with sliced cheese and apples for an easy lunch.
Tortillas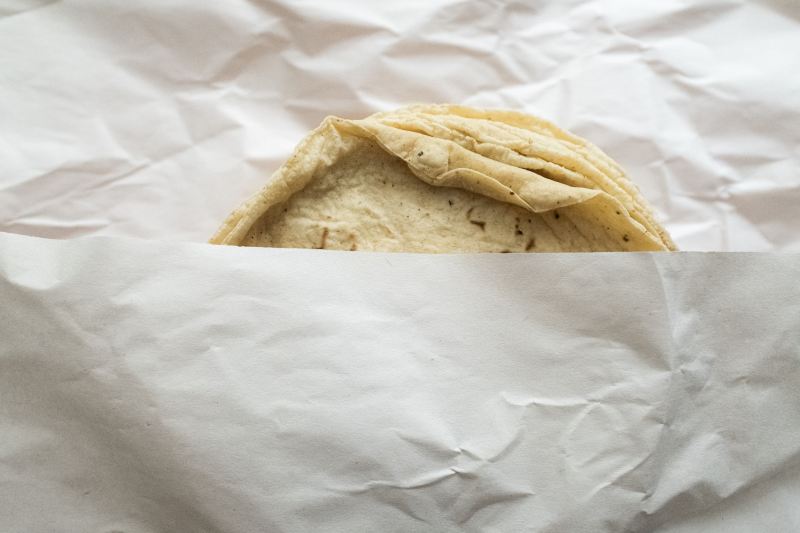 Tortillas are an absolutely crucial pantry item for their ease and convenience at breakfast, lunch, and dinner. Scramble some eggs and fold them in for a quick breakfast burrito on the go. Fill one with lunch meat and fresh veggies for a healthy lunchtime wrap. Our favorite preparation? Slice them up and fry them in oil for your very own homemade tortilla chips!
Rice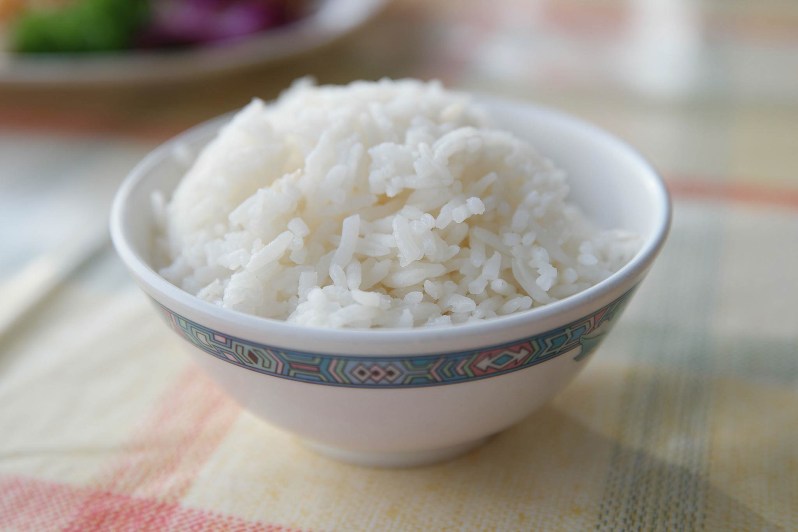 Is there anything rice can't do? The uses for this affordable pantry staple are unparalleled. Rice can be enjoyed solo, or used to bulk up and add texture and flavor to just about any dish.
Frozen shrimp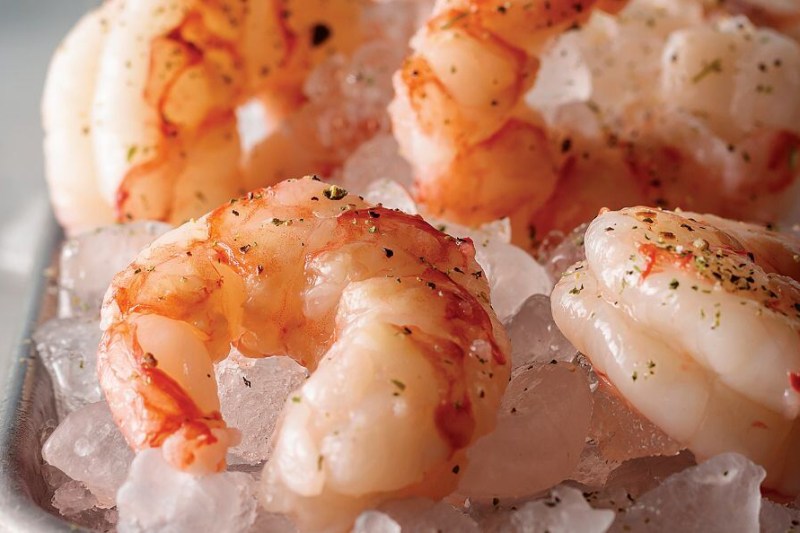 Frozen shrimp is one of those rare, beautiful ingredients that's just as delicious after being frozen, and thaws in just a few minutes. Toss shrimp into pastas, stir-fries, soups, or anything that strikes your fancy!
Pasta
Pasta, combined with the next two ingredients on this list, is one of the most delicious, quick, and easy dishes one can master. Toss some cooked pasta, no matter the shape, with some butter and cheese, and it becomes a meal that's going to make everyone happy, no matter the crowd.
Butter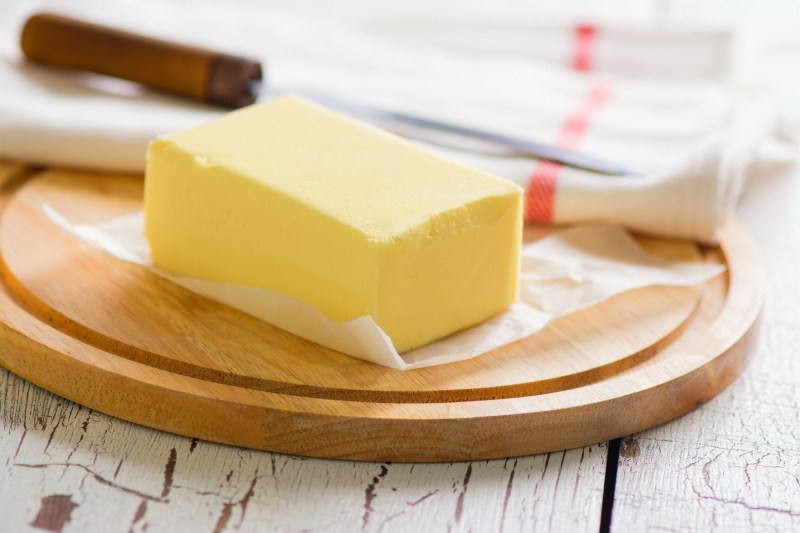 Butter. Do we really need to elaborate? Buy it in bulk.
Parmigiano-Reggiano (or Pecorino Romano) Cheese
Of course, this cheese is beautiful on pasta. But it's also perfectly delectable on almost everything else in your refrigerator. Bland vegetables? Parm. Casserole needs a golden and delicious crust? Parm. Fruit platter a bit boring? Parm. There's almost nothing this magical cheese can't do.
Editors' Recommendations