For 30y ears, a group of breweries has chugged along helping slowly prepare us the massive brewery explosion of the last five years.
There are older and larger beer pioneers, but the first boom in breweries was in 1988, when a slew of them opened across the United States, from New York to Oregon and in many states in between.
Class of 1988:
Goose Island Beer Co.
Rogue Ales
Brooklyn Brewery
Deschutes Brewery
North Coast Brewing
Great Lakes Brewing Company
Goose Island Beer Co., Rogue Ales, Brooklyn Brewery, Deschutes Brewery, North Coast Brewing, and Great Lakes Brewing Company were among those breweries that opened in 1988 and have gone on to become household names in the beer industry and helped shape the consumer mindset.
Today, each of those breweries has a large portfolio of ales and lagers consumers can happily slug down, but to survive and become some of the largest breweries in the nation, they had to start small. Almost all of them started as a small direct-to-consumer brewpub (except Brooklyn), and most eventually pushed a single beer into the distribution to capture drinkers' minds.
Here's a brief rundown of the Class of 1988's most famous flagships.
Honkers Ale
Goose Island Beer Co.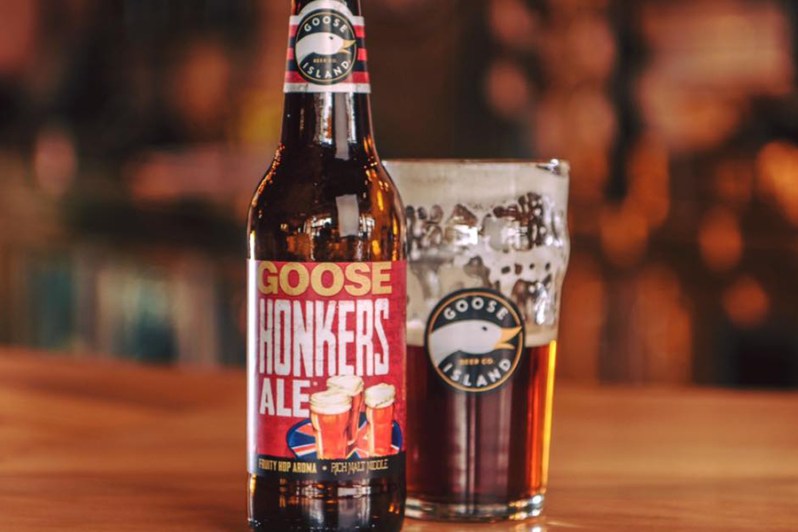 Goose Island Beer Co.'s founder John Hall didn't set out to make this English-style bitter his flagship beer, but the customers at his Chicago brewpub did. With a love of the beers from England, Hall mostly offered British-style beers and it was this low-ABV and mellow, malt forward beer that captured the early customers' hearts. A few years later in the mid-1990s, Goose Island would blow the socks off of those same customers and help shift the industry when the brewery released Bourbon County Stout, an imperial stout aged in bourbon barrels.
Black Butte Porter
Deschutes Brewery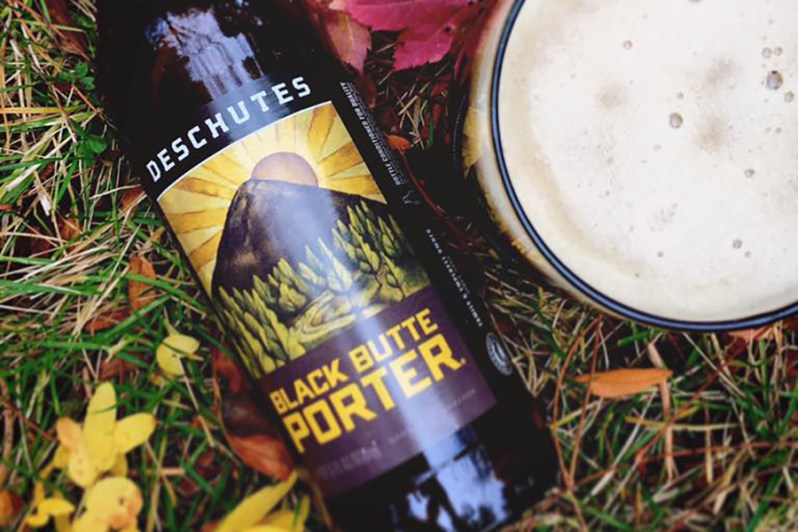 Gary Fish realized there was a smart move to be made for Deschutes Brewery's future when his distributor suggested putting out this now iconic porter into the wider market. It wasn't the best selling beer at the pub in Bend, Oregon, but it was different. Fish figured he'd take a large slice of a small pie than just become another light beer in the cooler. The strategy worked and Black Butte is still the best-selling porter in the U.S. That, and the one-two punch of Black Butte with Mirror Pond Pale Ale is still one to be reckoned with.
Brooklyn Lager
Brooklyn Brewery
Like another East Coast brewery that started in the 1980s, Brooklyn started its life as a brewery contracting out production of its all-malt darker lager. The superb lager along with amazing branding by the famed designer Milton Glaser helped build Brooklyn into a global brewing name. Eventually, Brooklyn started brewing in its own facility and brewmaster Garrett Oliver has turned into one of beer's superstars.
Dortmunder Gold
Great Lakes Brewing
Great Lakes Brewing actually has two early flagships, both lighter-colored lagers paying tribute to Cleveland's brewing and blue-collar heritage, Dortmunder Gold and Eliot Ness Amber Lager. Founders Pat and Dan Conway teamed up with Chicago's Siebel Institute to come up with the recipes to prove to the community a brewery was the right fit for the town. Both beers are supremely palatable and just the right taste for the market, which continued to develop its taste for more adventurous beers. Great Lakes Christmas Ale and Edmund Fitzgerald might be more heralded beers in the beer community, but without Dortmunder and Eliot Ness, those might never exist.
Old Rasputin
North Coast Brewing Company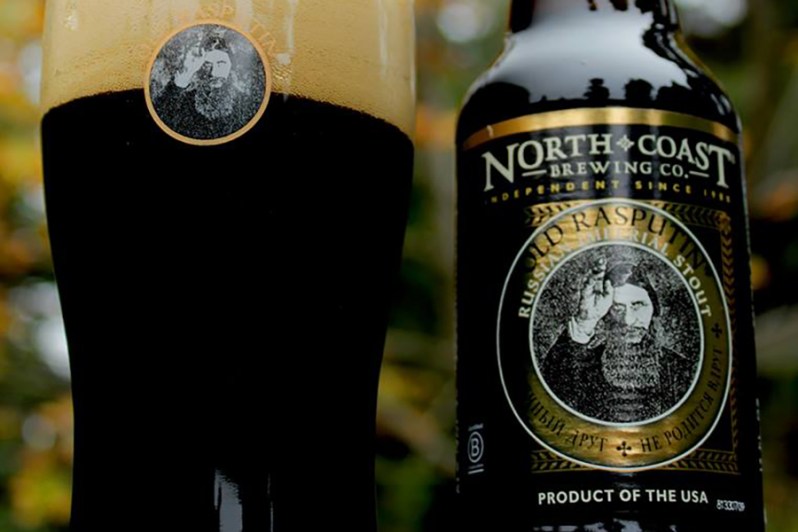 Probably not technically the North Coast's OG flagship, this California brewery has been going big since Year One with a Russian Imperial Stout that has found its way on many shelves across the nation. For early adopters in the beer industry, this was likely among, if not, the first of the style they drank. Still a wonderful example of the style, Old Rasputin was a perfect companion to the brewery's Red Seal Ale and Scrimshaw Pilsner, more familiar taste profiles to the beers of the time.
Dead Guy
Rogue Ales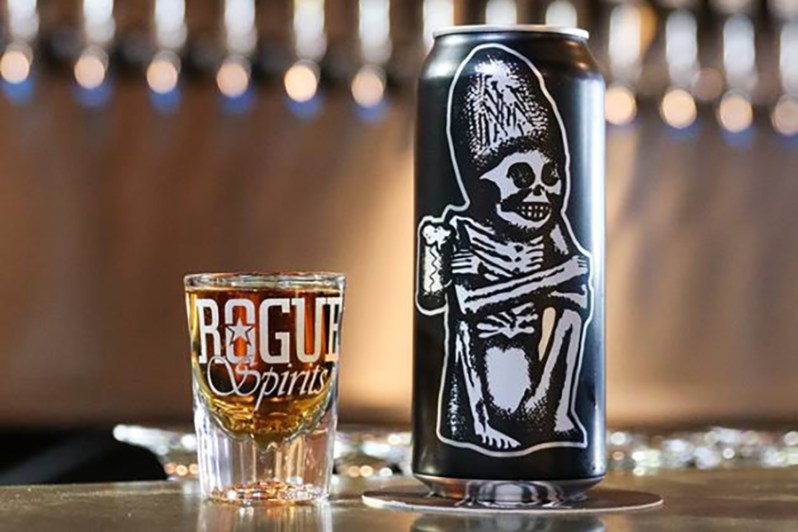 Rogue Ales has long been known for experimentations, so it's appropriate the Oregon brewery's flagship came from one. Rogue dinked and dunked their way to the flagship home run when the brewery was brewing up a collaboration for a local TexMex chain and stumbled upon the perfect combination of beer, name and logo. The maibock, a malt-forward, bittersweet beer, was one of the first craft beers to see national shelves, and as Rogue continued to diversify its business Dead Guy likely became the first beer to have its own branded whiskey. Rogue's lesson in flagships was one many of that year's — and more recent — breweries have learned.
Editors' Recommendations