Every year, now more than ever, hundreds, if not thousands, of spirits make their way to shelves across the country. Some releases are small, with only a couple hundred bottles being doled out at the distillery itself. Others are produced in large enough batches that you can find it no matter where you go in the country.
With so many — and with so many happening in the category of American whiskey — we thought it would be a good time to look back at the past year and highlight the best American whiskeys of 2018.
If you remember our Spirit Awards, we hand-picked the best bourbon, rye, and single malt American whiskeys produced by craft producers. Now, we are looking at all American whiskey producers, big and small.
Will this list appease everyone? No, not by a long shot. At the very least, we hope to give you something to talk about over the next dram you share with a friend or family member. Ideally, that is from one of the bottles below, of course.
Booker's 30th Anniversary
A blend of 9-year-old (70 percent) and 16-year-old (30 percent) Kentucky Straight Bourbon whiskies that are bottled at 62.9 percent alcohol by volume, Booker's 30th Anniversary Bourbon is an homage to Booker Noe, the man who made small batch bourbon a thing. Read more about the release here.
New Riff Bottled in Bond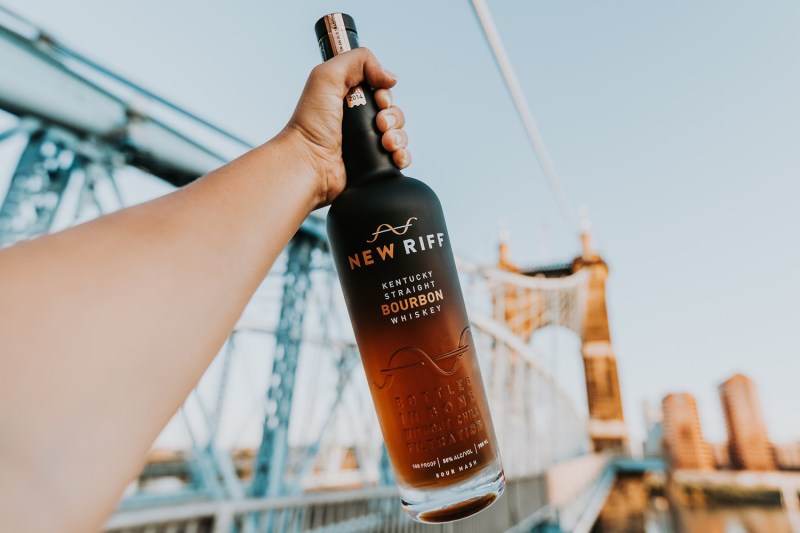 The first bourbon distilled, aged, and bottled by New Riff, this release has butterscotch and oak notes, with some vanilla and rye spice playing backup. On the palate, you'll find sweet vanilla, cinnamon, clove, and dark berries. Oh, and the bottle is just as beautiful. Read more about the release here.
Michter's US*1 Toasted Barrel Finish Bourbon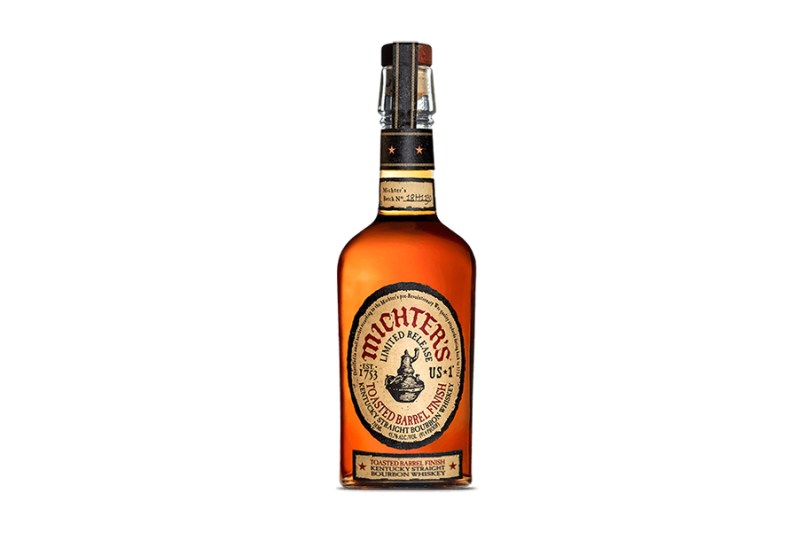 While this is not the first time Michter's has ever released this bourbon, it's the first time in three years (due to whiskey shortages), which is good enough for us. To make this release, Michter's takes their US*1 Kentucky Straight Bourbon and secondarily ages it in a custom-made barrel composed of toasted 18-month air-dried wood. The toasted barrels lend a nice smokiness to the bourbon, which helps enhance the other notes.
Wild Turkey Master's Keep: Revival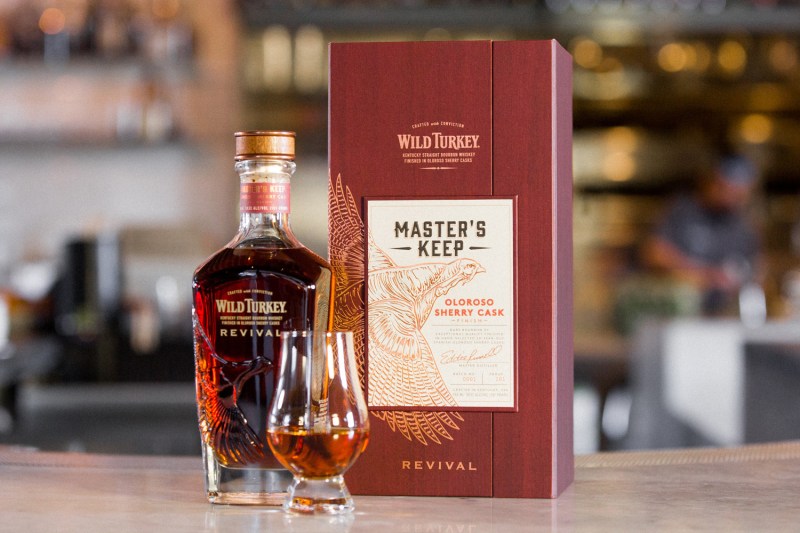 Blended from barrels hand-selected by Wild Turkey master distiller Eddie Russell, Master's Keep: Revival is a blend of Kentucky straight bourbons aged 12-15 years that are then finished in at least 20-year-old Oloroso sherry casks. The resulting whiskey is rich in cherry, raisin, and vanilla notes on the nose followed by a palate rich in fruitcake-like tropical fruit and spice flavors.
Heaven Hill 27 Year Barrel Proof Bourbon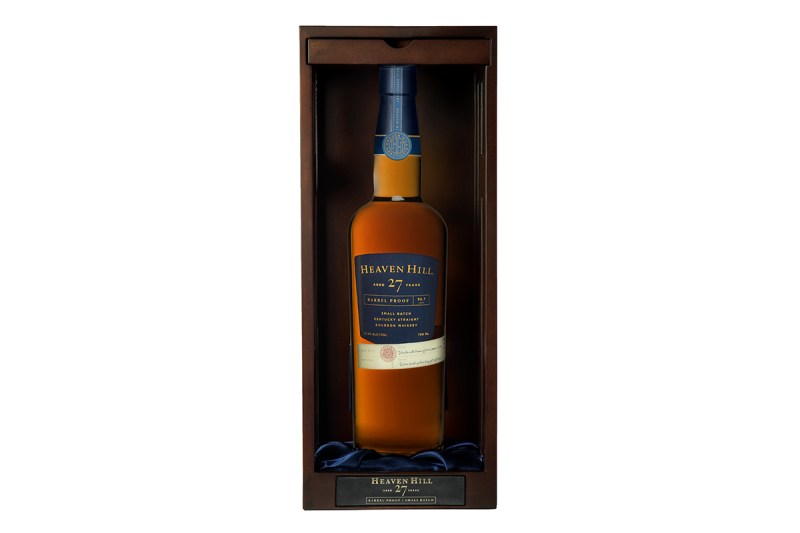 Featuring whiskeys from 41 barrels that predate a fire that destroyed 90,000 barrels of Heaven Hill's whiskey, Heaven Hill 27 Year Barrel Proof Bourbon is a rare treat. If you managed to find a bottle, you'd be greeted with dried fruits, baking spices, and tobacco on the nose, followed by strong vanilla and floral flavors on the palate. The finish is long and soft.
Old Forester Birthday Bourbon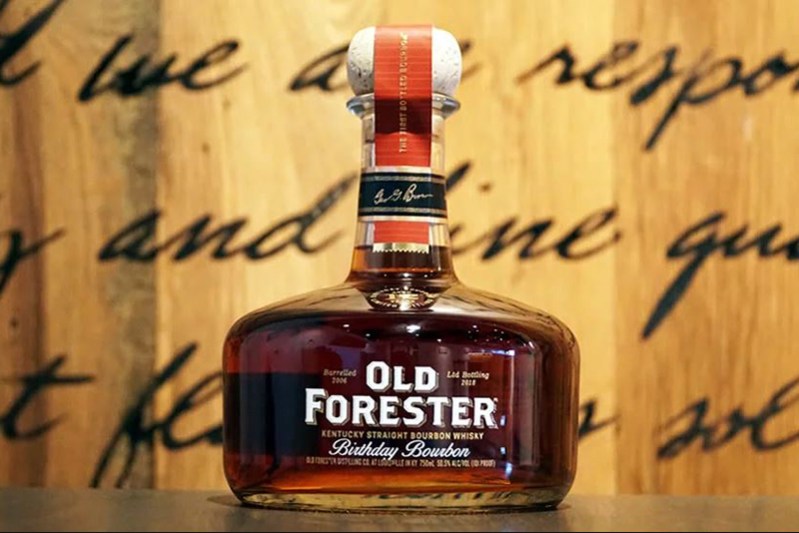 Released to mark the anniversary of Founder George Gavin Brown's birthday, Old Forester's 2018 Birthday Bourbon is a blend of 120 12-year-old barrels drawn from two different warehouses and floors. You'll find cherry cobbler on the nose and palate, with caramel, chocolate, and honey all playing roles at different times — like a birthday cake, but better.
Knob Creek Twice Barreled Rye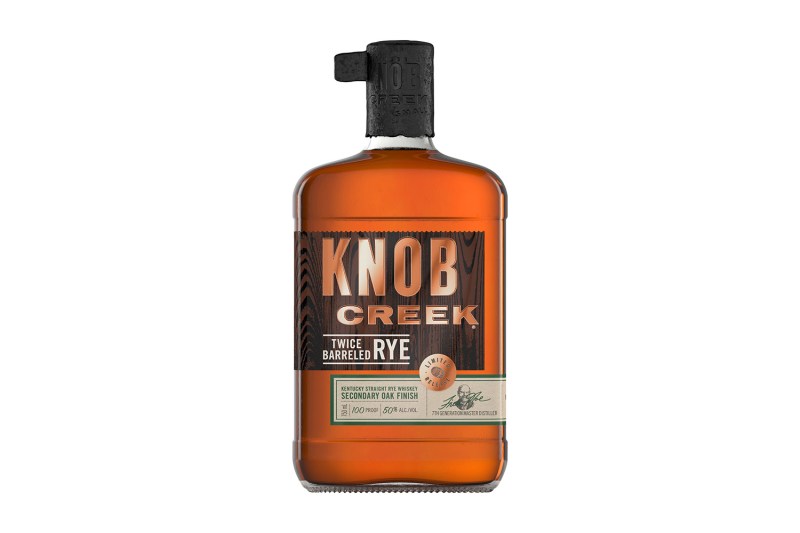 Knob Creek's Twice Barreled Rye spends its time aging in new American oak barrels before being transferred to another set of new American oak barrels for finishing. The resulting flavor is unlike other ryes on the market, with high levels of oak, vanilla, and caramel on the nose and a sweeter palate than you might expect. The oak and spice come back on the finish, which is long and lingering.
Chattanooga Whiskey Wheated Native Barrel 006
As part of its experimental series, Chattanooga Whiskey takes the barrels used to age their whiskeys and sends them to local breweries. The breweries then age their beers in the barrels before sending them back so that Chattanooga can age the whiskeys in the same barrels one more time. Native Barrel 006 is a blend of three wheated malts, which were finished in a barrel that held Hutton & Smith's Wee Heavy Metal. Read more about Chattanooga Whiskey (and Hutton & Smith) in our guide to Chattanooga.
Jefferson's Ocean Aged at Sea Voyage 15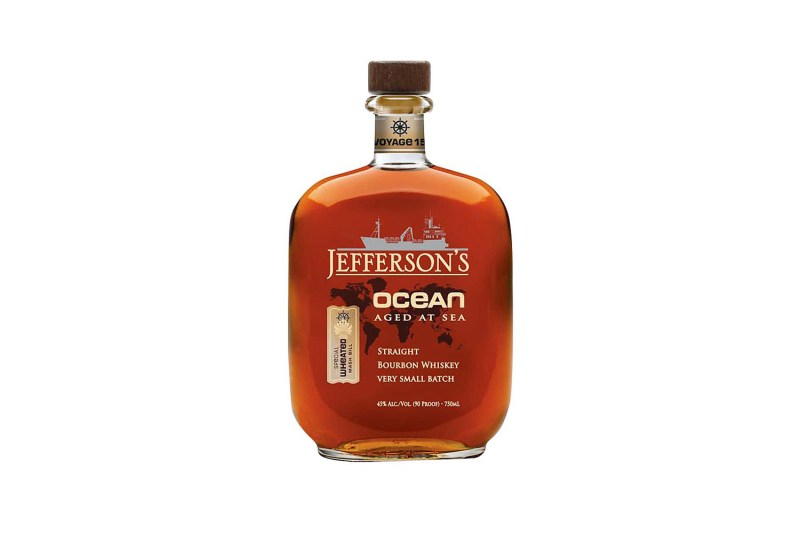 Part of their Aged at Sea series, the fifteenth iteration is a wheated whiskey that was fully-matured before being put on a ship and sailed around the world. The use of wheat instead of rye allows for more vanilla and corn flavors to shine through. Read more about the Aged at Sea series here.
Buffalo Trace Antique Collection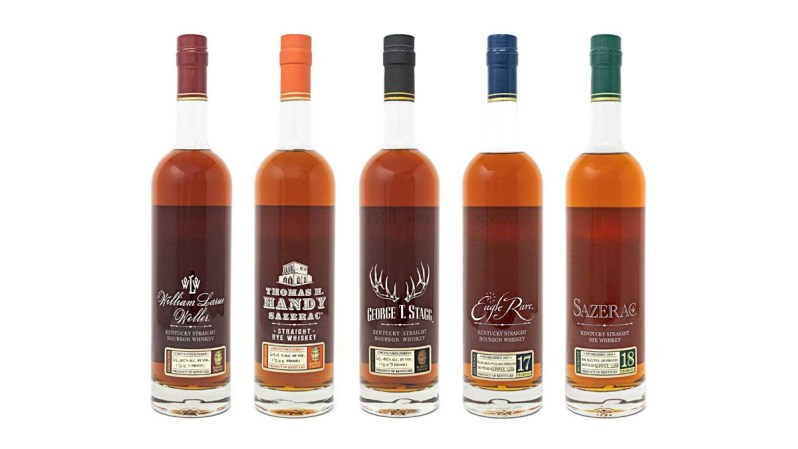 This is cheating a little bit, but we loved them all, so they all made it on the list. The Antique Collection is a yearly release; 2018 featured five limited-edition whiskeys of different proofs and ages. There are three bourbons and two ryes and, if you are lucky enough to find them, you'll be a very happy drinker. Read more about the collection here.
Editors' Recommendations