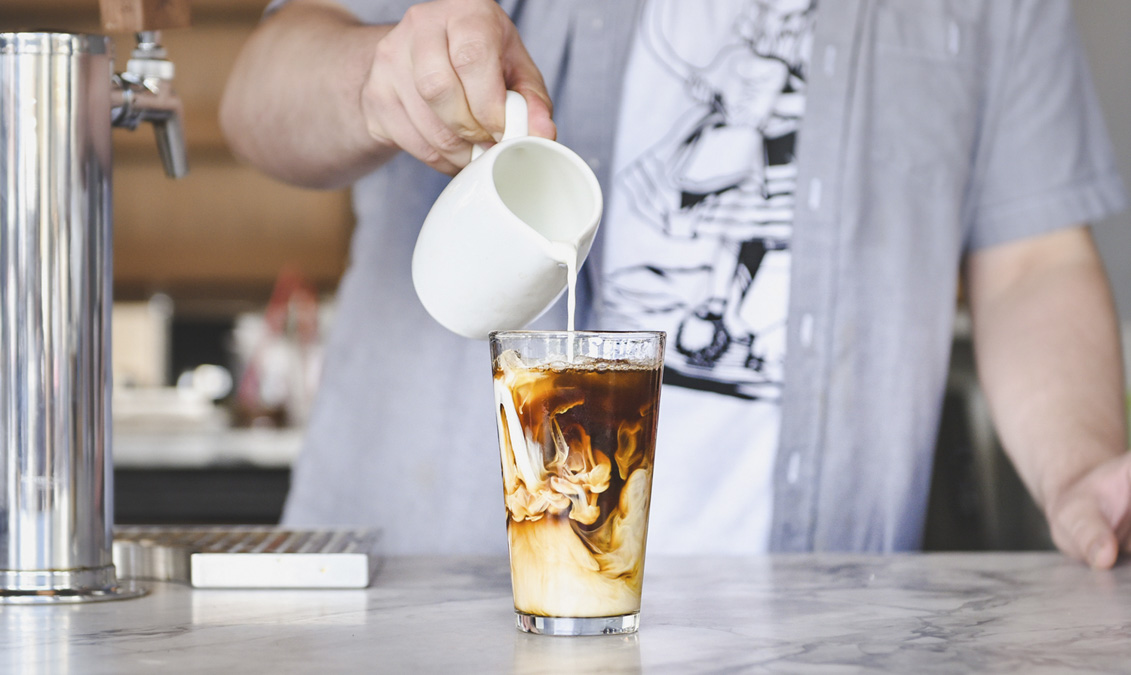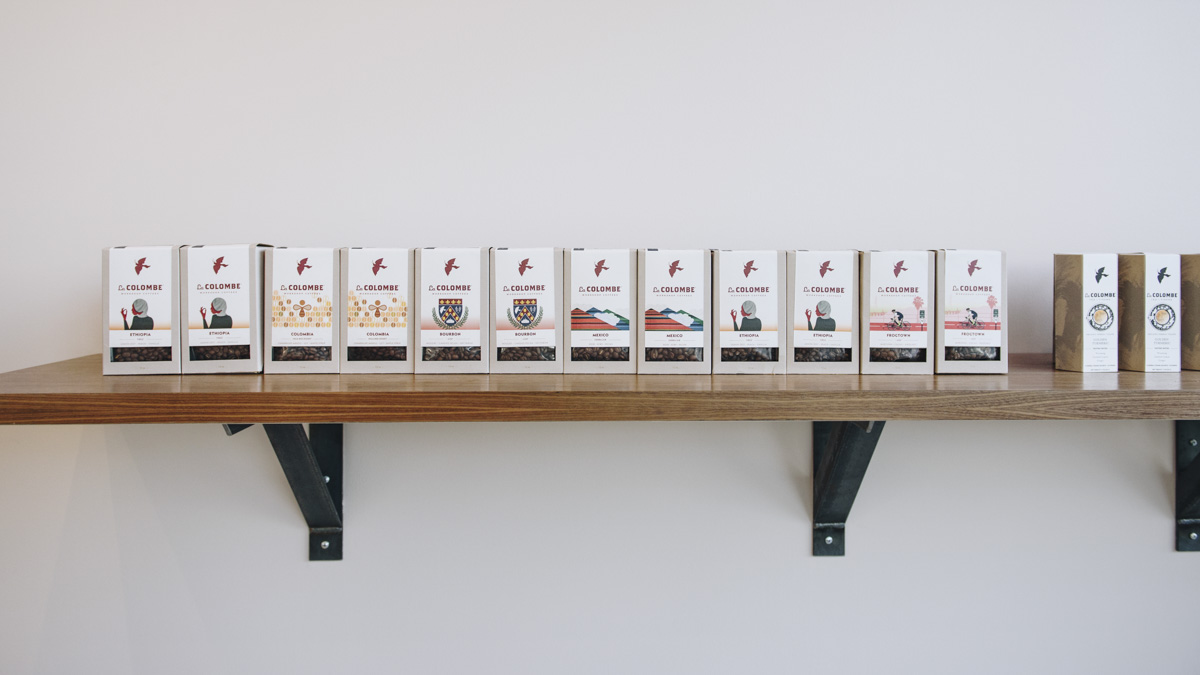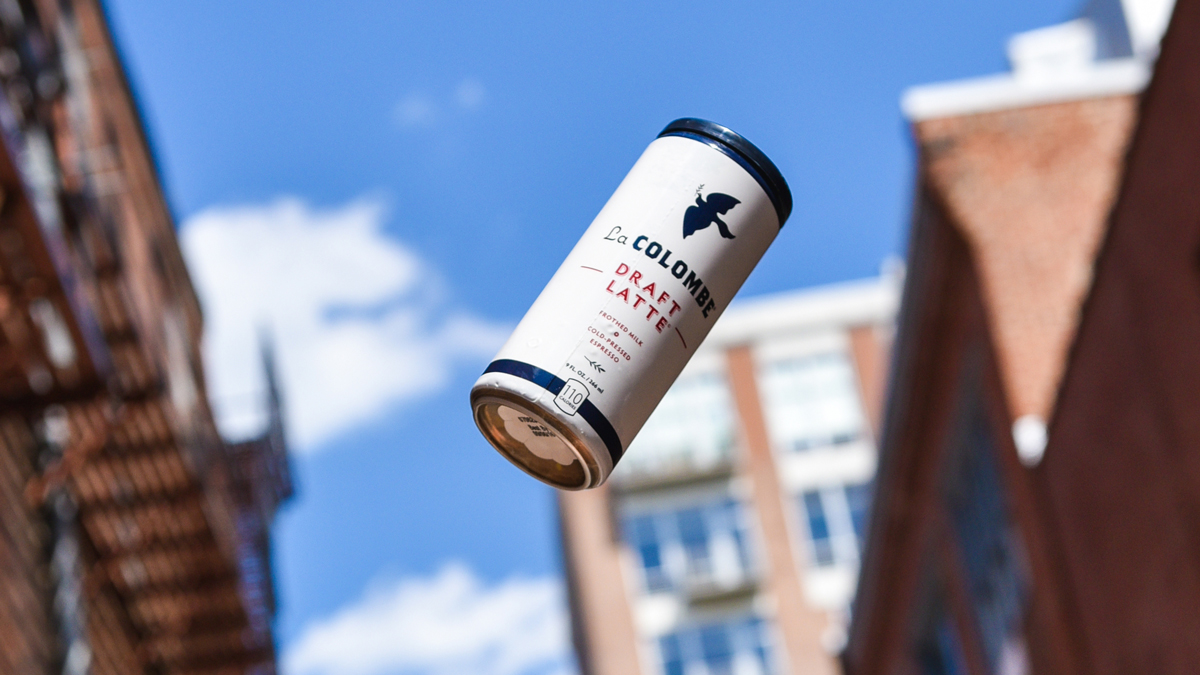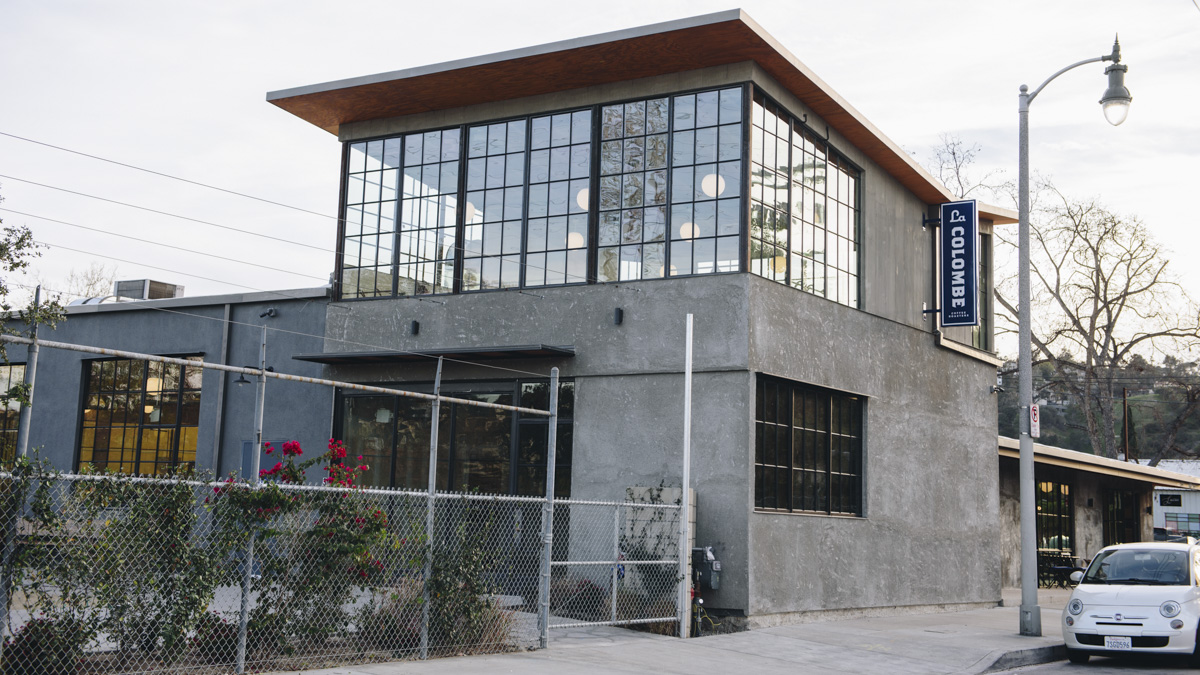 Todd Carmichael might be the most influential figure in the coffee industry. (And the most traveled.)
The adventure traveler, inventor, and CEO/Co-Founder of La Colombe coffee doesn't get a power ranking like that without knowing his java. Carmichael's expertise is a unique combination of extensive travel and a pursuit for the best cup. As a result, he's the first American to complete a solo trek across Antarctica to the South Pole (we mean on foot, no assistance), and the footage of this became an award-winning documentary called Race to the Bottom of the Earth. He's also the host of both the Travel Channel's Dangerous Grounds and Uncommon Grounds, where he traverses the globe for the finest coffees. If you ask us, his La Colombe Draft Latte invention makes the list of bests, as this beverage changed the way America drinks coffee.
The Manual sat down with Carmichael to talk about one thing: where he's found the best coffee in the world.
But first…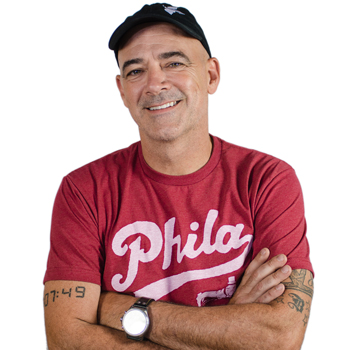 What is the tell-tale sign of a perfect cup of coffee?
You can tell a coffee is good by the way it smells— its aromatics. To put it simply, if it smells beautiful and is brewed with care, it will likely taste beautiful as well.
What is the worst cup of coffee you've ever had?
Oh, this is easy. Airplane coffee.
The Seven Best Coffee Spots According to Carmichael
New York City
It's definitely fair to say that New York City is the epicenter of good coffee. My favorite time to have coffee is around 1:00 or 2:00 p.m. and in NYC I'm definitely going to have a cortado.
Ethiopia
Ethiopia is the birthplace of coffee. You can enjoy a cup brewed in any home, anywhere in the country, and it will be exceptional. It's their tradition and the ritual of this tradition is very much part of their way of life. The central market at Addis Ababa is the best place to experience this. Take a seat on the ground or on any stool and watch. This is where you will see coffee go from roasted to brewed. Ethiopia is where you will find the best green coffee in the world.
Rome
But not just anywhere in Rome. One of the best places to have coffee is at the foot of the Spanish steps in Rome. The coffee may taste like shit, (as is tradition), but the scenery is truly something. This is the setting you dream about as a young coffee creative. In Rome, it's not about the bean, it's about where you consume it. Coffee there is all within the same range of quality, so in Rome you are not looking for a single cup of coffee, but instead you are looking for a view.
Los Angeles
Los Angeles is starting to give New York a run for its money when it comes to cafes and coffee roasters. Just take a stroll down Sunset Boulevard in Silver Lake. There are scores of cafes all putting unique touches on coffee and cafe culture. For me, I'd order a pour over in LA and I would sit outside. You are in LA, so take your time.
Tokyo
The price of coffee in Tokyo may be insanely high, but the technique in brewing coffee is sushi style: meticulous attention to detail in both preparation and presentation. In many ways, Tokyo is where we saw the rebirth of cold brew coffee. I would order a slow drip cold brew, for sure.
Panama City
Panama City [Panama, not Florida] is a relatively new city for coffee and cafes, but the bean is the best on the planet earth. Some of the rarest and most sought after beans are harvested on mountains not too far from Panama City. It is coffee utopia. It is also where Geisha coffee reigns. In the few third wave cafes within the city, you can get Geisha espresso, on drip, and on the cold bar. In Panama, you should have all three. Then have a bowl or two of ceviche because…well, you're in Panama.
Seattle
Seattle is another great place to get a cup of coffee, after all, it's where it all began. Having a coffee in Seattle is like taking a stroll down second wave memory lane. There are a lot of coffee and beer collaborations coming out of Seattle, so for me, I would drink a nice cold coffee stout.
Need something to keep all that coffee in while traveling? Try these travel mugs to keep your cup of Joe hot all day.
Editors' Recommendations