The Apple Watch was released in 2015, and it quickly became a fashion statement. It displaced Fitbits on the wrists of athletes. It didn't completely kill the luxury watch market, but it became a must-have all its own.
Apple launches may have a different panache than they did under founder Steve Jobs. However, the September 2022 release of the Apple Watch Ultra turned heads — and not just for the $799 price tag.
The rugged Apple Watch has numerous perks, including larger displays, and it's the best companion for exploring and outdoor adventures. It has become sought after by travelers, particularly outdoorsy types, in just six months. Summer travel season is around the corner. Here's why you'll want to put buying an Apple Watch Ultra on your itinerary before you jet off somewhere special.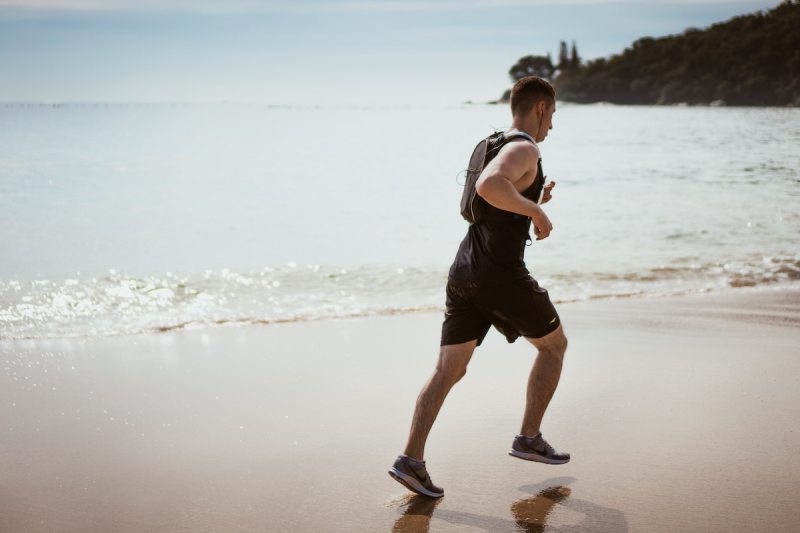 Longer battery life negates the need to tote a charger on short trips
Toothpaste, check. Razor, check. Charger… oops. Packing a phone charger — let alone one to refuel your smartwatch's battery — simply hasn't become second nature (even if looking at our tech gear has). When you forget it, it's the worst. How will you continue your 500-day stand streak with an uncharged watch?
If you're taking a day trip or making a quick weekend escape, you won't need to bug Amazon Prime for same-day delivery of a replacement charger. The Apple Watch Ultra should last 36 hours after one charge and 60 hours on a new low-power setting.
Also, gone are the days when your smartwatch craps out mid-marathon. This rugged Apple Watch's battery should go the distance during a marathon or an entire triathlon course (2.4-mile swim, 112-mile cycle, and 26.2-mile run).
Different faces and auto-switching faces as needed
Apple Watches have several styles of faces, from Disney characters to activity trackers. Some people like to pick one and stick with it. Others like changing it up. Maybe you're indulging in a spa day after days of hiking and don't want to see your activity numbers — it's easy to switch up a face to fit your mood and itinerary on the Apple Watch Ultra.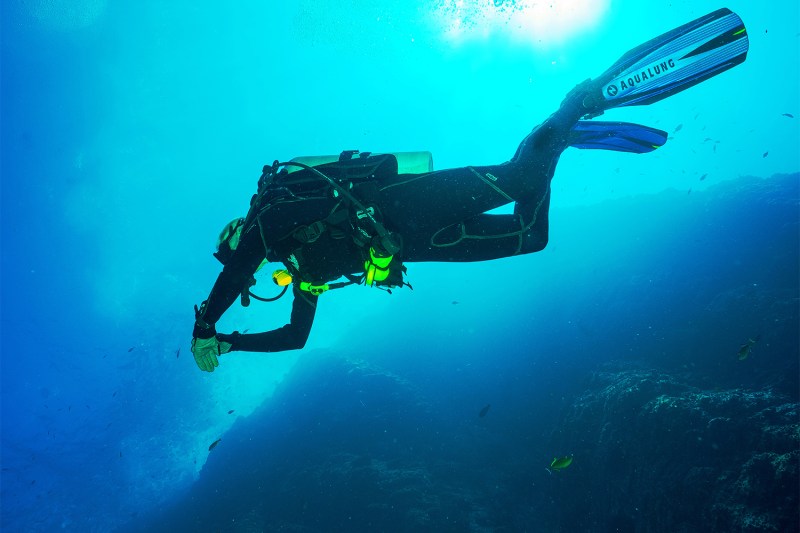 More durable
The new timekeeper-plus doesn't have a reputation as a rugged Apple Watch for nothing. The watch feels light around the wrist, but it's durable. It's constructed using two textile layers that weave into one another without stitching. The tough titanium G-hook protects against corrosion and ensures a tight — but comfortable — fit.
It stands up in the water, too. Take it kiteboarding or scuba diving up to 40 meters deep, and you can view your time, depth, and water temperature. It even has an Oceanic Plus app for recreational and scuba divers.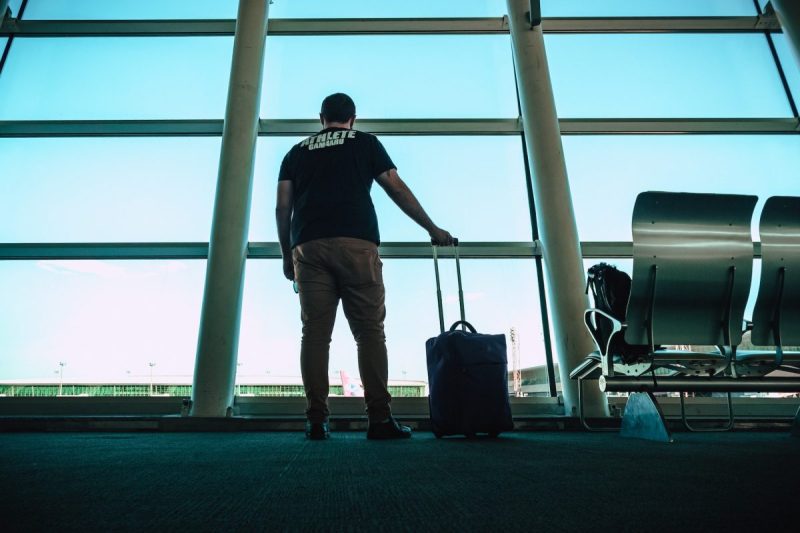 The larger screen makes it easier to scan boarding passes
Give back to the world you're exploring by opting for paperless boarding. The massive screen makes scanning boarding passes on your watch a cinch. You can stick your phone in airplane mode and leave it in your carry-on bag, streamlining the sometimes-stressful boarding process.
The new Apple Watch Ultra may be an expense, but for travelers, it could be an investment. A longer battery life, durable wristbands with elements for land and under the sea, and larger and more diverse displays make it a worthy, nice-to-have for travelers.
Editors' Recommendations