The smartwatch, particularly the Apple Watch, is the hottest new development in an industry that's been going strong since before World War I. While it's one of the most functional wristwatches, it lacks fashion and luxury. That isn't a knock against the Apple Watch. It and its fellow smartwatches are the realization of decades of men dreaming of being just like Dick Tracy and owning a watch you can use to talk to friends and family. They're also perfect for keeping an eye on your health and tracking your fitness progress.
Of course, there are other watches you need to ensure you have a complete collection. These are the four nice watches for men to see you through any need and that will elevate the style and sophistication of any outfit.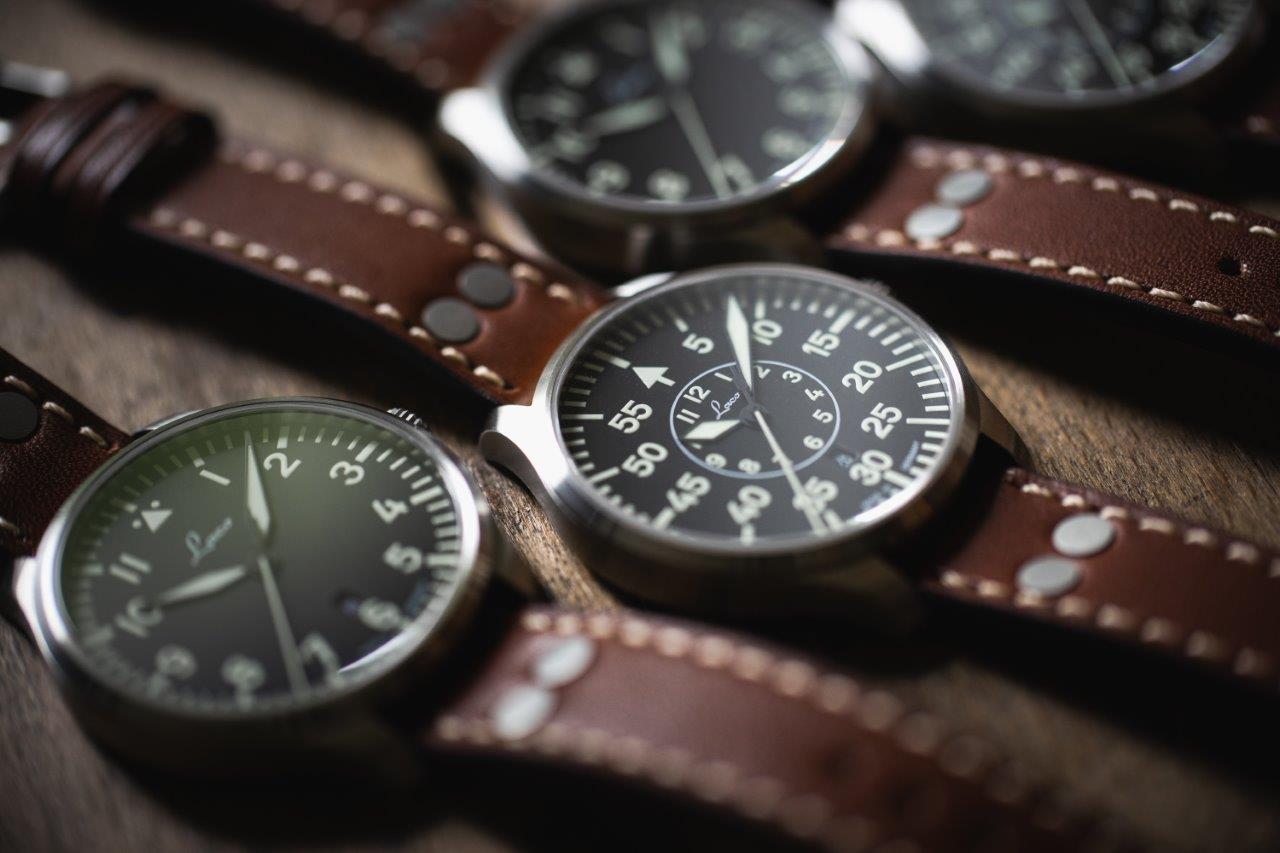 Pilot watch
If you like wristwatches, you can thank pilots for their rise to fame and use. Before the pilot watch, wrist jewelry was primarily considered to be a woman-only thing. Men mostly carried pocket watches on chains in the pocket of their vests. As the aviation industry developed, pilots realized that it became more and more challenging to check the time while flying, so manufacturers developed a wristwatch to simplify matters.
Two features standard with the pilot watch are matte black hands on the face to avoid reflections and a large dial on the side that can easily be wound, even when wearing pilot gloves. As pilot watches have continued to develop, more features useful to pilots have been added.
Why is this style a must for your collection? The faces of these pieces are striking, luxurious, and almost always a conversation starter.
Dive watch
The marine world is another industry that needs individuals to be able to use both hands while still being able to tell time. Sailors and divers need water-resistant timepieces. While Cartier was the first to come up with exactly that, another company, Omega, was the first to create a watch specifically made for divers.
We know what you're thinking: "I'm not a diver. Why the heck do I need a dive watch?" While you're sure you're not going to need 100m water resistance, that particular feature shows a durable robustness that will keep your investment safe for decades. Also, if you want something with proven staying power and class, remember that the Omega is the choice of none other than James Bond. If it's good enough for the super spy-iest of all super spies, it should be good enough for you.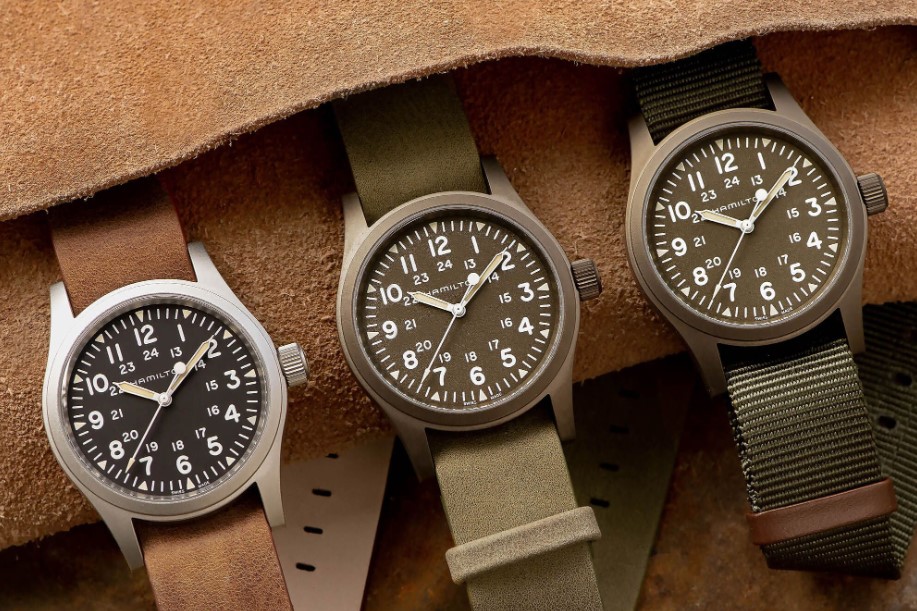 Field watch
Want to know another time when you don't want to stop what you're doing to pull out a pocket watch? When you're in the trenches in the middle of battle. The field watch was initially made for soldiers in WWI to allow them to keep their hands on their weapons and coordinate their movements.
Since then, this versatile timepiece has become the number-one timepiece for adventure. While some field watches are simplistic with dark-colored faces and light-colored hands and digits for easy reading, many have other features. Specific features like date and day displays, moon phases, and compasses allow the wearer to accomplish far more than a watch that simply gives the time.
Dress watch
Let's face it: There are times when you need a classy, elegant, and understated watch. While Apple Watches and field watches are casual and functional rather than fashionable, and while pilot watches and dive watches are luxurious and conversation starters, they only work with some looks. Sometimes your watch needs to be as dressy as your outfit but still fade into the background so it doesn't distract from your carefully constructed look.
The best dress watches will be simple faces with no bells and whistles, and they'll sport a leather band. An essential tip to keep in mind is that you need to ensure the leather band on the watch matches the leather of your belt and shoes. When you wear a suit and tie, sometimes your watch needs to let them speak.
Editors' Recommendations