In 2014, Apple announced it was going to release its version of the activity tracker but branded it as a fashion accessory. The goal was to make a stylish watch that could complete any ensemble easily and keep track of the wearer's fitness and health status. Not long after its release, the Apple Watch seemed to pigeonhole itself as a fitness tracker and somehow lost the original goal of being a fashion accessory. If you're looking to buy a new Apple Watch for men, you should be aware that there aren't many options for different Apple Watch bands or Apple Watch faces.
Along with a few other issues that the Apple Watch has faced in the last near-decade of development, there are some other ways they can step up their game in 2023. Here's our list of ways the biggest tech company in the country can improve its watch game this year.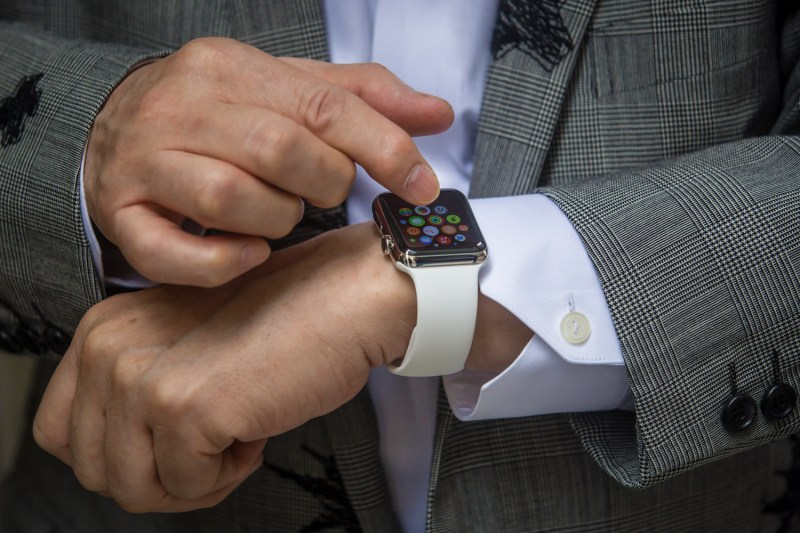 Focus on style
First and foremost, we would love to see Apple take its watch back to its original goal and focus on style. At the moment, buying an Apple Watch is about function, not fashion. This is an excellent way of saying that if you want to track your health and fitness, you can't care about how it looks. This year, it would be beneficial for everyone if Apple could move back to that original goal and make these watches as stylish as they are helpful.
There are a couple of ways the company could make these style improvements. The first is that Apple could offer new faces, preferably ones that resemble some of the more popular or famous watches. Downloading a watch face that looks like a traditional watch is a quick fix for its lack of style.
The second way to improve style is to offer multiple bands. When you buy an Apple Watch, you need to search for a watch band that you can wear with anything. They're also a bit cumbersome to switch out, so making the bands easier to swap could be a valuable update.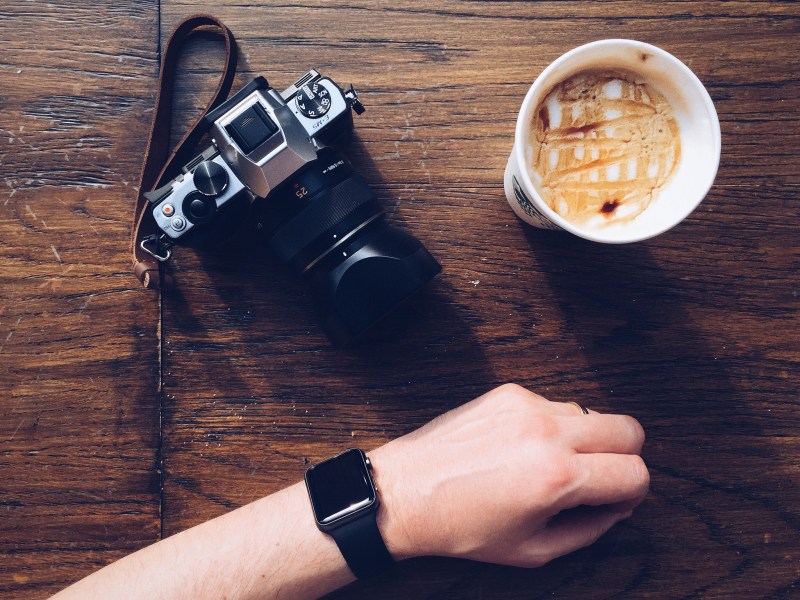 Expand availability
One of the top complaints about nearly all Apple products is that they need to play better with others. If you buy an iPhone, then you need to get an iPad or a MacBook. Without those, the technology won't play nicely. We get it — forcing customers to buy other big-ticket items if they want them to work together is great for the bottom line. The problem is the watch doesn't necessarily need to work with a computer or iPad. While it's great that it speaks the same language as your iPhone, it's a huge letdown if you're a devoted Android user.
Buying a fitness tracker is about making your life more enjoyable. It's about tracking your fitness progress and tracking your health metrics so you can stay around longer. If Apple doesn't make its watch play well with other brands and work with any app you want to download, then people will likely move on to, say, the Samsung Galaxy.
Update the casing
From the moment Apple released the Apple Watch, the casing has been an unmistakable shape. It's a large and bulky square every time. Traditional watches run the gamut of available shapes and sizes. It would be a great addition to the line if you could get something rectangular, square, or the most traditional, round. A round casing with an elegant watch face on the background could transform the Apple Watch into a watch you wish you had while never losing the benefits of a fitness tracker.
So why wouldn't Apple do these things? Well, Apple is, first and foremost, a brand. The brand has recognition, and everything from the bands to the casings are recognizable. While the ideas we've suggested here would be hits among the rest of the non-Apple Watch people, brand recognition is sometimes much more valuable. In any case, we know that Apple will come out with a new gizmo to entice the faithful to drop a mortgage payment on a new Apple Watch.
Editors' Recommendations