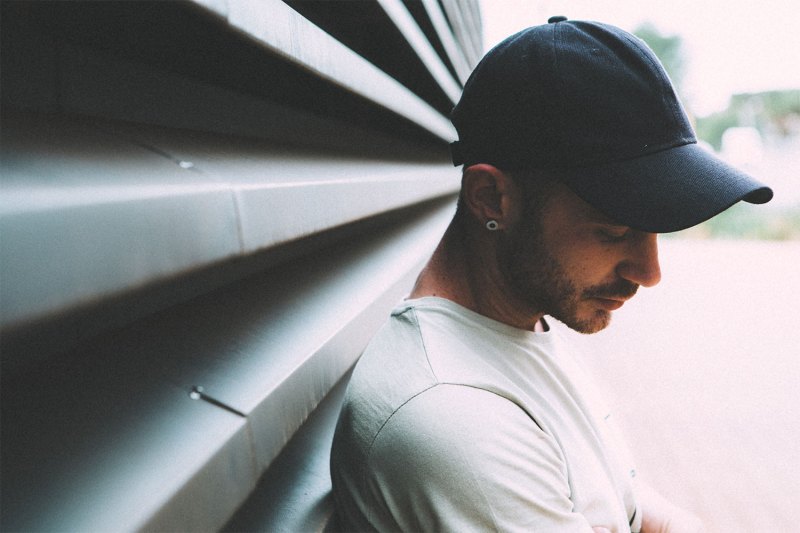 Hats have practical use for the summer, but they also can top off your personal style. Many of us are familiar with the classic baseball cap or visor or the best beanies for men, which are easy to put on our uncut (or perhaps unkempt) hair. But hats are more than just accessories.
Like shoes, hats offer versatility, as they can be worn in a multitude of settings — from the great outdoors to airports or hotel lobbies. But don't fret, for we've rounded up the best hats for men from the best men's online clothing stores and brands that are practical and fashionable.
Related Guides
The Baseball Cap
Madewell Baseball Cap in Corduroy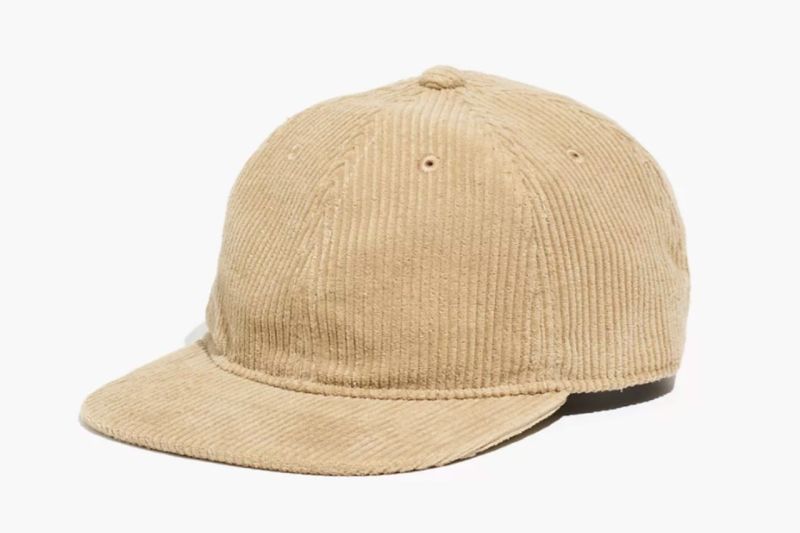 If you're like us, you probably have so many baseball caps and don't even know how you got them all, honestly. Well, here's another one that's a must-have. Adding a modern twist to the classic baseball cap, the corduroy material adds a cool factor to the timeless style.
The Visor
Kühl Überkühl Visor
It's barely a hat. It's pretty much all brim. It's not gonna offer you a lot in the way of sun protection. So why bother? 'Cause it's cool, both literally and figuratively. Suddenly, we're moving from just throwing something on our heads to making a statement. A visor shades the eyes just so while allowing the top of the head to be free in the breeze. It functions as a headband. It offers a bit of midcentury modern style. This one from Kühl is made from a quick-drying cotton-blend fabric that is also extremely lightweight. We like it with tennis shorts, but it's also a great complement to tracksuits.
Nike Visor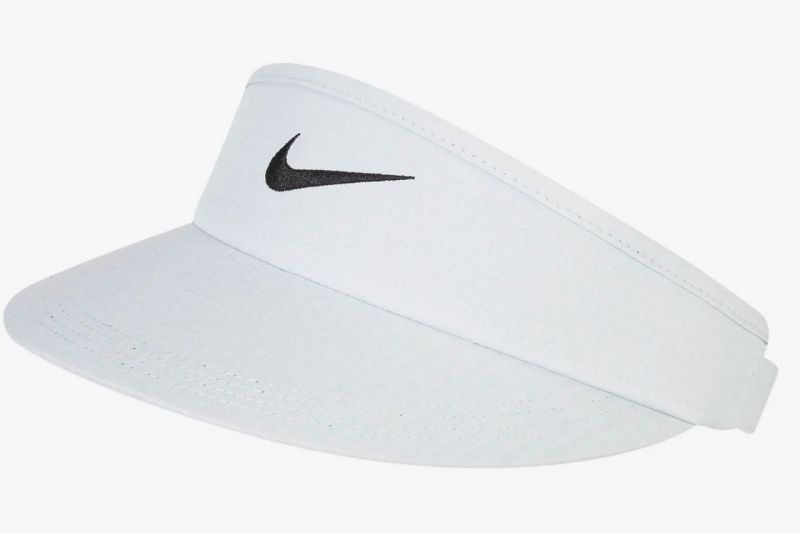 A visor is a perfect option for outdoor sporting activities such as golf, tennis, or jogging. This sports performance visor will help protect your eyes from the sun (and your skin from damaging UV rays) while leaving your head cool and avoiding sweat-soaked hair — because who likes that?
The Bucket Hat
Levi's Reversible Bucket Hat
The bucket hat, a 1990s fashion trend, has made a comeback in the 21st century. This reversible bucket hat from Levi's adds a hint of pizzazz to your shirt or jeans (or any casual wear), making it a powerful, timeless fashion statement for people of all lifestyles. What are you waiting for? Don the bucket hat and strut your way down the street with confidence.
The Cap
Brixton Hooligan III Driving Cap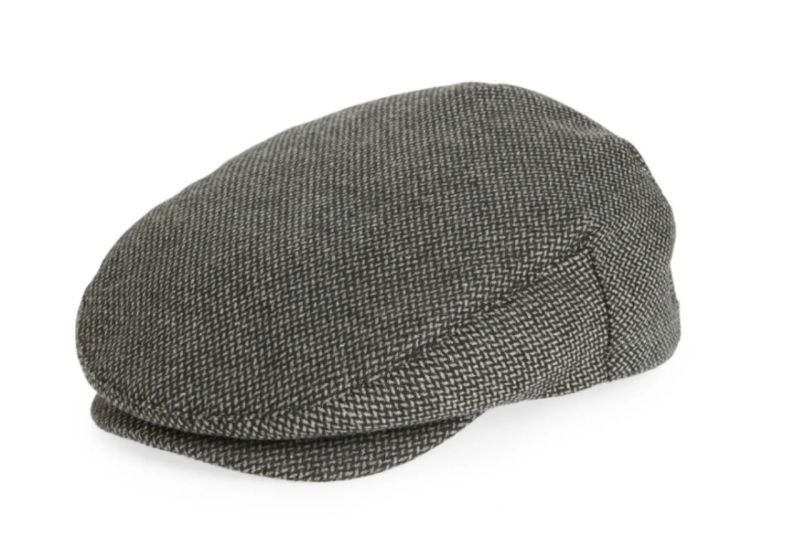 Going for a more sophisticated look? A cap is the perfect hat for the job, especially this one from Brixton. This driving cap marries well with hunting jackets or chukka boots to help maintain a well-kept appearance. Although it is used for driving, we recommend wearing Brixton's driving cap on busy or casual days — just don't wear it during special occasions, OK?
The Panama
Hampui Hats Atlantean Hills
It's a misnomer because the classic Panama isn't even from the South American isthmus; it's actually from Ecuador. The classic white straw fedora was christened with the name when Teddy Roosevelt visited the construction of the Panama Canal and was photographed wearing the style. Since then, it's become a kind of standard for easy summer style with a bit of Hollywood flair.
While classically rendered in white straw, we like this caramel-colored version from Hampui (be sure to check out their video about how Panamas are made) with its Shibori dyed band. It's the perfect hat to keep on a hook next to the door. Throw it on for dinner out, a stop at the farmer's market, or to mow the lawn with finesse. While it can finish a seersucker suit nicely, we like it tossed on with a simple t-shirt and chinos or shorts. 
Dolce & Gabbana Panama-Style Hat
This classic style has been making its way back into modern runways and fashion collections in the past few years. Perfect for sunny days, this Panama-style hat offer peak luxury taste thanks to its well-woven design and bow detail.
Stetson Straw Hat
Tread lightly here. There are places where only a true cowboy hat will work. Usually, that's where a true cowboy actually works. Maybe it's a bar where a properly executed two-step is a rite of passage. The rest of us need a cowboy hat that can handle a family picnic or an outdoor concert. This hemp straw version from Stetson provides a vintage-inspired style that feels classic and oddly modern. Pair it with a crisp white linen shirt or a serape-blanket-inspired pullover.
The Lifeguard Hat
Sunday Afternoons Sun Guardian Hat
We're just gonna say it and then apologize: Skin cancer is a thing. It's very bad. That is no excuse for bad style, though. Yes, there is some 1% of the male population that can make those floppy canvas, wide-brimmed sun hats look good. They are all male models. The rest of us look like dweebs. There. We said it, and we're sorry. (But not really.)
There are those days when you are nowhere near a beach umbrella or shelter of any kind. You should be protecting your noggin, your face, your neck, and as much of you as possible. The lifeguard hat offers the kind of coverage that, well, a lifeguard needs but without the nerdy effect. This one from Sunday Afternoons offers even more protection with a UPF 50+ brim and liner and an elasticized headband for an awesome fit. 
Field & Stream Men's Evershade Lifeguard Hat
This best straw hat is more practical than fashionable, but still, we know some of you can pull it off. Featuring a wide brim and vented crown, this hat is a great go-to for someone who's out in the sun for long periods of time.
The Cowboy Hat
Cavender's Cowboy Collection 2X Black Wool Cowboy Hat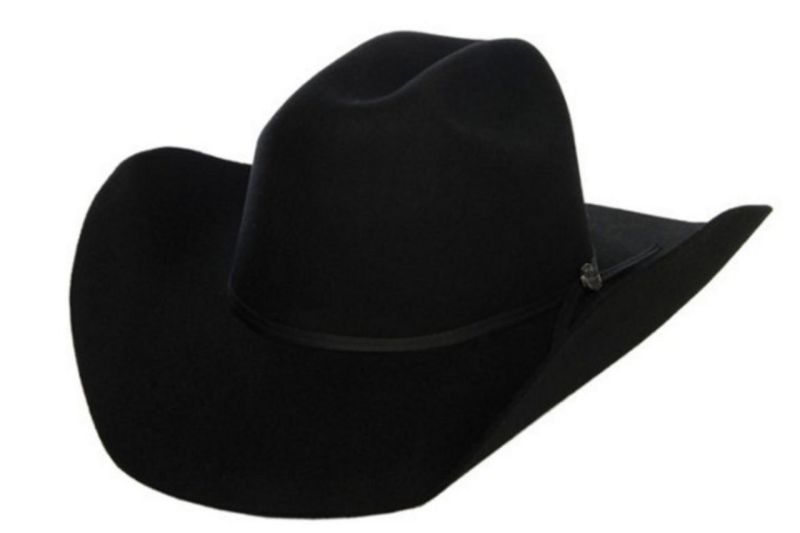 With celebrities like Lil Nas X bringing a fashionable approach to the cowboy hat, the demand has been sky-high among those who aren't too advanced on the range. This cowboy hat gives that urban touch while still holding true to its cowboy origins.
The Fedora
Brixton Messer Fedora
Here is where we cross the line. The fedora is your introduction to the world of grown-up hats. A felt version provides a little welcome extra warmth for colder days. Once the uniform of Everyman, it both requires and instills a level of confidence. It can dress up a pair of jeans and a T-shirt and lend credibility to a suit. Take your time. Wear it around the house. Get used to it. Then wear it everywhere with everything.  
Lack of Color Jethro II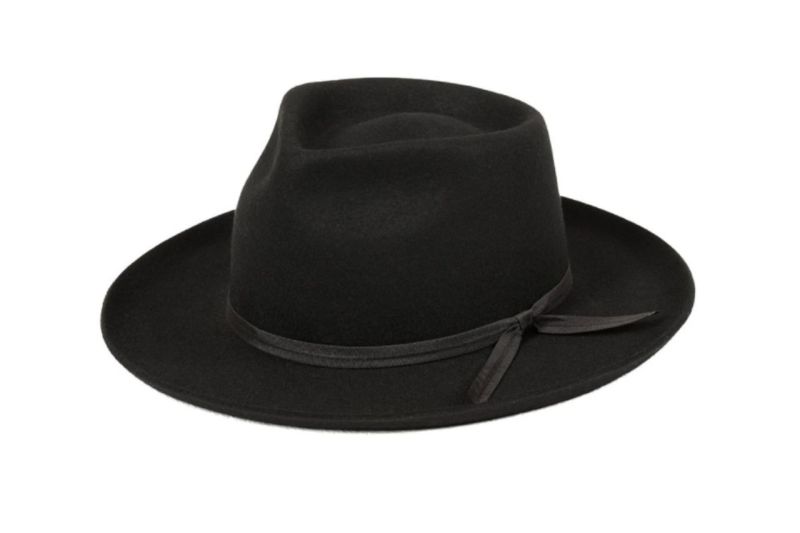 Crafted from genuine Australian wool, the Jethro II from Lack of Color is an all-season fashion statement hat that can be worn by people from all walks of life. Boasting a flicked edge and taller crown, this fedora can complete any classic look — especially when paired with a blazer or a sports jacket.
More Great Hats
Stüssy Stock Bucket Hat
West Coast streetwear brand Stüssy has been around long enough to know they must factor durability into every piece they create. This bucket hat represents said belief, and it's in a sleek blue color, too.
Filson Skagit Rain Hat
The Skagit Rain Hat by Filson works incredibly well at deflecting rain. Whether you're hunting, fishing, or watching your kids at the park, this is a full-brim hat that blocks all weather elements.
Coal Headwear 

Hauler Trucker Hat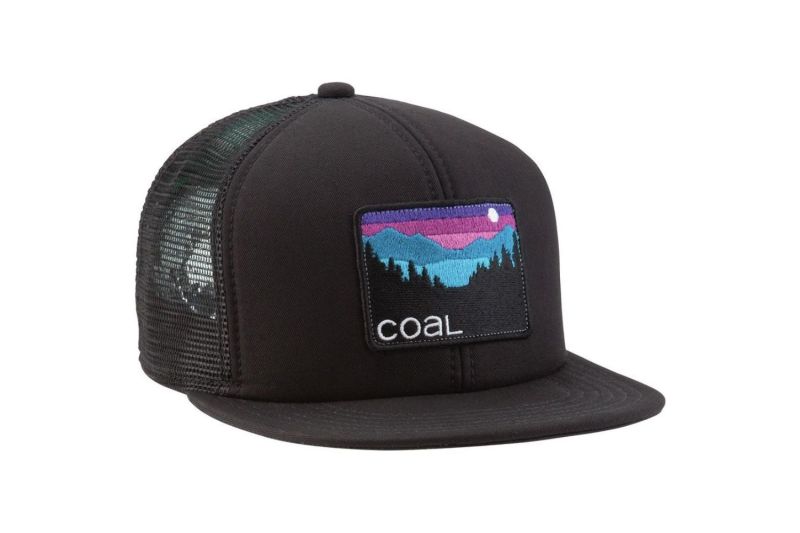 Your classic go-to trucker hat. Wear it everywhere, from the beach to the basketball court. Just don't wear it to a wedding.
Rhone Dat Hat
A simple all-white dad hat that's crisp and easy to clean. Featuring a subtle embroidered front logo.
Los Angeles Dodgers Baseball Hat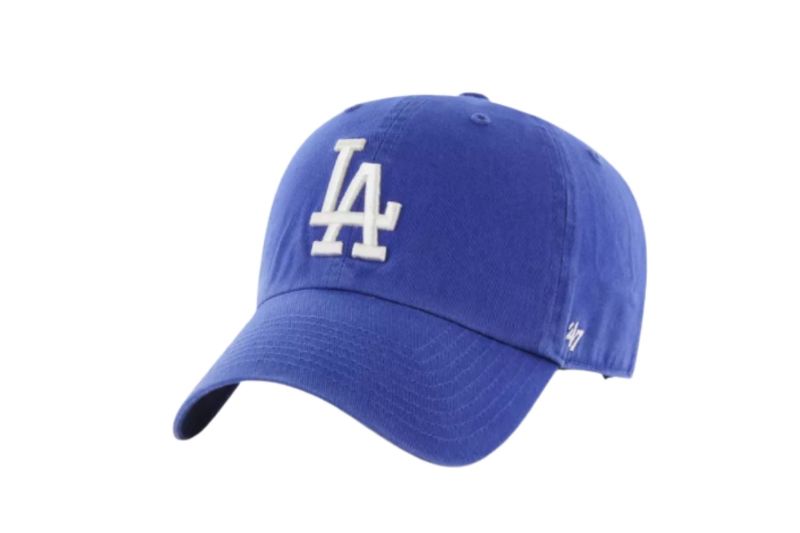 While the Yankee cap rules the East Coast, the Dodger cap rules the West. Here's a soft ballpark cap you can wear everywhere. The best part? It only looks better as it becomes more worn down.
Brooks Chaser Hat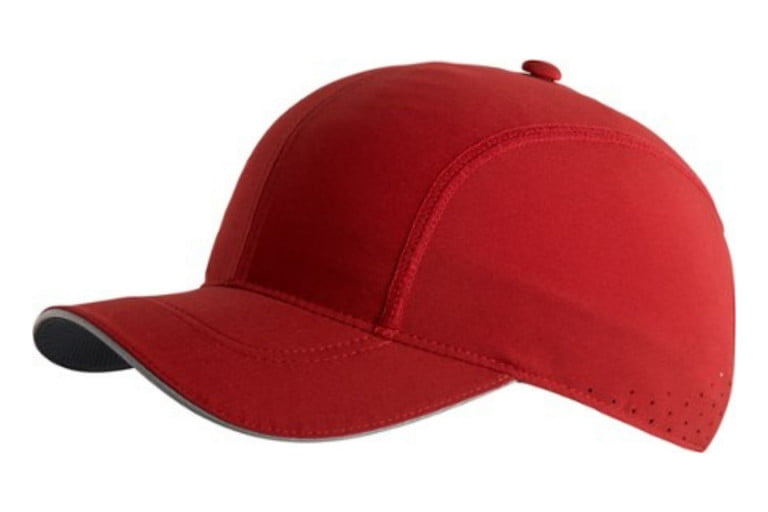 If you're a hardcore runner or if you enjoy a great workout cap, the Brooks Chaser is an easy choice. It's got UPF 30 sun protection and a loyal moisture-wicking interior headband.
Editors' Recommendations