Here's the bottom line gentlemen: These are the best brands in menswear right now. They are producing goods that check all the boxes. Whether you're just window shopping or need a full wardrobe upgrade, you can't go wrong with any brand on this list. Each is doing something unique to progress the narrative of men's fashion. You've got athleisure, bespoke suiting, and everything in between on this list. Think of it like this — if you had Elon Musk's money, this is what you would be spending it on rather than buying Twitter.
A common thread (pardon the pun) in menswear right now is reimagining old classics, and you will see that throughout this list. Inspiration is coming from the 1960s, 1970s, and 1980s, but it all looks modern in its own way. The other overarching theme right now is comfort. After spending two years at home wearing whatever we want, no one wants to give up the comfort to which they've become accustomed. So brands are designing fashion around comfort.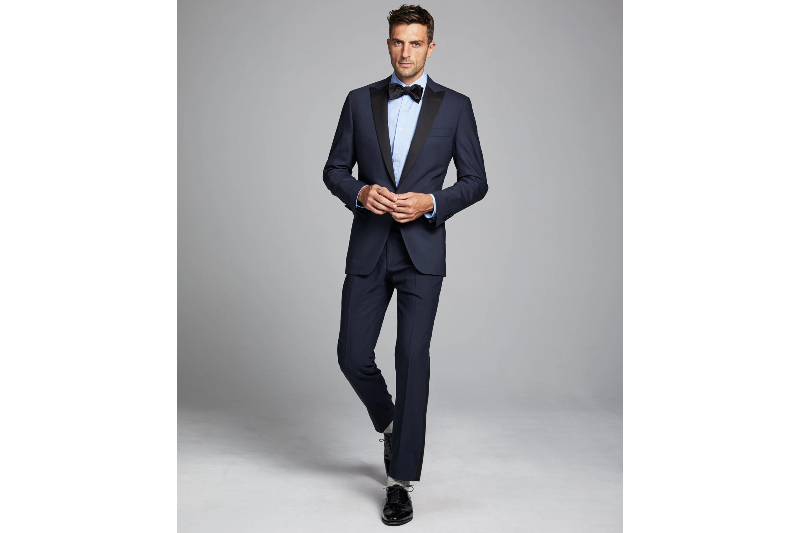 Todd Snyder
Inspired by Savile Row craftsmanship and with a distinct New York sensibility, Todd Snyder is the go-to for a modern take on old-school menswear. Look to the brand for traditional casual styles given twists like imported Italian tweeds and tartans normally associated with field clothing.
Aimé Leon Dore
The cult New York-based brand is reimagining classic American clothing, shoes, and accessories. Aimé Leon Dore has collaborated with brands like New Balance, Timberland, Woolrich, and Drake's, giving a contemporary spin on heritage styles.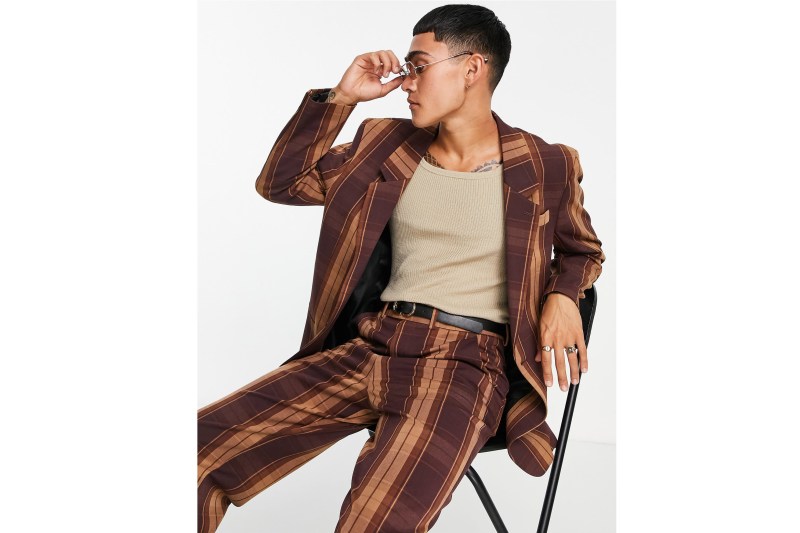 ASOS Design
Asos Design is the eponymous line behind the popular British-based eCommerce retailer. With new products dropping daily, this affordable clothing store is great for testing out a new trend you might not want to fully commit to.
Banks Journal
Banks Journal comes from Tokyo by way of an Australian surf town called Byron Bay. Its vibe is very much a mashup between those two worlds. It produces laidback fashion inspired by beachside living. It's perfect for heading to the beach or just relaxing where you are.
State and Liberty
After years of searching for dress shirts that fit their athletic builds, Steven Fisher and Lee Moffie co-founded State and Liberty. No more custom tailoring costs, no long and drawn out searches for stylish yet comfortable dress wear — it's all available through State and Liberty. The brand's dress shirts are meant for the "V" shaped body type, with extra room in the upper body and a slim waist. They're made of stretchy, comfortable, and moisture-wicking materials. Moreover, the garments are infused with anti-odor treatment; the perfect after-workout dress wear, or anytime-wear, really. All shirts are wrinkle-free and machine washable too, so no exorbitant dry cleaning costs are needed, and you can even throw out your iron! Stock up on shirts, suits, pants, coats, and more!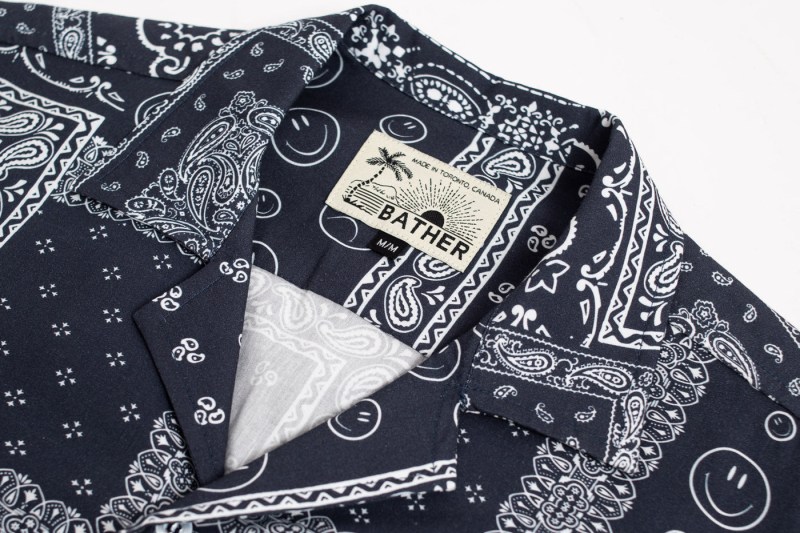 Bather
Bather is a Canadian surf company. We know Canada isn't the first country that comes to mind when you think of surfing, but Bather nails it. Its clothing is a mix of surf heritage like aloha shirts and modern designs. It also has a strong commitment to environmental responsibility, making all of its surf and swim gear out of recycled materials.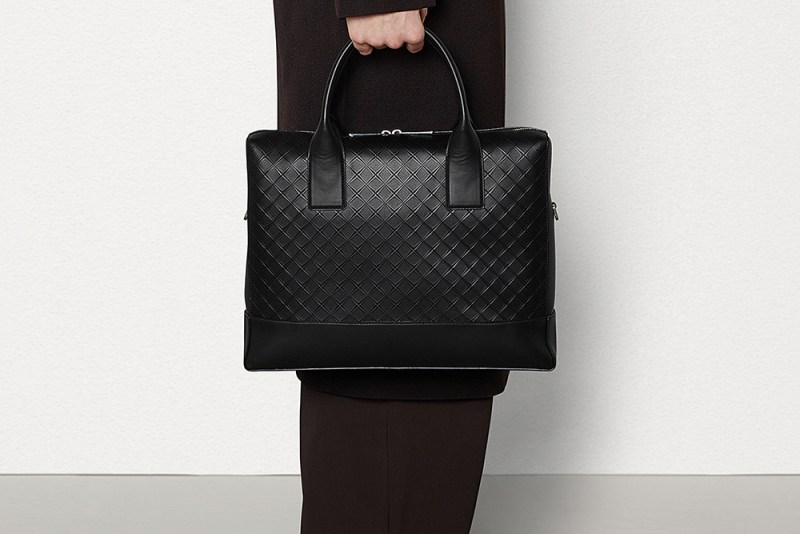 Bottega Veneta
The Italian powerhouse's signature woven leather has made an energizing comeback thanks to Creative Director Daniel Lee being at the helm. Crediting discretion, quality, and unsurpassed craftsmanship as its core values, the new Bottega dress boots and leather goods are as aspirational as it gets.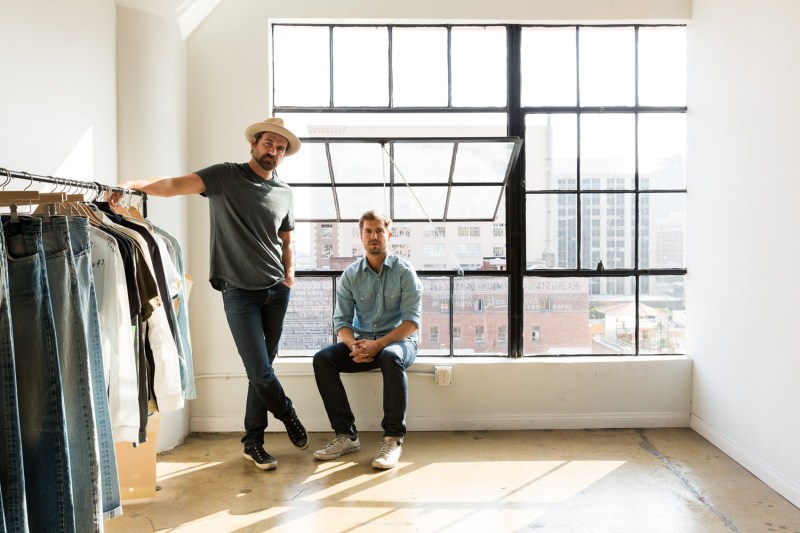 Buck Mason
What started off in a 350-square-foot garage in Los Angeles has grown into a brand synonymous with well-made casual staples. Buck Mason makes fashion less complicated, utilizing American craftsmanship to make each men's jeans or T-shirt last beyond a single season.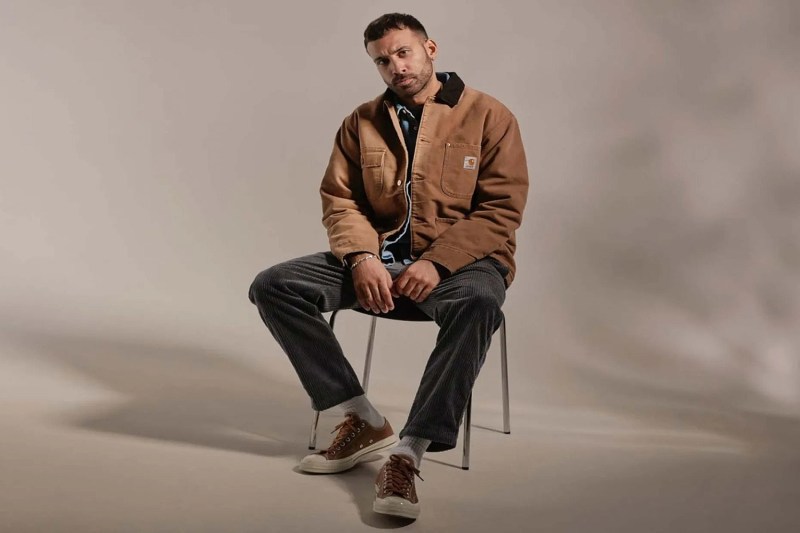 Carhartt WIP
With humble beginnings in men's workwear, Carhartt Work in Progress (WIP) has evolved into a no-nonsense, functional gear maker, from denim and outerwear to bags and accessories. The brand's signature golden C is an indicator of reliability and undeniable cool.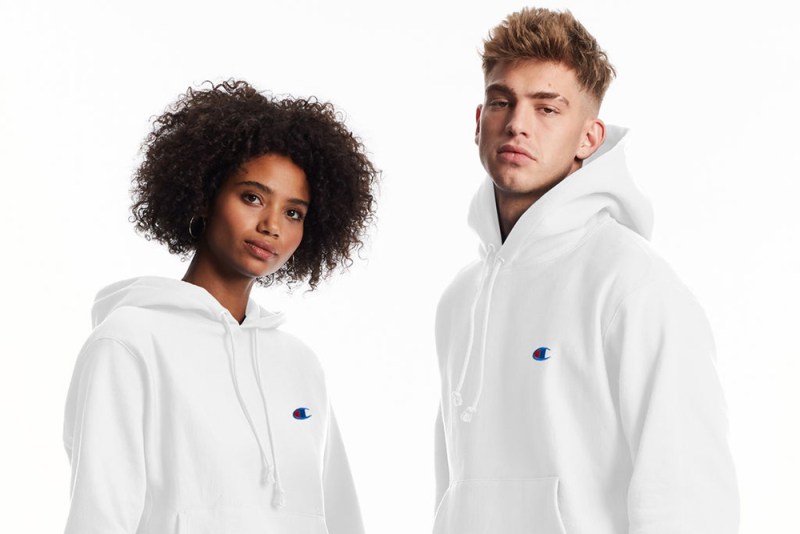 Champion
When it comes to authentic American sportswear, Champion is one of the most tried-and-true brands of the last century. Champion pioneered the technology behind the Reverse Weave fabric, making its sweatshirts the iconic pieces they are today. Look to the line for casual classics like hoodies, tees, sweatpants, socks, and underwear with a quality that can't be replicated.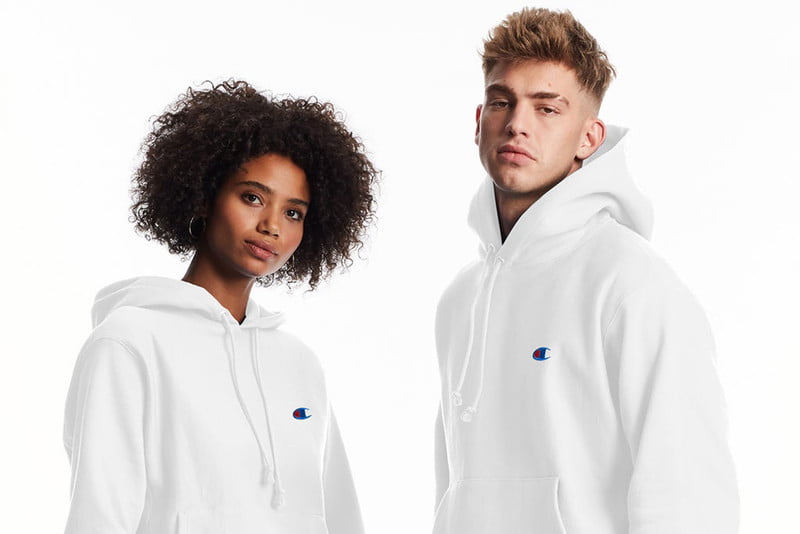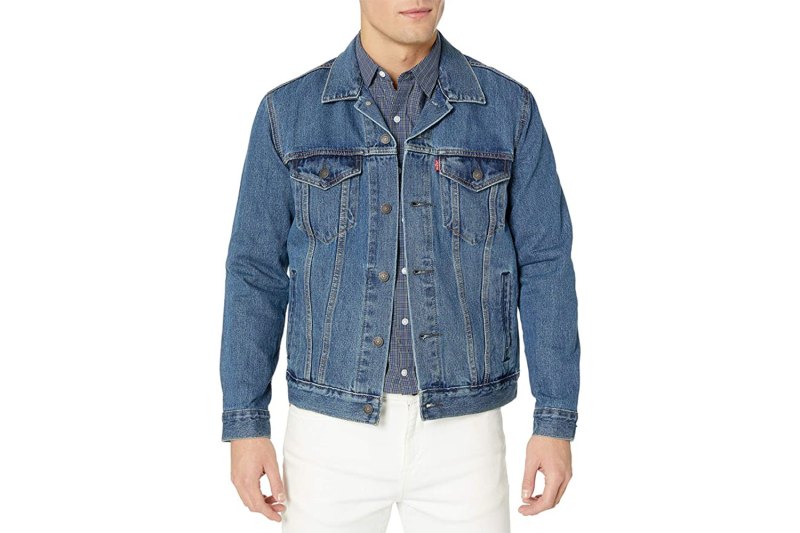 Levi's
When Levi Strauss founded his eponymous clothing brand nearly 170 years ago, he did so with the intention of making clothes built to endure. Needless to say, a pair of Levi's has become an American staple and is as authentic as you can get when it comes to denim.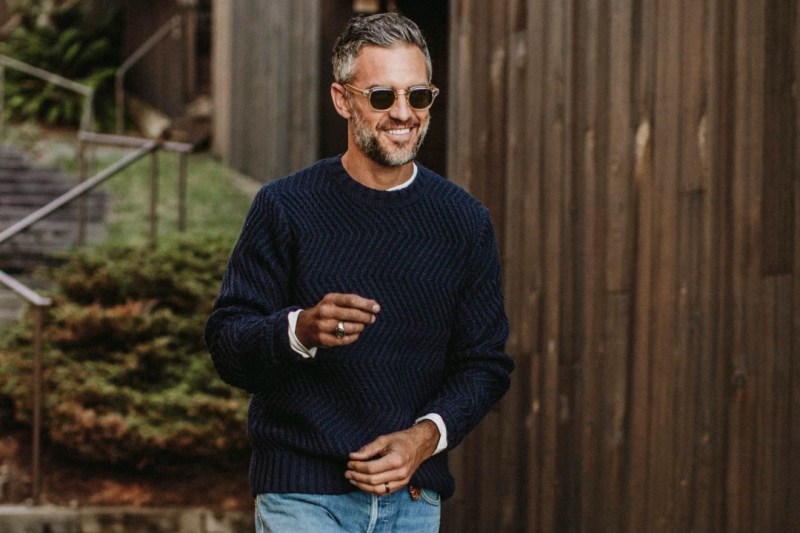 Taylor Stitch
Taylor Stitch is a northern California brand that oozes North California vibes. The clothing is comfortable and stylish, yet rugged and traditionally manly at the same time. It reworks classics into contemporary wardrobe staples. Taylor Stitch is a go-to for those foundational pieces to build any wardrobe around.
Nike
Designed for athletes, Nike's innovative and stylish activewear surpasses sport and consistently shakes up the cultural zeitgeist. The signature swoosh means more than just a quality product: It is a logo that can be worn in the gym or work seamlessly with designer digs.
Relwen
Relwen makes casual, stylish clothing that is built for performance. It uses functional and durable materials to create designs that are inspired by the classics like vintage military gear and 1960s beach gear. It is the perfect brand for a classic look in modern design.
New Balance
Are you Steve Jobs? The billionaire owner of Apple? In the ultimate comeback, New Balance managed to turn its 990 sneakers from the quintessential dad shoe to an in-the-know status symbol.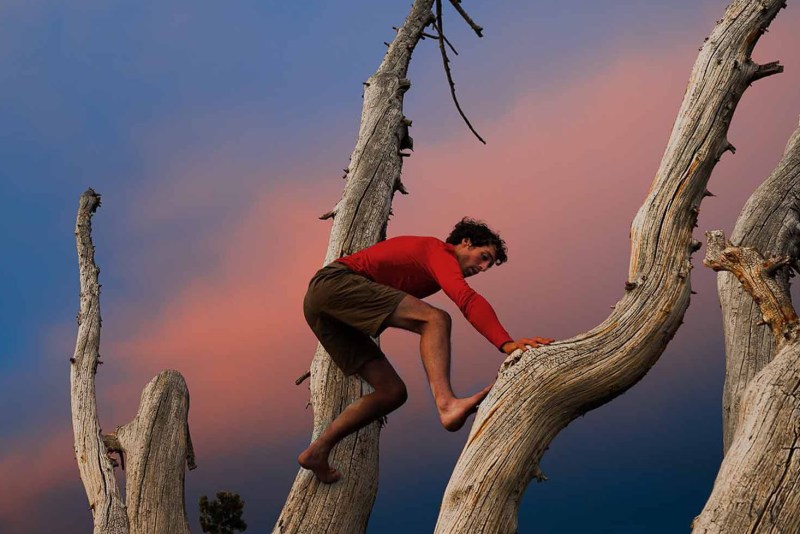 Patagonia
Known equally for its top-quality outdoor clothing as it is for its dedication to environmental activism, Patagonia has transcended sporting wear to become an accountable lifestyle brand. Patagonia utilizes thoughtful processes to create long-lasting gear for both sporting and leisure.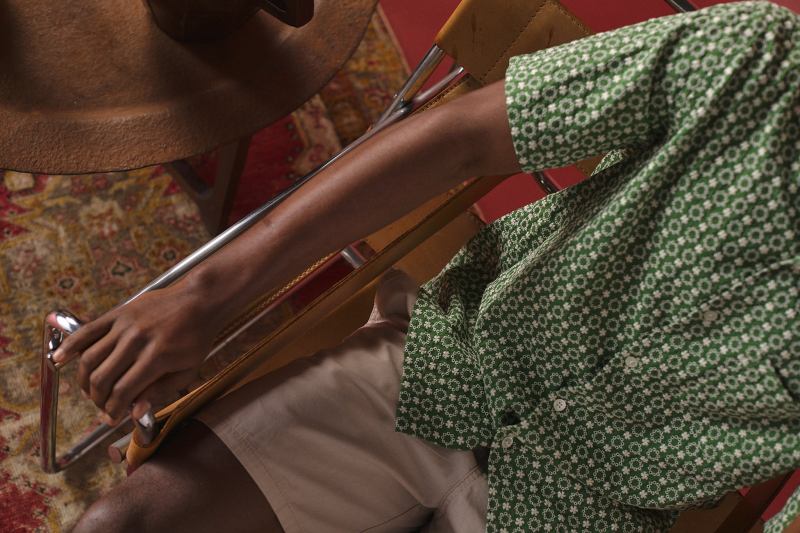 Portuguese Flannel
Portuguese Flannel produces all its goods in Portugal using traditional craftsmanship, but it makes a lot more than just flannel. Its Spring/Summer lines are vibrant and light, featuring textures and colors that stand out from their peers. It is the perfect brand to add some fun to your wardrobe.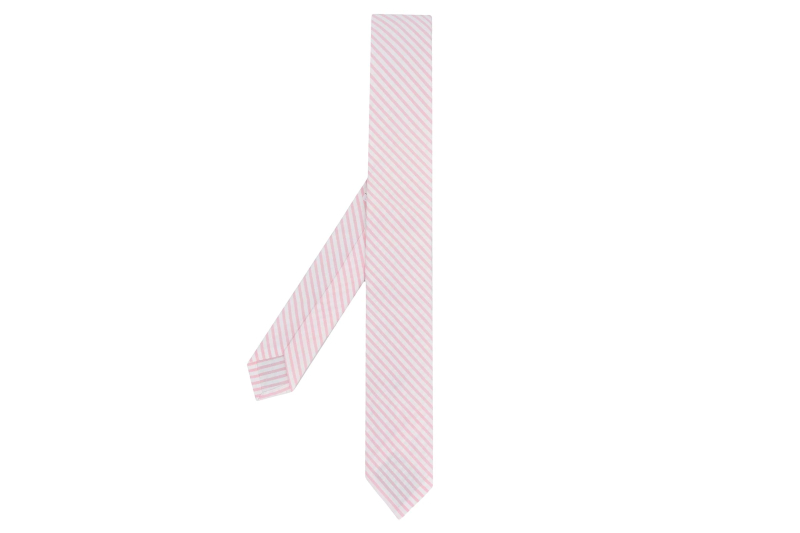 Thom Browne
The visionary tailor of our generation has continued to gain relevance by blending his world of modern suiting with unexpected talent from emerging athletes to rappers. Thom's signature four bars can be found everywhere from a perfectly tailored skinny suit to a more casual sweatshirt.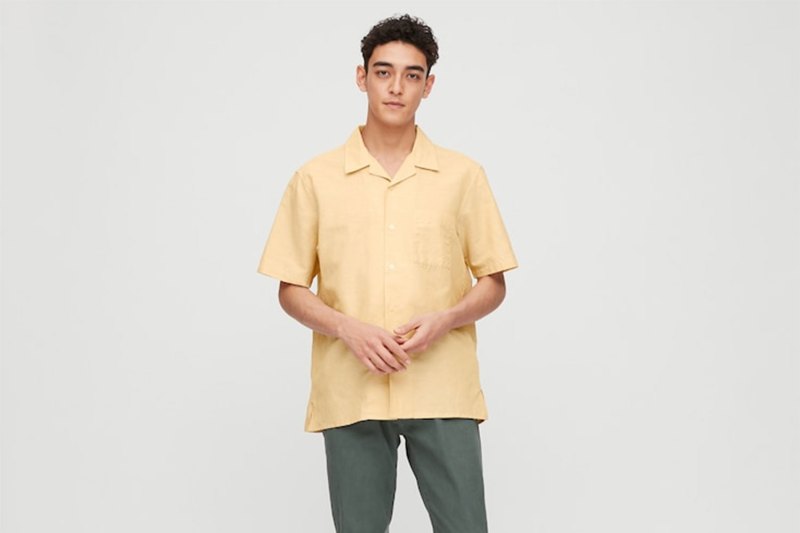 Uniqlo
Casual wear Japanese retailer Uniqlo is known for its well-designed and budget-friendly wardrobe staples. While Uniqlo's basic tees and sweaters are highly recommended for everyday layering, the game-changing technology behind Heattech thermals and moisture-wicking AIRism can't be beaten for their price point. Also watch for noteworthy collaborations with institutions like the Louvre museum, artists like Keith Haring, and designers like Christophe Lemaire (shown above).
Fashion is all subjective, so maybe your favorite brands aren't on the list right now. This is just our take on the current residents atop the menswear mountain. It is a rolling list because fashion is an ever-changing landscape, so check back again soon to see any shakeups. Hopefully, you discovered something new and if not, congratulations, you have excellent taste, my friend.
Editors' Recommendations