Let's face it, shopping is the last thing on most men's minds, even if we need something. While there are some things we will brave the traffic, parking, and crowds for, clothing is rarely one of those things. No matter how badly we need a new pair of jeans, a new pair of shoes, a suit, or underwear, going to a mall is near the top of the list of things most of us don't want to do to spend a weekend. Luckily for us, there are dozens and dozens of retailers that have developed online stores, and in some cases moved their operations completely online.
Just because there are dozens of options, doesn't mean they are all the same. Some online retailers rise above the rest, making them the best clothing stores for men.
Orvis
Orvis has flown under the radar in the menswear world for far too long. The 160 year old brand has entrenched themselves with a certain audience seeking high end outdoors apparel that performs well while looking classic. Like niche streetwear brands, they've been a "If you know, you know" brand for decades.
We're here to say it's about time more people know because Orvis offers exceptional quality heritage Americana goods from their in-house line as well as a range of third party brands. It is also noteworthy that Orvis was one of the first companies to sell Barbour in America and they routinely have by far the largest selection of any American retailer. They're a hidden gem for fans of British waxed cotton jackets.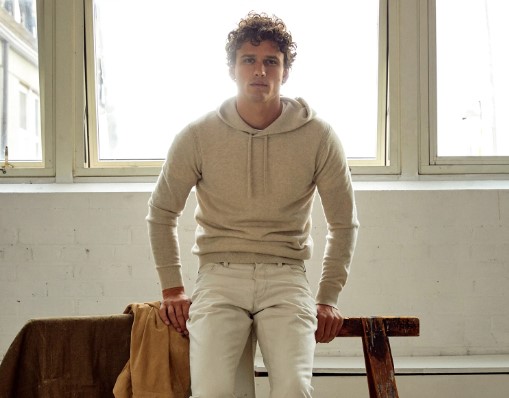 Todd Snyder
Going back to his days as Men's Creative Director at J.Crew, Todd Snyder has appreciated the fact that some brands are so good at what they do that you'll never top them. He recognized that by featuring those masterful brands alongside his own designs, it enhanced his brands overall quality and the shopping experience for his customers. In short: if you can't beat them, wholesale them.
Todd Snyder started out carrying a small range of essential names like Alden, Crockett & Jones, Timex, and Converse. Over the past few years the company has grown their wholesale assortment exponentially by giving a platform to lesser known foreign brands and exceptionally talented artists.  Now, it is fair to say that Todd Snyder is as much a curator of other brands as he is a designer of his own.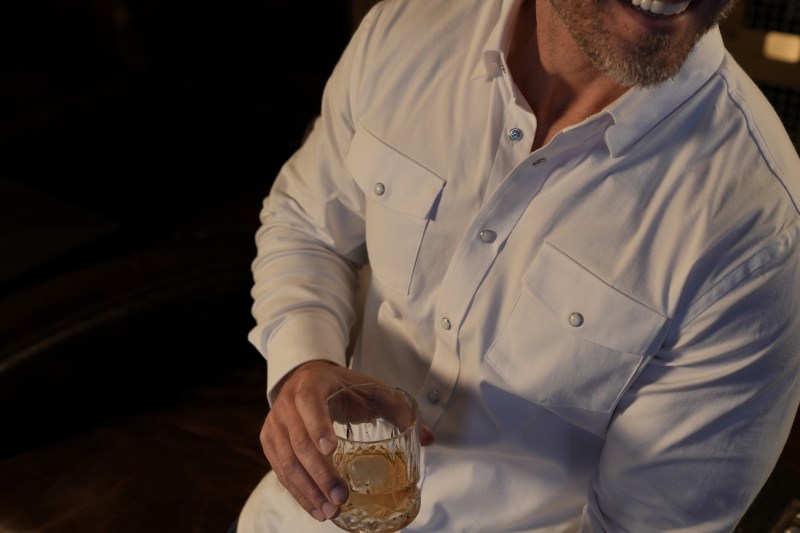 Snaps Clothing
On top of providing some of the best looking shirts on the market, Snaps Clothing is looking to save the world one shirt at a time. Each shirt is adorned with the company's custom pearl snaps and made with some of the highest quality fabrics.
Not to mention, Snaps Clothing believes in complete transparency in the sourcing process, only partnering with suppliers that share its commitment to leaving fast fashion and its devastating effects on the planet behind.
Athletegy
Made by athletes, for athletes, Athletegy combines the words athlete and strategy to parallel the relationship between preparation and success, whether you are working on your body in the gym or chasing your dreams outside of it. What makes this brand one of the best online is its commitment to fitness clothing that fits right and complements your active lifestyle.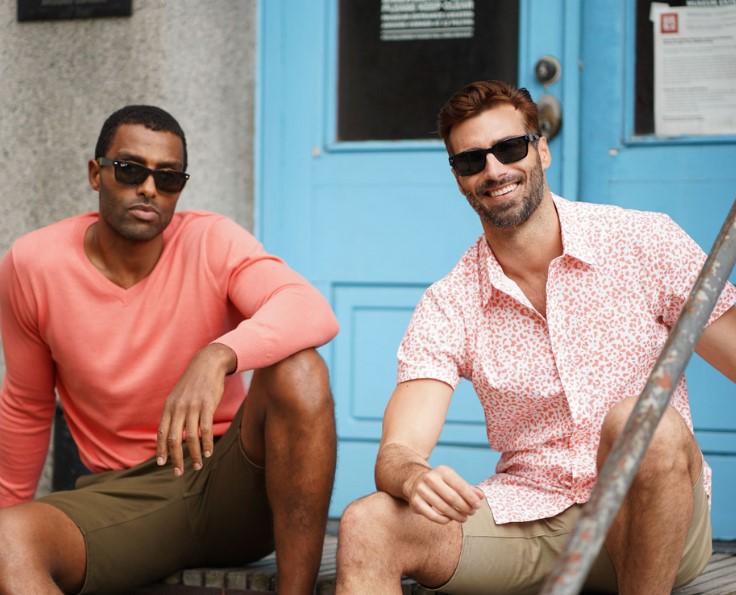 Highland Duds
After 20 years in the fashion design world, Brandon Aldridge founded Highland Duds in 2019, to bring his decades of experience to men's closets. On top of providing some of the best styles using high-quality fabrics at reasonable prices, his company has taken the guesswork out of shopping. Instead of spending hours at the mall, or even online, shopping for the right outfit, Highland Duds puts together three curated outfits called The Stack. Don't think too hard, just trust the experts and send them your sizes.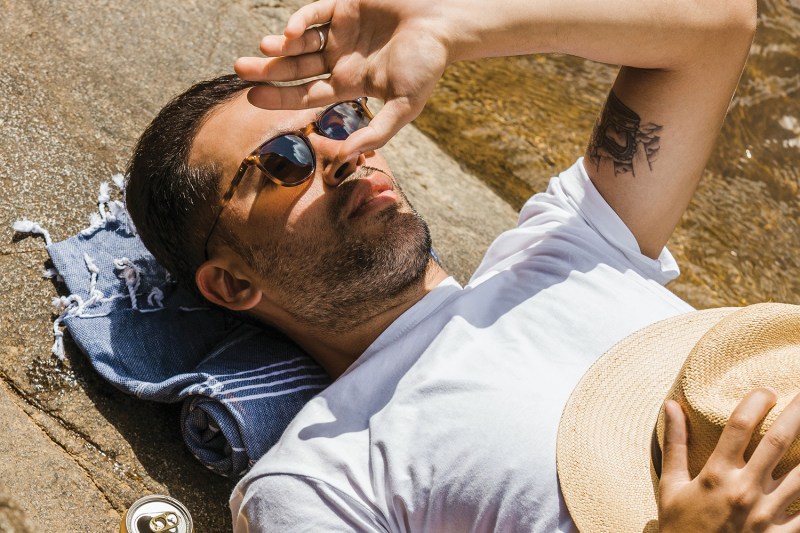 Huckberry
Self-described as the one-stop shop for the "world's coolest gear," Huckberry has been appeasing adventurous fellas since 2010. In fact, it was a pair of city slickers who first came up with the idea for the store, noting that it was specifically built for urbanite shoppers who also happen to love the great outdoors.
The collection is wide ranging, but is particularly popular for boots, sweaters, and jackets sourced straight from big names like Red Wing, Billy Reid, Patagonia, and Penfield.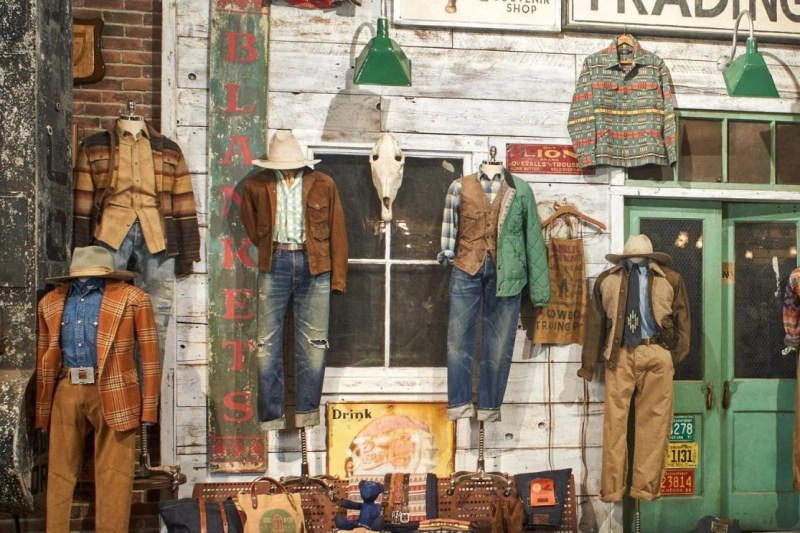 Milworks
Milworks is an independent men's clothing shop based in Milwaukee, Wisconsin, but its online shop is ridiculously well curated. It specializes in off-the-beaten-path menswear brands that are hard to find anywhere else.
You'll see familiar old faces like Alden, Iron Heart, and RRL mingling with brands you'll instantly warm up to, like Corridor, Imogene & Willie, and Momotaro. The inventory is updated frequently and always has a very hands-on feel to the curation, looking more like your very stylish friend's wardrobe than a clothing store.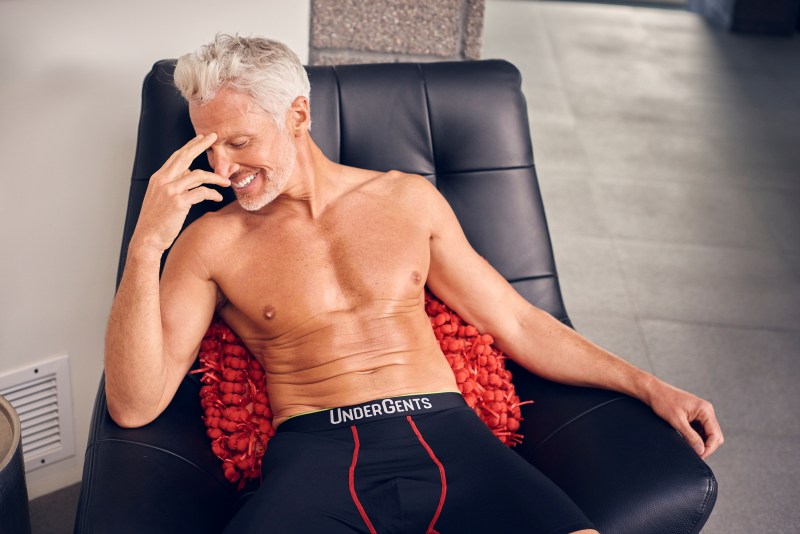 UnderGents
Nothing beats a good pair of underwear, and once you find a good pair, you'll never go back to another one. UnderGents is obsessed with bringing you the most comfortable pair of underwear you have ever worn, with fabric that is 3 times more comfortable than anything else on the market. Whether you wear boxers, briefs, or the popular combination of the two, UnderGents has what is best for you.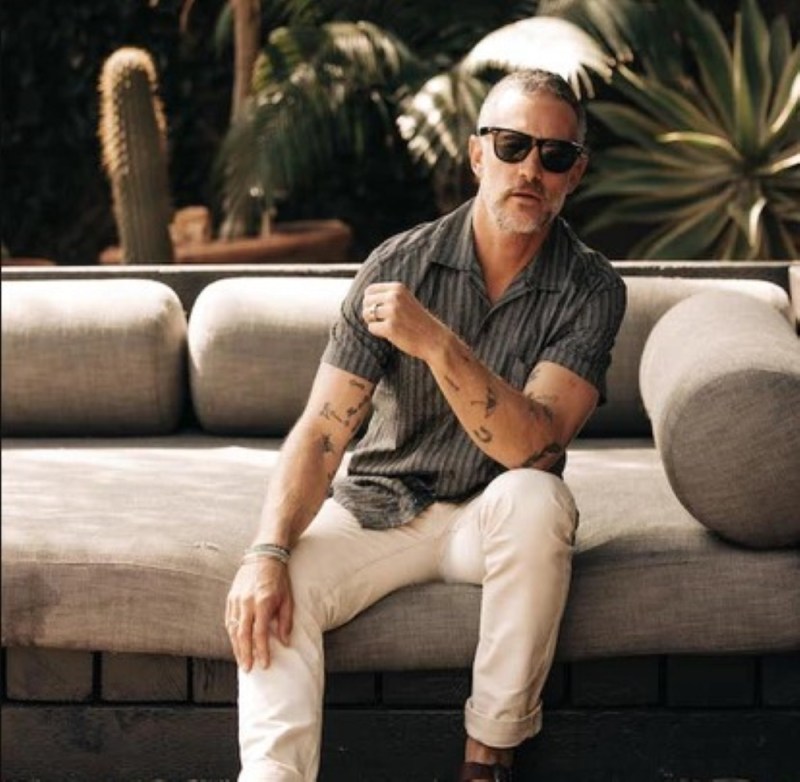 Taylor Stitch
Like so many menswear brands, Taylor Stitch started nine years ago when three friends couldn't find a shirt that fit properly. So they set out to make a shirt they wanted. Creating clothing that crosses from the office to the wilderness and the ocean, it has become one of the top-quality clothiers in the business.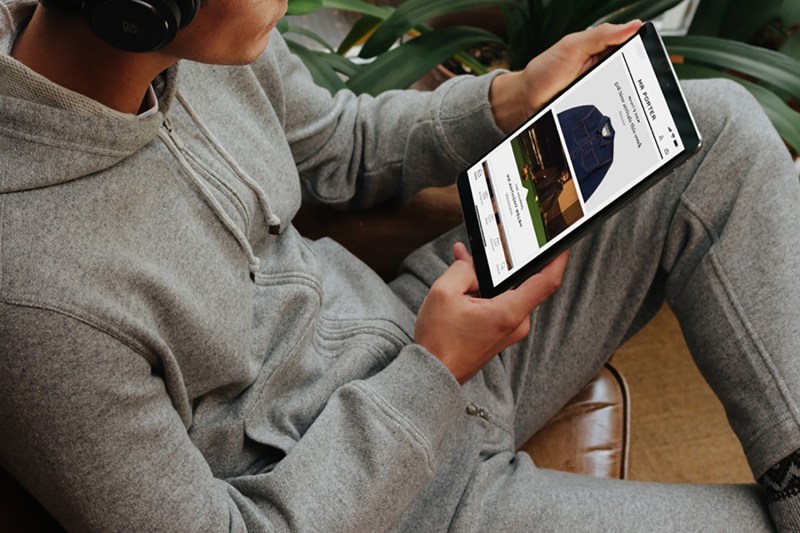 Mr Porter
Mr Porter continues to be a reliable purveyor of heritage luxury brands like Balenciaga, Brioni, and Ermenegildo Zegna, while adding more affordable and trendy labels to the fold like Saturdays NYC, Faherty, and Hoka One. Easily the most luxurious on the list, it is perfect for the man who hates shopping, or is too busy conquering the world to hit up the mall.
There you go, the 10 best places for you to shop online. We are busy guys, which means that we don't always have the time or flexibility to adhere to a brick-and-mortar store's hours. Whether you need underwear, gym clothes, outdoor gear, or business casual clothes for the office, there is something on this list for everyone.
Editors' Recommendations