Ah, the beanie. A versatile, warm, winter wardrobe staple. It can be stylish enough to wear to the office (at least if you live in the PNW), and, of course, casual enough to wear around the house or running errands. Venturing out into the cold for some winter activities, the beanie is your go-to, right? Let's be honest, your hat wardrobe isn't complete without a beanie — the durable and stylish kind that serves as your saving grace in any given situation. Whether it's for bad hair days, cold weather, or as a fashion statement, a trusted beanie in your apparel arsenal will save the day. The beanie comes in all sorts of knits, colors, and sizes. However, the purpose is the same for all of them: They can keep your head warm (although some added style wouldn't hurt).
If you're hoping to find the best beanies for men, look no further than the top options we've listed below. Most clothing brands offer different colors for each hat, so you'll just need to check the website if our color choices weren't up to your standards.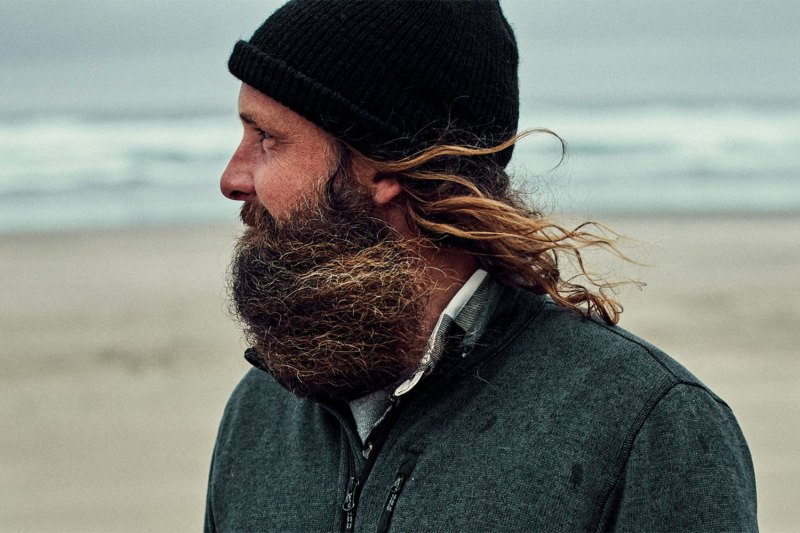 Carhartt Acrylic Watch Hat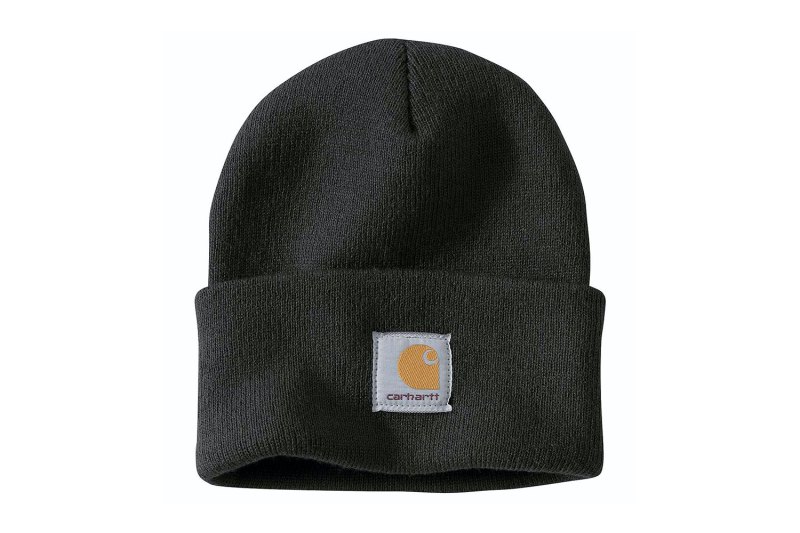 From the construction site to the campground to the city streets, the Carhartt Acrylic Watch Hat proves its versatility and warmth with 100% acrylic rib knitting and folded cuff stamped with a Carhartt patch.
FW Apparel Hipster Beanie AXS
Stitched from 100% cotton and loving the ski slopes as much as icy sidewalks, the FW Apparel Hipster Beanie is defined by style and comfort.
Huckberry Beanie Cap
The simply named Huckberry Beanie Cap comes from the design team at the much-loved retailer, and although it's simple in name, it's not so simple in design and build. That's because the Huckberry Beanie features Japanese-made construction and a very agreeable price.
Filson Watch Cap Beanie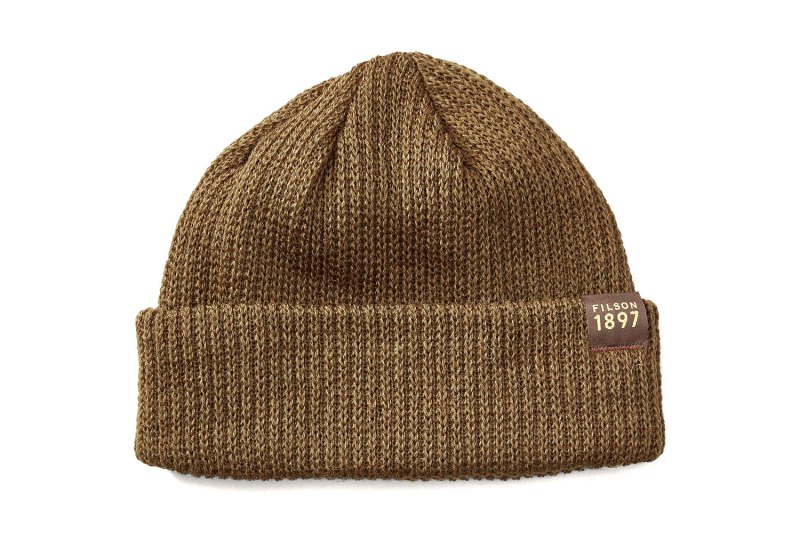 The Filson Watch Cap Beanie is stitched American sourced virgin wool and is branded as discretely as it battles the elements.
Upstate Stock Eco-Cotton Watchcap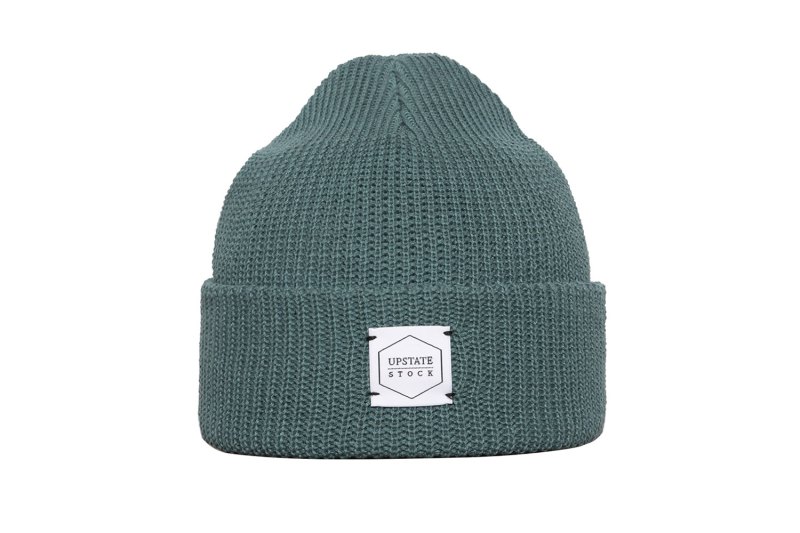 Knit from eco-cotton in New Jersey and finished in Brooklyn, the Upstate Stock Eco-Cotton Watchcap is stitched to be American and is unquestionably warm and comfortable when it needs to be.
Black Diamond Cardiff Beanie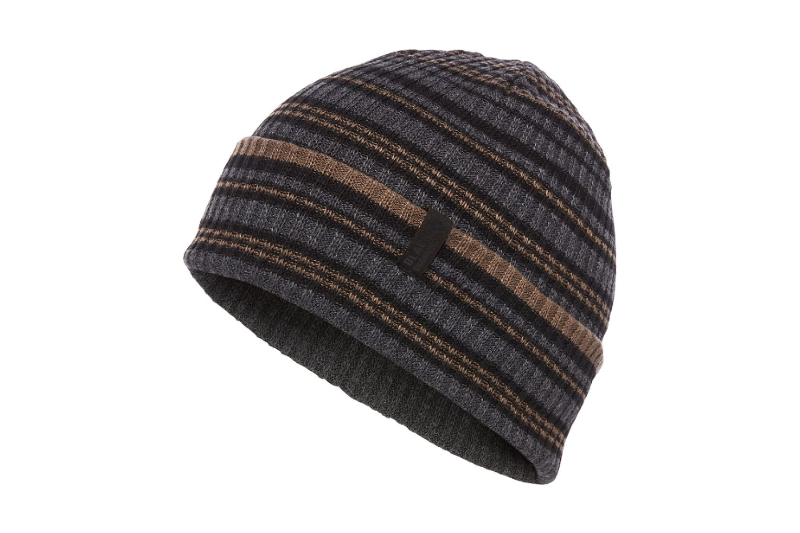 The aptly named Black Diamond Cardiff Beanie is the right sort of beanie to wear on the slopes, blending sustainability (via textured polyester) with style (via the striped design).
Coal FLT Recycled Polylana Knit Beanie
Lightweight and stitched to be worn year-round, the Coal FLT Recycled Polylana Knit Beanie is a low profile, eco-friendly knit to top off your everyday attire, whether urban or forested.
Tenergy Wireless Bluetooth Beanie
A beanie with a built-in headset? It sounds too good to be true, but Tenergy did make it possible. It has a Bluetooth V4.2 tech hidden within its fleece material that makes pairing smartphones and other devices hassle-free. You can also wash it without damaging the tech at all.
Burton All Day Long Beanie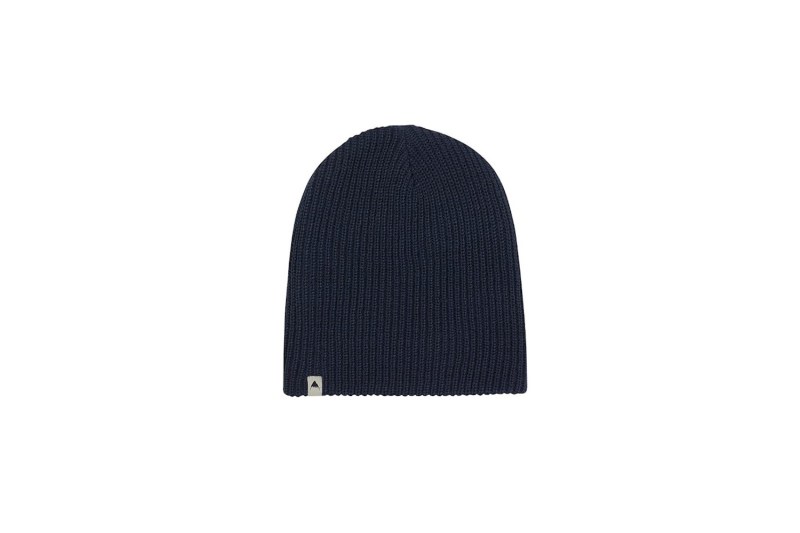 A slouched fit beanie gives adds a laidback touch to any ensemble. The Burton All Day Long Beanie is made from fine knit acrylic and has a ribbed design that many love.
The North Face Jim Beanie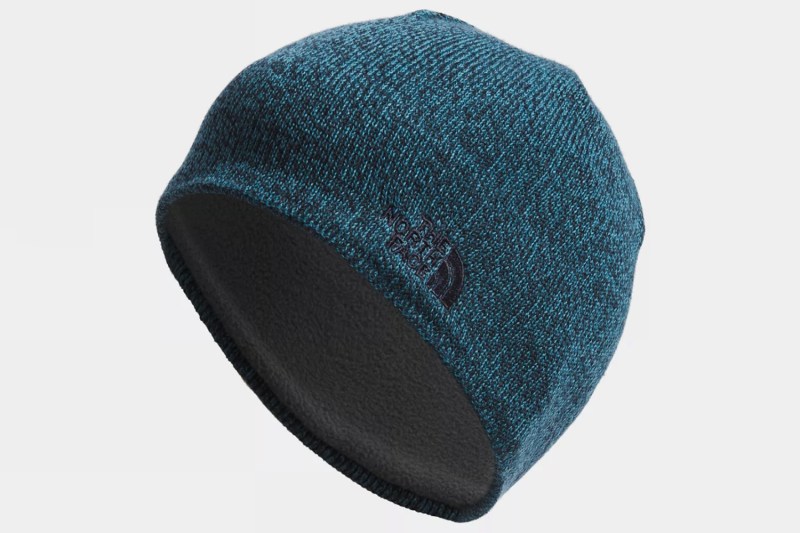 Here's a non-bulky-looking beanie for you. The Jim Beanie is a classic-fit wool beanie with a soft fleece ear band for extra comfort, meaning it can fit snugly on your head.
Under Armour Storm Beanie
Lightweight and quick-drying, the Under Armour Storm Beanie can be worn during any season. The Armour Fleece material can repel water, so you don't have to worry about wearing a soggy beanie throughout the day.
How Should a Man Wear a Beanie?
As far as knit hats for men are concerned, there is a multitude of ways you can wear your beanie cap. The beanie cap, first and foremost, is designed to cover the head, ears, and forehead from blustery winds. One ideal way to wear a beanie would be to pull snug over your ears and forehead. That being said, you can also flip up the cuff to expose your ears, while still covering up any hat hair, once you step inside (this kind of move, while eye-catching on the streets, is best to avoid during a blizzard).
The beanie cap can be worn with just about any of your other gear picks, from a durable parka, a denim shirt, and chore pants to slim blue denim, a waxed trucker jacket, and your favorite henley. The beanie cap can be worn further back on the forehead and the top of the head, but this isn't as functional as keeping the top half of your noggin warm through colder days. Consider it a reliable option as far as your rotation of men's hats is concerned.
Should Guys Wear Beanies?
If you ask us, a guy should wear a beanie when it suits him, but especially in the cold and chilly depths of colder months. Indoors, wearing a beanie can be trickier (especially if your thermostat is cranking), but a beanie is one of the most functional accessories a man can own. After all, while a wool ballcap might look cool, it's not going to provide the same coverage in a blizzard as one of your favorite knit hats for men.
A guy should absolutely wear a beanie when the weather takes a turn for the worse, but as we mentioned, it can also be repurposed into a bit of a fashion accessory indoors with the cuff folded up. It's best to wear a beanie the standard way before branching off into that territory, though. When you want to try out a new look, consider finding an affordable men's hat before you dip your toes into the water (figuratively).
Are Beanies Bad for Your Hair?
It's a question that bears asking before you pull the trigger on one of the best beanies for men: Are beanies bad for your hair? Experts say that beanies certainly can be used as a stop-gap to cover up a bad hair day, and of course, they can also be used to fight off the chill.
That being said, even the best beanies can have some unwelcome side effects. A beanie can impact a well-coifed hairstyle, of course, and beanies also prevent your scalp from breathing, if worn to excess. Wearing a beanie that's too tight or too hot could cause your head to overheat, stressing the hair follicles and potentially leading to hair loss.
However, if you've found the right beanie cap and are wearing it a proper amount, giving your hair time to air out now and again, this shouldn't be a major problem. Now that you've sorted through some stellar beanie picks, all you're missing is the best scarf for men.
Editors' Recommendations