There are certain style essentials you just can't leave home without this fall and winter. Your winter hat, sure, but a stylish scarf is key to finishing off your look with both fashion and warmth in mind. A scarf is a great extension of your personal style. Serving not only functionality but also style by adding extra color and flair. Paired with even the most basic wool coat, you can create a whole wardrobe of different looks by changing your scarf every day. Best of all, they store flat.
Brighten a classic dress coat with a sporty plaid or logo scarf. Dress up your ski parka with a luxe solid. Grab one to warm up a blazer when there's just a faint chill in the air. Remember the fashion stylist's old trick that always makes a scarf look great: Fold the scarf in half and wrap it around your neck. Tuck the loose ends through the loop formed by the fold and tug to tighten. The scarf will look great while doing double duty keeping your neck warm and framing your face. Here's a visual on how to tie a scarf using that technique.
Best Overall Scarf: Banana Republic Ribbed Merino Scarf
Merino is an excellent material for winter layers of all kinds, including a scarf that'll keep you warm with long-lasting durability in mind. Pair it with a Banana Republic topcoat and trousers for a complete seasonal look.
Best Luxury Scarf: Bellemere Classic Sharp Print Cashmere Scarf
Treat yourself to the gift of cashmere with this luxurious, premium scarf in a striking seasonal color. It's a scarf made to complement your best topcoat and tailoring combo this season.
Best Scarf for Casual Layering: J. Crew Wool Scarf in Holiday Plaid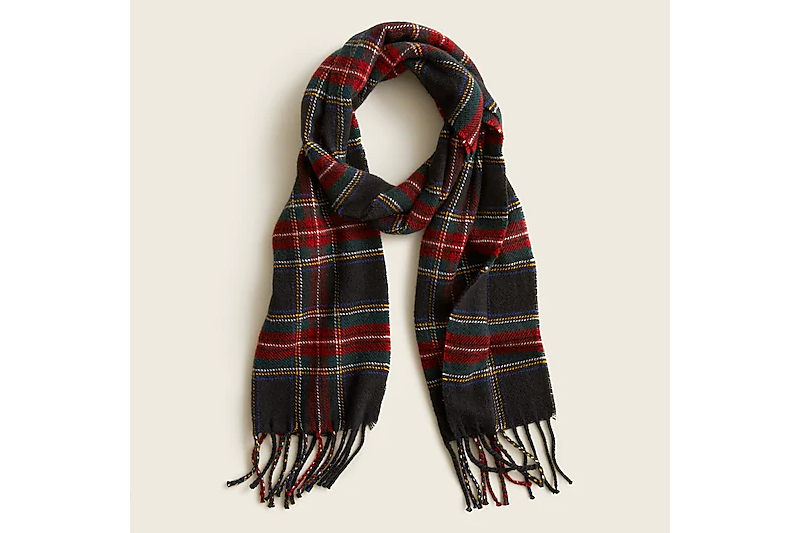 Sometimes, you want to add a pop of pattern and color to more laidback looks, like when layering up with a flannel-lined trucker jacket, for instance. This classic scarf in a bright holiday pattern is a nice way to do that, all winter long.
Best Scarf to Wear for Winter Travel: Barbour Merino Wool & Cashmere Scarf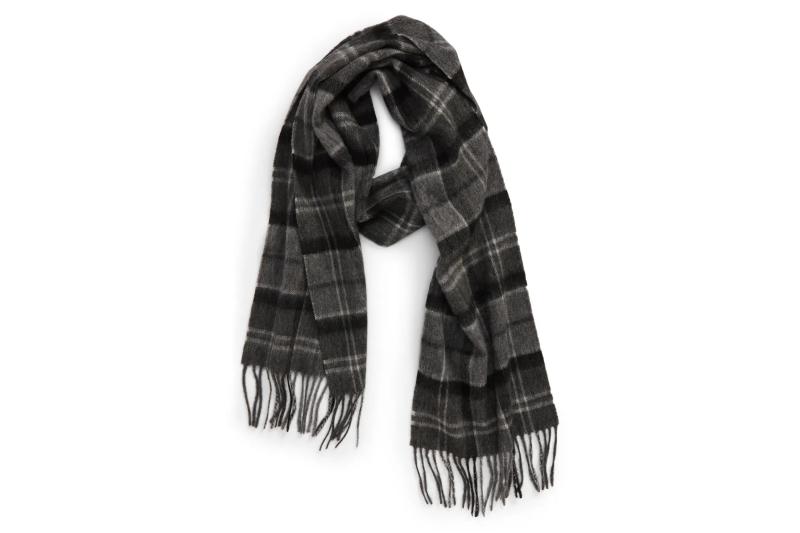 Barbour's tough waxed jackets are the stuff of legend, and expertly suited for cold-weather travel. Add to your ensemble with a road-ready scarf in a luxurious, long-lasting blend of wool and cashmere to complete the perfect look.
Best Affordable Scarf for Daily Wear: Nordstrom Brushed Plaid Scarf
If you're in search of a scarf available for well under $100, you've found it via Nordstrom. The versatile black plaid pattern goes with just about everything in your winter outerwear rotation, too.
Best Splurge-Worthy Scarf: Burberry Classic Check Scarf
When is a scarf worth splurging on? When it's adorned with the classic check pattern from a legendary company like Burberry. Pair this one with a camel topcoat for the ultimate in luxury every single winter day.
Other Scarves We Love
Mack Weldon Tech Cashmere Scarf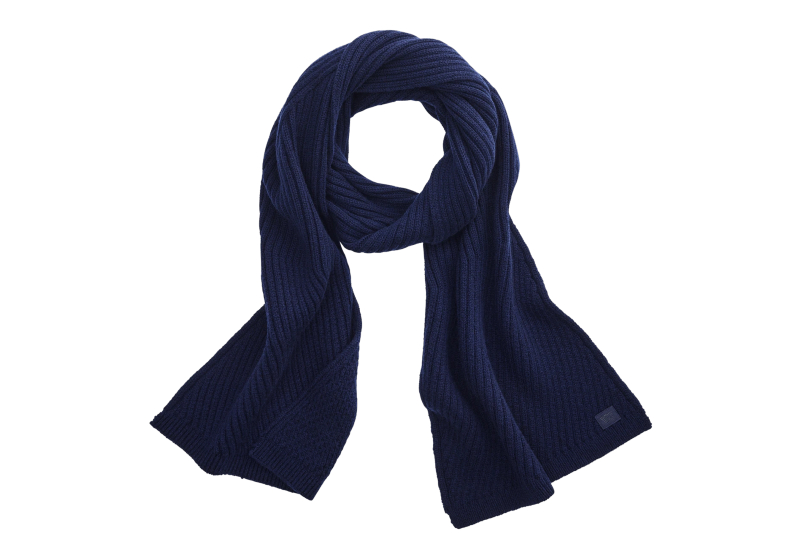 Mack Weldon expertly blends technical savvy with sleek style in this cashmere scarf, updated with modern fabric in a crisp Total Eclipse Blue color. It's perfect to wear on the go without overheating.
Taylor Stitch Lodge Scarf in Dark Heather Burgundy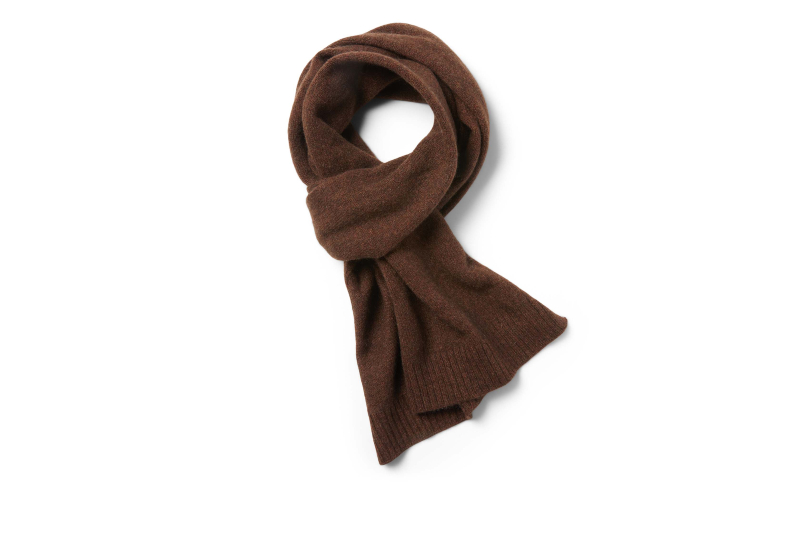 Taylor Stitch's rotation of flannel shirts and waxed outerwear is simply essential for fall and winter, and this soft scarf in a rich seasonal shade also fits the bill nicely. The use of baby yak wool makes this scarf ultra-soft and comfortable, too.
NAADAM Signature Ribbed Cashmere Scarf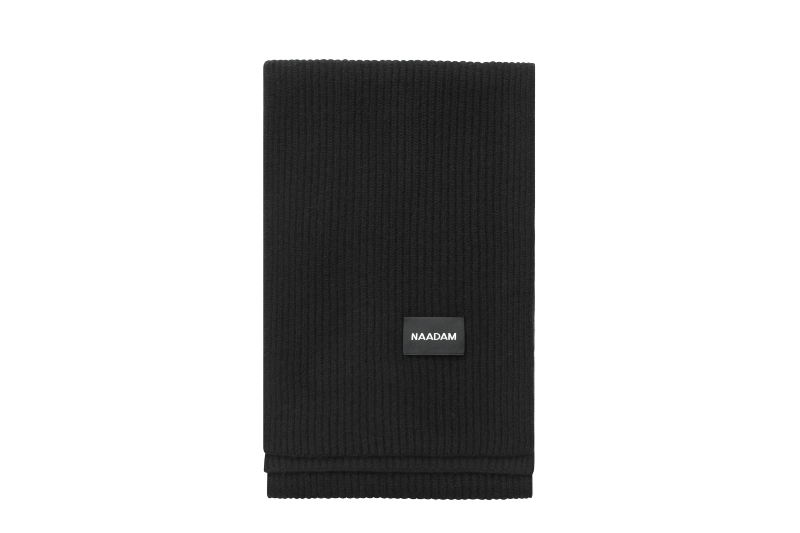 NAADAM famously makes expertly crafted cashmere sweaters from the finest materials, and this scarf is but the latest in a long line of essentials from the brand. It's worth the higher price tag, suffice to say.
Turtle Fur Pipe Dream Fleece-Lined Neck Warmer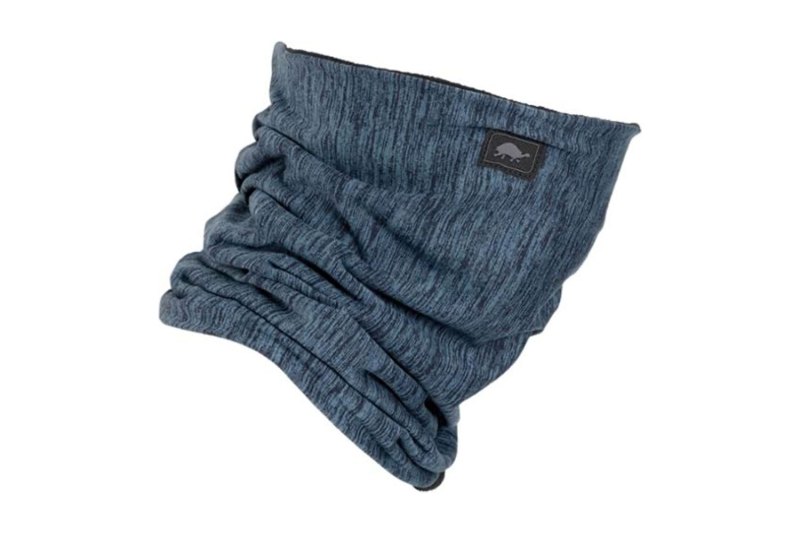 Having a scarf draped around your neck just isn't your thing, but know you'll want protection from the elements? Grab one of these handy neck warmers for the added (but removable) comfort equivalent of a thick, cozy turtleneck. A perfect alternative for active sports, this gaiter from Turtle Fur can be scrunched down around your neck or pulled up over the chin and cheeks when things get especially fierce.
AllSaints Ash Wool Blanket Scarf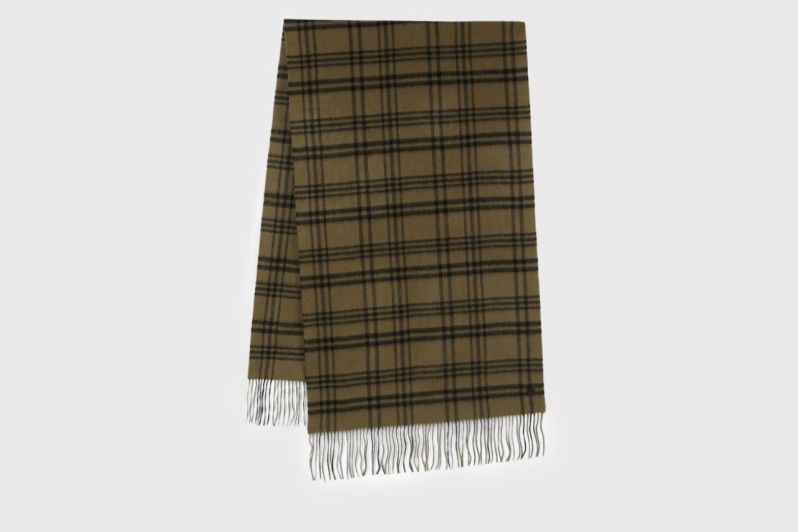 You know the security blanket that you keep on the side of your bed or on your couch? Ever wish you could wear it around town without it being weird? This scarf will give you those vibes with a stylish approach.
Loewe Stripe Scarf in Mohair
Fashion isn't always about sacrificing functionality. This mohair scarf is sure to keep you warm while also keeping your personal style.
Sunspel Woven Cashmere Scarf in Grey Melange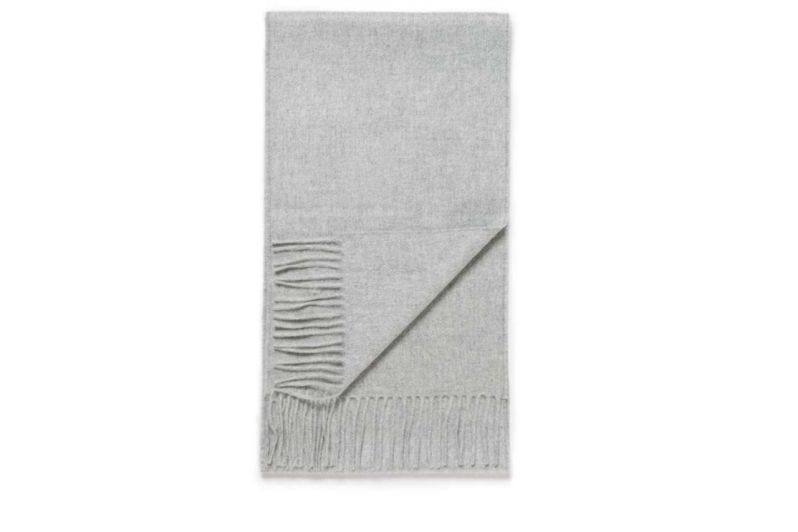 A great everyday scarf to throw on for the nicest days.
Editors' Recommendations