Given the frigid temperatures over Christmas weekend, you've probably noticed that the weather has turned cold. As winter temperatures and snowstorms blow in and out for the next few months, you may stay in as much as possible. However, if you feel the need to leave your warm haven and brave the snow and ice, you can do so while staying warm and trendy with some of our favorite fashion trends.
While style trends come and go, there are some men's casual fashion items that never go out of style. If you don't have some or all of these items, pick them up ASAP to make yourself the most stylish and warmest guy in your group.
Cardigans
Mr. Rogers may have brought these mainstays to the forefront of men's fashion, but they've become a staple of masculine style. They come in all colors and fabrics, ranging from thin fall sweaters to thick and warm winter garments. There are some great ways to wear these and look better than ever.
If you want to wear a cardigan to the office, you can swap out your suit or sports coat with a stylish cardigan and a shirt and tie. If you're going to wear one in a more casual way, double up and wear a thicker cardigan over a crew neck. Or you can opt for a lighter weight cardigan and wear it over a T-shirt or henley around the house.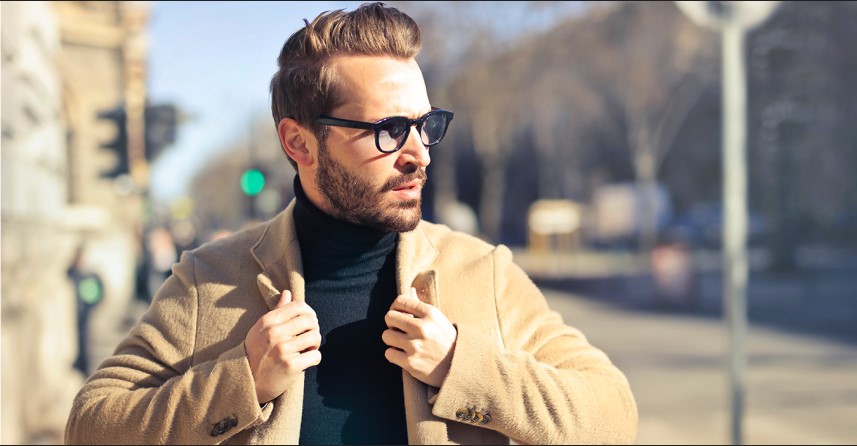 Turtlenecks
Whether your first time seeing a turtleneck was on the cover of The Beatles album "With the Beatles" or watching a presentation given by Steve Jobs to release Apple's new tech, you've likely seen them everywhere since that first time. While they may qualify as a sweater, they look great underneath other layers, making them more of a basic than a final outer layer.
Turtleneck sweaters look great on their own, but if you want to punch them up for a date, you can layer a sports coat over them. You can also layer them under a bomber jacket for a more casual look, or under a flannel for an outdoor ensemble.
Shearling
From western ranch hands to mountain climbing sherpas, shearling-lined coats offer some of the best protection from the winter elements that you can buy. Taken from the sheepskin of a young lamb, the wool is warm, soft, and stylish as hell.
Obviously, this is an outer layer. Wearing a shearling-lined coat is great for when you're working, sure, but don't think this coat can't punch up any casual outfit to make it more than a basic look, making you the life of the gathering.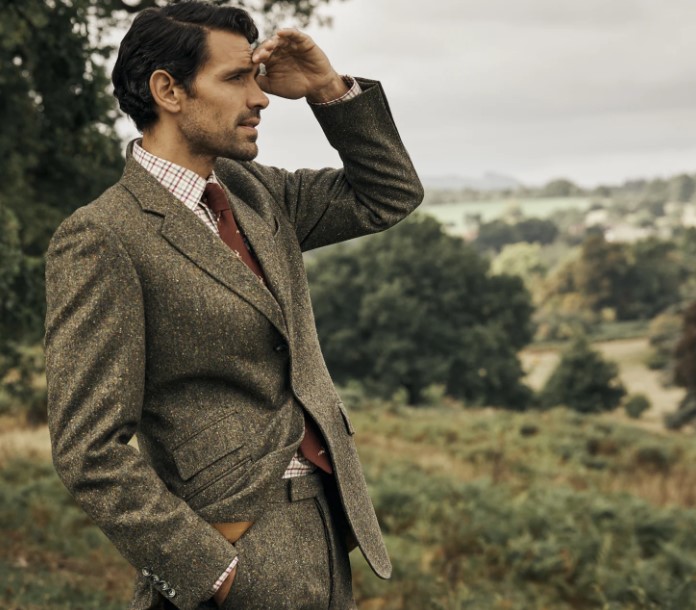 Tweed
Tweed isn't only for old college professors. It's a thick and patterned fabric used in jackets, suits, and accessories, such as hats and bags. While the origins reach all the way back to the Irish and Scottish highlands in the 19th century, tweed has become a staple in every country and at every level of fashion.
Now is the time to switch out your lighter fabrics that breathe well in the warmer months with a heavier material like tweed. Since this is about casual style, we're not here to discuss the three-piece tweed suit, but there are fewer stylish garments than tweed pants when you're looking for a way to stay warm and look good. While you're at it, go full British and grab yourself a tweed flat cap.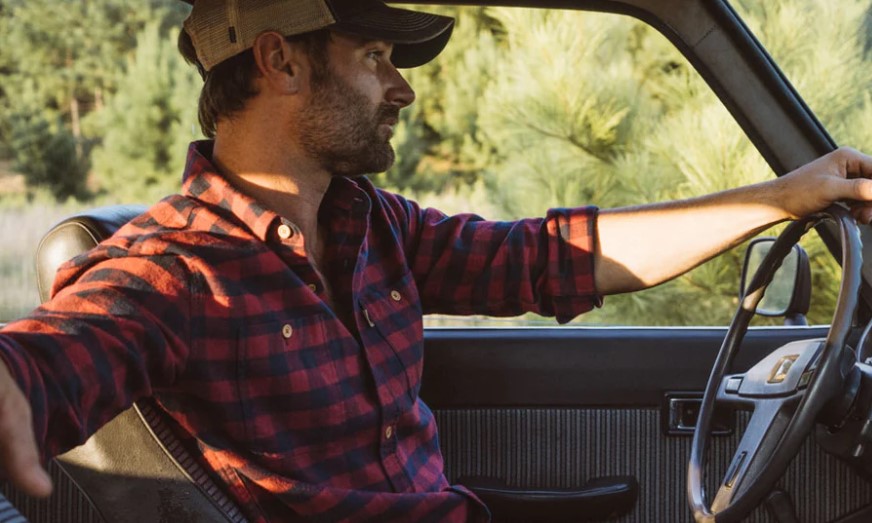 Flannel
It doesn't matter if you have a beard or an axe; flannel is for you. There are very few fabrics or looks that give you a more masculine aura than a flannel shirt. While it's made to be a shirt, it can also act as a light jacket if the weather is just slightly too cool for a shirt but not quite cold enough for a coat.
Now that you have the five fashion trends for a casual winter in style, you have all you need to look better than anyone in your group for the next few months.
Editors' Recommendations