While shopping for new frames, have you ever come across a great pair of eyeglasses that you instantly fell in love with the minute they met your eyes? This before you've even had the chance to come, so to speak, face to frame? You've seen this style on someone, like the always impeccably well-put-together Stanley Tucci, and you're set on replicating his eyewear game in those Oliver Peoples.
But after actually trying them on and taking a proper look in the mirror, your heart sinks. To your dismay, you admit to yourself that you do not look nearly as good as Tucci. Something about these beautiful, fashion-forward sunglasses feels off. But why?
The truth about choosing the best glasses for your face — and ultimately how much they flatter you — lies in a few factors, but primarily it's down to the shape of your face and how your frame of choice compliments your proportions.
Related Guides
How to Determine Your Face Shape
Depending on who you ask, there are about seven different face shapes: round, square, heart, oval, oblong, triangle — and apparently the rarest — diamond. Not sure what shape yours is? A simple trick is to trace the outline of your face onto a mirror with something like lipstick — or anything that's easy to clean off after. When in doubt, ask a professional — like an optician — for their opinion.
But in reality, most people don't fit this cut-and-paste categorization of different face profiles, so don't be confused if you end up being a mix of two (or more) of these shapes. Instead, view these groupings as guidelines — and if you don't want to follow them, that's fine, too. The most important consideration is how you feel about what you wear.
So, regardless of whether you don eyewear for the occasional fashion moment, or if you genuinely require a consistent pair out of necessity, we've done the research to match your face shape to your ideal frame style, and broken it down into a simple guide. As a general rule, opt for a frame style that contrasts the shape of your face.
Face Shape: Oval
Your face is widest at your cheeks. You have softly rounded features, with your jaw slightly narrower than your forehead.
Best Style Frame: Lucky you — an oval face is regarded as one of the most versatile face shapes where matching eyewear is concerned. Take your pick. But if you're feeling bold, consider a geometric pair of glasses.
Face Shape: Triangle
A triangle with the tip pointing up is when your face is narrowest at the forehead and widest at the chin. An upward-pointing triangle face shape means you have strong angular features.
Best Style Frame: A style with more top-heavy detailing — like winged-out D-frames with rounder lenses — will counterbalance a strong angular jaw.
Face Shape: Inverted Triangle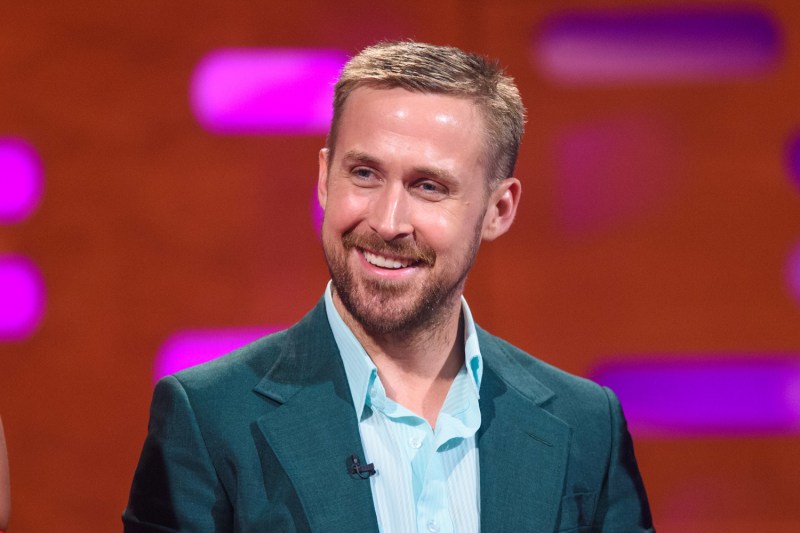 If you have a triangle face shape with the tip pointing downwards then you have a downward-pointing triangle shape or an inverted triangle shape. An inverted triangle shape means the widest part is at the forehead, and then it narrows at the jawline to a pointed chin. It is very similar to a heart-shaped face.
Face Shape: Diamond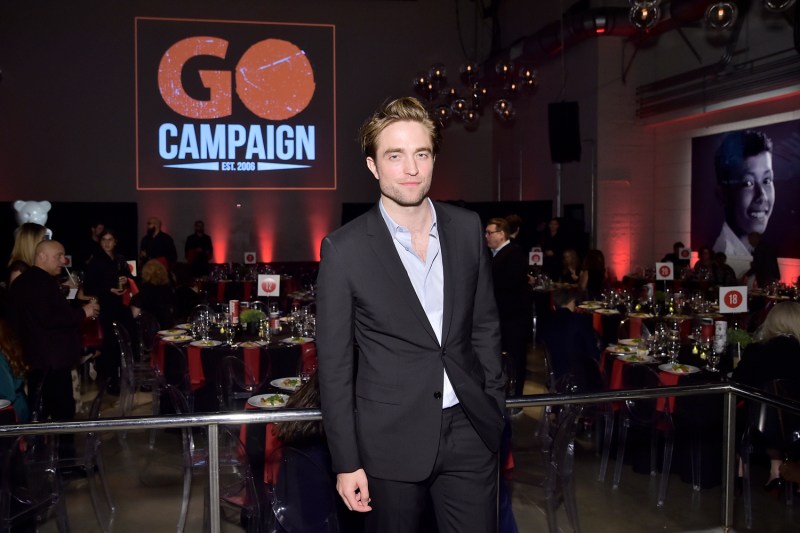 Your face is narrowest at your forehead and chin, and widest at your cheekbones. You have strong angular features.
Best Style Frame: Oval shapes will work best to soften your face's sharp edges.
Face Shape: Round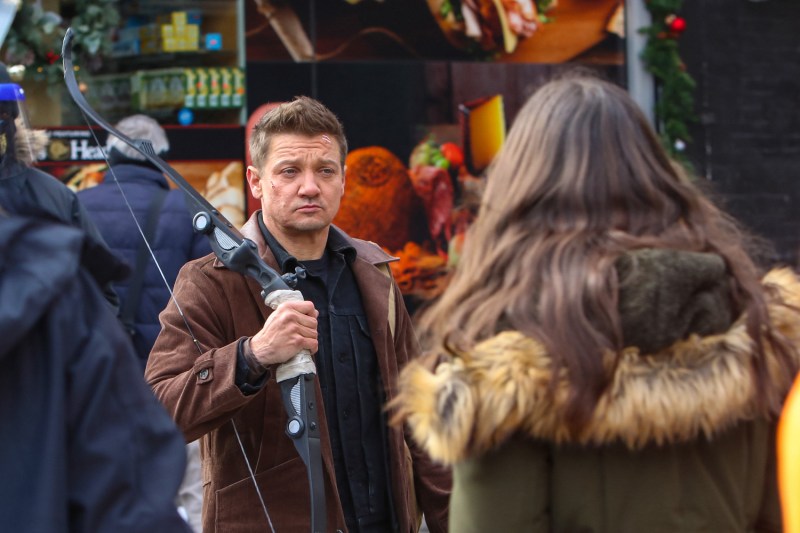 Your face is as long as it is wide. You have softly rounded features.
Best Style Frame Option 1: Angular-shaped glasses — like squares and rectangles — add structure and definition to your face and balance its proportions, especially if the frames are wider than your cheekbones.
Best Style Frame Option 2: Angular glasses with a thicker brow line, as is seen with semi-rimless frames, offset your rounder facial proportions.
Face Shape: Square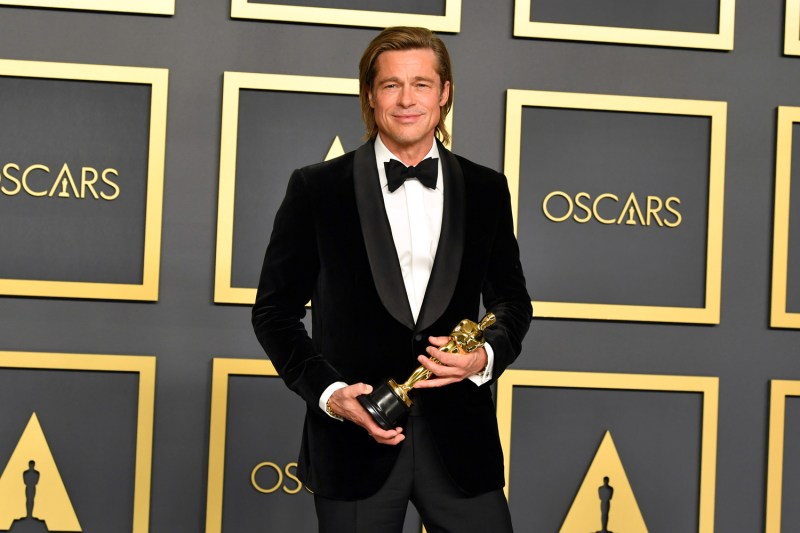 Your face is as long as it is wide. You have strong angular features.
Best Style Frame: Oval or round glasses for men with thin frames add softness to juxtaposes an angular face.
Face Shape: Heart
Your face has a broad forehead and wide cheekbones, slowly narrowing towards the chin.
Best Style Frame Option 1: To balance out the wider top half of your face, consider a pair that's bottom-heavier — like with aviator-style glasses — to give the narrower bottom half of your face more width.
Best Style Frame Option 2: Conversely, you could balance out your wider forehead by sporting glasses with an exaggerated brow line. Clubmaster-style frames do this well.
Face Shape: Oblong
Your face is longer than it is wide. You have strong angular features.
Best Style Frame: Big, square, boxy frames with depth contrast the length of your face.
Editors' Recommendations