Whether you have a vacation, a friend-cation, or a solo-cation you want to plan for, one of the largest expenses you think about is the flight. If you took the cost of your flight out of it, what airline would you most want to fly with? Or, maybe more importantly, what airline do you always stay away from? Well, The Vacationer did a little survey to see what travelers say are the worst airlines to fly with that they avoid at all costs.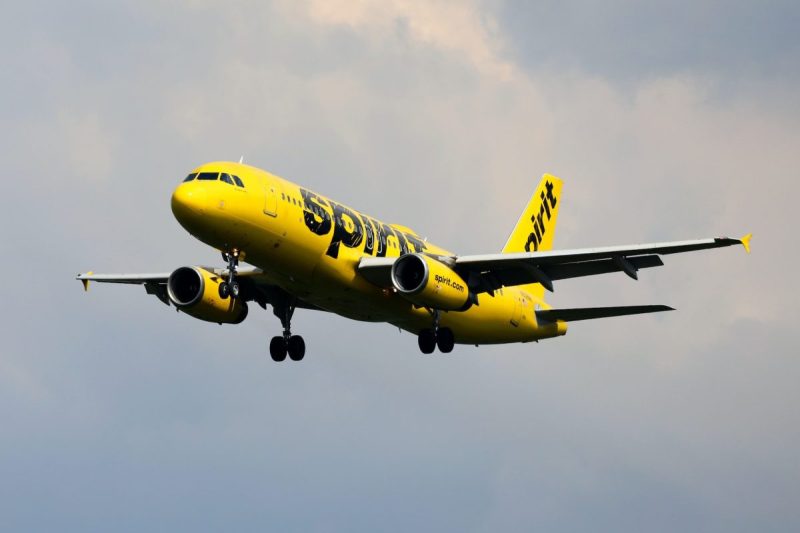 How they obtained their info
No, they didn't just ask people boarding their flight for the day why they picked the airline they did. Sort of. They used SurveyMonkey. You had to be 18 years old to participate, but other than that, your opinion counted.
The stats by gender
The majority of surveyors were female at 53.79%

Men made up 46.21%
Age range
Anyone over 60 years old – 20.03%

45 to 60 years old – 42.57%

30 to 44 years old – 22.55%

The younger crowd of 18 to 29 years old made up 14.85% of the survey
The airline breakdown
The 3 US airlines people avoid
Spirit Airlines – 21.06%

Allegiant Air – 16.36%

American Airlines – 14.40%
Should we be surprised that Spirit Airlines ranked as one of the worst airlines in the US? No. We have all heard the jokes and know what we're getting into if we book a ticket with them. But, they are a cheap airline when the budget doesn't stretch as far as you'd like, so they won't win them all.
The US airlines people don't mind using
Hawaiian Airlines – 5.48%

United Airlines – 7.64%

Southwest Airlines – 10.28%
Whether it's their customer service, on-time flights, or rewards perks, these airlines don't make people find another booking.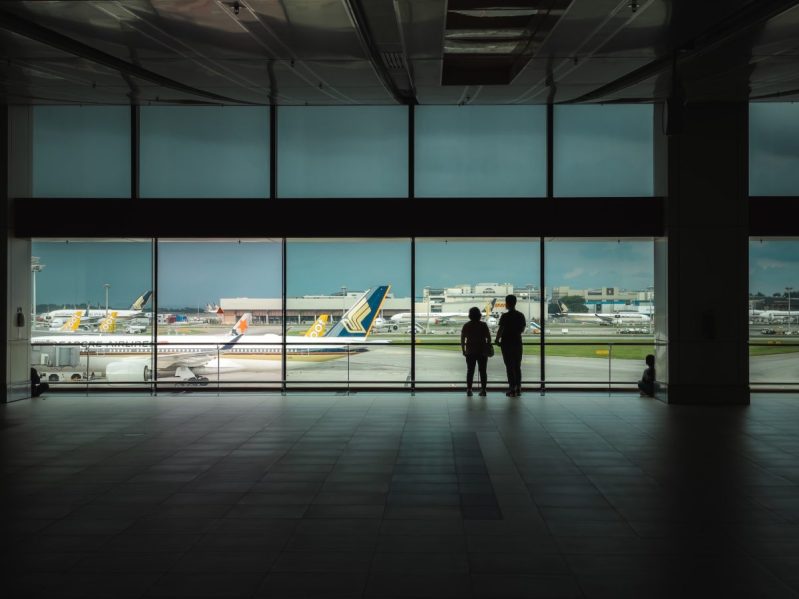 Does everyone care about which airline they fly on?
Did everyone that took the survey pick someone for the worst airline to fly on? No, as there are always those who don't mind what airline they fly on if other factors are considered.
What mattered over the airline choice
Cost of flight is most important – 31.73%

Flight date and time available are most important – 16.65%
Other fun breakdown facts
Women care more about the cost, date, and time of the flight than the airline

Older people care more about the date and time than the airline
Money always talks, and when it comes to flights, people want the best price more than they care about who gets them there. That makes sense to us, as we'd vote the same way. If the price is right, we are flying.
It's appreciated that people voted the date and time of their flight were more important than the airline itself, with the exception of flying Spirit. Who loves having three connections, or getting up at 2 a.m. to get to the airport? Not us.
The people have spoken — at least those surveyed by The Vacationer. We care about price the most, but if that's taken out, Spirit Airlines gets voted the airline to avoid if you can. We all have a different airline we like to — and would never — fly with. As long as you enjoy yourself, pick whatever airline gets you where you want to go.
Editors' Recommendations