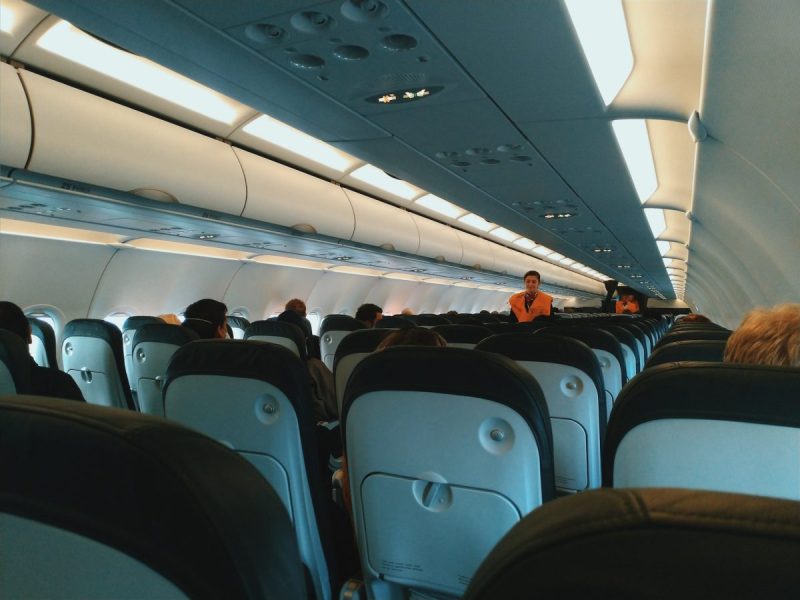 If you watched SNL in the '90s, David Spade's flight attendant sketch still has you saying "buh-bye" when you exit your flight. The reality is a lot of an airplane's crew feel that way on a daily — or "flightly" — basis. When you can tell the crew is having a miserable time, your flight always seems to last forever. If you want to have a good time on your next trip, these are the airlines that have the happiest flight attendants to take the experience up a notch.
Whether you need a job or want to make sure your trip is a little more fun, these are the airlines to get you to your final destination with as little fuss as possible.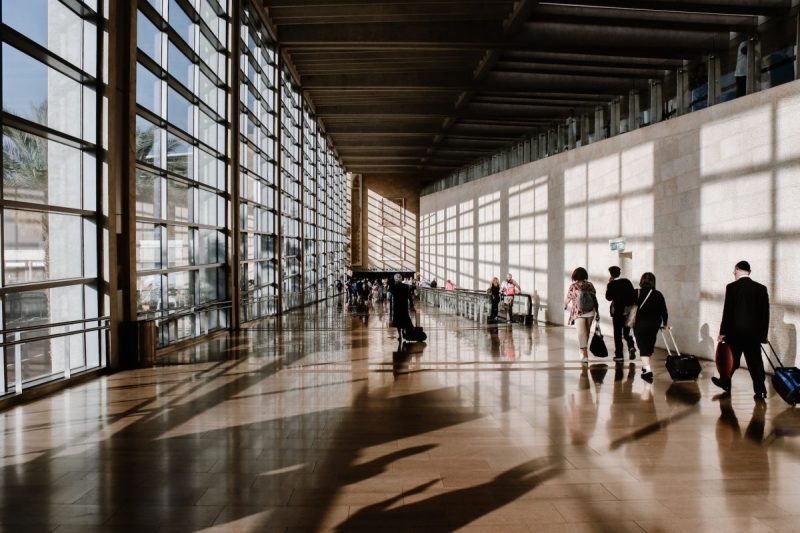 Alaska Airlines
Starting pay: $27.78 an hour
Cap pay: $67.14 an hour

All flights are Trips for Pay
Voted the top airline in 2019 for keeping customers smiling, Alaska Airlines also has perks employees love to enjoy. With an impressive 82% employee approval rating and customers who love the rewards and benefits offered to fly with them, Alaska Airlines doesn't give anyone the cold shoulder.
Delta Air Lines
Starting pay: $30.96 an hour
Cap pay: $69.59 an hour

Get 1/2 pay for boarding

Six weeks' paid training (at minimum wage)
Delta flight attendants have a few perks that some airlines don't. One of the main ones is that Delta pays their flight attendants for boarding, and though it's minimum wage, most other airlines don't pay for boarding at all. Delta also has one heck of a profit-sharing program for employees.
American Airlines
Starting pay: $30.35 an hour
Cap pay: $68.25 an hour

Get Buddy Passes

$40 stipend daily during training
Though the unpaid training lasts longer for American Airlines than with most other airlines, once it's completed, flight attendants enjoy every other aspect of working there. American Airlines hires employees who are as young as 20, so you can get that training out of the way early.
United Airlines
Starting pay: $28.88 an hour
Cap pay: $67.11 an hour

Pays reserve rate of +$2.00 per hour

Training pays $140 a week per diem and two meals a day
United Airlines cares about flight attendants' happiness, and that includes their newest hires, as their training period has perks most airlines don't offer. United also has a union, which is a big draw to the airline.
Southwest
$1,200 bonus upon the completion of training

$425 Visa pre-paid gift card to cover meals during training

Every first three days and last day of the month earn time and a half pay

Pay Trips for Pay on

all

flights
Okay — just get over that 2022 holiday cancelation fiasco. There's a reason people fly Southwest — and why people want to work there. Their culture is unmatched in the airline industry, but so are their safety standards, which is important if you constantly fly for work.
While we all want to have a good time at work, the benefits these airlines provide their flight attendants are pretty awesome. You know when the flight attendants are in a good mood that the flight itself is going to be great.
Editors' Recommendations