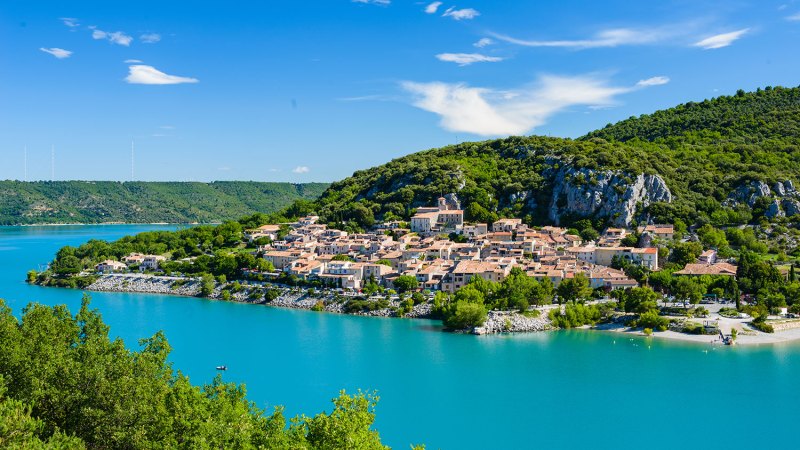 Amid one of the worst hurricane seasons in recorded history, 2017 was a rough year for the Caribbean islands. There's still a long rebuilding process ahead, but many are bouncing back. From Puerto Rico to the British Virgin Islands to the U.S. Virgin Islands, many hotels, restaurants, and guided tours have reopened for business. If you've been considering a tropical vacation, now is a fantastic time to go. With stunning beaches, impossibly friendly locals, and the world's best rum practically flowing from the taps, St. Croix, in particular, might be just what you're looking for.
Things to Do
No spirit is more iconic of the Caribbean than rum. While the two biggest players in the industry get all the love here in the U.S., no distillery embodies the region like Cruzan Rum. Cruzan dates back nearly 200 years and it's one of the few family-owned distilleries left. A visit to the Frederiksted facility promises free rum (don't miss the Black Strap expression!) and a fascinating tour that explores the distillery's inextricable links to the island's rich history. Plus, the brand is working hard to help rebuild St. Croix through The Island Spirit Fund initiative. For every case of rum sold, Cruzan will donate $1 to local grassroots groups to help with ongoing relief efforts.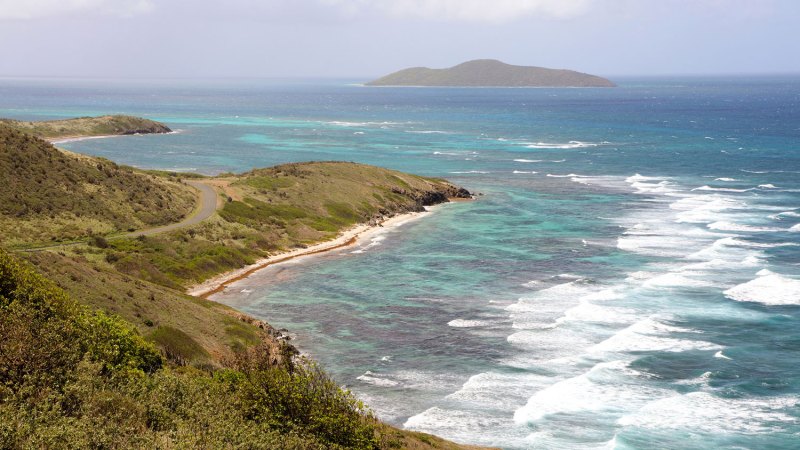 Exploring Buck Island National Reef Monument is practically required for visitors to St. Croix. It was the nation's first protected marine monument and is home to a diverse array of marine and land animals. Caribbean Sea Adventures can arrange a proper half- or full-day tour of the massive, 19,000-acre site. Start with a leisurely snorkel tour around the reef, complete with an underwater trail. Then head to Turtle Beach on the island's western edge. This pristine stretch of white, sugar-soft sand ranks as "one of the world's best beaches" according to National Geographic. Time your visit right and you're likely to have it all to yourself.
Eat and Drink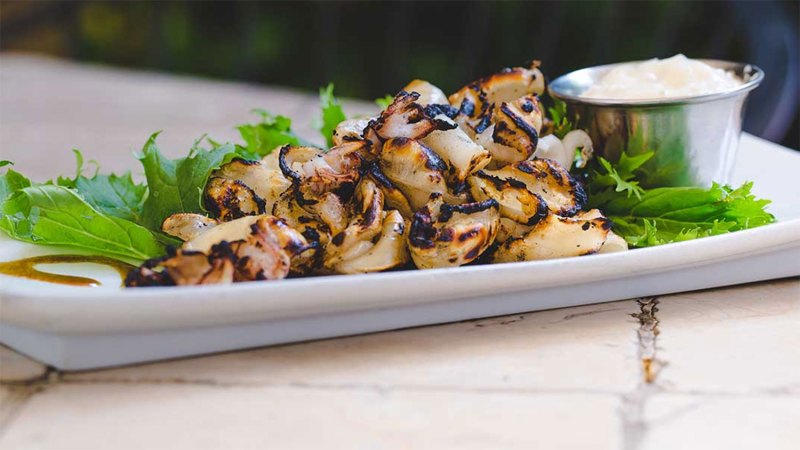 Ask a local where they dine for a special night out and the almost universal answer is likely to be Savant. This charming eatery is shoehorned into a tiny stone building with just 20 tables. It's intimate, romantic, and perfect for a proper date night. The food is an eclectic fusion of Caribbean cuisine with Thai and Mexican influences in a way that just works. The focus is on seafood which is all out of this world, but spring for their house specialty: a portobello and goat cheese-stuffed filet mignon with Jack Daniels oyster cream sauce. The indoor dining room is lovely but ask for a seat in the beautiful, candlelit courtyard around back. Your date will thank you. (Note: This is dinner-only and reservations are encouraged.)
Where to Stay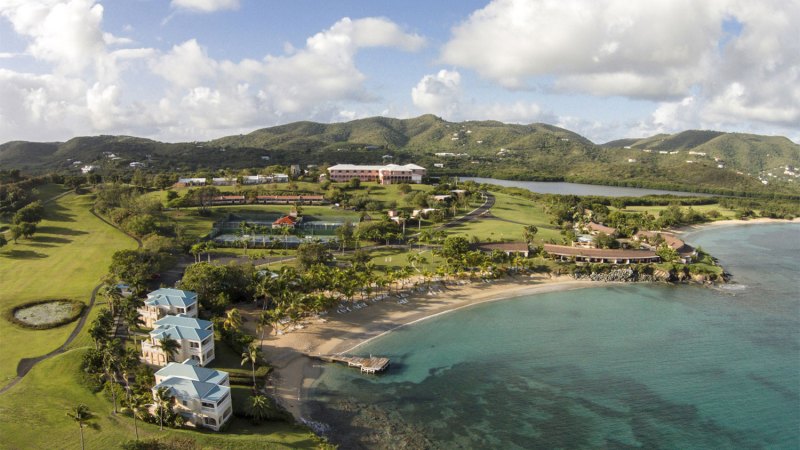 The Buccaneer Hotel has been a mainstay for St. Croix tourists since at least the mid-20th century. Its history as a hotel dates back to the 1600's making it the longest running resort in the Caribbean. Unlike many of the region's chain resorts that lack any semblance of charm or soul, The Buccaneer offers plenty of Crucian flavor. It's technically a resort, but it's just the sort of well-worn, unpretentious accommodations most laid-back beach-going travelers are after. You'll find all the typical resort amenities including two pools, a spa, a golf course, and tennis courts, but it's the two beautiful beaches and the open-air restaurant/bar slinging draft Leatherback and well-made Cruzan rum cocktails amid sweeping sea views that you're paying for.
Editors' Recommendations